Why I want to be the Mayor of Mansa – Nsama
March 24, 2021

13 minutes read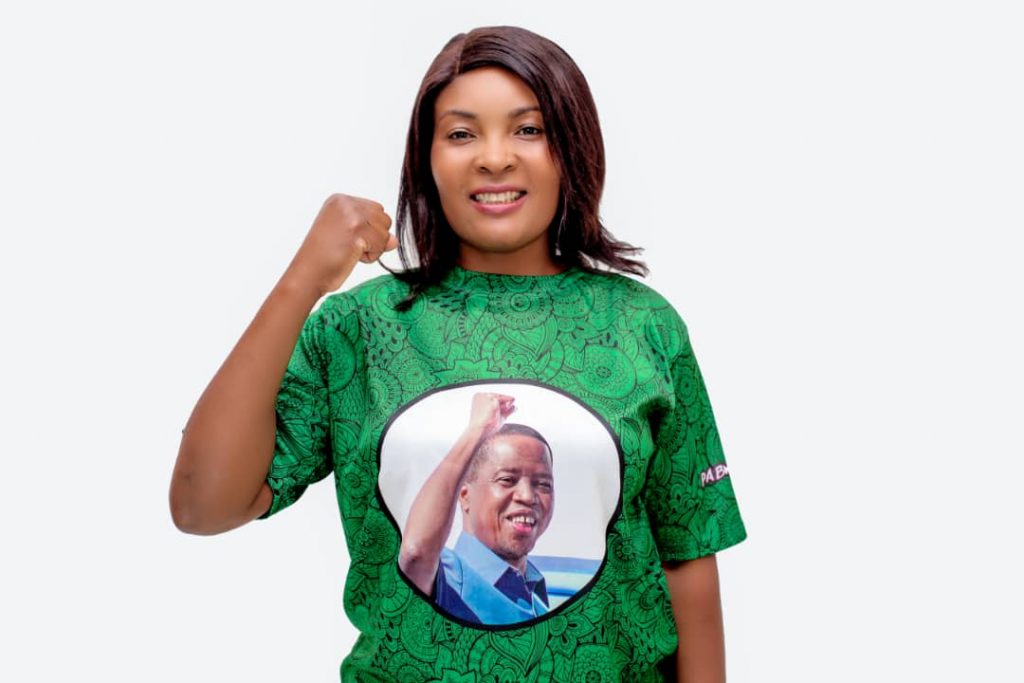 Popular Zambian Environmental Conservationist, Nsama Musonda Kearns needs little introduction among Zambian women, particularly in the Civil Society Organisation's space. The Executive Director of Care for Nature, Zambia, an organization that promotes peoples' rights to access and utilize natural resources is also known in most rural communities of Mansa District where she has been fighting for the rights of rural dwellers and the vulnerable for more than a decade. Besides, Nsama has been working in the area of extractives for the past five years promoting women's rights to decent employment and protecting children against child labor. Nsama is now going into a different but familiar field.
She speaks exclusively to Green Savannah Diplomatic Cable on why she wants to contest for the Mayor of Mansa under the ruling Patriotic Front
Excerpts: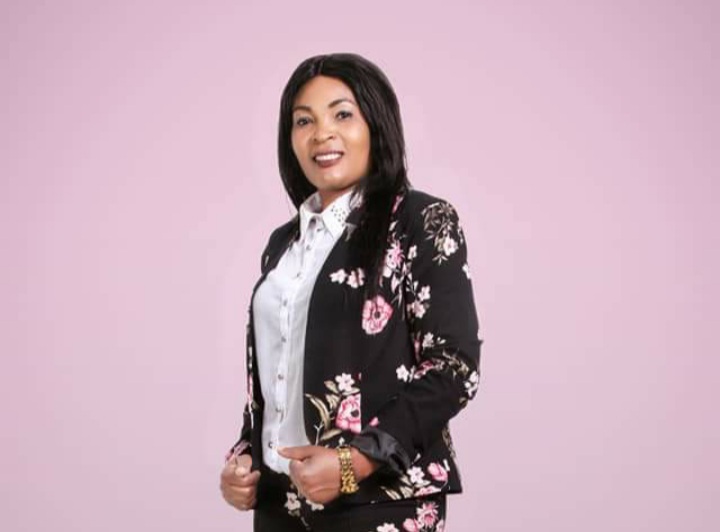 Why do you want to be the Mayor of Mansa?
Over the past 11 years, I have lived and worked directly with the local people of Mansa District and I fully understand the challenges that the majority population of over 217, 603 people face. Luapula province has one of the highest poverty levels in the country, yet has huge potential to be the economic hub of Zambia and Mansa being the administrative capital is key in driving the developmental agenda. Government through its national development plans provides a lot of incentives and has put in place a lot of empowerment programs such as Farmer Input support program under Agriculture, bursaries under Education, marketer empowerment funds under Trade and Commerce, social cash transfer and incentives under Community Development to cite a few, but the most vulnerable people who these incentives are designed for rarely benefit because information hardly reaches them and their representation at decision making position is low, which is why I feel given an opportunity to be the Mayor of Mansa Municipality, I will be better placed to lobby for resources for the people of Mansa and ensure that everyone begins to enjoy their right to life by having a source of income to sustain their livelihoods. In addition Mansa like any other district in Zambia has a youthful population, but youth unemployment is high, and this can only change once the Municipality begins to use its human resource through its many departments to generate funds that will also provide space for employment. The municipality is in charge of providing social services and maintaining social facilities such as markets, parks and gardens, recreation places, education facilities, hospitals, cemeteries, demarcating, surveying and allocating land, constructing roads and bridges, building, plumbing and electrical works, if all these departments are well established and coordinated, they can return revenue enough to increase employment in the district. This way both the informal and formal sector will be well catered.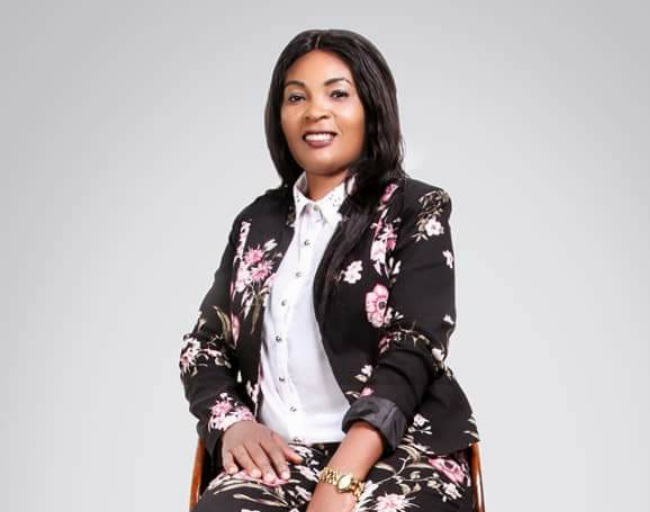 You are new to politics, how optimistic are you that you will succeed in your ambition?
Anyone who has worked in the Civil Society is not new to politics because despite our work being Non-Governmental, it is based on supplementing government's efforts in managing the affairs of the country. When you look at the definition of politics, "the activities associated with the governance of a country or area, especially the debate between parties having power" the only thing that I am new to is choosing which political party I wish to belong to because even in my immediate past position as leader of a Non-Governmental Organization, I was actively involved in the governance of our country through my participation in policy formulation and also influence policy implementation, including working with local communities to educate them on their rights to take part in governance. I am optimistic that I will succeed perfectly well in my new career because the only difference is that I will no longer make decisions from outside the governance structures but directly from inside to the advantage of the most vulnerable and marginalized people who I have a passion to serve.
What are the things you will do differently if elected?
If adopted and elected to be the Mayor of Mansa, I will ensure that we strengthen the grass roots structures for people participation such as the village and zonal committees which should then feed into the ward development committees headed by councilors who will them bring the issues raised by people to the council to be tabled at the council meetings. This way we shall reduce the system of people flocking to the Mayor's office seeking for help, while increasing their power to decide what they want to be done in their communities. When people are given the power to decide, the Constituency Development fund, the land development fund and other funds sitting under the municipality as provided for under the local government act will be put to good use in a transparent and accountable manner. Another important factor that I will keep emphasizing on is to ensure that the municipality makes known to the public all opportunities for employment and empowerment so that the rightful people benefit with nepotism or bureaucracies. I am not going into politics to add on to the long list of people who insult one another but to ensure that development reaches the people and the people begin to enjoy what rightfully belongs to them. Women are peace builders and I believe that issue based politics can unite the country.
Do you have specific plans for Zambian Women?
The Zambian women are the majority voters, they are also the majority labor force in Agriculture which drives the country's food security and in most of the informal sector, yet they are overburdened with problems that disadvantage them from actively participating in leadership and decision making. My plan is to use my experiences, both negative and positive to encourage women to challenge the barriers that suppress them, unite and claim their rightful position in society, especially my fellow rural women. My plan is to increase and strengthen interactive spaces for women to build on their strength, to advance their education, be able to access available opportunities and generally ensure that every woman regardless of status is treated equally with dignity. Rural women are drivers of our economy and if given the rightful empowerment, poverty can be reduced and even both the boy and girl child can be assured of better upbringing.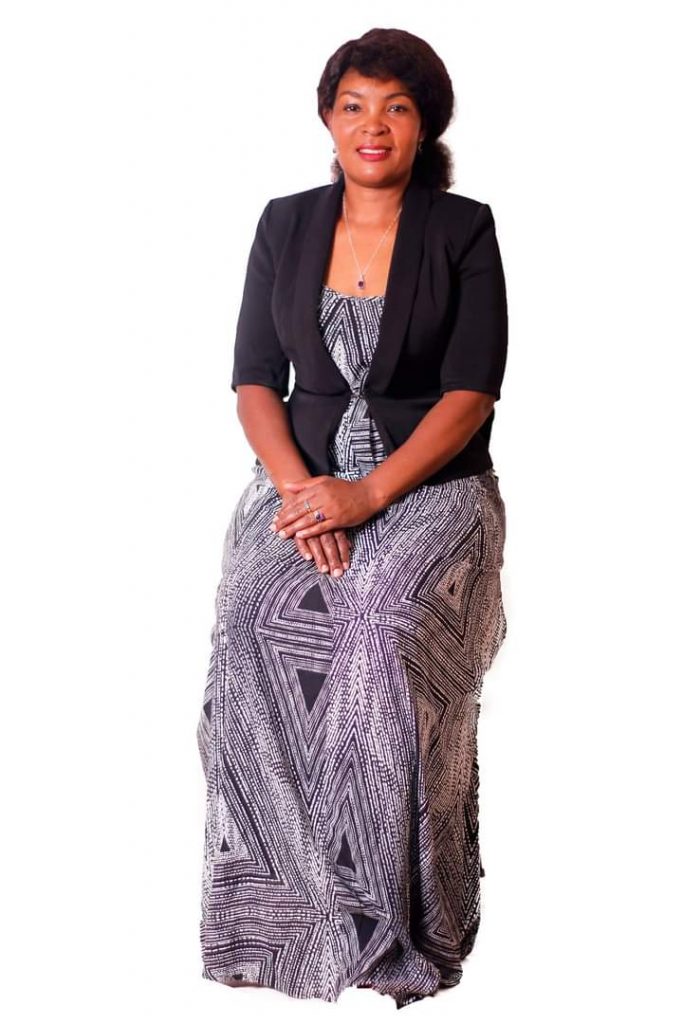 What gives you the confidence that you will make a good politician, since you are new in the game?
I am very confident that I will make a good politician because politics is about delivery what the people want and I personally put people first and I always respect other people's opinion. Being elected to public office means you are there to serve the public, exactly what I have been doing in my personal capacity, hence the position of Mayor will just be a continuation of the work that I am doing only from a different angle. Politicians are chosen by people out of trust that they will deliver development and this is one area that I can proudly say that I shall deliver. The same way I interact with people without segregation is the same way I shall continue interacting with them and they can be rest assured that whatever belongs to them is for them and not for my personal gain. I also want to believe that politics is not a game but a serious service to the people especially those who live below the poverty line because they elect leaders with a hope that their livelihoods will be improved.
What is your message to the people of Mansa?
Imansa, as it is locally known, meaning open spaces surrounding a hut, is associated with cleanliness, and Mansa is called, "ichalo chabusaka" "the clean land" because traditionally women wake up very early in the morning to sweep the open spaces, to an extent where cleanliness was judged by how a woman takes care of their open space. For me, this symbolically means no one can take better care of Mansa District than a woman because women have a heart of care, and when a woman is in charge the whole community benefits. Mansa needs to reclaim its glory, it should take the status of the cleanest district in Zambia, and being a conservationist, the city will definitely go green and healthy. My vision is to create "a well-established, clean and healthy district where all its residents have access to social services and incentives to prosper" and my mission is to ensure that every person living in the district takes part in its development through participation in decision making and problem solving. Through collective action, we shall develop the district into an active administrative capital that will consequently spur development in the other districts of the province.
You have beautiful rivers, waterfalls and wetlands in your province, what are you going to do with these natural gifts?
Mansa District is blessed with an abundance of historical features, ranging from the Iron Age sites, the points at which both the Bemba and Lunda speaking people made their crossing from the Democratic Republic of Congo, Fort Rosebury sites alongside the water falls and rivers which provides basis for tourism and historical research and preservation of our heritage. Despite the rich history which is also documented for education in Zambian history, the province has no Museum at all and Mansa is strategically positioned to house a Museum which will contribute to scientific, religious and education development. Musonda Fall in the province already supplies electricity to the national grid, and the only thing needed is to ensure that works at the site are complete according to government plans and conservations measures are put in place. If I become the Mayor of the provincial capital, I will be better placed to advocate for conservation of our wetlands and protection of our wildlife. My role will be to ensure that people are well informed on the importance of natural resources, how they can benefit from conservation and how environmental degradation affects development given the climate change impacts such as floods and droughts that most communities are already facing. I actually see a lot of Wangari Mathaai in me because she founded the Green Belt Movement an environmental organization like I founded Care for Nature Zambia. She worked a lot on women's issues like I did under Women Aiding Women and eventually she moved on to politics just like I have decided to move to politics. She was a great African woman, her name still lives on because of her selflessness and I can only hope that like her, people will remember me as that woman who was ready to face any challenges for the sake of the poor. If my decision to join politics will help the vulnerable children youths, women, persons with disabilities and the aged, then I am happy to be here and I will definitely run this race till I reach my goals of ending inequalities and ensuring that every Zambian by virtual of being human attains an adequate standard of living, and we co-exist with nature