By Folake Eguko
Never been asked to write about my mother, but I am certain this piece is unable to capture the true essence of the woman she is.
 My mother is God fearing, strong and resilient with an easy disposition to life.  She is selfless, kind and an epitome of humility. A devoted wife of over 45 years, committed mother to 4 children and 4 children-in-love as well as dotting grandmother to 6 grandchildren.
Standing at 5'4, she possesses the strength of a warrior albeit silently. Her battles are mostly won on her knees because she draws her strength from the source; God Almighty.
Again I say …words alone will not be able to capture the essence of this woman until you encounter her. One of the few humans you meet and you don't remain the same.  A conversation with her lets you in on the treasure trove of wisdom that lies deep within her soul. This woman I call mother has shaped the woman I am today. When people commend my virtues, I just smile and say to myself…..you are only seeing the true evidence of my mother's labour of love.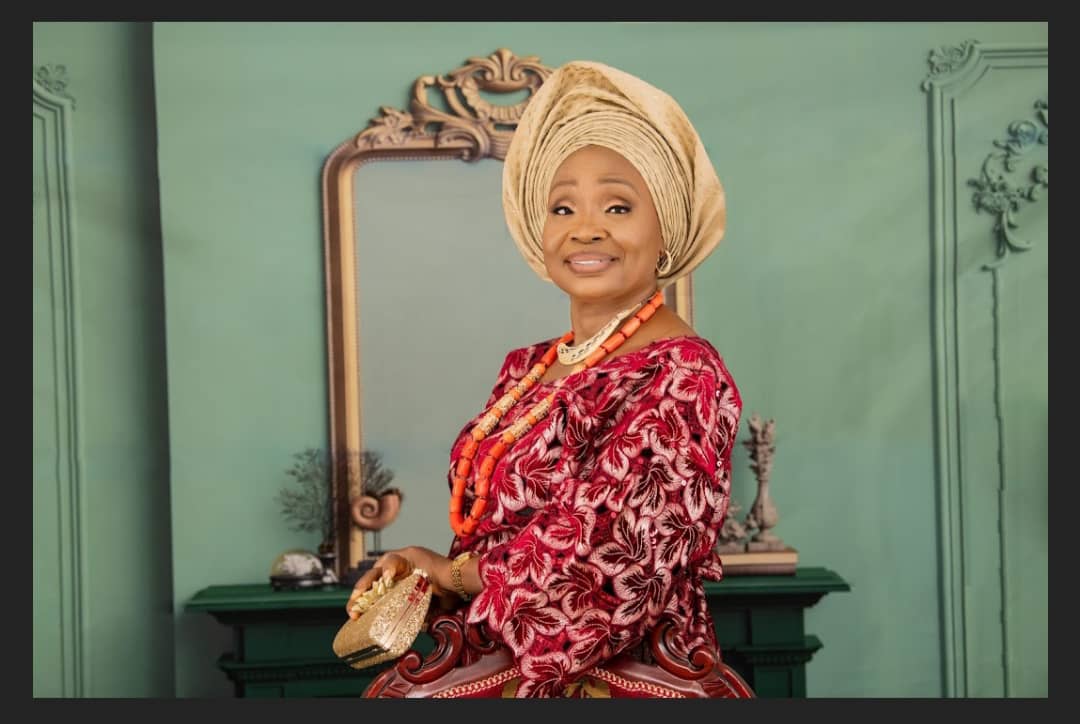 One of my fondest memories of being my mother's child is how she selflessly carried my things on her head when I was in boarding school.
 We had just come back from a very long holiday and the prefects had told parents that cars couldn't go beyond a certain point. At this time in my Mom's life, she was a high flying career woman with several professional accolades under her belt and sitting on the management team of a renowned insurance company.
 She was beautifully dressed on this fateful day as always. As soon as she heard that the students' guardians could only proceed on foot, my dear mother without skipping a beat picked up my box, put it on her head and carried my other school items on her right hand. I just carried my school bag and scurried along beside her.
That act blew my mind because she looked like a market woman hawking her wares but did not seem to mind as long as she could take that burden off me. That is the woman I know….selfless and giving at the expense of her own comfort.
 Now, that is not to say my siblings and I were over-pampered, far from it. My mother was also renowned for her tough love but she sure struck a very healthy balance. I dare say my siblings and I have turned out to be well rounded individuals who have gone on to become parents ourselves.
She has imbibed great values in us and has taught us most importantly how to serve and hold on to God. She did not only teach these things, she exemplified them ensuring that these values remain forever ingrained and embedded in our hearts to pass on to our own seeds as well.
In a nutshell, if you think you haven't met an angel in your life time, wait till you meet my mother, Rachel Fehintola Adefila.
Happy Birthday to the Queen of my world.