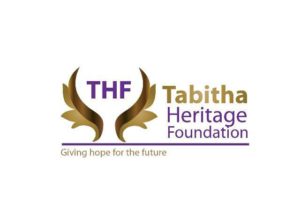 The plight of children across African is pathetic, millions  of them are out of school, many  do not have access to good healthcare and even food. Crises in some countries have not helped  matter as millions of orphans are scattered in the continent. There is also the problem of bad governace. All these have created an army of children  and adults who are in urgent need of help. Tabitha Heritage Foundation is one of the Non Governmental Organisations(NGOs) registered  in Nigeria to provide relief for the needy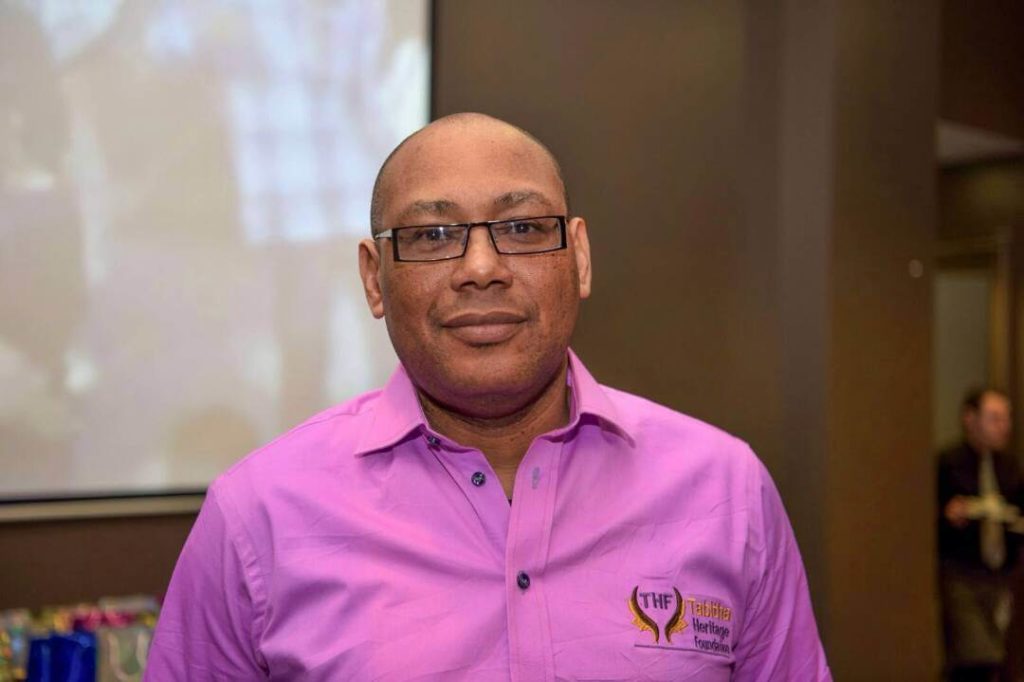 Tabitha Heritage Foundation was established to provide opportunities and platforms for the needy to make their dreams come true. It partners with organisations in the attainment of sustainable development goals as it relates to supporting quality education and eradicating inequalities among Nigerian children.
The Foundation brings educational opportunity to the Nigerian child by sponsoring children's education and improving the condition under which they study among others.Since its inception in 2014, it has been involved in various charity activities that have impacted positively on peoples lives especially the indigent Nigerian child through printing and distribution of over 20,000 Free Exercise Books and Biros to Schools.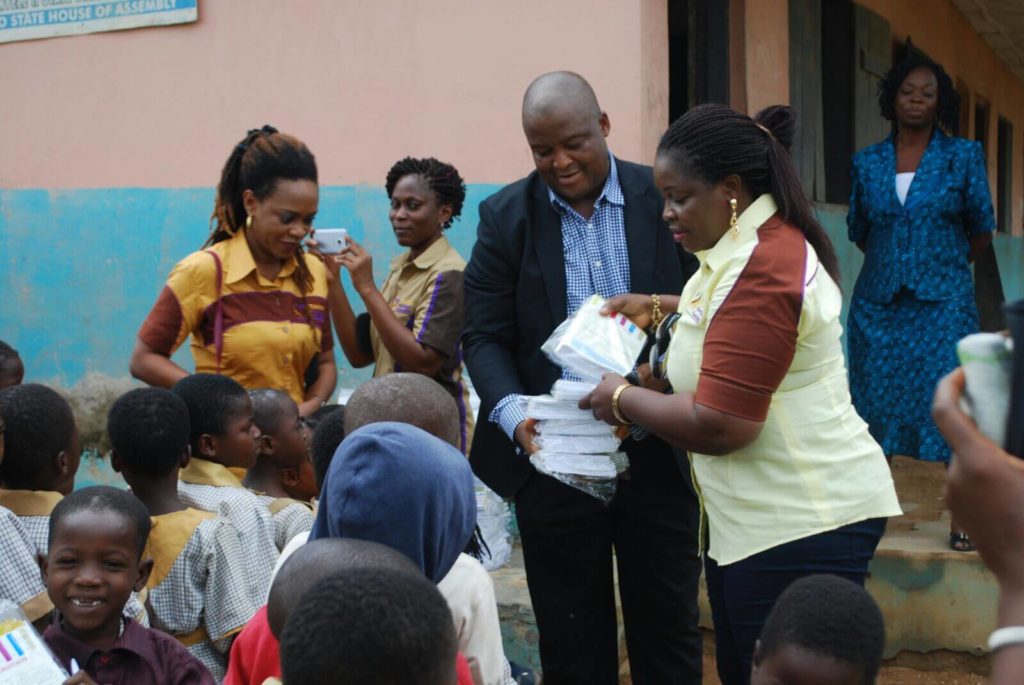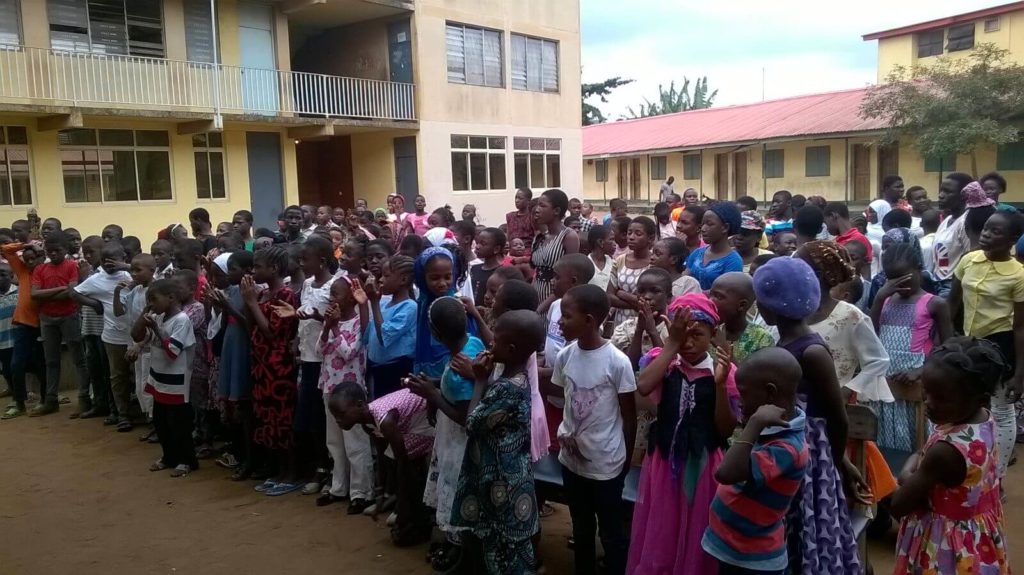 Besides, it has provided support for not less than seven orphanages through distribution of materials and educational scholarships.Within this period, Tabitha Heritage Foundation has conducted free eye screening exercise for 250 students of which 50 benefitted from free corrective eye glasses .
The Foundation has been able to spread its work through the Federal Capital Territory, Nasarawa , Ondo, Ogun, Oyo, Osun, Edo and Lagos States and its target is to reach all the states of the federation.
The Foundation's focus on providing educational support to indigent children is borne out of the recent UNESCO reports which put the number of children not in school world wide at over 58million. UNICEF report also shows Nigerian children of school age who are not in school are about 10.8 Million.
The Foundation told Green Savannah Diplomatic Cable that it is poised to work tirelessly in bringing smile to the faces of many of these brilliant children who do not have the wherewithal to go to school.
Tabitha Heritage Foundation is an initiative of Mr Ola Olaitan Bobade and he is supported by well meaning professionals in Nigeria and the United Kingdom who all work as voluteers to achieve the goals of creating sustainable future for Nigerian children.