By Sunday Oyinloye
As the incumbent, President Uhuru Kenyatta maintains the lead in the Kenyan election, his main rival, Raila Odinga has alleged  massive rigging by the ruling party stressing that the results at all levels represent a massive and extensive fraud.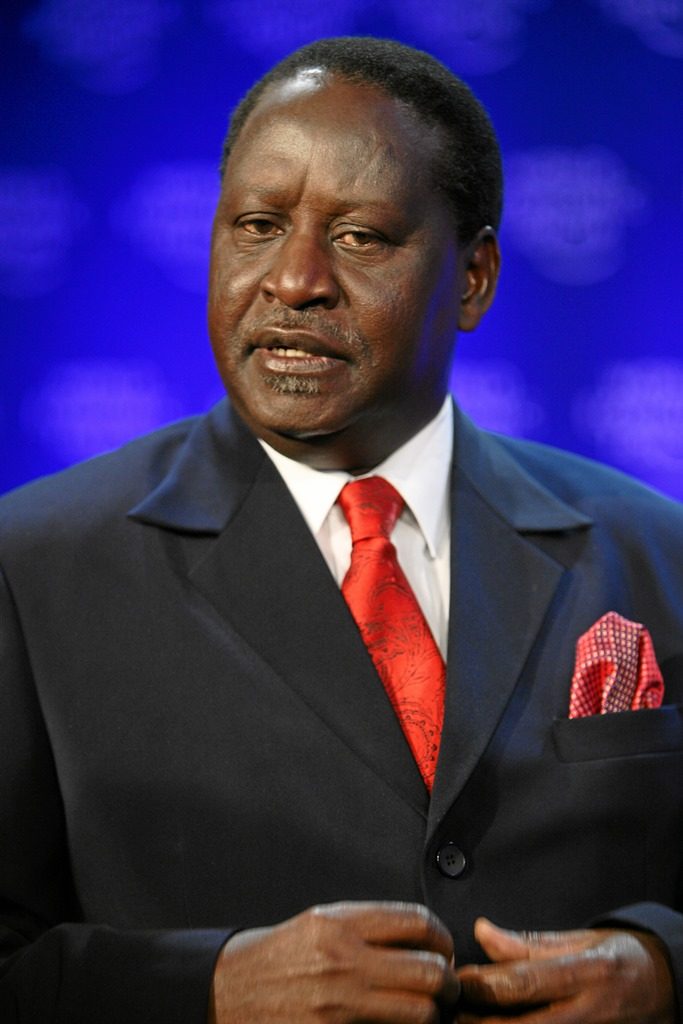 Less than two weeks to the election, the former Prime Minister alleged that Kenyatta had perfected rigging  by using the military in his favour, a claim the military debunked.
Odinga's allegation and the sad experience of post-election violence of 2007/2008 which claimed over 1000 lives prompted this magazine to write an open letter to President Kenyatta to ensure that the election was free and fair.
While the opposition members have continued to protest, Mr.Odinga at a press conference appealed to his supporters to remain calm but the deputy opposition leader, Kalonzo Musyoka hinted that the party might call for action at a later date.
Odinga's claim  followed the release of election results showing President Uhuru Kenyatta heading towards re-election from the vast majority of polling stations that had been counted.
Opposition members who spoke to Green Savannah Diplomatic Cable  alleged that hackers created errors in the election commission's database, a claim also made by Odinga
One of the opposition figures told this magazine "This is a flawed electoral process, I am disturbed. Presidential results being cooked by Jubilee party then fed on IEBC servers".
However, election officials said that they have been transparent in the electoral process debunking the claim of the opposition.
"We have been doing well to enhance transparency and accountability in the electoral process, consistent with the commitment the commission has made to the Kenya people," said Commissioner Consalata Bucha Nkatha Maina, vice chairwoman of the election commission.