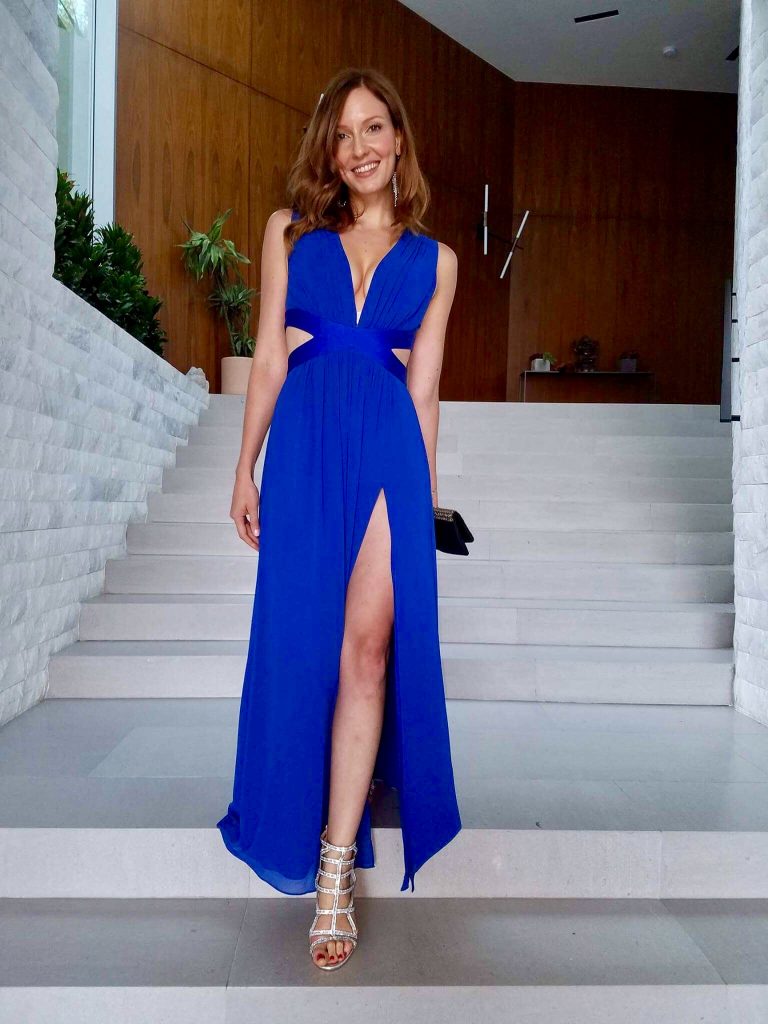 Sari Johanna Anttila is a Finnish actress who lives in Los Angeles, California. The Actress describes African culture as fascinating in an interview with the Publisher of Green Savannah Diplomatic Cable, Sunday Oyinloye. Sari Johanna Anttilia  who has visited six countries in Africa namely Swaziland, South Africa, Mozambique, Uganda, Kenya and Tanzania speaks on her career and how she is looking the future. She sums up her experience of Africa  "beautiful places with wonderful people, mostly positive experiences, of course there are always some negative ones as everywhere in the world."
Excerpts:
---
How did you get into acting?
I was working in a different field in Finland, but my life didn't feel like my own. I also felt like I was not making as big of a difference in the world as I would have liked to make. So, I reflected upon myself, and made the jump to follow my dream, no matter how crazy it seemed to anyone else. This was five years ago, when I moved to New York, and then later to Los Angeles to pursue acting.
What were the initial challenges and how were you able to overcome those challenges?
I am still going through challenges every day. I am still at the beginning of my career. And I believe that the challenges will never end, they will only change forms. You overcome one challenge and another one presents itself. But life without challenges would be pretty boring.
How many films have you featured and would you want to name them?
I have acted in roughly 45 short films, one TV show, two web series, and three feature films. I have also done an off-Broadway show in New York, as well as some things in smaller theaters. The latest feature film I acted in is coming out in 2018. It was my first lead role in a feature film, and I am very excited about it! Filming it was an incredibly fun, challenging, and rewarding experience. Unfortunately I can't say anything more about it yet until the official press release is out, but I would be happy to update you at that time!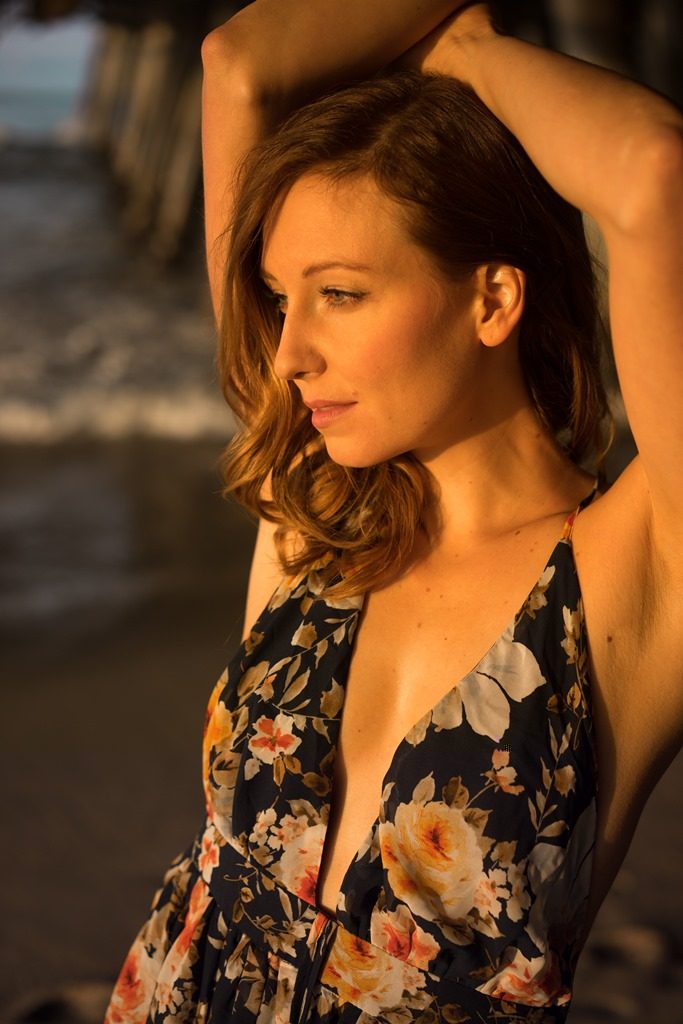 What has been your experience as an Actress?
Being an actress has not been an easy path, but it is definitely worth it. I learn more about myself and about humanity every day. People are fascinating beings, and there is always a story behind every action. Being an actress requires a lot of empathy and non-judgment.
 Are you currently working on any film?
The film that I just finished acting in, is currently in post-production. I am also working at the Los Angeles Haunted Hayride in Griffith Park for the Halloween season. They had their best opening weekend ever this year, and they have also had some of the best reviews in the entire nine years that they've had the Hayride. I have a really fun, creepy character there.
How would you rate African film industry?
I have not worked in Africa as an actress (yet, hopefully someday I will!), and I do not know enough about the African film industry to thoroughly evaluate it, unfortunately. I have visited six countries in Africa, however, and my experience for the most part has been that it is a magical continent with fascinating culture, beautiful nature, and wonderful people.
Follow her on instagram  @johannafinn