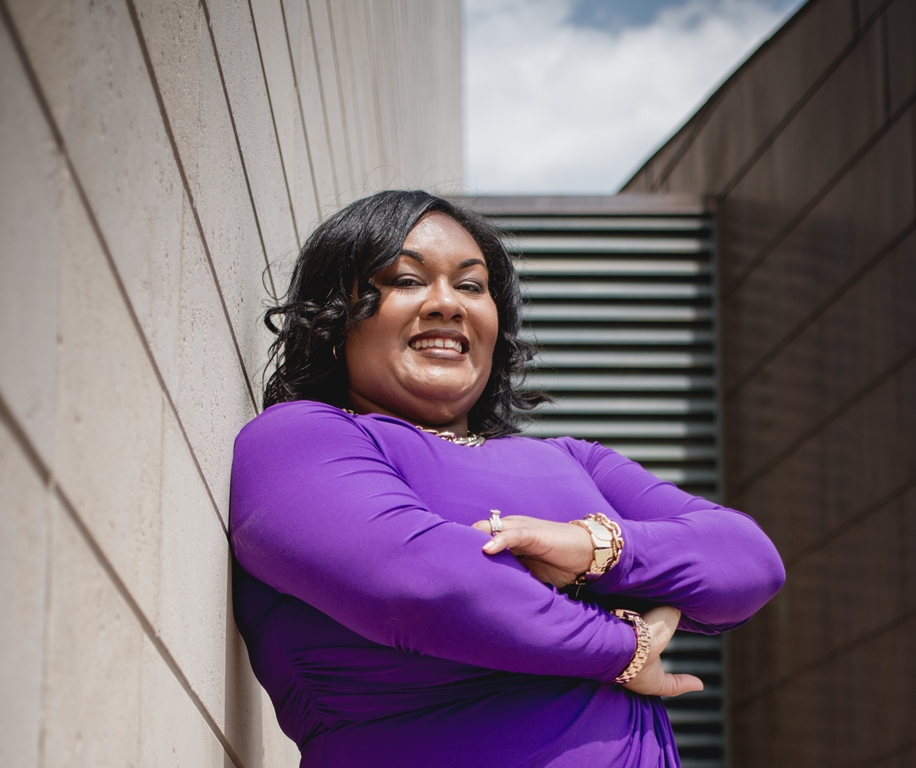 Lisa Turner is the Founder and Executive Director of Beautifully Blended Inc. Beautifully Blended is a non-profit organization dedicated to the blended family . It's mission is to encourage blended families on their journey to becoming connected at the heart.  Lisa is a graduate of Norfolk State University with a degree in Business Finance.  She also holds a Master's in Business Administration from the University of Phoenix.  Lisa accepted her call to ministry and was licensed in 2015 under Pastor Stanley Moore of the Progressive Baptist Church.  She loves the character Ruth and believes her story exemplifies her two favorite words, But God!. Lisa's family is always her first ministry. She is the wife of Dante' Turner and mother to their blended family of four, Alonna (18), Elijah (18), Micaiah (17), and Danielle (9). She enjoys speaking via conferences,  workshops and media to encourage the body of Christ, women, and blended families.  Recently she added the title author to her resume with her eBook Connected at the Heart, A 28 day devotional for blended families. Lisa in this interview with the Publisher of Green Savannah Diplomatic Cable, Sunday Oyinloye, speaks on how to keep the family united.
Excerpts:
What prompted you to start blending families?
I grew up in a blended family. My parents divorced when I was very young. When I became an adult, I had my daughter and found myself a single parent. I later married and my husband was also a single parent of two boys.  During our second year of marriage, we had a child together and we were also awarded custody of my husband's sons. During the process of our family fusing, God gave me Beautifully Blended.  Blended families need support and encouragement to go to family counseling or seek good proactive law advice. Most just need help connecting with each other, co-parenting,  combing their homes for their children or just understanding how to love each other.
How does blended family connects to the heart?
You have to learn to connect with one another past blood relation. I love my bonus boys and I want to see them win. Building a heart connection means developing a relationship that is loving to the children and non-threatening to the co-parent. It is like learning a new language. We don't reference step. I'm a bonus mom. Avoiding divisive language helps children understand you don't see them differently.  It also dictates to others how to address your family .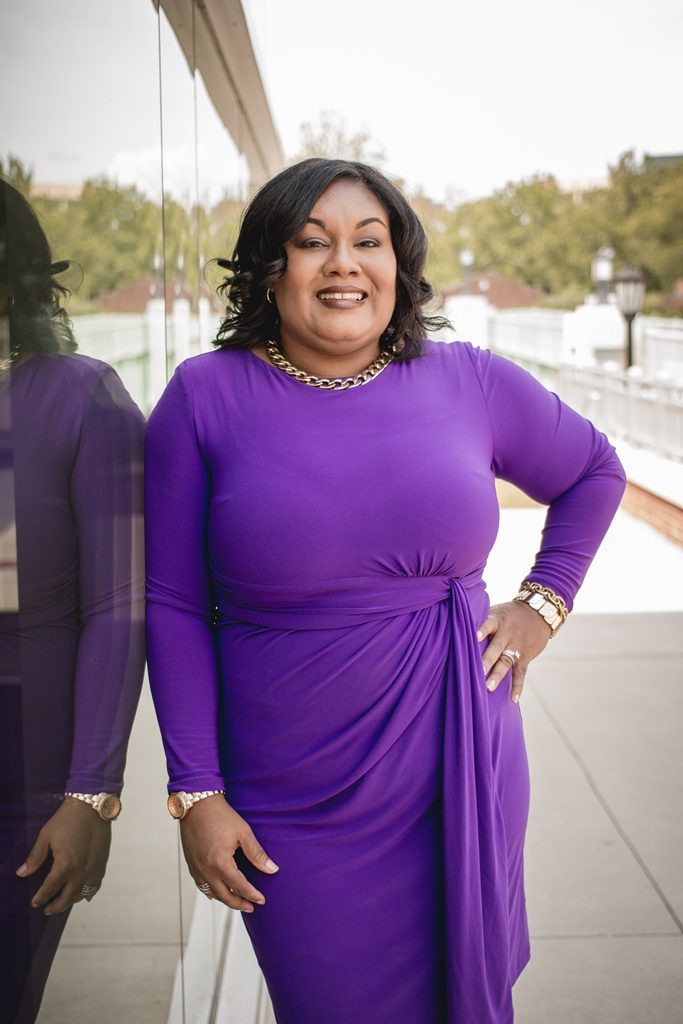 Why do you like the character, Ruth?
Ruth walked away from her family and followed Naomi. She and Naomi became a family unit, they took care of each other and Ruth was blessed.  Despite your circumstances, God can still bless it. But God! is what Ruth demonstrates.
You said your family is your first ministry, what do you mean by that?
I'm responsible for ensuring my children have a relationship with God. I can't minister outside of my home if my house isn't in order.
Would you want to take our readers though your eBook Connected at the Heart, A 28 day devotional for blended families?
The book is a prayer devotional. You pray for yourself, then your marriage or your future spouse, your children, and then your family. If we want to become connected at the heart, we have to heal from a failed relationship.  You have to pray for yourself to be whole and enter your next relationship without baggage.  You then want to build a solid foundation pray for your new marriage, your children and bonus children need your prayers to help understand no one is trying replace their parents. They need to understand you are there to help not hinder. Your new family needs prayer to become a healthy family to break generational curses.
What are the major challenges of parenting in the US and what would you offer as solutions?
The biggest challenge I see is hurt. Hurt adults, not willing to heal that allow their pain to cause generational curses for their children.  When we remain stuck on our feelings we hinder or children's relationship with their parents. Regardless of our feelings children need both parents. We have to set aside our differences and do what's best for them. Co-parenting can be hard but a blessing to our children.
Is there anything  the world is yet to know about you?
They need to know that I'm about my Father's business and I want to help other blended families succeed.
Follow Lisa on social media, Facebook, Instagram, and Twitter.