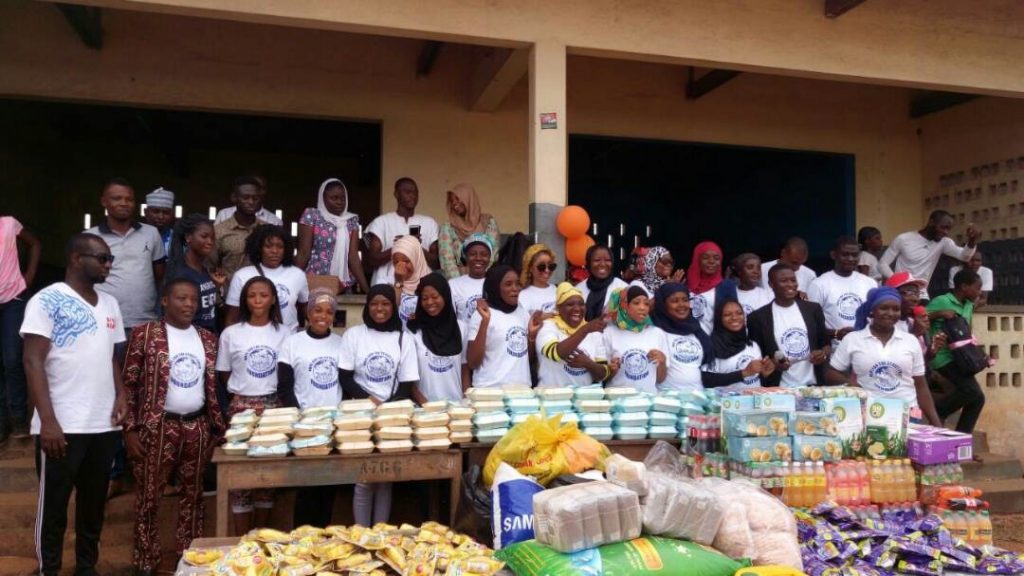 The President of Hope for the Street Child Foundation, Ghana, Khadijatu Iddrisu is a lady with a strong desire to bring about change in her community. She is a dedicated social advocate, sailing entrepreneur and a  selfless volunteer . Khadijatu speaks to Green Savannah Diplomatic Cable on steps taken by her NGO to rid Ghana of street children
Excerpts:
---
How did your NGO emerge?
Finding young children loiter around Nima, Mamobi, Alajo and Newtown at night triggered my mind  about  where their parents might be and what happens to the basic needs of these children.This coupled with my desire to tackle poverty in the society were the processes involved in being a part of Hope for the Street Child Foundation. The challenges were endless, from eradicating  poverty and hunger in my community to education and clean water. We all want to live in a world without these problems.  It  is not as simple as creating an organisation to tackle them but being motivated and passionate about it. Many of these issues are extremely complex and deep-rooted, meaning that the challenges faced are enormous and likely much more difficult to solve than one might think. In my own small way, I have tried to find solutions to some of the few challenges emerging in my community by resorting to being associated with Hope for the Street Child Foundation to provide for the basic needs of these children and integrating  them back to the society.
In what areas do you need assistance?
 Funding.  Hope for the Street Child finds it difficult to garner sufficient and continuous funding for our work. Gaining access to appropriate donors is a major area we need assistance.  Limited resource, lack of  skilled personnel and financial constraints are key challenges that require assistance. Instead of waiting on  international donors, the organisation  for now uses its internally generated funds through monthly dues and donations from community members. This poses a problem for projects completion and sustainability because we are not getting enough funds as needed. Strategic planning is another area . This is due to the varying and evolving needs of street children who have been identified and are being supported. We equally need assistance in the area of logistics and manpower. Our organisation is open to collaboration with other NGOs not only in Ghana but in other parts of the world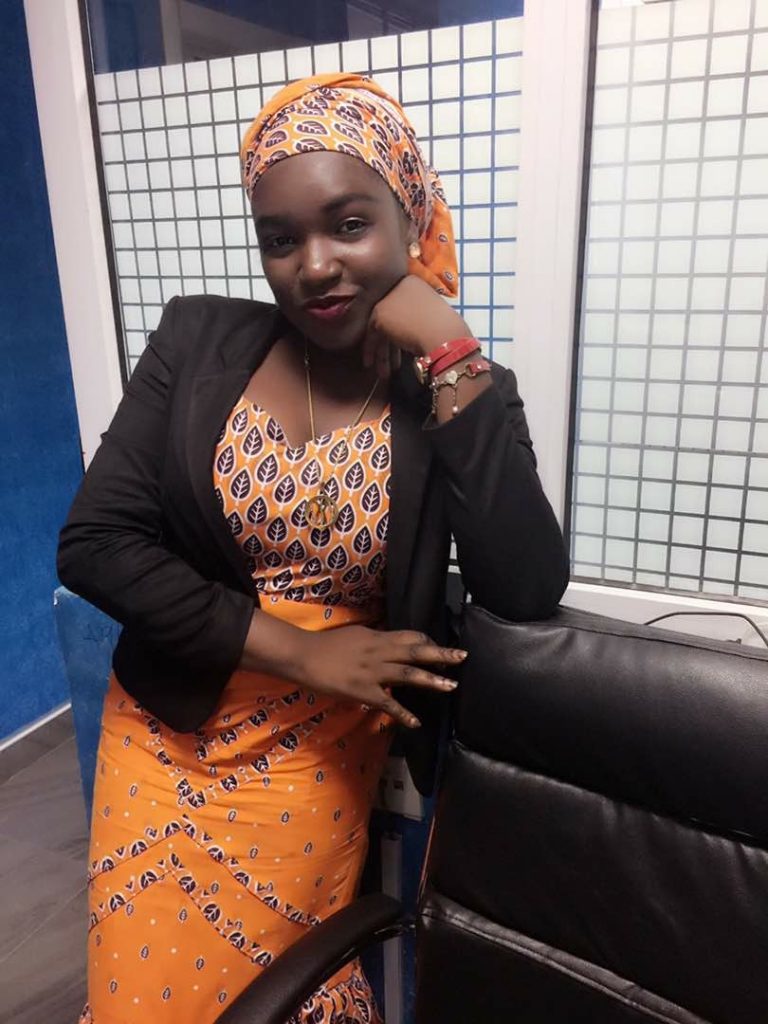 How do you intend to touch more lives in 2018?
Rolling out food for the poor programme in 2018. Feeding over 1,000 children on the streets of Accra in 2018 is one of our  key intentions to touch lives next year. Health screening for street children will also be rolled out by the NGO in 2018 to help curb diseases and infections. We shall donating educational materials  to  school children and also give scholarships to needy children.
Why focus on street children?
As citizens of humanity, it is our duty to safeguard the future of all children. However, street children, orphans and vulnerable children face a higher risk, hence our interest.
That is why it is important for us to ensure  that street children are taken and enrolled back in school. They are the future leaders of this country. Hope for the Street Child Foundation ensures that school dropouts and new school entrants are encouraged to go to school and complete their formal education. Where  there is no opportunity to integrate children into the formal education system, we focus on enrolling them in vocational training.
What have you been able to achieve since you started?
The organization has successfully organized street child party for four years running thereby bringing together  orphans, street children and the vulnerable to feast at the same venue. Identification and enrolling some of the children back to the classroom is another thing we have been doing. We also provide  teaching and learning materials to students. Besides we have been mentoring  street children .
Are you planning anything for the Christmas?
On 23rd December, 2017, Hope for the Street Child Foundation is collaborating with Global Alliance for Poverty Reduction to make a donation to an orphanage. This is a way to make the orphans feel loved and cared for.