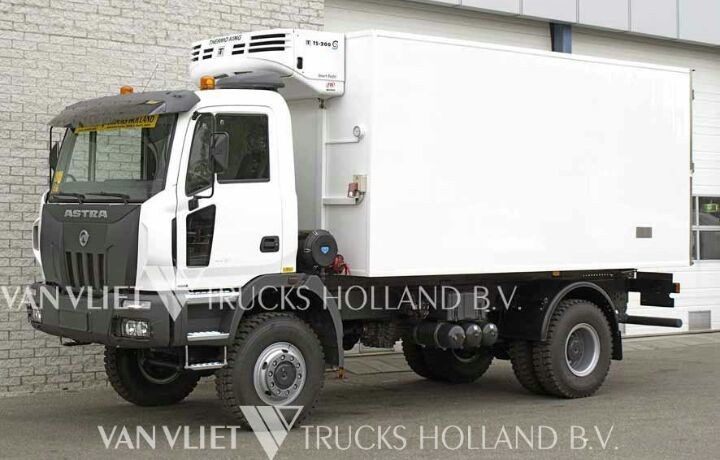 By Ekene Patience Nesiagho
Van Vliet trucks is an automobile company in The Netherlands. The company has branches in some African countries such as Togo, Sierra Leone and Sudan. Recently Van Vliet opened a branch in Togo.
The strategy of the Van Vliet Automotive Group B.V. Netherlands is focused more on direct customer approach and a high performance after-sales service. In cooperation with MAN Truck & Bus AG Germany, an agreement was reached in which the two companies collaborate in a local branch for maintenance, repairs and delivery of spare parts. This is to strengthen the relationship with the customer  and provide a long-term service agreement, ensuring the customer 100% service support.
Following a thorough market research and weighing out options, Van Vliet decided  to establish a service location in Lomé, Togo on an easily accessible industrial site, a completely new building with workshop facilities, a spare parts warehouse and offices for the management.
From this branch, not only Togo, but also the surrounding countries will be served. Van Vliet company reputation will reflect beyond Togo borders. The service engineers who work in Lomé will also operate on site and, where needed, make repairs on behalf of the customer. On Wednesday, November 29, the branch was inaugurated by the Togolese authorities and the management of Van Vliet Automotive Group.
Establishment in 1953, the Van Vliet Automotive Group is an independent family owned international trade organization in the automotive industry. The foundation for the Van Vliet companies was laid by Mr. Bas van Vliet senior. He began trading in passenger cars and vans. Later, his sons continued and expanded the activities, causing the company to grow enormously.
From a local supplier, Van Vliet became a global player with customers around the world. Since 2016, the Van Vliet Automotive Group has been official importer and dealer of MAN Trucks for five African countries.