Cherry Marshall is a YouTube vlogger, makeup artist, healthcare professional, and a business woman. She is the co-founder and brand owner at the international makeup brand DONERRY Elegance. Cherry is a trained makeup artist and Mary Kay beauty consultant. Originally from Sierra Leone and with a Ghanaian father, Cherry crossed many hurdles and difficulties in life to get to a point of success.
The woman who is now a role model to many in an interview with Sunday Oyinloye, Publisher of Green Savannah Diplomatic Cable speaks on her business and family.
Excerpts: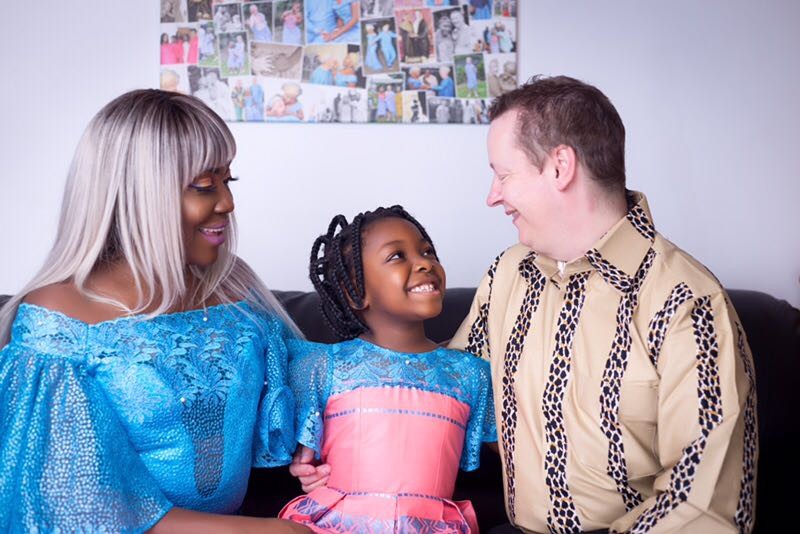 You are a brand beauty owner, tell us about Donerry Elegance products ?
I started my beauty journey with Mary Kay and I am a beauty consultant with them. I attended seminars and workshops where we were taught different skills and how products could be used. As I went through the seminars and workshops, I became motivated by young and old women growing and becoming successful in the beauty business. I was fortunate to be in college at that time, so it was easy for me to find customers and build a base. I also chose to advertise on social media, mainly on Facebook which was successful. I was personally not really interested in makeup but with time, I started to see the power in doing my own makeup and advertising the products.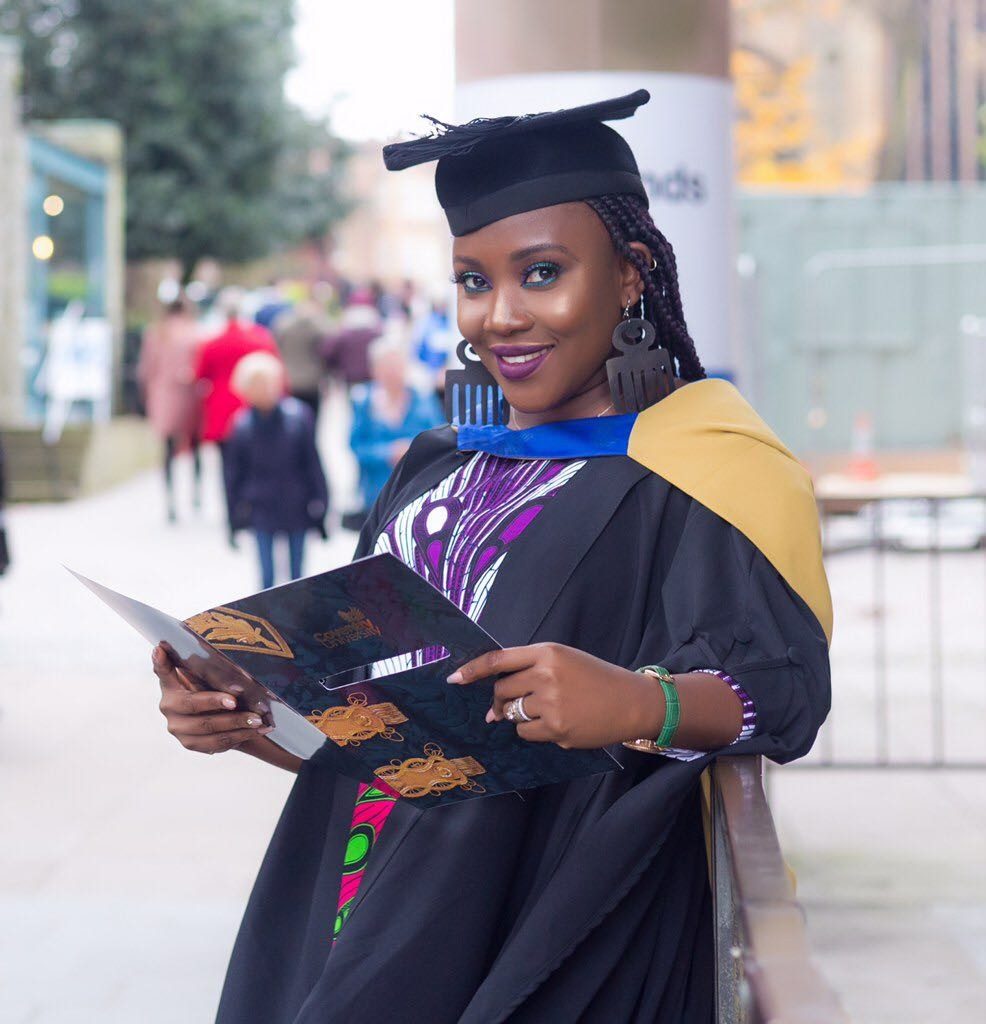 People on Facebook started growing in interest and began to place orders through me. As I got more involved, I found that Mary Kay products, especially the makeup lines were too expensive for those back home in Africa. This was how Donerry Elegance became an idea that quickly evolved into a reality. First, I sourced some eye shadow palettes that I had tried and found of great value with some pocket money. I advertised them on Facebook and they sold straight away. I bought some more and had same experience again. I added some brushes, yet it was the same success story and it snowballed from there. I used the money generated from those first sales to buy more products, then the business grew organically.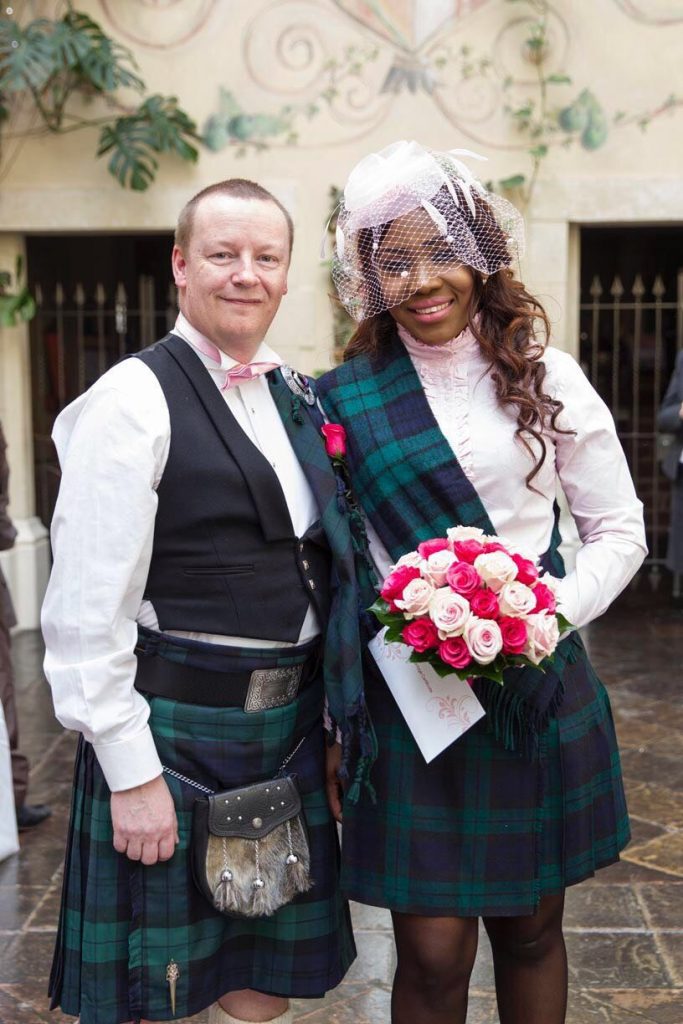 At the end of 2016, we added some lipsticks and since then, we have never looked back. The more we sell, the more we have been able to expand and grow the range. At first, we bought unbranded items and branded them manually by ourselves – initially it was called Donerry Beauty, but we wanted to create something that stood out from others and that's was when Donerry Elegance as a brand was born. Soon, we were able to brand our products at source and buy in bigger quantities.
Now, our range contains several different eye shadow palettes, various shades of lipstick, eye pencils and lip liners in many colours, contour, concealer and highlight palettes with eyebrow gel all supported by a range of accessories including amazing brushes in a set of 16, makeup bag with a full range of the Mary Kay Foundation and skincare products.
All these products can be shipped anywhere in the world and are available for interested buyers on our professionally secured website. In addition ,we have local representatives in Sierra Leone, Ghana and Nigeria.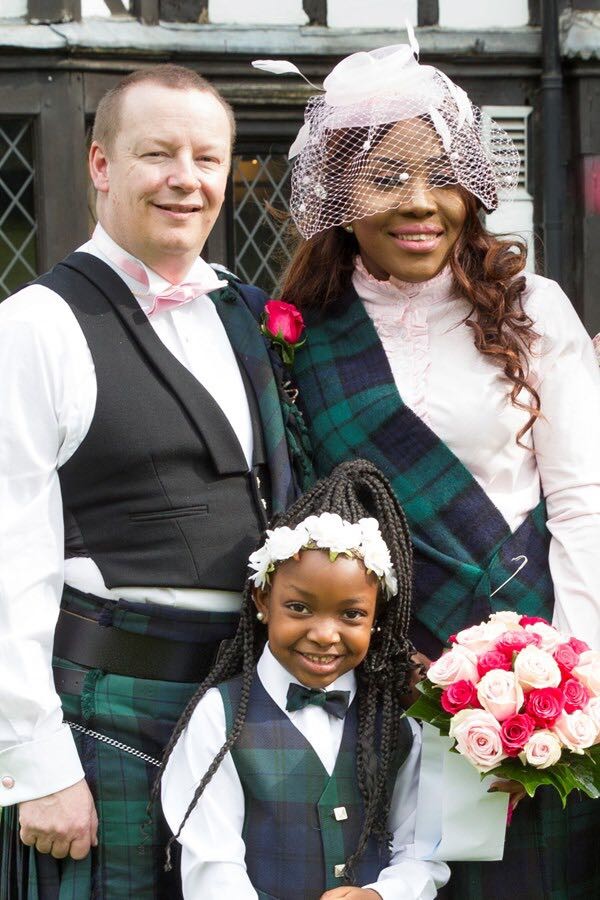 What makes your products unique?
Our whole strategy has been to keep our costs low and cut out middle men. This way we can keep the product prices low and create great value products at affordable prices. Quality is paramount to us and all products in our range are fully tested for quality and lasting use for several weeks . Personally as the CEO of the company, I test these products before adding them to the range. We also buy from the UK and sell in the UK first so that we can personally ensure that the quality is of the highest standard before we ship to other countries. That means if you are in Africa and buy our products, you are getting the exact quality of the same product as you would get anywhere else in the world. Often some products sold in Africa are of inferior quality compared to those sold in the USA or Europe. This is wrong and something we are totally against.
Another unique aspect to our products and brand is that there has been a man (my husband Don) heavily involved in the business right from the start. This gives a unique perspective on structuring of the business and ensuring quality of sourcing and business setup. Together we make a great team and complement each other's skills and experience .So our products are of great value and quality, personally tested and sourced with the intent of providing our customers with only the best no matter where they are in the world.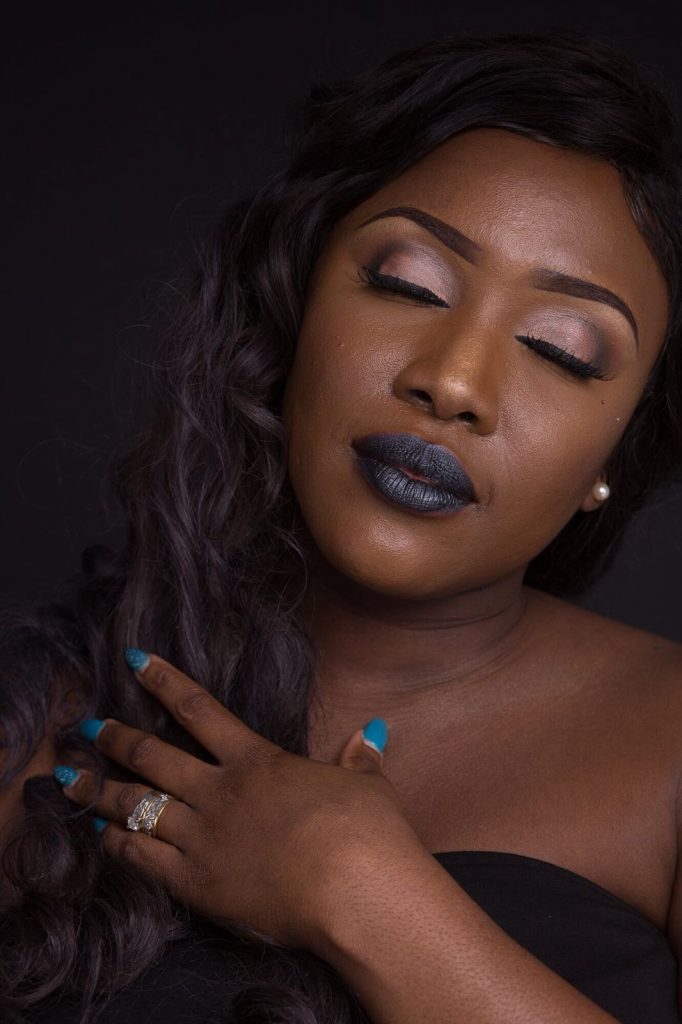 Some are of the opinion that once the skin is toned, it might be difficult to sustain and maintain it, what is your reaction to this as an expert?
I actually do not deal with such products. I believe skin toning that is hard to maintain as you put it is the skin that has been bleached (changed from one colour to another) . Such skin is really high to maintain as it has been damaged .The skincare products I use and sell are all from Mary Kay and as such have no skin altering ingredients. They just enhance and help maintain your natural skin quality. Personally, I will not recommend using any such skin altering products because it creates long term damages to your skin which is difficult to manage.
You are also a fashion designer, photographer and vlogger besides being a mother, how are you able to combine all these?
I am not really a fashion designer, I just love designing what I wear and getting them made for special occasions. Photography has always been a long-time passion since I was growing up and I recently completed a course at college on photography and photo editing. These skills are very useful with my brand and constant advertisement of products and applications. It means I can quickly use pictures and images without having to wait for other people to process and edit for me. I also like minimal editing for a more natural image, so it makes sense for me to do the editing to get the look I want to achieve. Too many photos are over edited and can look unnatural. Vlogging is just part of our family life portraying how it is in an interracial marriage involving two divorcees who found love again and combine in a unique multicultural family. The Vloggs and our YouTube Channel @Donerry B&W started even before our business. We always have cameras with us and just make it an effortless part of everyday life.
Sometimes, it is hard with everything going on and we find ourselves running around with a backlog of work but I just get on with it and take it in my stride. We don't pressurize ourselves and sometimes a video we shoot doesn't get posted for a while.
Your husband Don is from Scotland, while you are half Ghanaian, half Sierra Leonean , both of you run your business together, what message are you trying to pass to the world?
Our message is simply that two are better than one and when love is involved, it does not matter where you come from and what differences there may seem on the outside. We aim to break down barriers of poor understanding and prejudice by showing just how it really is and can be. We have different skills and experiences that we blend together to make a partnership that really works. We help, support and encourage each other in all aspects of our lives, we don't fuss or fight but walk hand in hand to build our marriage and future together.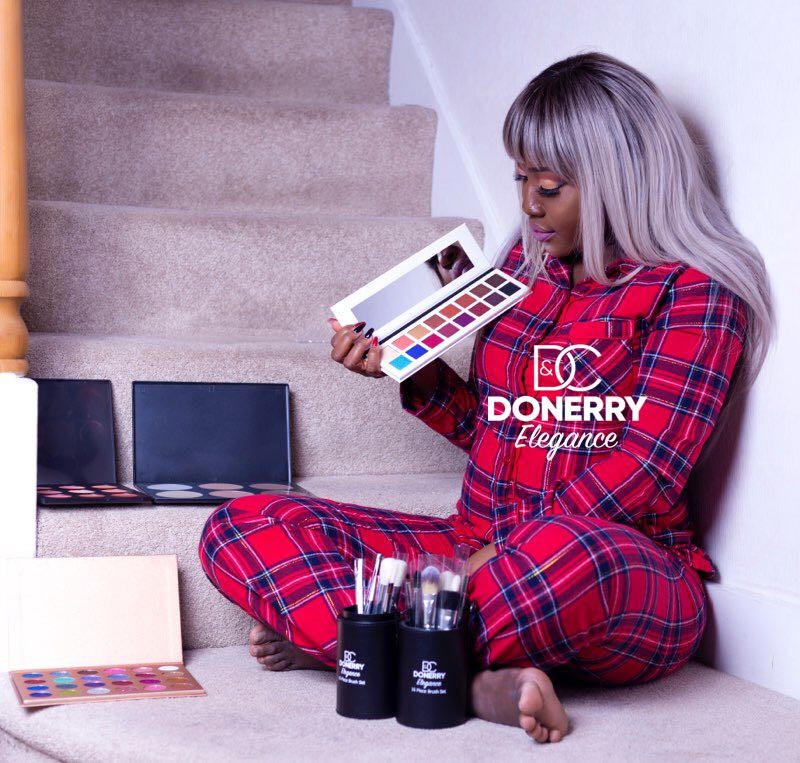 What are you doing to give back to your root, Africa?
We don't say much about that. Actually, we just get on with things and not brag. We support several good causes and initiatives with time, money and resources. We are working with some trusted charity organizations at the moment, but we hope to establish our own charity organization in future. Our business is still a start-up and is growing, but our model is to give 10% of all profits back to charity and also add value back in Africa. In addition, I support and mentor a number of individuals. Many people come to us with personal and life issues and I try to help them work things out. We have some representatives in Africa and have been able to provide employment for some people. As our business grows, we shall continue to provide more jobs for people back in Africa.