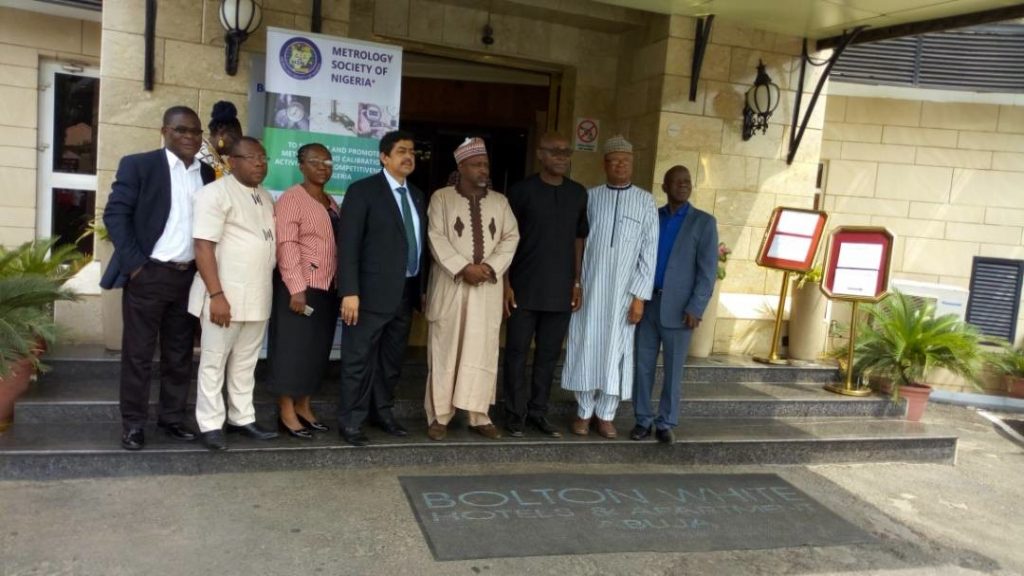 In continuation of its drive to institutionalize the quality culture in Nigeria, UNIDO-National Quality Infrastructure Project(NQIP) funded by European Union has facilitated the relevant stakeholders to establish the Metrology Society of Nigeria (MSN) with Engineer Obiora Manafa emerging as the President
The first meeting of key public and private sectors calibration labs, metrology professionals, SON/NMI and Weights and Measurements Department took place in Abuja last week.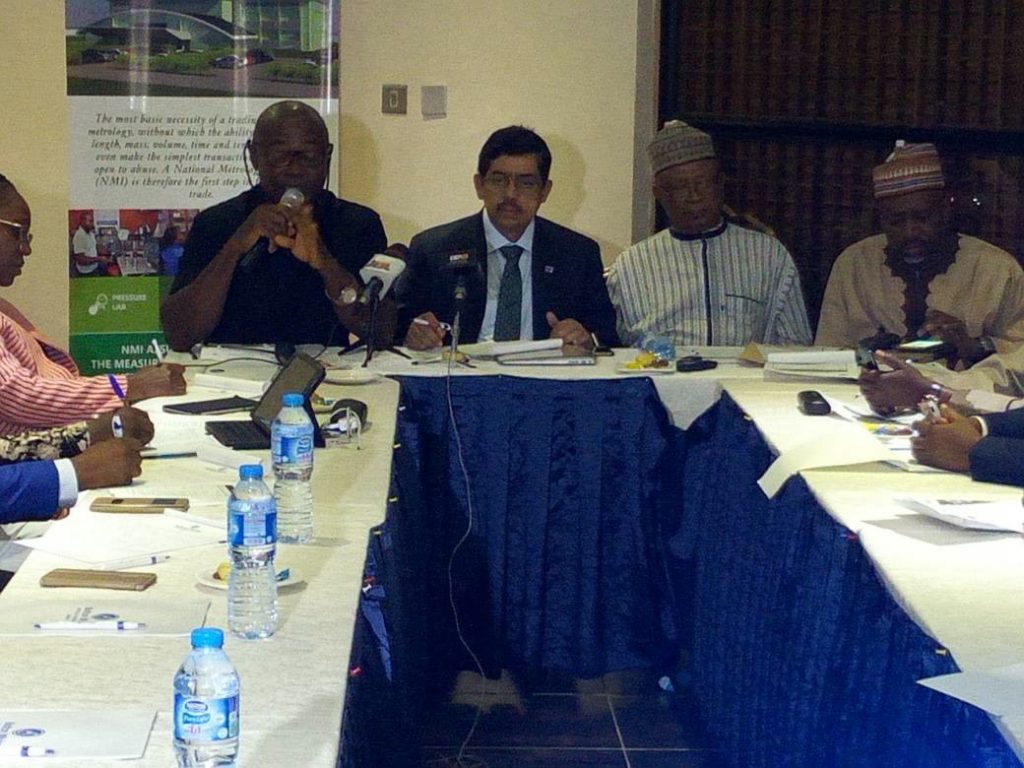 Speaking at the meeting, UNIDO-NQIP Chief Technical Adviser, Dr.Shaukat H. Malik said it was the first time that such Society would be established in the country gathering of professionals from the public and private sector as well.
The Metrology Society of Nigeria (MSN) would play a vital role in promoting measurement, calibration and metrology activities in Nigeria he noted adding that the National Metrology Institute is under development in Enugu with the collaboration of SON and would be operational by May 2018 for some of the key services.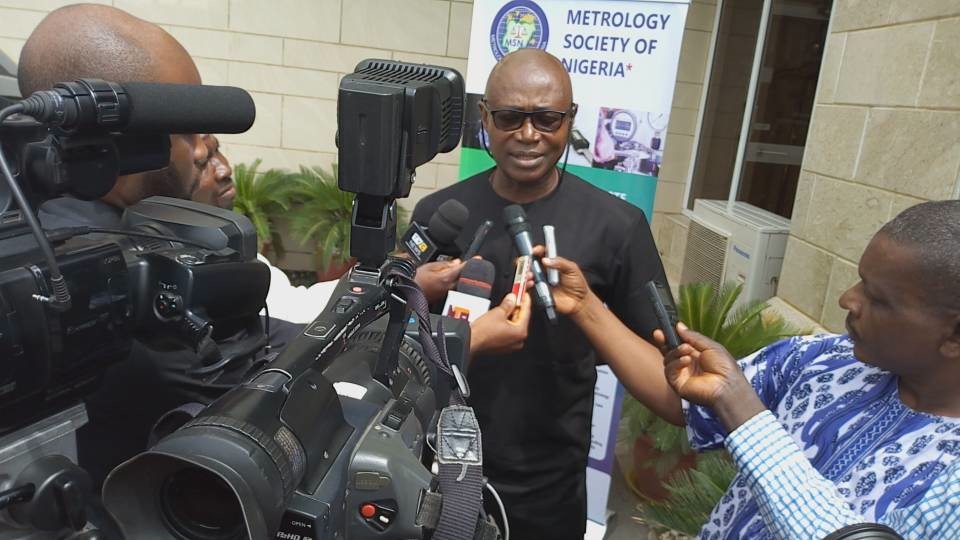 '' This Metrology Society of Nigeria will play a supportive role in creating awareness, in creating professionalism in creating the training for the country, that is why you see the stakeholders here. he said.
The newly elected President of Metrology Society of Nigeria, Engineer Obiora Manafa on his part said the Society would be active in promoting metrology and calibration activities in Nigeria .
In the area of metrology, Nigeria is lagging behind .Countries like South Africa, Kenya, Ghana, are ahead of us. These countries have developed their metrology institutes , we are still in the process of developing our own. This is why we deemed it necessary to bring stakeholders together, to bring people from Legal metrology, people from industrial Metrology , people from the scientific area to come together and see how we work and develop metrology'' said Manafa.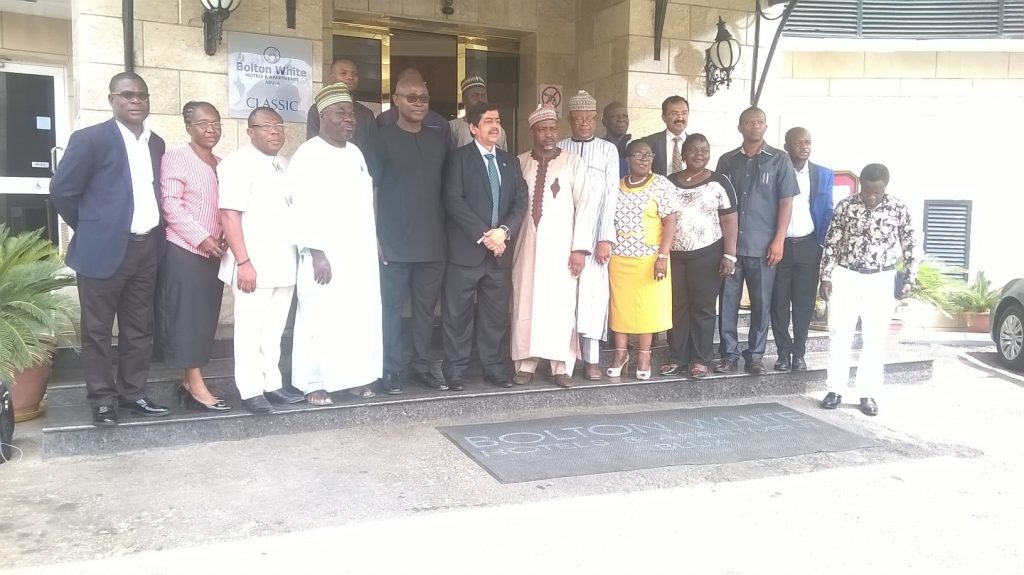 The President disclosed further that traceability of measurement is important in all sectors of the economy. " It is NMI that can provide this traceability to the sectors of the economy, sectors like oil and gas, agriculture, aviation, health, education, manufacturing, all the sectors of the economy, need accuracy in measurement and traceability.
On the future of the society when UNIDO-NQIP ends, Manafa said , all hands would be on deck to sustain it.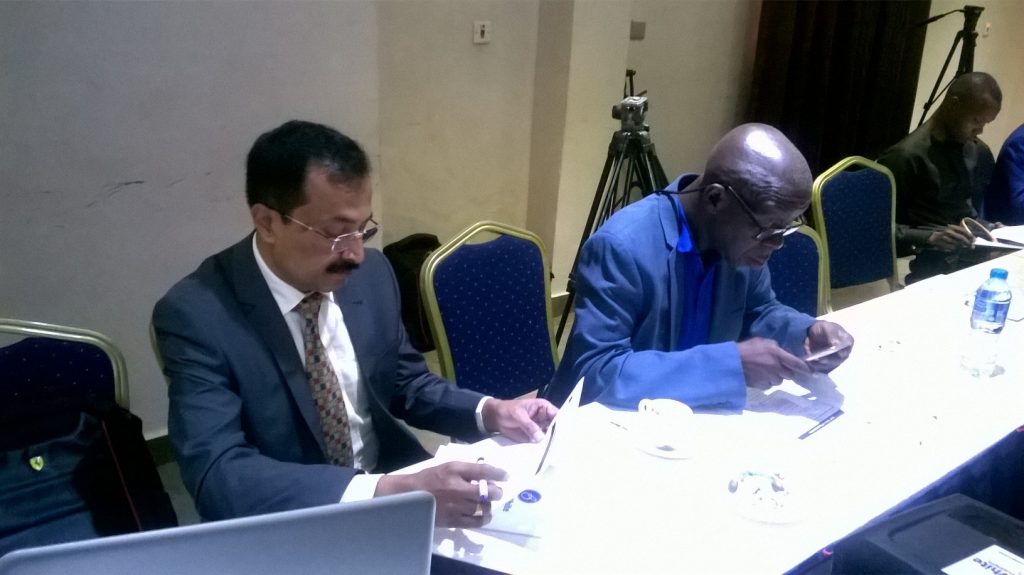 A participant, Jacob John Poovathur who is the Group Managing Director of WEIGH-TECH described the establishment of the Society as a blessing for Nigeria considering the benefits it would bring to the country.
According to him, "programs become useful when they are implemented with the cooperation of all the stakeholders, with the enthusiasm of the people here today, the future is bright".
On what Nigerians will gain from the society, Jacob said weighing and measuring have many advantages stressing that when measurement and weighing are implemented, the end-users would feel the impact.
His words:'' With this Society in place, anyone who is buying a kilogram of any product will be sure of the measurement. Today, if you buy something you are not sure of the measurement that is why some of the products made in Nigeria are rejected outside the country but with this body, such issues would addressed."
Speaking in the same vein, the Financial Secretary, Uvaivi Okwaraeke said she considers it a great opportunity to be one of the foundation members of the Society describing it as dream come true.
According to her, standard and measurement have always been issues. She is however optimistic that the new Society would address it.
A former Director General of Standards Organization of Nigeria, John Ndanusa Akanya also described the Metrology Society of Nigeria as a dream come true. He recalled that the idea was conceived about seven years ago but could not materialize until the coming of the European Union funded UNIDO-NQIP.
He said with this, the challenges of measurement and weighing would be addressed . Akanya disclosed that the Society would work hard to bring back everything associated with weighing that have been abandoned in the country adding that measurement is life"With this, we are going to have a voice that promotes metrology and I am sure that generations yet unborn would benefit from the Society" he said