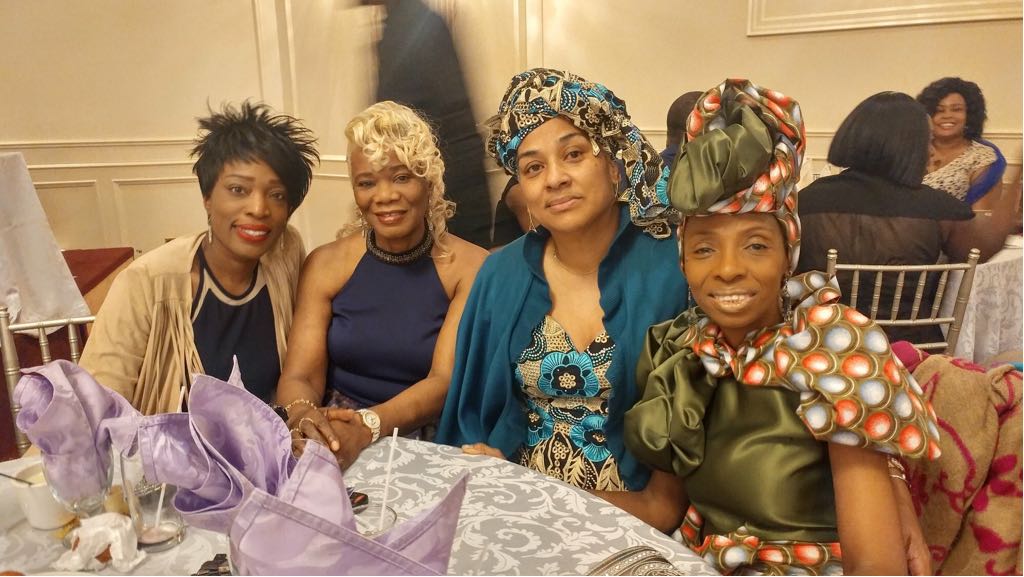 By Sunday Oyinloye
International multi-award winning Reggae Recording Gospel Artist, Kay Morris has bagged Humanitarian Award from the Nigerian Canadian Newspaper even as the Canadian Government has also recognized the popular Artist for her selfless services to the society. The Award and recognition were bestowed on her on Mother's Day.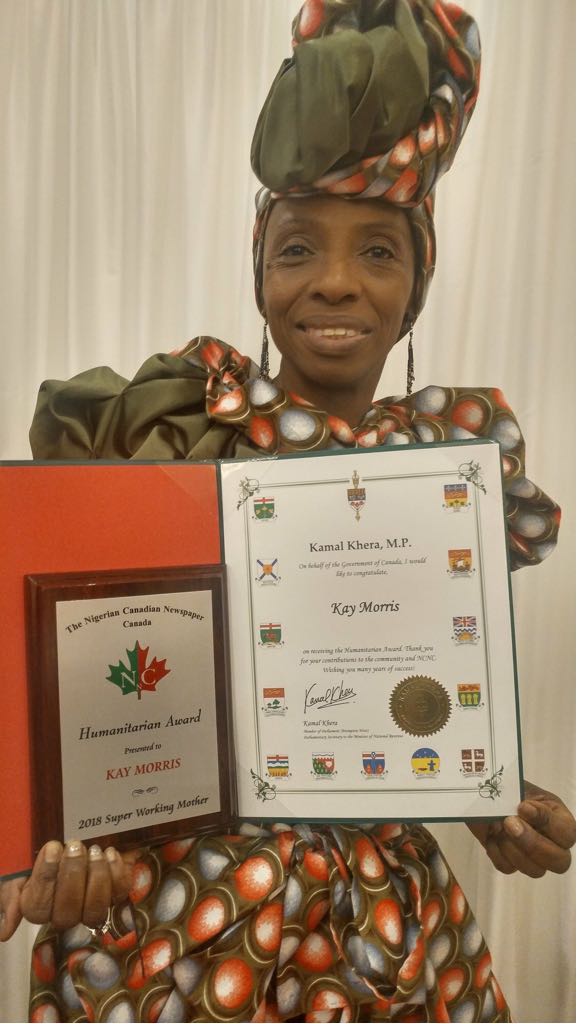 Between 2010 and April 2018, the Jamaican had received over 40 Humanitarian and music Awards.
The Artist who is the Founder of Kay Morris Foundation has done so much in the area of humanitarian services not only in Canada but also in Africa and other parts of the world. Just recently Kay Morris visited Zimbabwe where she ministered to over 100,000 youths and others who attended AFM National Conference. She also made donation of educational materials to students while in that country.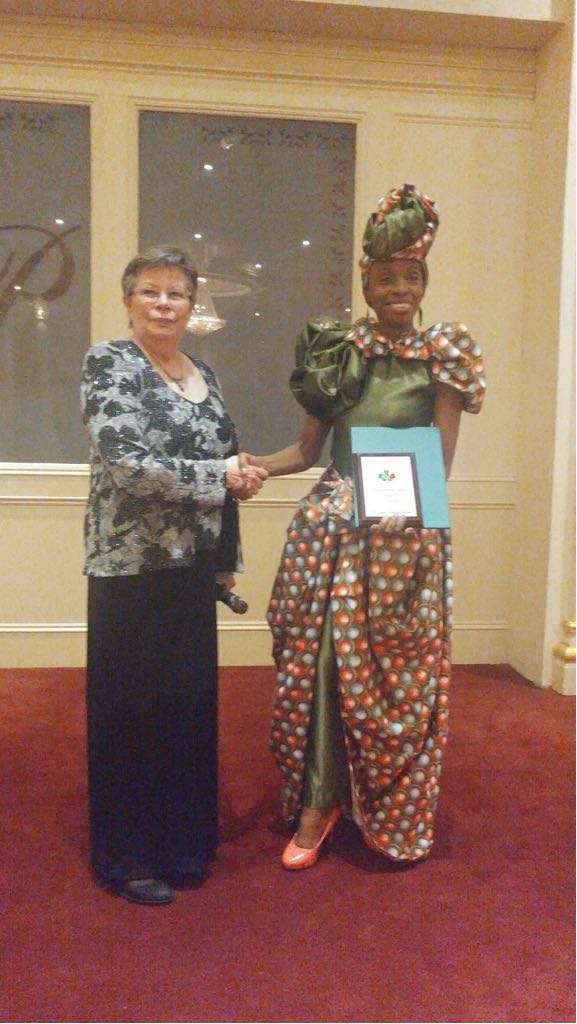 Kay Morris has consistently been using her resources to give hope to persons living with HIV/AIDS and funding the education of many indigent students.
From the findings of Green Savannah Diplomatic Cable, the Nigerian Canadian Newspaper Awards celebrates super working mothers who are making great impact in their communities.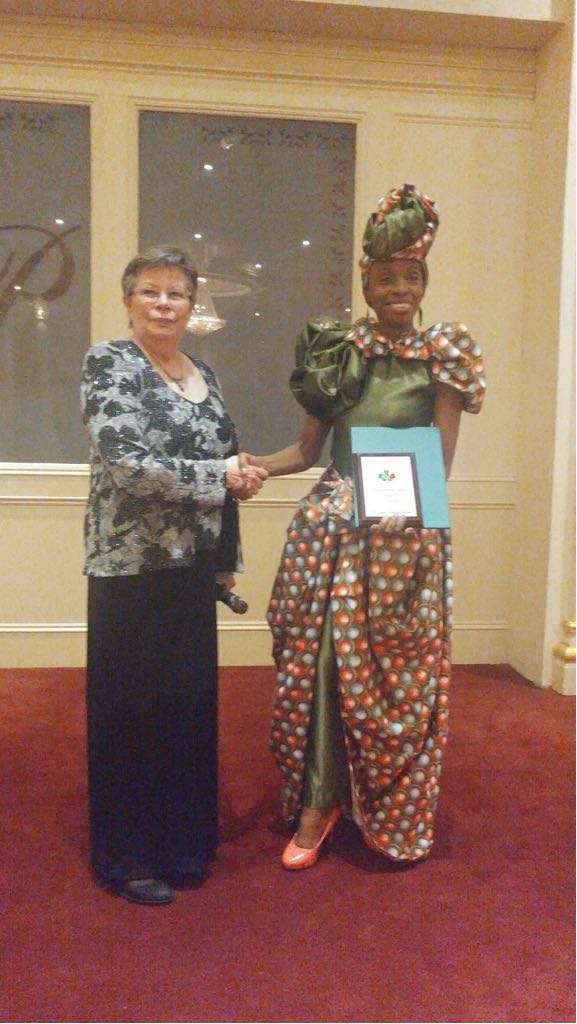 Kay Morris in a telephone interview with Green Savannah Diplomatic Cable said she was humbled to be considered for the Award and recognition.
In her words: "There are many hard working moms in Canada and so to be selected as a recipient of this humanitarian award is very humbling."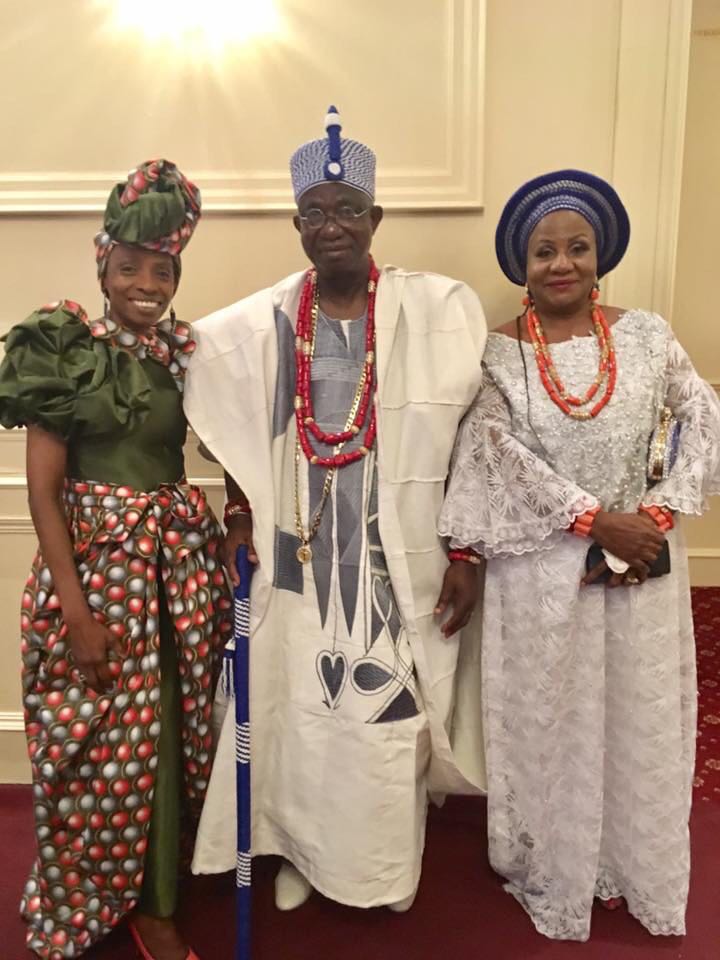 We also asked what the Awards mean to her, especially the one from the government of Canada
''I am very grateful, honoured, and humbled for the Canadian Government acknowledgment. This is phenomenal. Knowing that my work in Canada, Africa, the Caribbean and other parts of the World is recognized at this level speaks volume. To God be all the glory" She said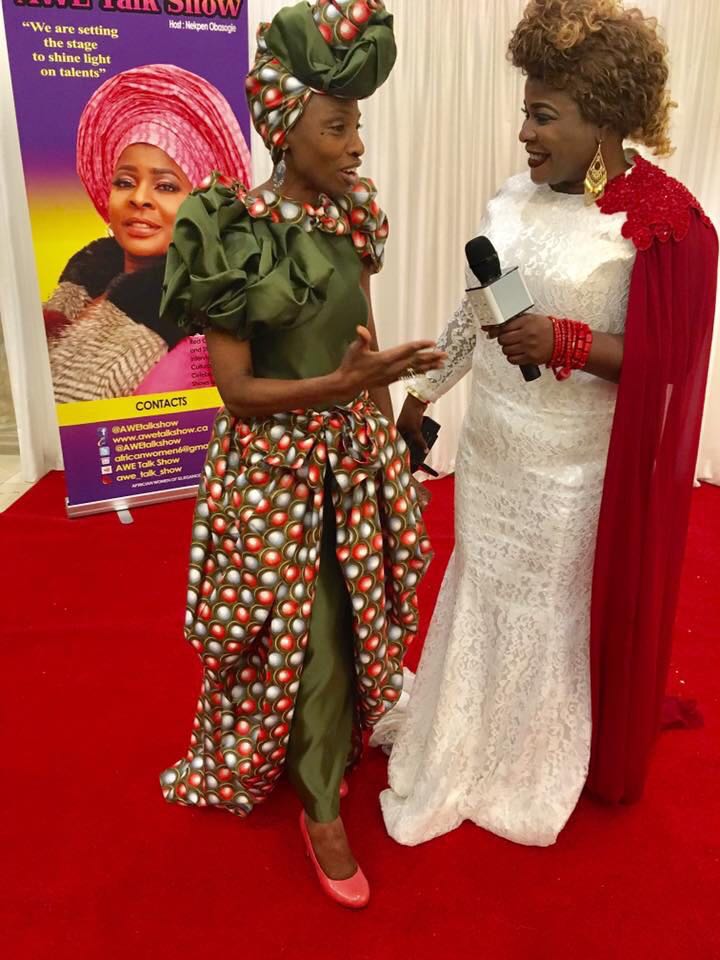 Kay Morris speaks further: "As a very hard working mother, receiving this Humanitarian Award during Mothers Day weekend means a whole lot to me. I recall while raising my own children I had to make a lot of personal and family sacrifices just to make these missions possible.
"With great family support, at times I had to leave my children at home, take unpaid leave from work, and spend my own money to carry out and facilitate these humanitarian missions. I do it with joy because it's my God given mandate to help the less fortunate children, so this is something I am selflessly passionate about.
"Over the years, I have extended myself not just being a mother to my own children but following my passion to also be mother to children in other nations around the world, caring for the orphans, bringing food, educational tools, clothing, and medicines as well as mentoring many youths and being the voice of the voiceless. It's a real joy to see and know that each mission puts smiles on children's faces".
We asked her about what she is currently working on in the area of humanitarian services in Canada
"Through the Kay Morris Foundation, I am currently planning to partner  on a homeless feeding program in the Region of Peel during the Summer. We are also planning to do a fundraising concert September this year in support of our humanitarian missions and initiatives".