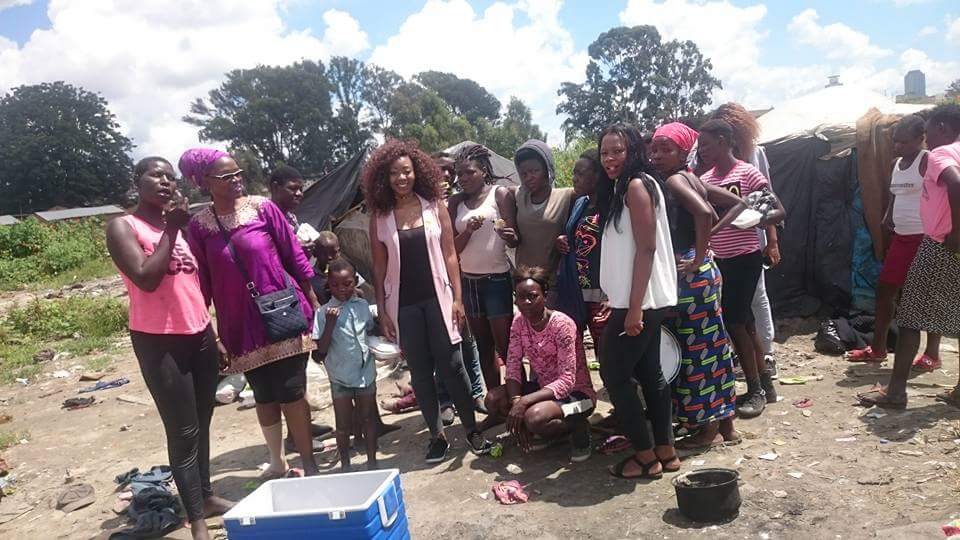 Patience Chiyangwa , a Journalist and   Public Relations practitioner is one of the founding members of the Zimbabwe Women Writers Association.  Patience was first published in poetry in a collection" Bury Thy Humble" by Rosemary Smith Kebe in 1992. A Child/women rights Activist, she won the Ulrich Wickert Child Rights International Journalist Award in 2012. Driven by a deep passion to change lives while working for Childline Zimbabwe and endorsed by winning the International Journalist award, Patience founded her own charity organization, KeepersAlert in October 2015. It is primarily a Media Centre for children and young people up to 25 years to tell their personal stories and those of their communities through prose, poetry and the journalistic word.  KeepersAlert is her dream unfolding through unwavering efforts of changing lives. In this interview with Sunday Oyinloye, Publisher of Green Savannah Diplomatic cable, Patience who is the Executive Director of The Foundations Project, Celedonia, Harare, speaks about her NGO and the plight of  street children in her country.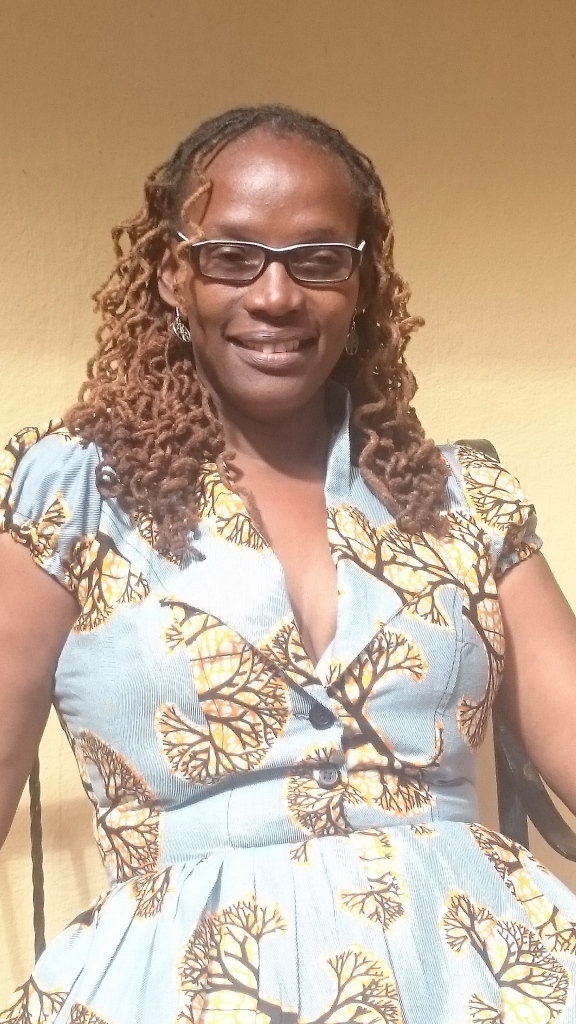 Excerpts:
As one of the founding members of Zimbabwe Women Writers Association, what led to its formation, would you like to share your experience?
It was about giving women a voice through creative writing reflecting on communities and individual lives. As a young girl, it was epic following in the footsteps of amazing Mamas, Chiedza Musengezi, Tawona Mtshiya, Barbara Nkala and Virginia Phiri. I remember starting out the journey of writing poetry with a fellow young woman, Audrey Charamba and being published in 1992 in "Bury Thy Humble" a collection by Rosemary Smith-Kebe. I owe it all to my late Dad, Lucas Elton Vengayi Chiyangwa who constantly checked on what I had written and was my cheerleader. I am because he was. May his dear soul continue to rest in eternal peace
At what point in your life did you become a child/women rights Activist?
My upbringing by Dad instilled activism in me.  He was hands on in community development as a school teacher, taking me along often telling me to be my sister's keeper. It was like taking on the motherly role, although dad was too good at it better than me but he made sure I understood the fundamentals of self-belief and selfless living. My parents divorced when I was 10 years old, so my two brothers and I lived with our father. The major turning point was my journey with Zimbabwe Women Writers Association and my experience with   Childline Zimbabwe.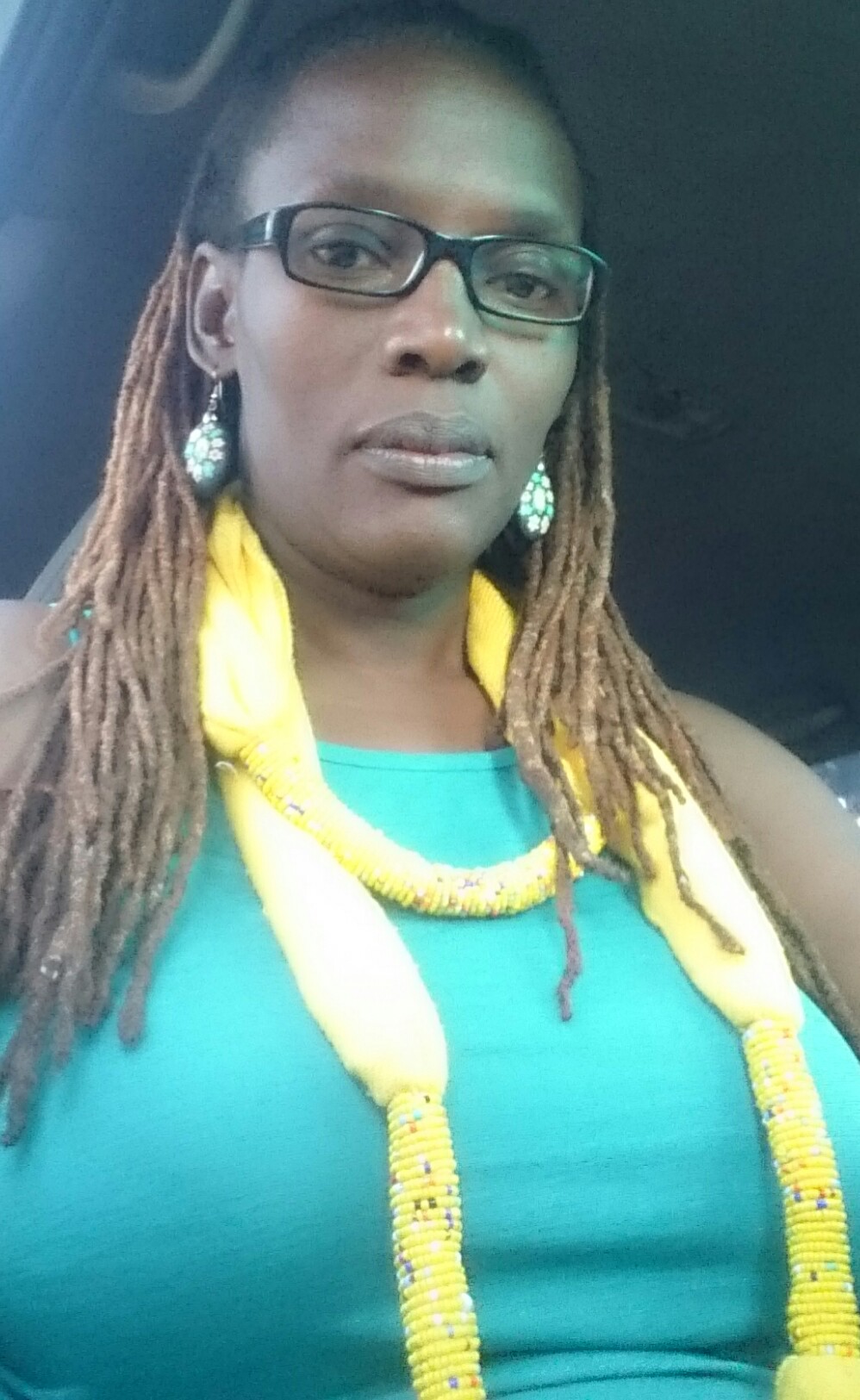 What does your NGO do?
KeepersAlert is a Media Centre for children and young people up to 25 years operating from the House of Smiles, a CESVI project. CESVI provides working space for KeepersAlert and project running costs. It is a platform of telling their personal stories and those of the community through prose and poetry and the written journalistic word, being trained in Citizen Journalism.  The first edition of KeepersAlert Magazine with beneficiaries work has been published and two Citizen Journalism workshops have been conducted. The House of Smiles is a drop-in centre for children and young people living or working on the streets. They come in daily for a bath, to do laundry, have meals and participate in daily computer schools learning and counselling.  The girls do not often frequent the centre opting for street bases convenient to their plight. They choose to be close to the river where water is available for domestic use and when experiencing their menstrual cycle. They engage in sex work for survival. KeeperAlert is currently working with eight girls/ teen mothers from the Mukuvisi River Street base and we are in the process of relocating them and their children from the streets. They have been trained in Life and Enterpreneural skills initiating their relocation process. Creative Arts, Art and Crafts, Marshall Arts, Sports, Music have been incorporated as therapy in our quest to work on the horrendous effects of street life.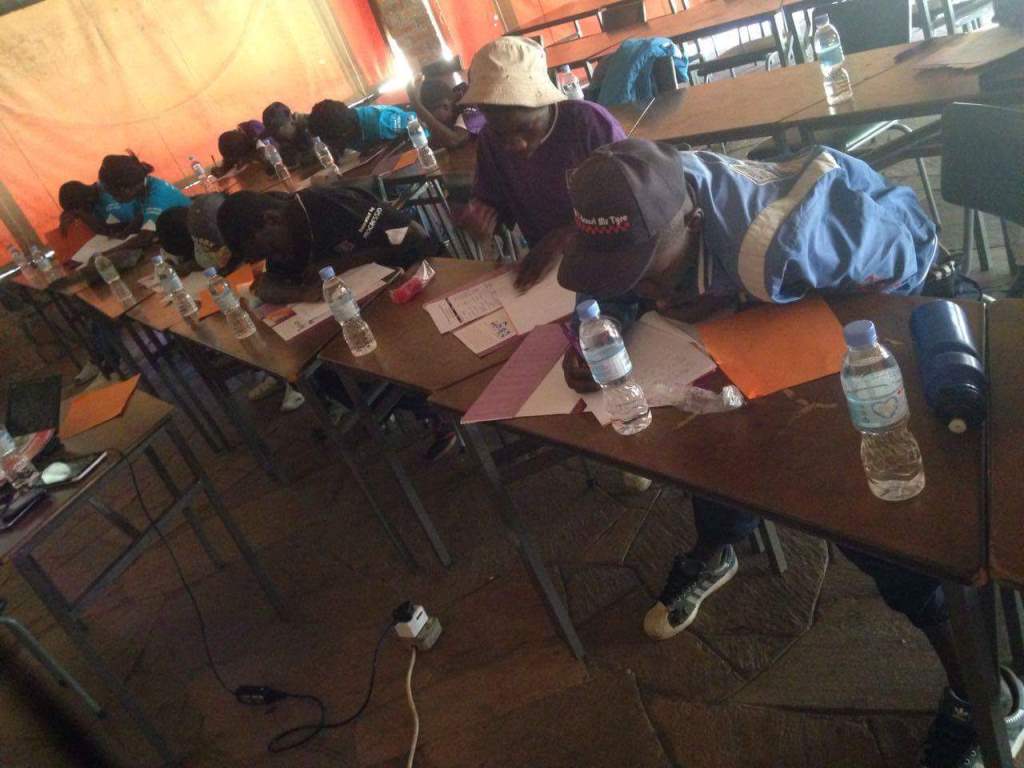 What is the plight of children and women in Zimbabwe and how can the challenge be addressed?
I choose to speak on the plight of children and young women living or working on the streets. They are statistical reminder of a world which excludes them, choosing to turn a blind eye. Their plight is engrossed in the country's economic meltdown like any other Zimbabwean. They are a sign of societal values gone wrong. How about being our child's and sister's keeper and curbing their push factors of running away from homes with gender based violence, child abuse, broken by deaths as a result of HIV/AIDS. Where is Ubuntu? It is not okay to assume rounding them off the streets and placing them in institutions is the solution. It has been tested but failed, yet as a country we continue doing it. The children and young mothers are now back in the streets. The street hustle continues, until and unless interventions are done in their best interest.
Is your NGO facing any challenge, and in what areas do you need intervention?
We are still finding our feet, improving on what we seek to deliver from lessons learnt as we go. We are all volunteers working together.  The challenge has to do with the difficult economic situation within our country. The project lacks substantive funding.
Would you say your NGO has impacted positively on the society?
Giving a voice to vulnerable populations is making a mark as they are empowered to advocate for themselves. The impact of personal stories and participation in the media could never be underestimated.
Are you working on any project at the moment?
I have recently been appointed Executive Director of the Foundations Project in Caledonia, Harare. It runs a creche for vulnerable children in that community, and a skills development, Smart Women And Girls (SWAG) programme .  I am incorporating my media project opening an information centre for the women in the community, improving on their literacy. Of course we will build up on the current art and crafts and sewing project with at least 80 women and about 30 girls involved. I believe participation will increase, empowering more women and girls. There is currently a feeding programme for at least 100 vulnerable children daily at the centre . Yes, I am still on course with my passion and activism.
What went through your mind as you were receiving Ulrich Wickert Child Rights International Journalist Award in 2012?
I thought of my dad telling me I could be anything if I put my mind to it and that self-belief can take a person anywhere. Believe me, it resonated with one of my poems "A young woman's song" that was published at the back of the first Zimbabwe Women Writers Association's flyer. It was that epic moment leading to the idea that how about if the survivors told their own stories themselves, had the power to get voices into the media, a powerful tool for development?  This article I wrote straight from the heart, and it was the gem of a girl who contracted HIV in a forced marriage within the religious sector, married off to his late sister's husband. What more endorsement would suffice?
What led to the establishment of KeepersAlert magazine, what are you trying to achieve with it?
Personal and community stories and results of the Citizen Journalism training had to be documented and become an advocacy tool. It was a step into a long journey ahead in the evolving life of KeepersAlert as we seek to enforce child and young people's participation on media platforms particularly vulnerable populations, urging and enforcing the world, especially Zimbabweans to be yours, mine, his, hers, our keeper, yes watching out and being inclusive of our vulnerable populations and beyond
What legacy would you want to leave in your country?
I would like to see an inclusive media movement of children and women especially from vulnerable communities' contributions on all media platforms articulating critical issues, advocating for change in their own lives. I also want to see a new era of effective participatory interventions in lives of children and young people living on the streets, seeing the end to their current stigma and the discrimination they face.