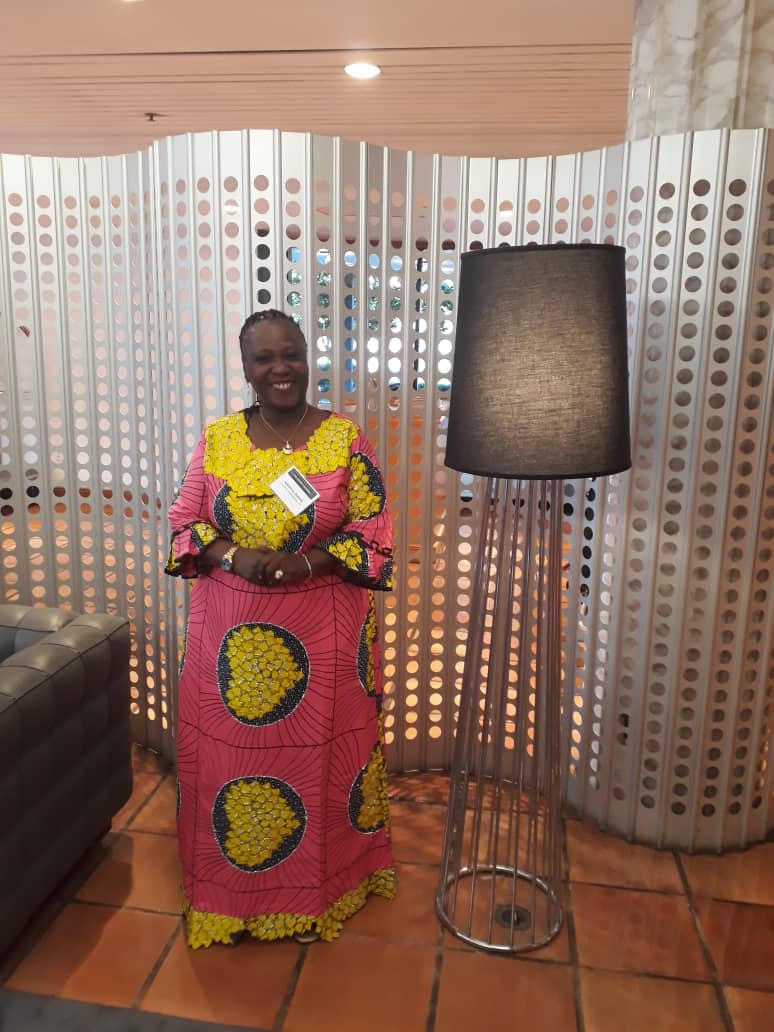 Architect Bukola Adeshina is the Managing Director Of A& Shine International Limited, a honey processing and packaging company in Abuja, Nigeria, a company with the mission to be the most distinguished premier manufacturer of pure honey and other bee hive products in Africa. A& Shine has a vision to pilot zero waste apiculture farm centre in Nigeria and Africa in general. Architect Bukola Adeshina was a lecturer at the Federal University of Technology, Minna, before she ventured into honey business. Today, A&Shine brand of honey and other products of the company could be found in major stores and supermarkets in Nigeria. The company produces pure unadulterated honey, pure honey infused with ginger extract, pure honey infused with garlic extract, pure honey infused with moringa extract amongst other products. The company has won many awards within and outside Nigeria including National Productivity Award, Raw Materials Research and Development Council Innovation Award and others. Just last week, A&Shine International Limited was the runner up in the Agricultural category at the maiden edition of the National MSMEs Awards held at the Presidential Villa, Abuja. The Managing Director in an interview with Green Savannah Diplomatic Cable speaks about how it all started and the impact her company is making in the market
What gave birth to A&Shine International Limited?
There is an interesting story behind the establishment of the company. Some years ago, I had a surgery and I was looking for pure honey to apply to where I was opened so that it could heal fast, so I went out searching for pure honey that has not been adulterated. When I went round, I realized the level of adulteration of honey in Nigeria. I kept buying until I finally got pure honey. After that experience, I traveled to Saudi Arabia with my sister. Again, I searched for pure honey there and it was so difficult to get, but I later got. At a point after I returned to Nigeria, I was cash-strapped; I had to sell all the honey I bought. As I began to sell, I realized the increase in price, and I asked myself, what am I waiting for, why have I not been doing this business? That was how it started.  Along the line, I would buy during harvest and sell later. What I did was to buy the honey combs and squeeze it out myself. I got used bottles clean them it and started bottling honey.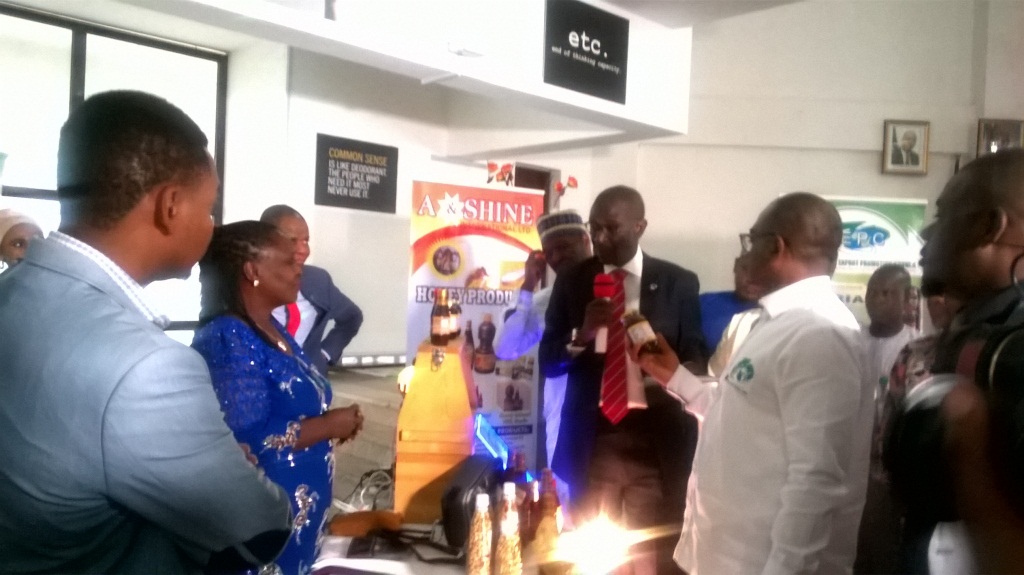 After that what followed?
I began to sell to individuals and supermarkets and it was moving beyond my imagination. However there was the hurdle of how to get NAFDAC number. I approached NAFDAC and they said no because the space I was using wasn't good enough, so we had to look for another   place. Fortunately, I came in contact with the Technology Incubation Center, Minna . I saw the center as a way forward, they gave us a space, we started and after three years, we graduated.
What were you doing there?
We were packaging honey there. When I was there, I realized it wasn't that difficult to get NAFDAC number because it was government to government. Let me say this that while we were there the Raw Materials Research and Development Council noticed our products. We were not only packaging honey, we started  honey with ginger and honey with garlic .Raw Materials Research  and Development Council picked our products and tested them and gave us an award due to the quality. The Technology Incubation Center also gave us an award.  I was lecturing Architecture at the University of Technology, Minna, but I had to resign because I saw a future in honey production.  Along the line, it was difficult getting a space in Minna though we had a bee farm there.  We also looked at Abuja as being centrally located, therefore, we moved to  Kuje, Abuja where we are operating. We also have a farm in Kuje . United States Agency for International Development has been of great assistance, they encouraged us to have more products and facilitated registration with NAFDAC .To the glory of Almighty God, we have won many awards nationally and internationally. Again, we want to give glory to God because we were the first elected Chair of Africa Apiculture Platform and first elected Chair of the Nigeria Apiculture Platform.  The platform in collaboration with the Federal Government of Nigeria is behind the ApiExpo Africa coming up in Abuja in next month.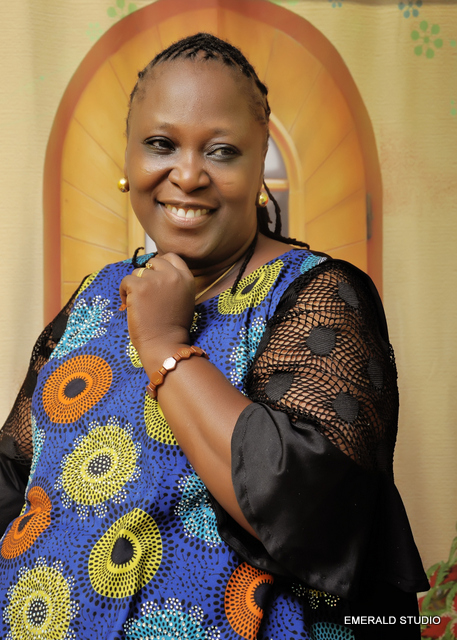 What are you doing to penetrate the global market?
We pay attention to quality and standards. Before any manufacturer could penetrate the global market, such must ensure a high quality product which is what we stand for at A&Shine   International.  Because of the quality of our products, there is this platform in America that wants to start online sales of our products; the process is almost at a concluding stage. We were taken to the Export Processing Zone in Miami where we were shown where our products would be displayed for buyers. We are also working on other things internationally.
How do you feel being the runner up in the Agricultural sector at the just concluded maiden National MSMEs awards ceremony held at the Presidential Villa, Abuja?
Whenever I look back, I could see the faithfulness of God in our lives because it takes only the grace of God to be where we are today.
How do you mean?
Let me give you an example. Shoprite came looking for us; we never went out to look for them. That is grace of God. The other day, someone took our products to Ground Square, Kano to market and they told the person that they have been using our products in their catering department. God has been good to us.
Do you have regrets leaving the classroom for honey production?
I don't have any regrets at all. I remember when I resigned as a lecturer, the situation was very bad, but when I look back today, all I can say is thank you God.