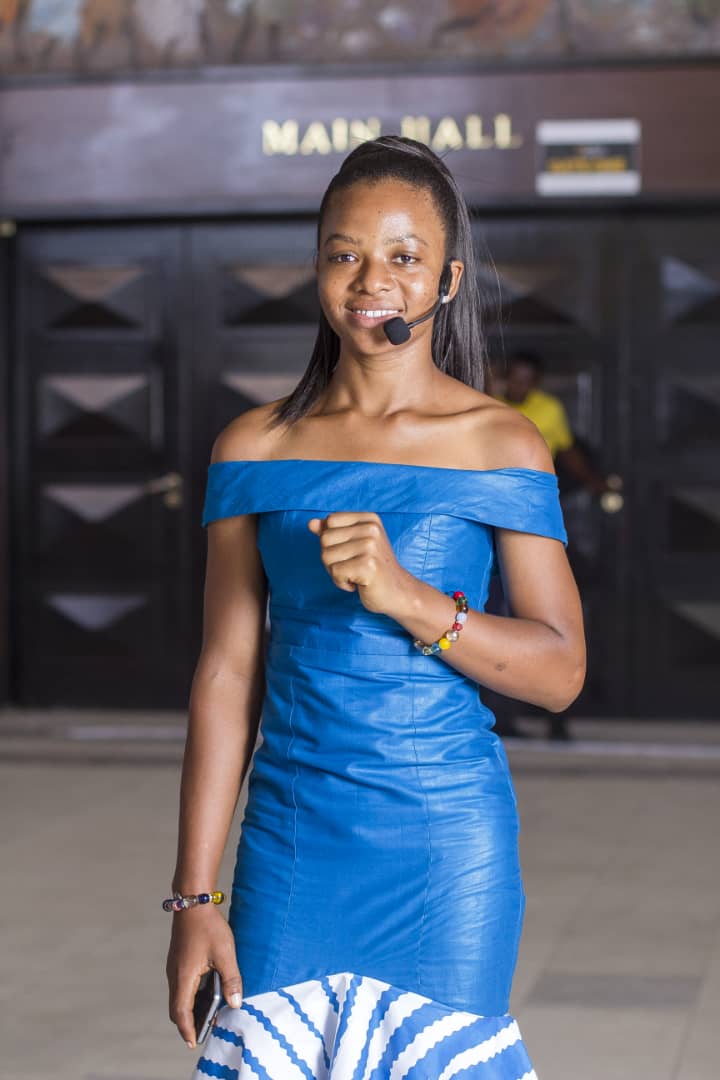 Dora Mwinteroo Diyuoh known for her spoken word as Poet Mwinteroo is an ambitious Ghanaian from the Upper West Region. A Nurse by profession, Dora is very passionate about art. She has produced many poems, all directed towards having a better society. She has a big dream; she wants to create a better Africa through her works. Dora who has uncommon passion for poetry in this interview with Green Savannah Diplomatic Cable tells her story and her dream
Excerpts: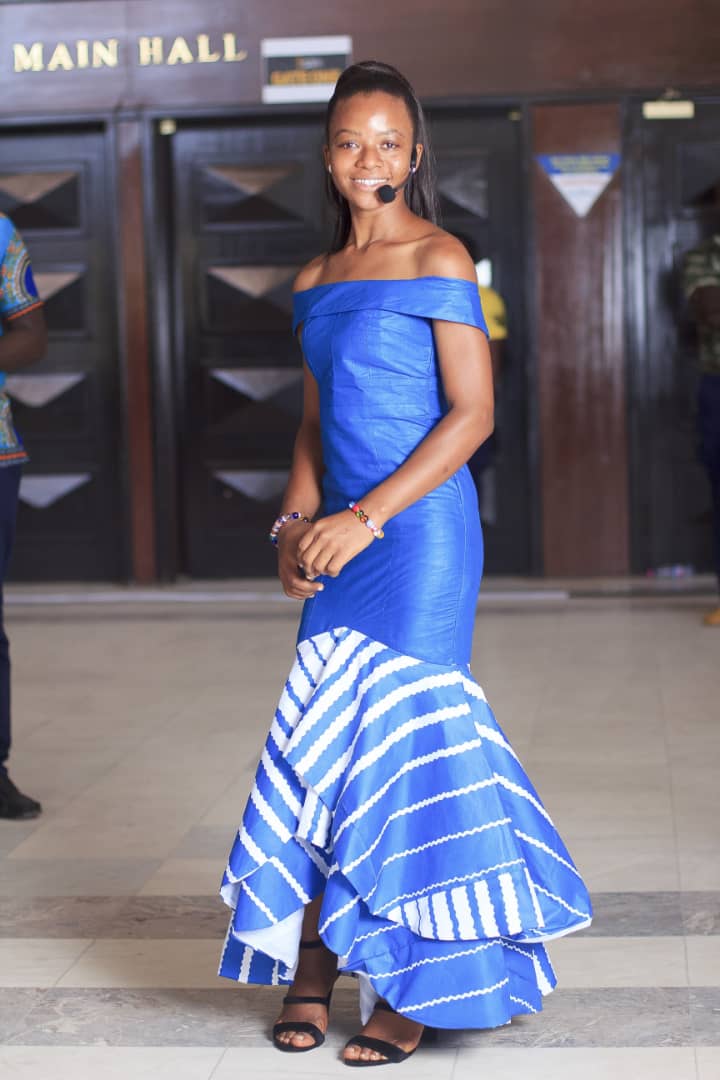 You are a trained Nurse, why poem?
I have always loved to express my thoughts positively and to have impact on the lives of people as part of my contributions to humanity. I believe development starts from ideas. I also realized that poetry could be a channel to share my ideas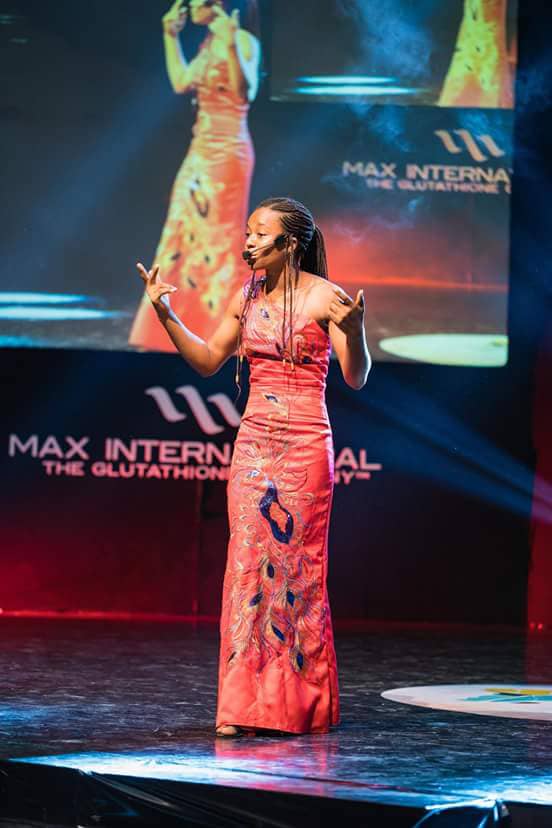 What impact have you made as a poet in your country?
One year down the lane, I have not gained national recognition yet, but I know I have been an inspiration to many people for my courage and self believe. The few recordings, videos and performance so far have made people realise there is more to be grateful for in life and the need to appreciate ourselves so that we can make the best out of it. The acceptance of my works has been mind- blowing
What is your dream?
My dream is to see more and more people appreciate poetry as a thought booster and also see it as part of living I pray for more wisdom to educate people with my content across the globe I love and believe in education and the fact that no amount of riches can be sustained without adequate education beyond the class room. I hope and believe I would be able play a role in education through spoken word and Poetry globally. Apart from poetry, I have an interest in acting which I am pursuing as well.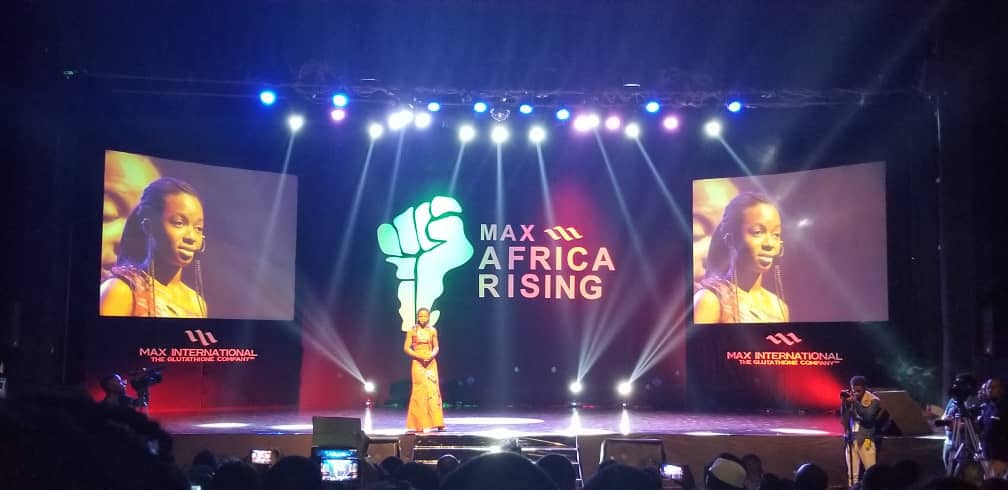 You must be facing some challenges, would you like to mention some of them?
Challenges are daily phenomenon which I appreciate positively. As a young lady who is starting life with a big ambition and big projects, fund raising to keep projects going is my biggest challenge right now apart from other petty ones which are personal. Another challenge is the language barrier from the large group of people who should benefit from what I am doing but I strongly believe with time, the solutions to these challenges will unfold before me.
In what areas do you need support?
I honestly need genuine support on funding my projects, from recordings at the studios to making videos to publishing and as well as media and publicity for the world to know what I am doing.
What are you working on at the moment?
I am currently on a project intended to educate, inform and give us a second thought as Africans on our understanding of leadership and the harm we have caused ourselves due bad leadership and the followership not holding their leaders accountable for their actions.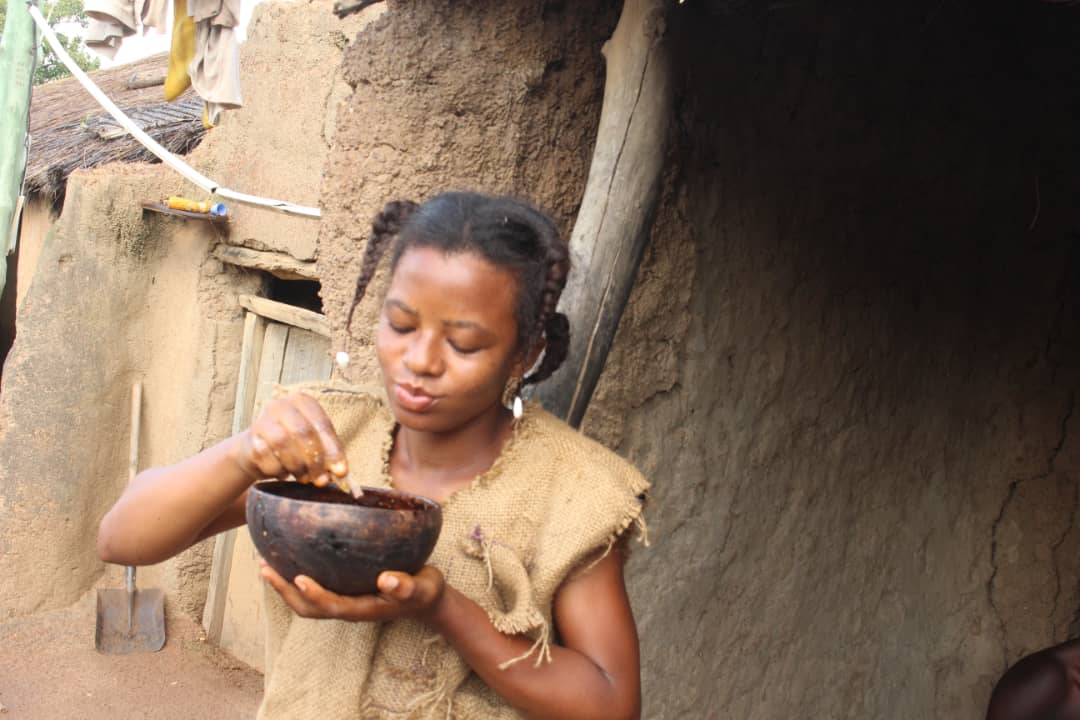 If you are asked to address selected African youths on how to make the continent better, what will you tell them?
What I will be telling the African youth is the need for understanding which I call reality which is the fact that growth and development starts from the mind and within. Once you tune your mind towards positivity, patience and endurance, then we are heading towards a better Africa tomorrow. With that we shall be preparing a solid foundation for generations to come. We should take education beyond the classroom .Readiness to build for the next generation and today's national and continental development starts from personal development and can only be achieved through an individual acceptance for and of education beyond classroom.
You are a trained Nurse and also a poet not only that, you have also featured in some movies, how do you combine these?
As a nurse who is not employed full time, I try as much as possible to make time for my art works because they are necessary part of me, though not an easy task. I love what I do which is one reason why I don't let in excuses each aspect of my works