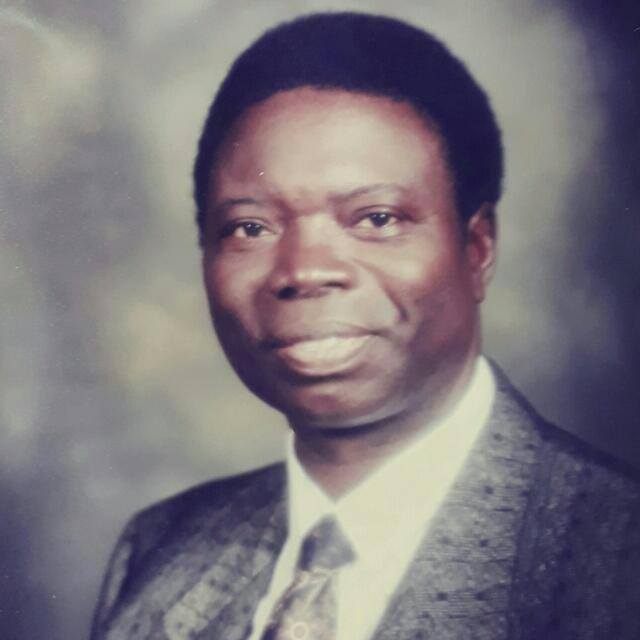 Farewell to an icon
On behalf of my family and myself, I say farewell to our father and icon, Brigadier-General David Bamigboye (Asiwaju  Igbomina/Ekiti) . You were indeed a great leader, a man of the people, fine military officer and an excellent Administrator.  You made us proud in Omu-Aran and Kwara State by extension. Even in death, we are all proud of you.
Daddy, continue to rest in peace.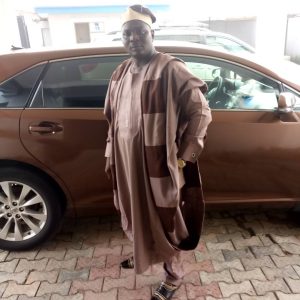 Signed
Alhaji Rasaq Salawu
(Thank God)
Managing Director,
ALHAJI RASAQ OLAYINKKA SALAWU NIGERIA LIMITED
HEAD OFFICE: Epe Expressway, off Office Bus Stop, Oloko Nla, Opp. Fed .Road Safety  Corps, Ajah,Lagos
BRANCH OFFICE: Epe Expressway, Opposite Prestige Shopping Plaza, Bogije Bus Stop, Ajah.Lagos
STOCK YARD: Epe Ikorodu Exp. Way, adjacent to Femi Otedola Resource Centre, T Junction, Epe, Lagos
Tel: 08033342602, 08171106013, 08053041955, 07025866304
Email:  rasaqsalawunigerialimited@gmail.com
---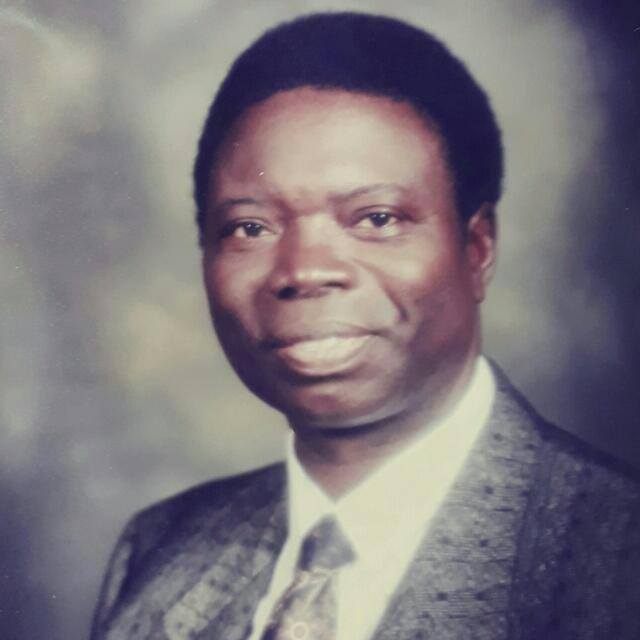 Owolewa family has lost a friend
The entire family of late Salimonu Owolewa, Petu Maiyegun of  Omu-Aran joins millions of Nigerians to say good night to a bosom    friend of our father, Brigadier-General (Sir) David Bamigboye. Your contributions to the development of Omu-Aran and Kwara State in general will remain ever green in our hearts and your legacies shall be appreciated by generations yet unborn. The Owolewa family values your closeness to our late father. We however take solace in the fact that you touched lives and left a good name behind.
Chief, rest on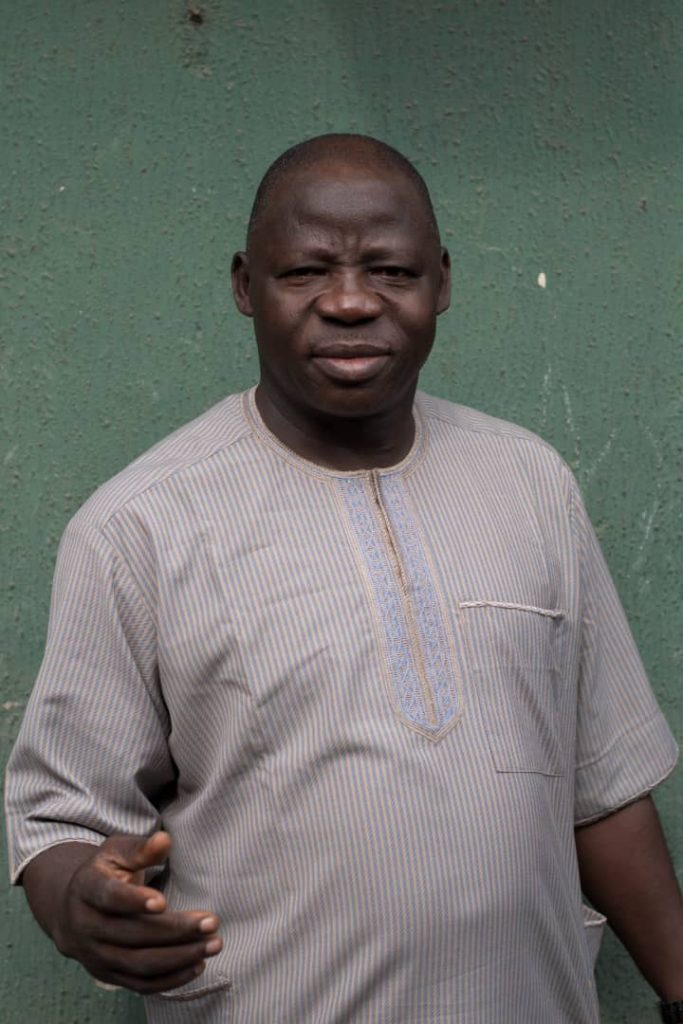 Signed:
 Abdulrasaq Owolewa
For the family
---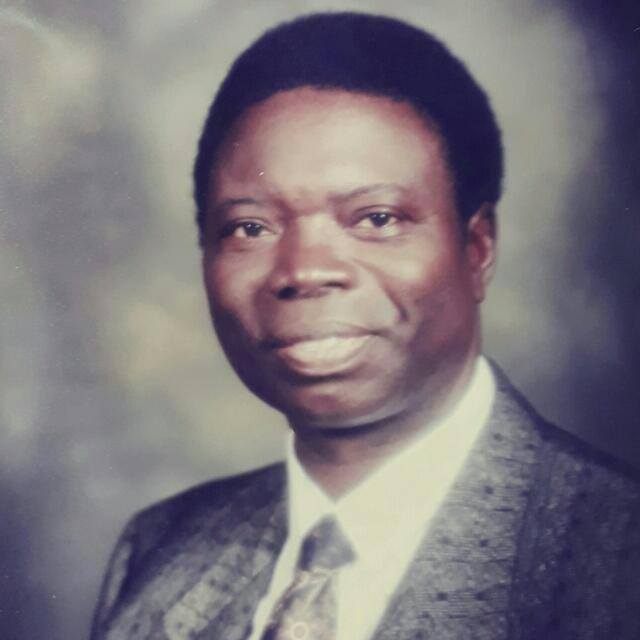 A legend of our time
General David Bamigboye. He touched lives across the borders.  He had extensive contacts based on goodwill. A complete detribalized individual, he valued good name above gold .. Kwara State will surely miss this uncommon bridge-builder, achiever and elder-statesman.
Your memory lives on in our hearts.
Continue to rest in the lord.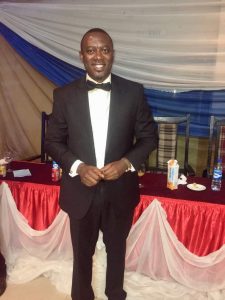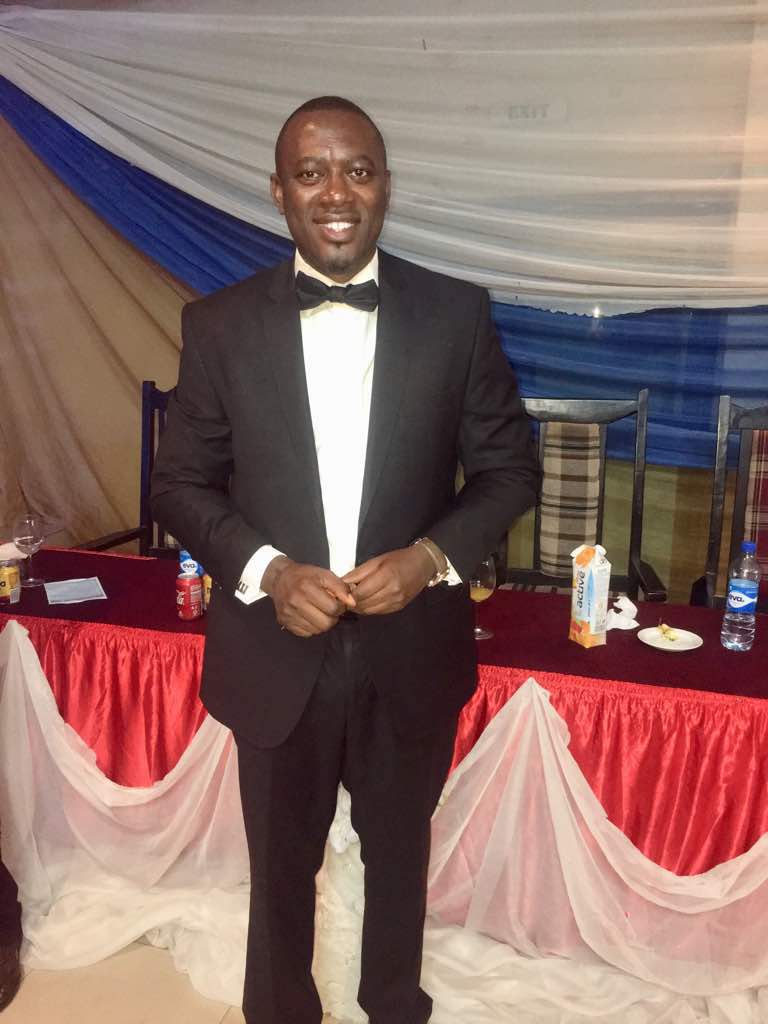 Signed: Mr &Mrs. Femi Ajibade
---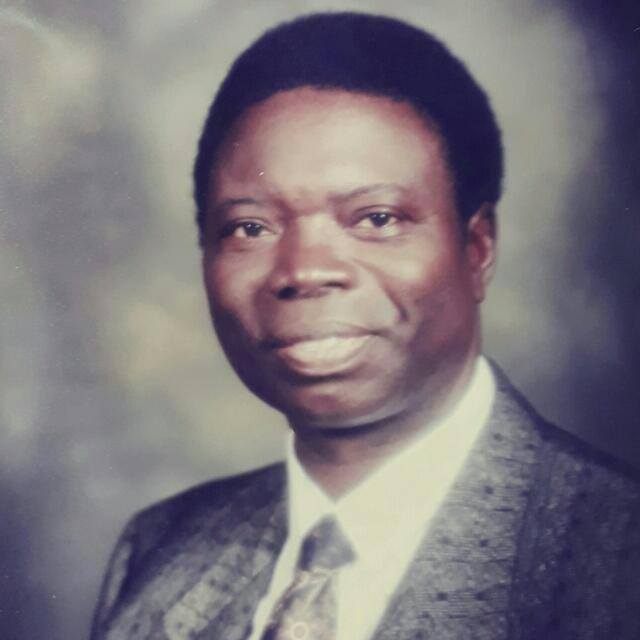 Exit of a great leader
My family and l join millions of Nigerians to celebrate the life and times of our father and great icon, General David Bamigboye. You were kind to the poor and the vulnerable.
Your legacies in Omu-Aran and Kwara State in general remain indelible for generations yet unborn.
Continue to rest in the bosom of our Lord Jesus Christ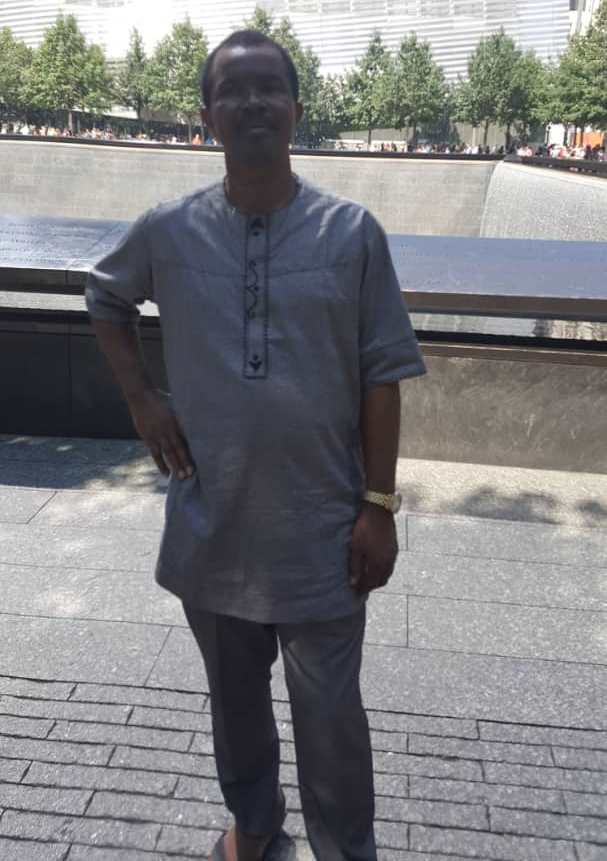 Signed: Johnson Adekunle Babatunde, Chairman Yetkuns investment Ltd