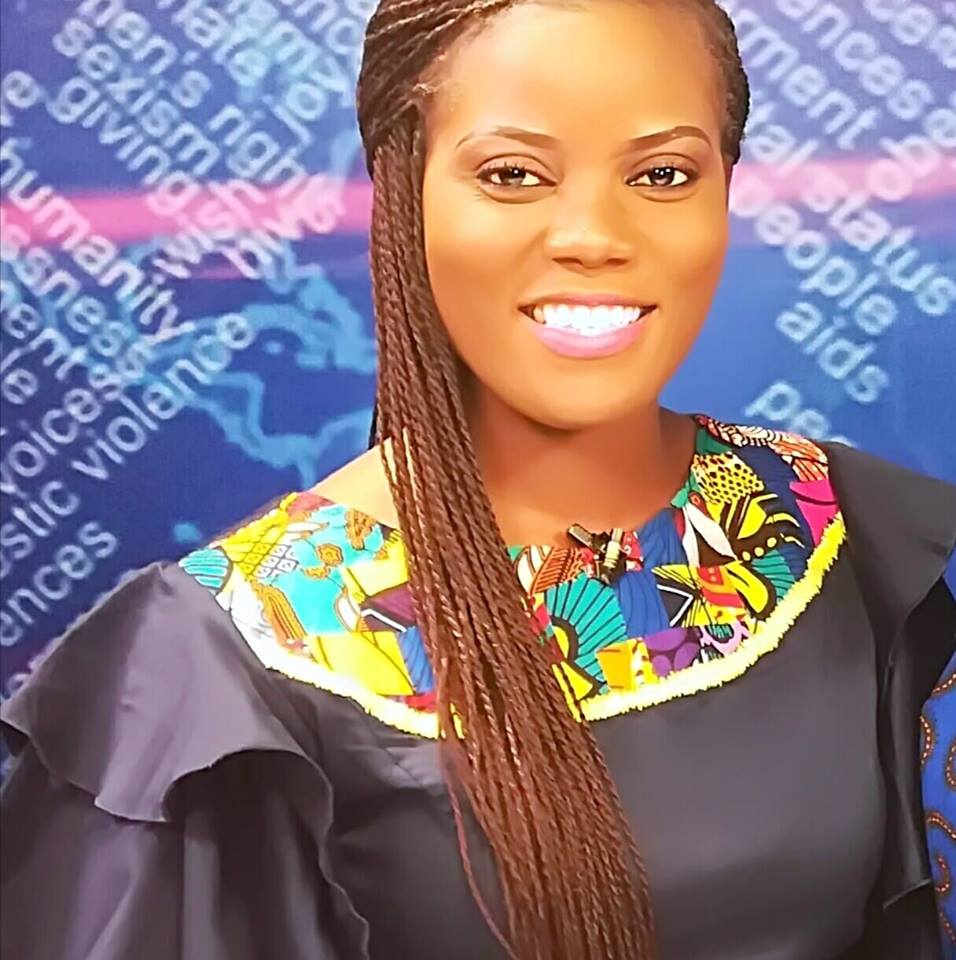 By Sunday Oyinloye
"It is no mean achievement to be voted by Ghanaians and people all over the world to be crowned the Journalist of Journalists. It is a clarion call on all of us to work hard in anything we do and give every opportunity our best as though it was our last. This award is an inspiration not to lower the journalistic standards but always strive to be better every step of the way. Always remember that a life lived for self will go with one to the grave but a cause for community can create an impact and legacy long after we are dead and gone. Let's do something now to impact society."
These were the words of Current Affairs show host for the Reporters Round Table Ghana, Rebekah Awuah who has just been named Journalist of the Year in the prestigious Women's Choice Awards Africa, a special award in collaboration with The Oprah Winfrey Network aimed at honouring women and men who passionately advocate for the empowerment of girls and women and others who get inspired from their works and services.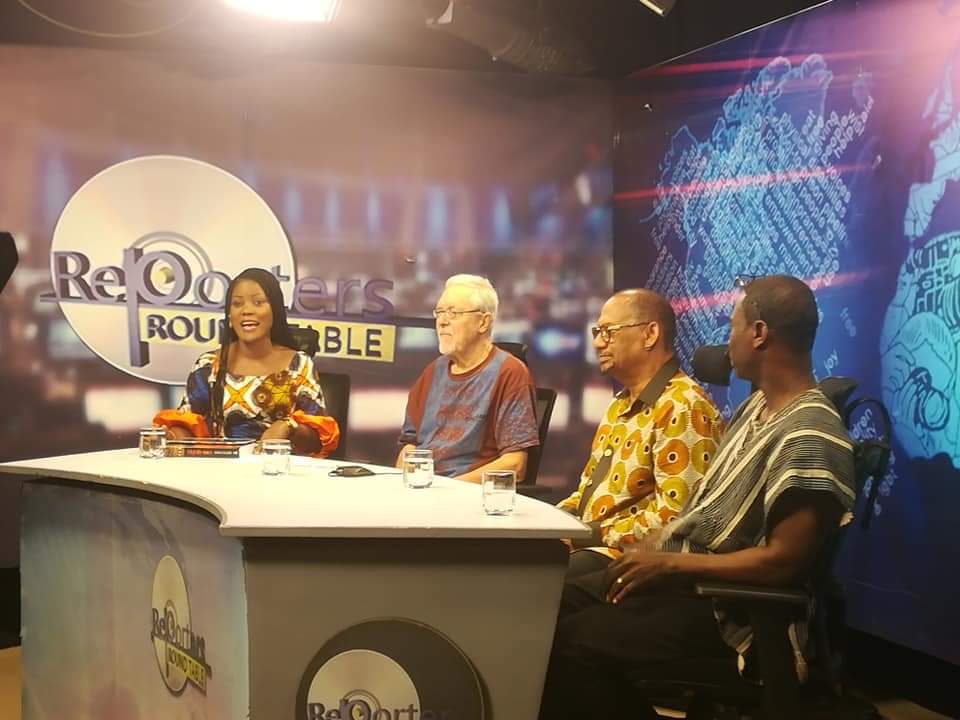 She beats   seven other  prominent  Journalists, Isha Sesay , Citi FM's Benard Avle , British Ghanaian TV personality- Peace Hyde, Nana Aba Anamoah, Trisha Pillay, Adom TV's Afia Tamakloe, and Metro Tv's  Good  Evening Ghana's host Paul Adom Otchere to emerge   the most outstanding  Journalist in Ghana and the continent.
This brilliant Journalist is not new to awards; Rebekah in the past has won every major broadcast award, including four Arts, Entertainment and Tourism Awards and Best Health and Sanitation Reporter for the Ghana Journalists Awards, 2016. She emerged the overall winner at the second edition of the 2013 Institute of Financial & Economic Journalists (IFEJ) Gold Awards for Business Journalism, award given to the most respected and prolific business journalists whose works influence business communities across board. That same year, she was handed the Best Economic Reporter and Best Television Reporter.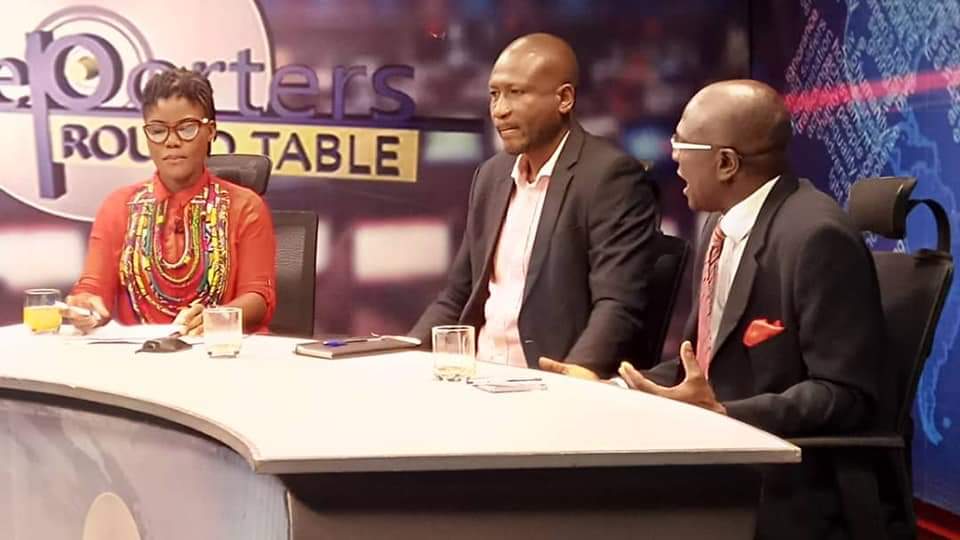 A 2017 Mandela Washington Fellow for Young African Leaders by the U.S State Department and President of the Rebekah Awuah Foundation, she is passionate about creating positive change in young people particularly girls and building their capacity and character in a concept she calls OpTiMizeYourYouth. Rebekah is also a much respected Television Personality and revered female face on GBC News and Ghana Television. She has for the past decade honed her skills becoming a very ingenious and versatile broadcast Journalist with international recognition from the CNN Africa Journalists Awards 2013.
Rebekah has continued to build extraordinary documentaries and news features around themes of social interest, thereby informing the right actions from those in authority and asks relevant questions on the round table. Rebekah Awuah was voted in recognition of her outstanding leadership and tireless efforts, consistency and influence in Journalism, Philanthropy and humanitarian work.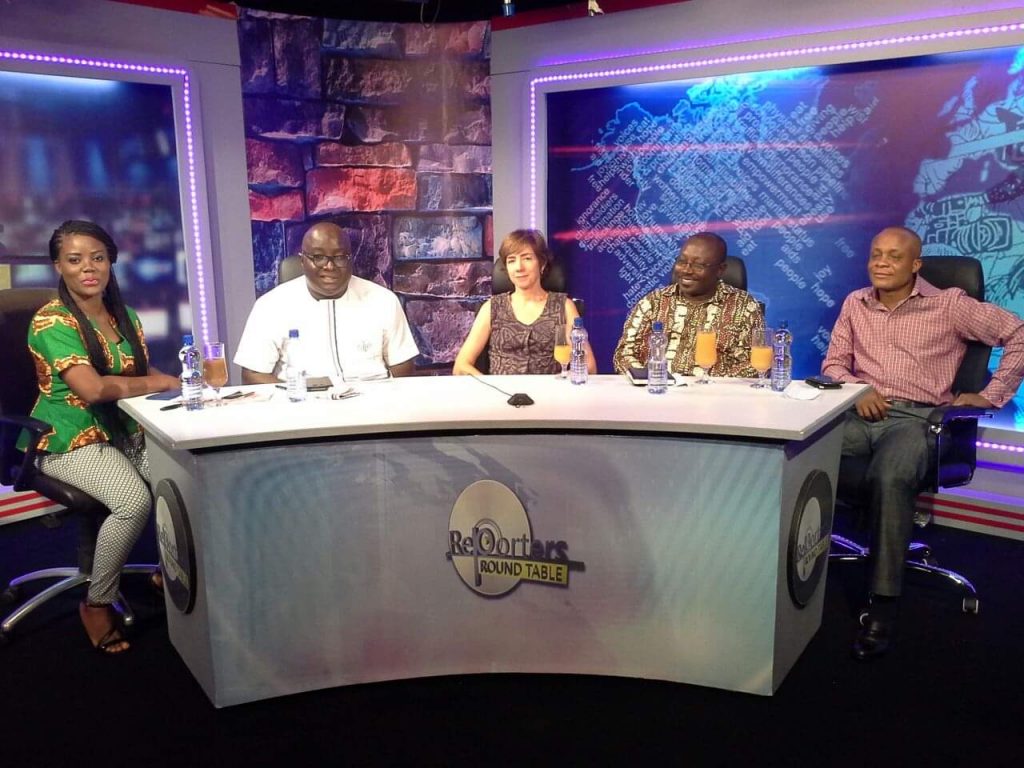 She speaks to Green Savannah Diplomatic Cable on what the award means to her: "The Award is a true testament of my commitment to serving others. This latest Award means everything. Honestly, the support you all give to us is so incredible. In fact, it really makes all the years of shifts, sleepless nights and all the bad stuff disappear. Journalist of the year does not come easy and for this particular one, people had to also vote to endorse your work. I must say that it means the world to me because it gives my organisation, Foundation and me external recognition for the hard work and effort to serve the populace day in and out. Being recognized for the work that you put into helping others achieve their potential is so very special, be it on Television or off the set.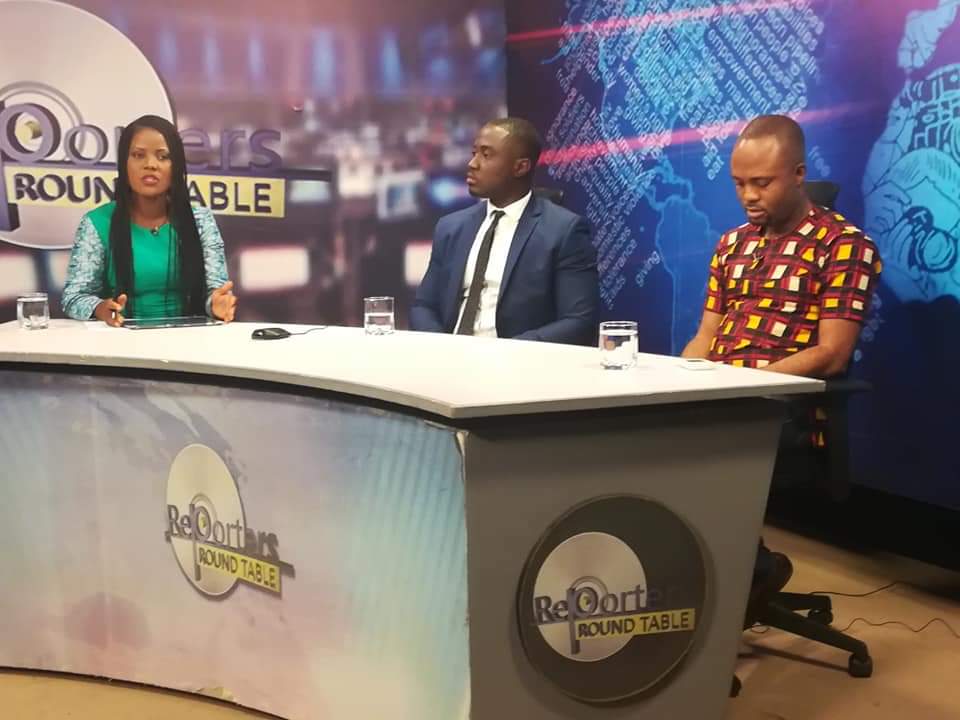 "My viewers and inspirers, women and young people are the future of my profession and as such are so important to me. I am always looking for new and innovative ways of making my work more interesting and more interactive. We have truly outstanding Journalists in Ghana and on the African Continent and a truly outstanding team that work behind the scenes, they are the unsung heroes. I am slightly bias, I admit, but I felt truly honoured to have won the Journalist of the Year at the Women's Choice Award Africa this year, particularly as this made my hat-trick.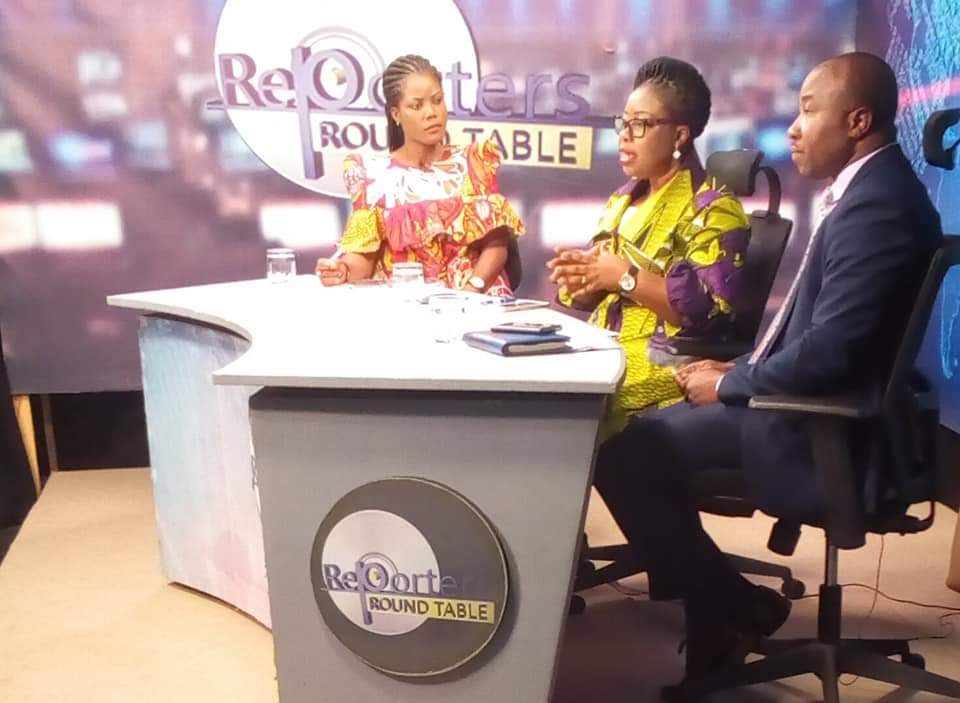 Green Savannah Diplomatic Cable asked Rebekah what next after this latest award, and she has this to say "Unlike other awards and honors, one does not "win" with Women's Choice Awards Africa, it must be earned. The Award is an incredible opportunity to improve skills and discover new experiences. I will continue to use my award experiences to demonstrate to employers and the public how I have developed team work, communication and leadership skills, improved my patience and come to accept that taking time to learn something new requires dedication.
"The team that made this to happen will continue to work extremely hard as the bar has been raised and the challenge thrown. We accept the challenge. We hope to work with partners to create the needed change in women and girls through nurturing their potentials and empowering them to be who they want to be."