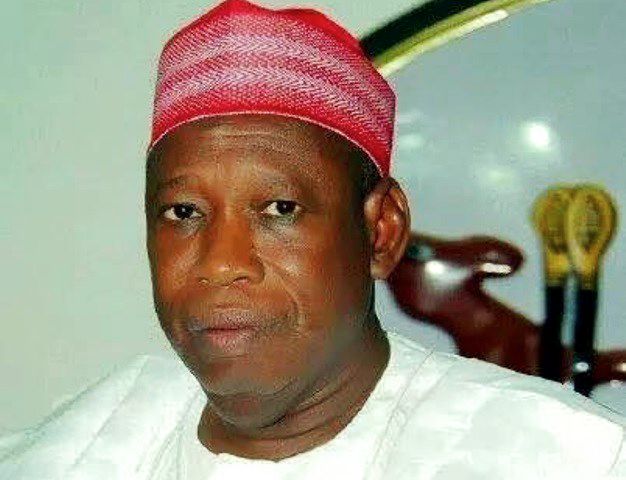 By Sunday Oyinloye
As the Ready- to -Use Therapeutic Foods( RUTF), medicine for the treatment of Severe Acute Malnutrition (SAM) get exhausted in Kano, thousands of children in the state are now exposed to SAM related deaths if urgent steps are not take to address the problem.
Community-Based Management of Acute Malnutrition (CMAM) services are provided in 30 health centres in Kano state. Over 20,000 were treated in such facilities in Kano in 2018, but the medicine is now out of stock which is dangerous for hundreds of thousands of children who are yet to be treated. Kano State has the highest number of stunted children in the North.
Nigeria has one of the highest rates of acute malnutrition in the world. According to UNICEF, Nigeria has the second highest burden of stunted children in the world, with a national prevalence rate of 43 percent of children under five – translating into 16.5 million children.
Kano State made a commitment of N150 million for RUTF in 2018 but the   funds were not released. The state has been out of stock of RUTF since February 2019.
Health practitioners are concerned and calling on the Kano State governor to do the needful. According to them, thousands of children with severe acute malnutrition in Kano urgently need RUTF medicine to avoid deaths.
It would be recalled that the British Charity Children's Investment Fund Foundation (CIFF) funded RUTF for 9 states in Nigeria, including Kano, from 2012-2018.  In addition, CIFF offered to match (1:1) government funds released for RUTF.  The offer was in place for 3 years, from 2016-2018.  Seven of the eligible states released funds for RUTF in 2018, and so received matched funding from CIFF are Jigawa, Katsina, Bauchi, Gombe, Kaduna, Nasarawa and Niger.
Only three eligible states did not release the funds for RUTF in 2018. They are Kano, Bauchi and Sokoto. Since Kano state did not release the funds for RUTF in 2018, the state forfeited the opportunity to receive RUTF worth N150 million from CIFF.
Since the CIFF funded programme has now ended health experts have advised Kano State government to urgently step up and release funds for RUTF warning that without this, many children in the state are likely to die.
Reacting to the development, the Senior Programm Manager of the International Society of Media in Public Health, Solomon Dogo appealed to the Kano State Government to do "the needful" for the sake of the innocent children whose lives are in danger.