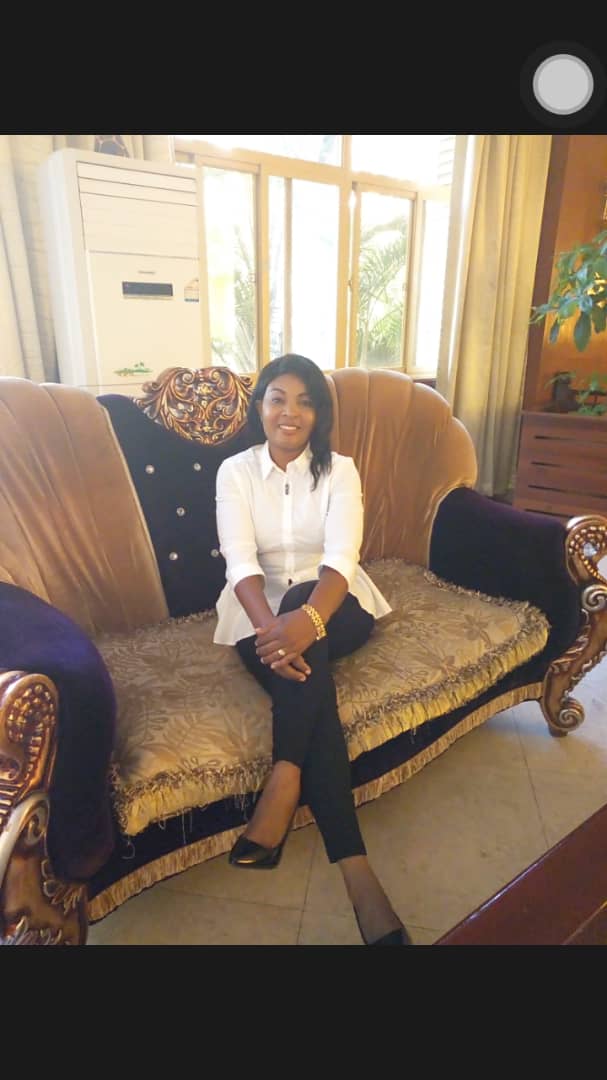 By Nsama Musonda Kearns
Zambia, Africa's second largest producer of copper and cobalt has built her economy on the foundations of the mining industry. Since gaining independence in 1964, the Southern Africa landlocked country has depended heavily on its mineral resources to generate income, foreign exchange and to create jobs and businesses for the majority of its citizens.
Given the rich diversity of diamonds and rubies in Northern Province, alluvial gold and aquamarine in Eastern province, high grade copper and gem quality emeralds on the copper belt and North Western Provinces,  amethyst in Southern Province, manganese and iron in Luapula and Central provinces; including semi-precious stones such as garnets, tourmalines, citrines, quartz and development minerals which are scattered sporadically across the country, the mining industry has continued to attract both local and foreign investments increasing the export earnings from about K5.13 billion in April 2018 to over K7.30 billion in May 2018.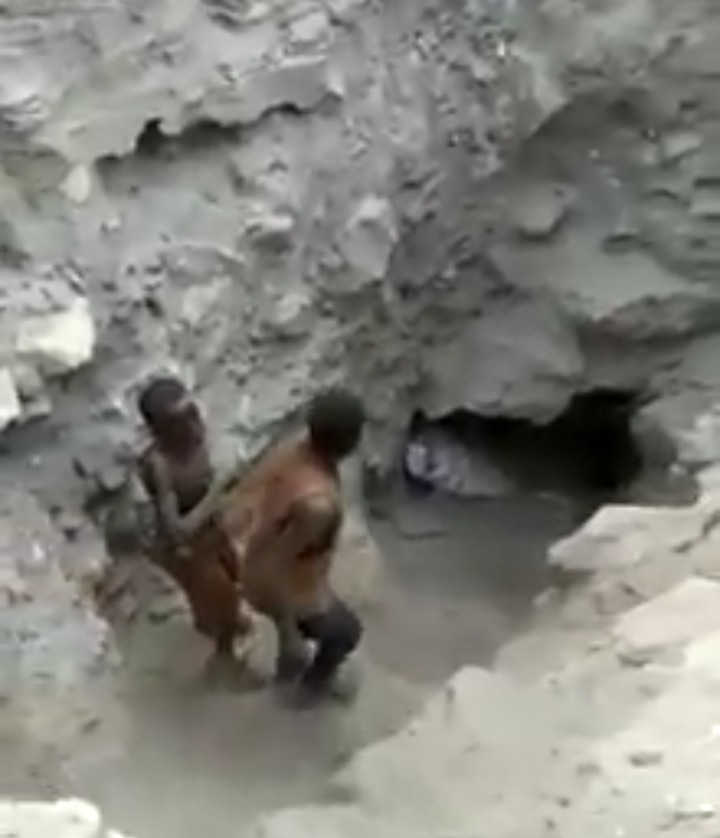 However, despite the potentials the mining sector has on economic stability, high poverty level and lack of employment among women and youth has triggered illegal mining in almost all mineral rich communities to an extent where the entire mining sector is threatened to collapse.
Whilst this situation may be justified as a means of putting food on the table for households which are affected by poverty, the trend has subjected a lot of women, youths and children to the risks of contacting diseases, accidents and even death as illegal miners have no information and knowledge on the negative impacts of their activities on health, safety and the environment. Mining mangers too are not doing enough to supervise mining activities and ensure that people working in the mining areas are well equipped and aware of mining hazards.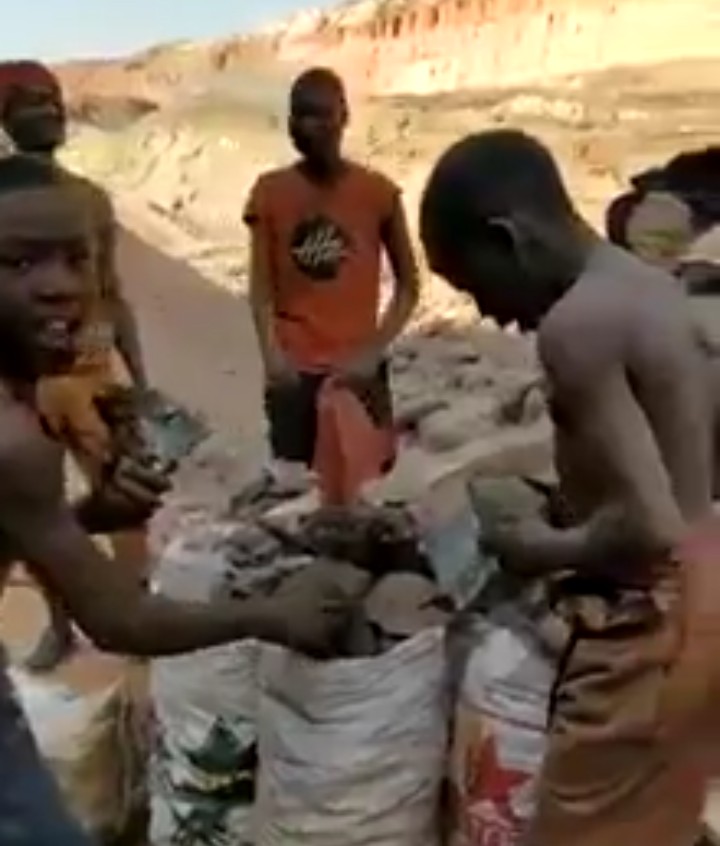 In less than two years, the sub-saharan developing country whose economy has reached its lowest since 1990 has continued to lose billions of Kwacha through tax evasion and illegal sales of minerals. Those who are close to the elite have obtained mineral rich mines and are engaging children to work on the mines without any safety clothes or mining experience contrary to the labor laws of the country. In some parts of the country, youths have taken possession of mine dumps which were created from tailing way back in the 1940s when the British operated the mines on the copper belt. Already, over 17 deaths, injuries and threats to the environment and neighboring households have been recorded.
Visits to mining sites across the country revealed that women and children involved in mining works produce minerals and sell to license holders at very low prices. In some places where miners are former jail boys also  known as Jerabos, children and young persons are exposed to drug and alcohol use and their involvement in such type of activities is increasing the number of school drop outs and potential  gangsters  which are currently mushrooming on the copper belt. Another unfortunate thing is that some women take their children along to the mines because they have no access to Daycare facilities, and in the process children as young as 6 years end up helping their mothers to mine.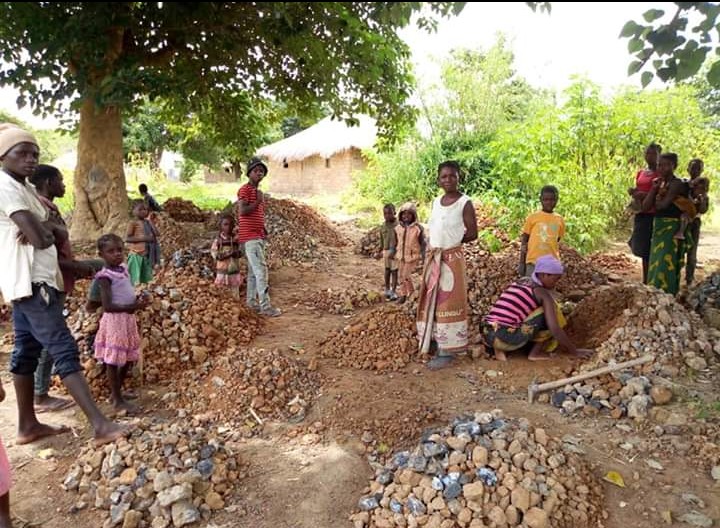 In a country a like ours  which is trying to achieve a high income status, unregulated mining is a threat to social-economic development  and  injustice to  the poor whose rights are often violated by being denied access to information, knowledge, skills and opportunities that would  enable them acquire mining licenses and create decent employments.
Unless all stakeholders involved in promoting women's  participation in mining and improving global mining practices come together to ensure that mining  is conducted in line with international and regional policy frameworks, the negative impacts of mining will supersede the positive impacts, cartel will continue to benefit from illegal proceeds of mining at the expense of development for all citizens, and mineral resources will continue to be a curse instead of  blessing for the local people who in actual sense are the real custodians of mineral resources that are found within their communities.
Until we reach an era where Zambia's mineral resources will be used to develop the country, illegal mining remains a threat to our nation's social-economic development.
Nsama is an environmental and human rights activist in Zambia