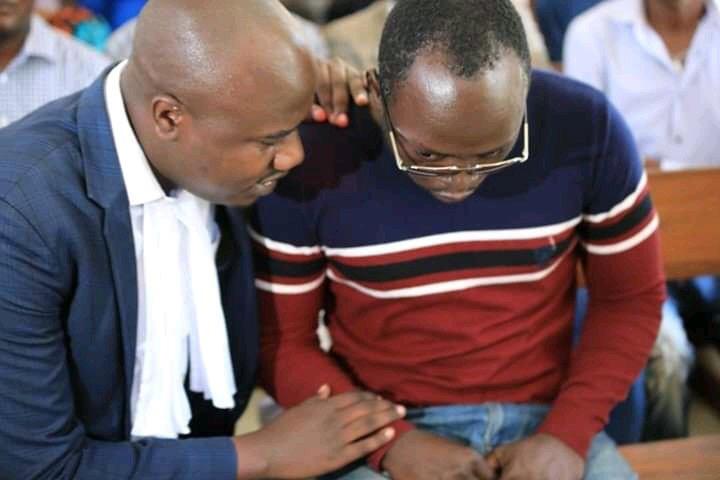 Jebra  Kambole,  an Advocate of High Court of Tanzania works with Law Guards Advocates in Dar-es-salaam, Tanzania. He is the founder of Haki Tanzania Organization, a Non-Governmental Organization that provides Human Right and legal education. Jebra is a member of Governing Council of Tanganyika Law Society, East Africa Law Society and also Founder and Director, Center for Strategic Litigation. Jebra has pursued many constitutional and high profile cases that involved freedom of expression in Tanzania. The lawyer has been representing clients at the High Court of Tanzania and Court of Appeal, East Africa Court of Justice and African Court on Human and People's Rights. He currently represents investigative journalist, Erick Kabendera who is in prison over  alleged, money laundering, tax evasion and aiding organized crime, all believed  in some quarters to be politically motivated .
Jebra in this interview with Sunday Oyinloye, Publisher, Green Savannah Diplomatic Cable speaks on the plight of his client, Erick and human rights challenges in Tanzania
Excerpts:
What problem does Erick Kabendra have with the Tanzanian government?
I cannot say more than what they said when he was taken into the police custody. When he was taken into custody by the police, they raised the issue of his citizenship, whether he is a Tanzanian or not. Immigration officers asked him questions about his citizenship and they collected his passport, that of his wife and kids, so the wife and the kids have no passports as we speak. The second issue they raised was about his work, how much he is being paid for each article. They said some of his articles are seditious.  Those were the questions they raised, but when he was taken to court, he was charged for aiding organised crime, tax evasion and money laundering. But these questions were never asked while he was in police custody.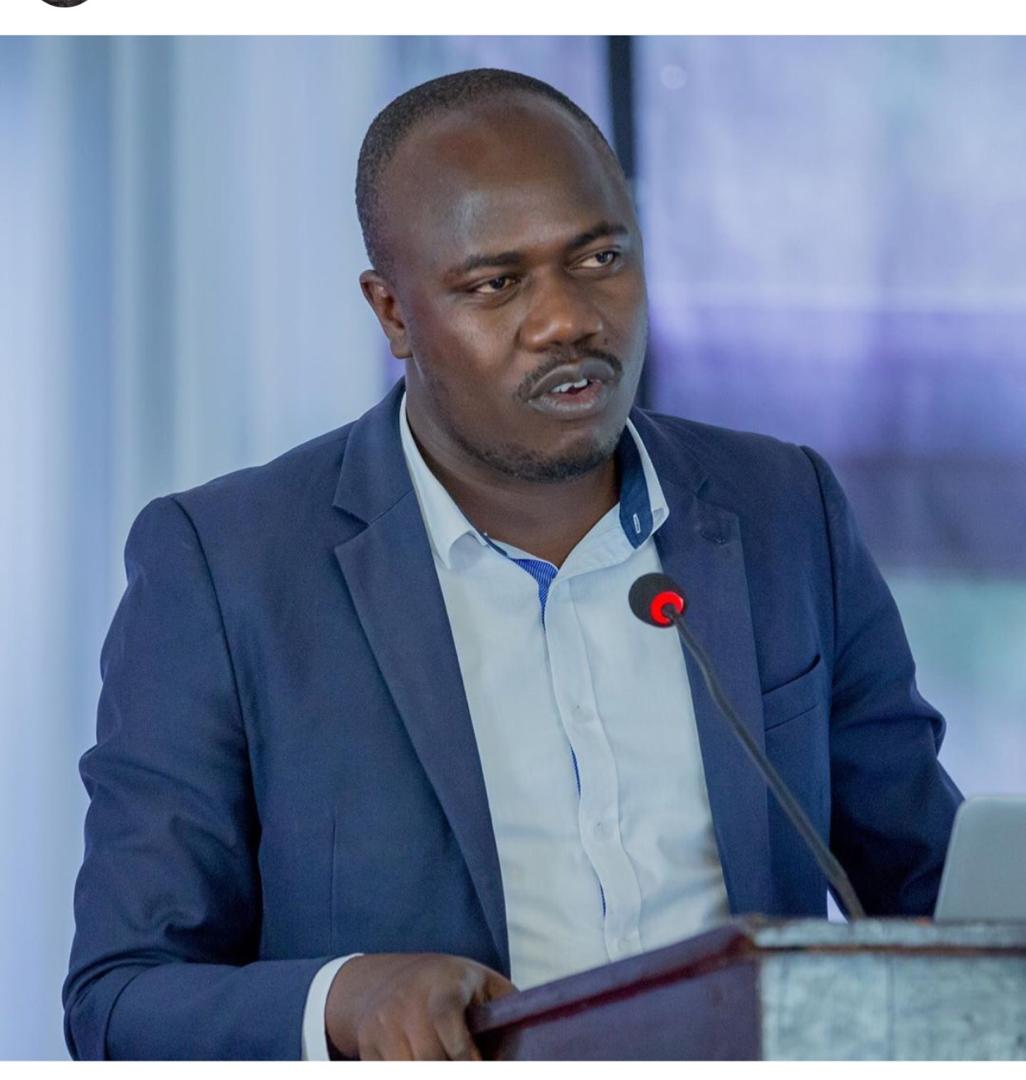 Is your client a Tanzanian?
Yes he is a Tanzanian. Even the immigration officers confirmed that he is a Tanzanian
If he is a Tanzanian, why does the government doubt his nationality?
We don't know why, but we think probably because of his journalistic work
Do you believe Erick was  involved in money laundering?
No I don't believe that. He wasn't arrested over such allegation.
He was also accused of aiding organized crime. How would you react to that?
If he was doing that he could have been arrested over that. He was not arrested over that. He was arrested based on the allegation that he is not a Tanzanian. It was not about aiding organized, crime, it was not about tax evasion. It's about his nationality and what he is doing.
What appeal are you making to the international community?
What we want is for the international community to come out and say something about the government of Tanzania on the plight of Erick, more so when most of the people who are critical about the government are being arrested and their nationalities questioned. The international community should condemn what is happening in Tanzania
Would you say democracy presently thrives in Tanzania?
Some of the laws now being enacted are not to help the people; there is no freedom of expression. People who are critical about the government are being arrested. They are the ones being targeted and questioned about their nationality. We cannot say we have freedom because those who have opposing views are the ones being arrested. Most of the people being charged to court are those who expressed their views. There is no more freedom of expression in Tanzania.
Is the government fair to the opposition?
No, they are not free for the following reasons. First, there is enactment of laws, including cybercrime act and others which are often used against the opposition. Secondly, government has banned public meetings and rallies for the opposition, while the ruling party is doing that. Those in opposition are being charged to court for alleged seditious offences, hate speech amongst others.
How would you describe Tanzanian government?
There is no freedom of expression, no rule of law.
When last did you   see or talk to Erick in the prison?
I visited him in the prison yesterday (Saturday, August 10, 2019).
Is he in good spirit?
Yes, he is strong. He said he would not back down for the government that he will continue to fight for the people.
What about his wife and children?
They are still recovering from what happened
Are they secured?
Yes, they are secured .They are at home.