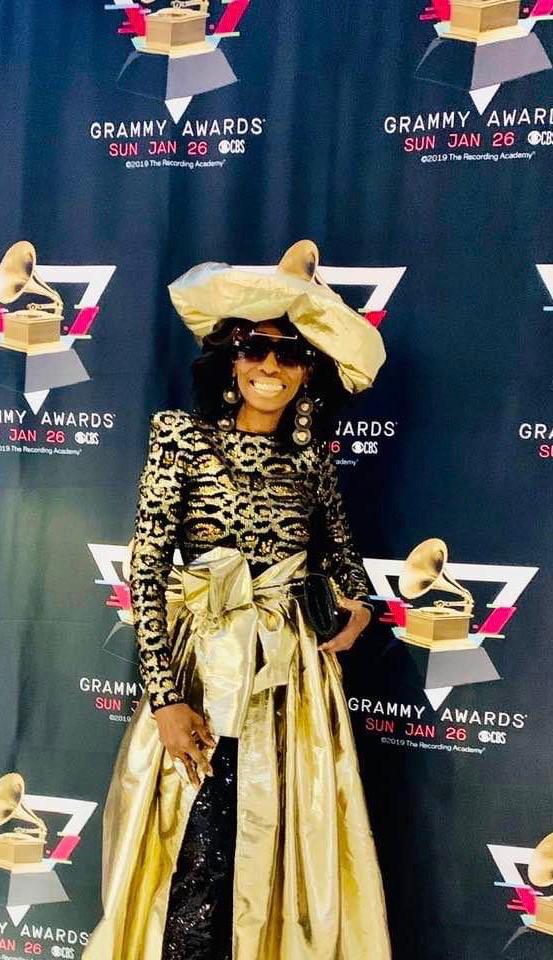 By Sunday Oyinloye
Jamaica-born international gospel artist, Bishop Dr. Kay Morris is a woman who is passionate about Africa. Apart from her foundation (Kay Morris Foundation) which she is using to give back to her roots, the Canada based singer has also been mentoring artists of African descent, little wonder she just had collaboration with a Nigerian based gospel musician, Gina Pat in her new song titled "My Rock".
My Rock is produced by Seaman Production, Nigeria and mixed /mastered by Fulla Sound, Canada; it is slow reggae music. This is not coming as a surprise because Kay Morris has carved a niche for herself as one of the most respected reggae gospel musicians across the globe with many international awards to her credit. Her latest single, Abba Oh carries the rhythms and grooves of the motherland Africa. It is number 14 on the Gospel USA Magazine Top 30 Independent Gospel Countdown Charts. Abba Oh was also considered for Grammys this year.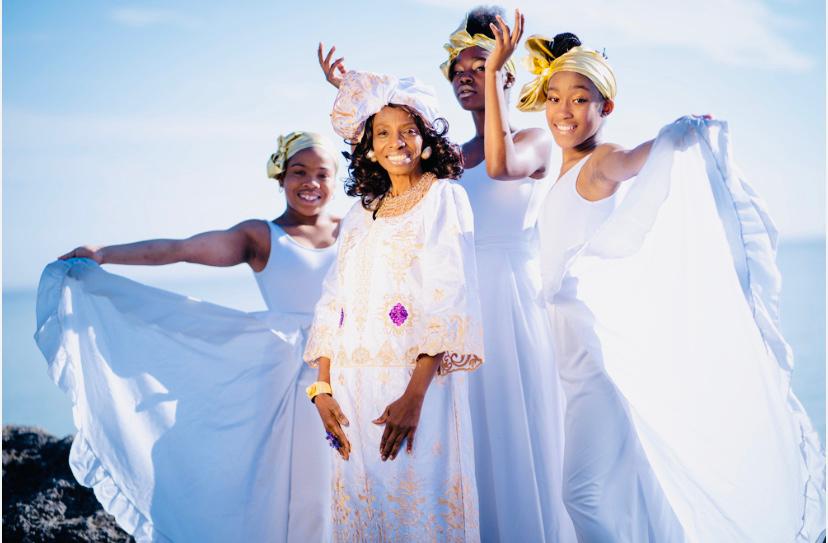 Green Savannah Diplomatic Cable asked her how she met Gina Pat "I met this wonderful minister last year through her manager, Sammy Sas of Hussle Camp Entertainment via the TKC Group. Not very long thereafter, he approached me about working on this collaboration with his artist".
On the significance of the collaboration, Kay Morris has this to say: "This has been a very highly anticipated international collaboration, as it brings together two very dynamic anointed music ministers from two different parts of the world to echo the good news of Jesus Christ and bring hope to the down trodden through gospel music.
"When I first received the song and heard the lyrics and melody, it immediately resonated with me. I could deeply relate to the message in the song. When I was recording my vocals at Fulla Sound Studios here in Toronto, I could really feel the vibes of the song and the anointing was just flowing. Thanks to the Fulla sound engineers and technicians.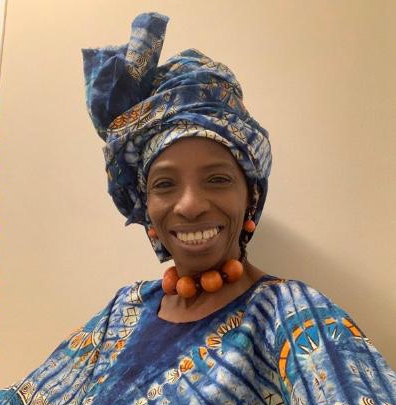 "As it relates to the inspiration, I strongly believe that every authentic gospel music should be inspired by the Holy Spirit because we are singing about Jesus Christ and carrying His message to the people of the world through gospel music. If the lyrics are inspired with or by fleshy motives, then no lives will be transformed or drawn to Christ because at that point it becomes entertainment not ministry and the devil will get the glory not God. That said, the lyrics that I write are all inspired by God; I do not write music to cross over or to become popular. Generally, the lyrics I write carries a message that will draw people to worship God; it is based on my faith in Him, my life experiences and the causes I advocate for, the written Word, God's divine revelations to me, and my relationship with Him".
Kay Morris disclosed further: "In writing my segment of the song "My Rock", I could clearly express how God delivers me and allows me to stand strong on His foundation even when I am faced with challenges and going through difficult situations; it is my strong faith in God that always carries me to victory. God is my rock, refuge and fortress.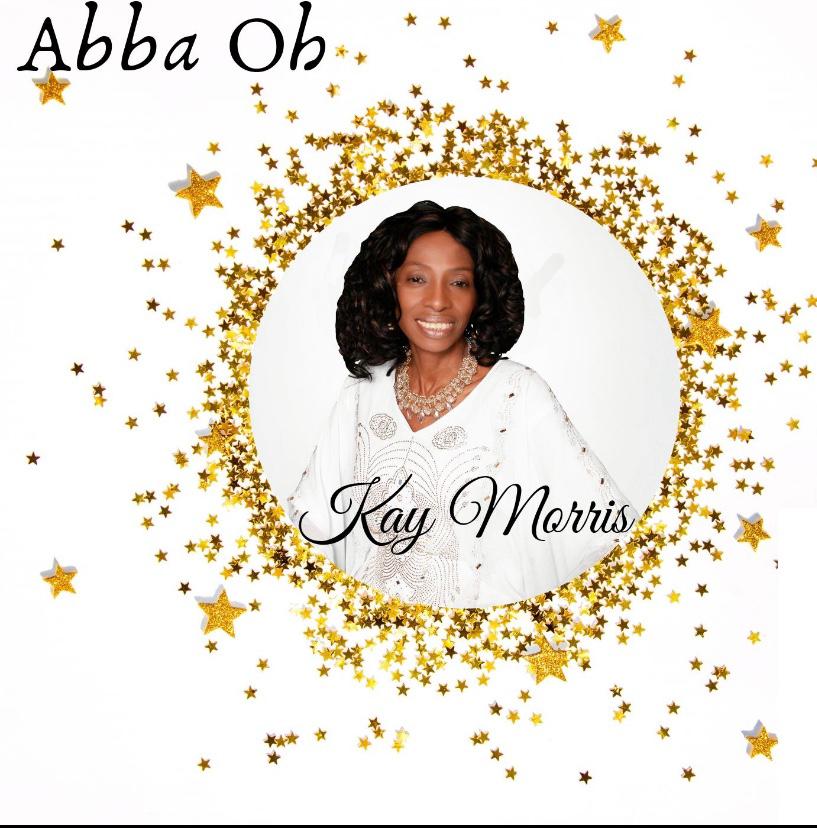 "I congratulate Gina Pat and the producers for such an awesome production. "My Rock" gives hope to the hopeless people of the world especially now that we are living in these uncertain times".
She also spoke about the significance of the collaboration between a Jamaican and a Nigerian: "This is indeed a very historic collaboration between the two nations; we did this for the glory of God and for the advancement of His Kingdom. As you know the reggae genre of music originated in Jamaica and so with Gina Pat's beautiful rendition of her style of smooth reggae groove, this allowed me to step out of my comfort zone a bit and bring some of my native Island patois DJ style to add to her motherland reggae style.
"Spiritually, seasons and times have dramatically changed. We are in a time when there is so much division in the Body of Christ especially among gospel artists and musicians; it has become a competition and territorial playing field; the devil is having a field day with some of these artists who are taking the world system to church, believing that no other artists can have a presence in "their" territory. They very selfish and are lacking humility; they have a big name at home, but no one knows them internationally".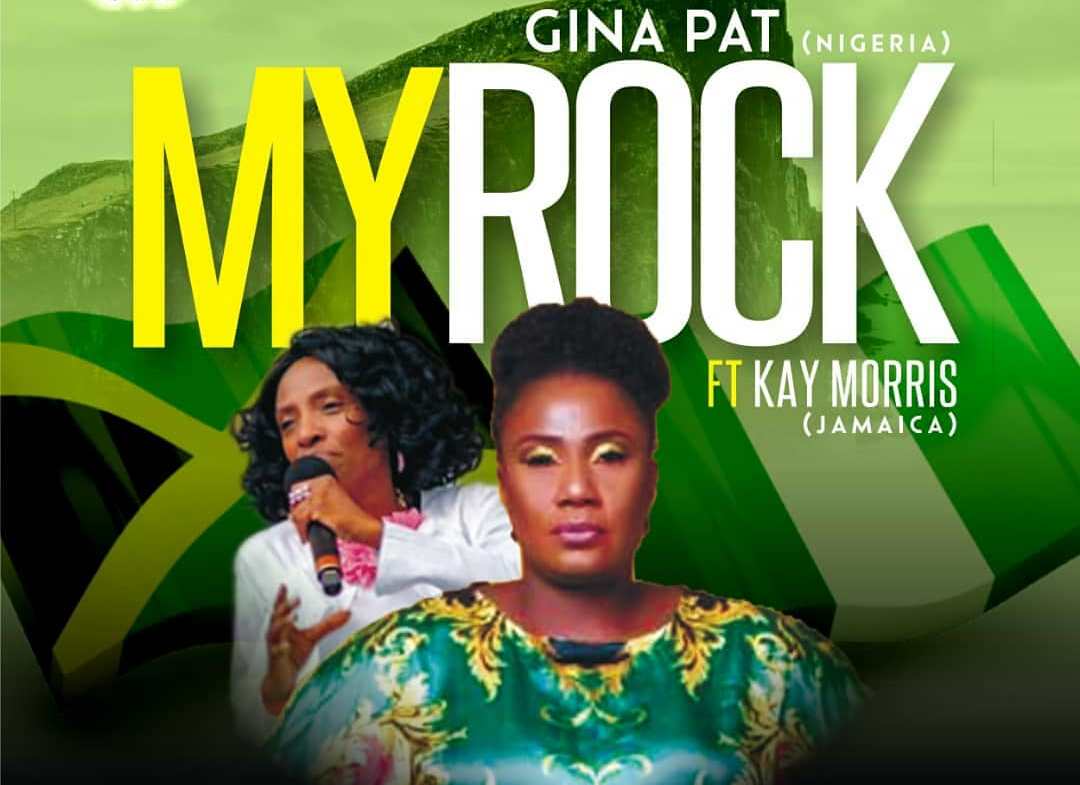 "So many are deceived fighting to be number one instead of focusing on working and building together with their unique gifts and talents that God has given them; sadly, in this whole process many have put God in second place, working for God but have no relationship with Him. Instead of them running the spiritual race and aim for the prize, they are rather running a rat race which has no finish line. I believe that this is a step in the right direction to let the devil know that we are doing it for the glory of God, as we are one united voice in Him"
Kay Morris revealed that there would be collaboration with more artists on the African continent. Listen to her "As a matter of fact, I have collaborated in the past with some artists in East Africa, there is more in the pipeline as I do mentor a lot of young upcoming and seasoned humble African gospel artists, helping to launch many of their music ministries internationally".
The gospel singer is also talented in fashion, little wonder she is launching a clothing line called KayM (African Designs), pronounced "Kaim." In fact, she designs many of her red carpet outfits even the one she wore at Grammys in January this year.
She has used her resources and talent to directly and indirectly touch millions of lives across the globe. Kay Morris has visited many African and Asian countries to lift the broken hearted, give hope to persons living with HIV/AIDS, assist indigent students and provide succor to victims of natural disasters.
From 1995 till date, the Jamaican Gospel Hall of Fame Inductee has won about 50 music and humanitarian awards. Her life revolves around charity. She also had the privilege of performing during the 2018 Grammy Awards weekend in New York.
For Kay Morris, grooming of gospel musicians has become a hobby, just as her love for Africa knows no bounds.