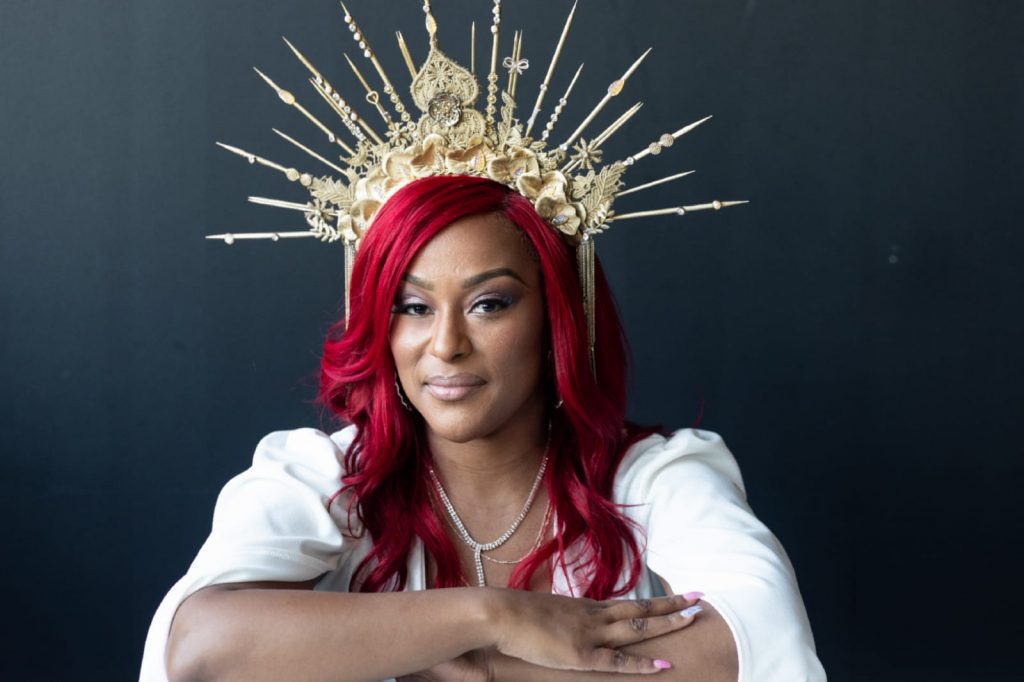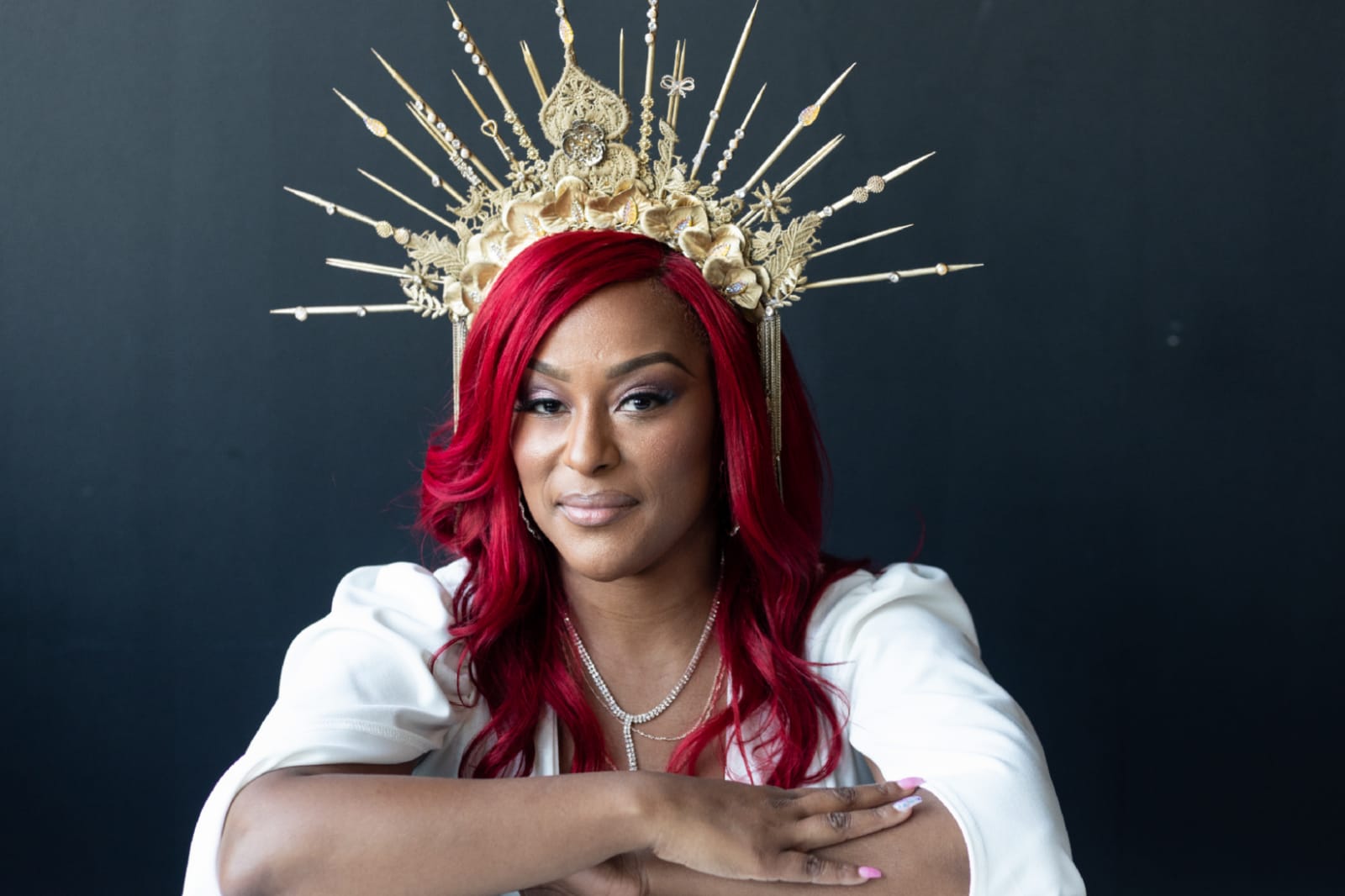 Tanasha Smith is the Principal Social Worker at Mastery of Self Inc. Canada. She provides counselling services to individuals, couples, families, youth, and seniors. Her greatest passion is to bring healing to people who have been through traumatic/ stressful experiences. The goal for her clients is to help guide them into a healthy perception of themselves and strengthen their relationships with themselves as peaceful, gifted, wholesome beings. Tanasha emphasizes the importance of self-care and consistency that transformation begins when the work on the self is applied daily. She believes that letting go of the past takes time to unpack just as there isn't a one-way approach that fits for everyone. With over 15 years of experience supporting youth and young adults, her goal is to guide her clients to believe that self-worth is the power to strive to be their best selves. Tanasha is a registered social worker with the Ontario College of Social Workers and Social Service Workers and Ontario Association of Social Workers. She is currently pursuing her Master of Social Worker degree. According to her "our stories may sound similar, but the impact remains different"
Tanasha who is the author of 'Once broken' in an exclusive interview with Sunday Oyinloye, Publisher Green Savannah Diplomatic Cable reveals that she was sexually abused at the age of 11 by her mother's boyfriend who was also the father of four of her children
Excerpts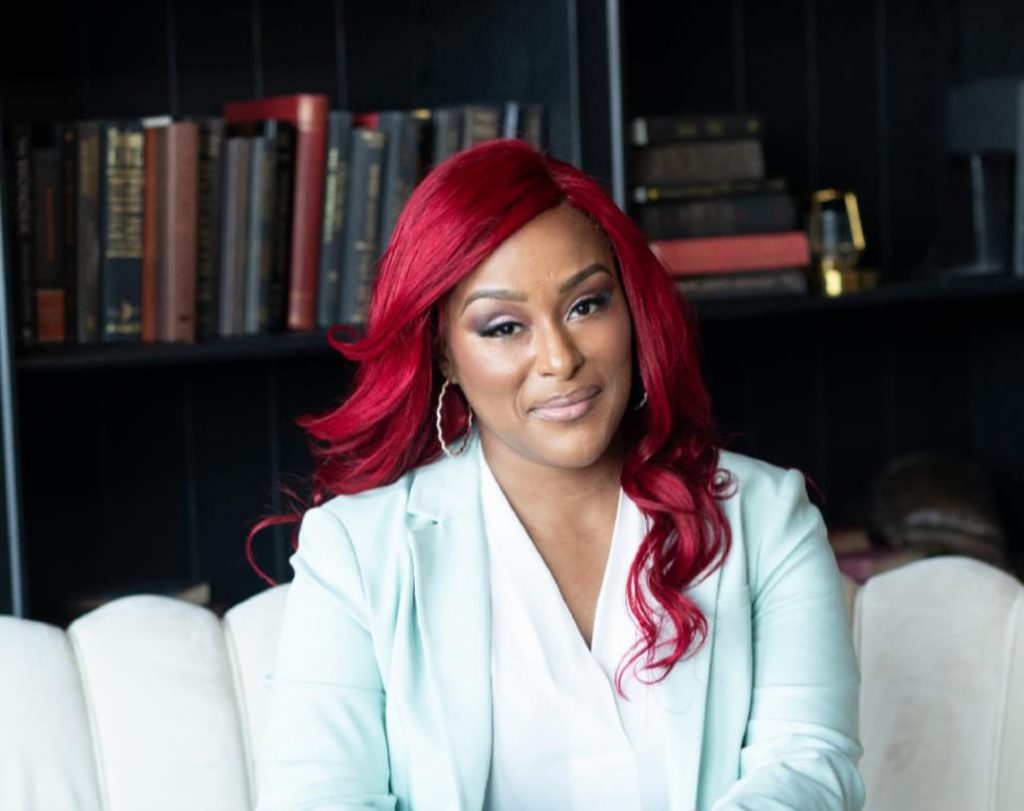 You were sexually abused which made you to write a book on sexual abuse and mental health for your clients. Before i ask you to speak about your book, how were you abused and how did you get out of it?
I was sexually abused at the age of 11 by my mother's boyfriend who was also the father of four of her children and it wasn't just one person that violated me. I was also molested by other family friends in between having to go through sexual abuse. I got out of my situation by telling a boyfriend of mine at the time of what had happened. My boyfriend and I were going to visit my father I was about 15 years old at that time. My father and my mother weren't married and my mother had full custody of us because he was very physically abusive towards her when they were together. She had to get full custody of her four children at the time to keep us safe from him. I was forbidden by court papers to stay away from my father but I located him and I wanted to create a relationship with him and for him to meet my boyfriend at the time. My boyfriend knew my secret and as soon as we arrived to my father's house, my boyfriend disclosed everything he knew to my father of what happened. My life changed, I wished at the time I never said anything because no one believed me not even my mother. I was rejected; I was mistreated with verbal abuse and forbidden from eating food from my mother's fridge. I was mistreated in a way that my mother turned my siblings against me and I had to leave the home because I couldn't bear the mistreatment any longer. I moved to my grandparents for a little bit before the court case begun. When the court case had started, my younger sister and I took the transit bus to the courthouse and she cried the entire way there. My mother had said something to her before we left. I don't know what she said to her, but she cried the entire bus ride. When we got to the courthouse my sister's eyes were bloodshot red and I couldn't go ahead with the case. When i saw the pain in my sister's eyes, I was unable to testify and she was my only witness. So I told the social worker that I was going home. She advised me not to leave that I should not walk away from the opportunity because it would haunt me for the rest of my life. And those words were so true because it haunted me for the rest of my teenage and adult life even during my motherhood of being a mother to my beautiful children. He was never charged.
Would you say that the problem of sexual abuse is getting enough attention in your community?
I think the problem with our black community is that we don't want to talk about topics that are sensitive especially when it comes to our mental health we hide our pain. In hiding our pain, the result of that is mental illness. And the longer we carry the pain without professional help; it will eventually have a negative impact on our daily lives. I believe if we continue to talk about it, change will happen. We are now in a time where we have free choice to share our stories of our pains and also voice our victories. The more we talk about it, I believe our community will engage more and respond to the concerns which in return can help healing process.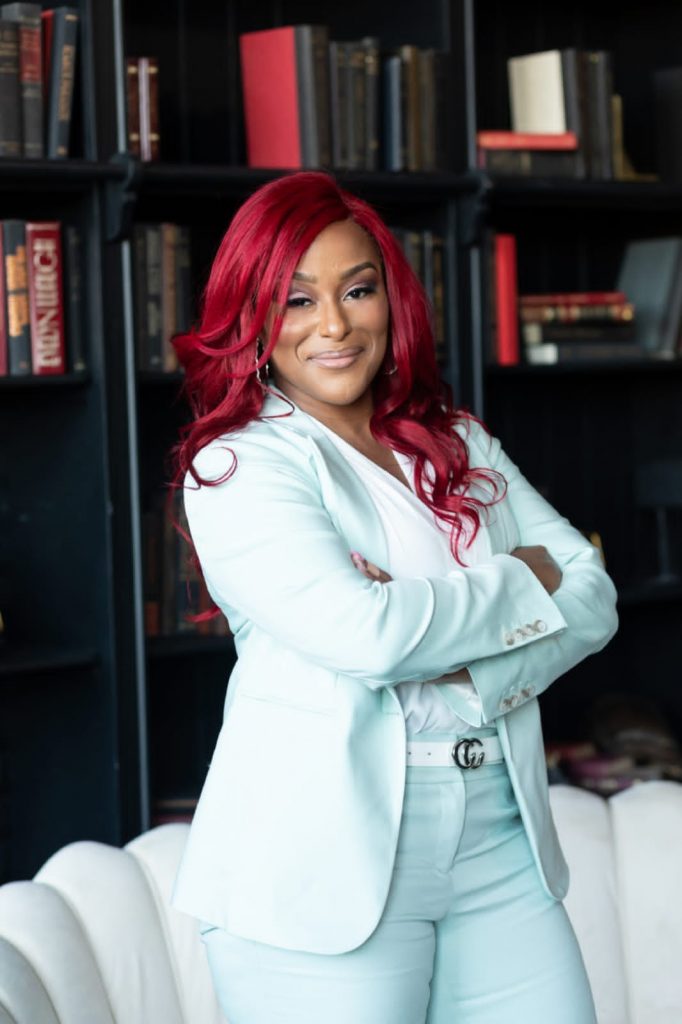 Let's talk about your book titled Once broken. What is it about?
My book once broken is about a young girl which is my personal life experience dealing with depression, anxiety and throughout her journey; she finding the beauty in her brokenness. Finding strength and understand her resilience to persevere and live her best life. The book starts from a place of peace and brings you into life lessons that were learned along the way and then it ends with beautiful poems. Even though there are sad stories, I wanted to help my clients as a therapist to believe that there is life after experiencing trauma. We don't die after experiencing life challenges, there is hope at the end of the tunnel and no matter the darkness that we might face; the sun will shine again.
Is the book well received in the market?
It has been one month since Once Broken was released and I am very pleased that Amazon sales have been doing very well. It is available on all platforms; Amazon, Indigo, Barns & Noble, and Walmart Apple books. It's available internationally. I believe it's well received and I believe by the grace of God it's going to get better. I believe that my book will be a best seller and I am prophesying over it because it is going to help lives and give hope. So far, I've only received great reviews overwhelming reviews to the point people have said that they had picked up the book and could not put it down they had to finish it in one sitting. Some person mentioned that it took them 6 hours to read the book and now they want more from me. This has inspired me to continue writing so that I can reach more people
What should young ladies do to prevent sexual abuse from men?
To prevent sexual abuse is to acknowledge that it does exist. The church also needs to knowledge that it is a problem, and when we start to acknowledge it as a community, it will help the young men and women to have a voice to share. Education plays a big part; people need to understand that it's a crime. To prevent sexual abuse, it has to be community- culturally focused and parents also need to be educated on how they raise their children to have a voice. Working as a community as a whole involving the schools and the church it helps to identify Values, morality, respect and responsibilities to self and each other. It's not an individual problem, it's a community issue. To prevent sexual abuse is to spread awareness that we care as a community to hear your voice.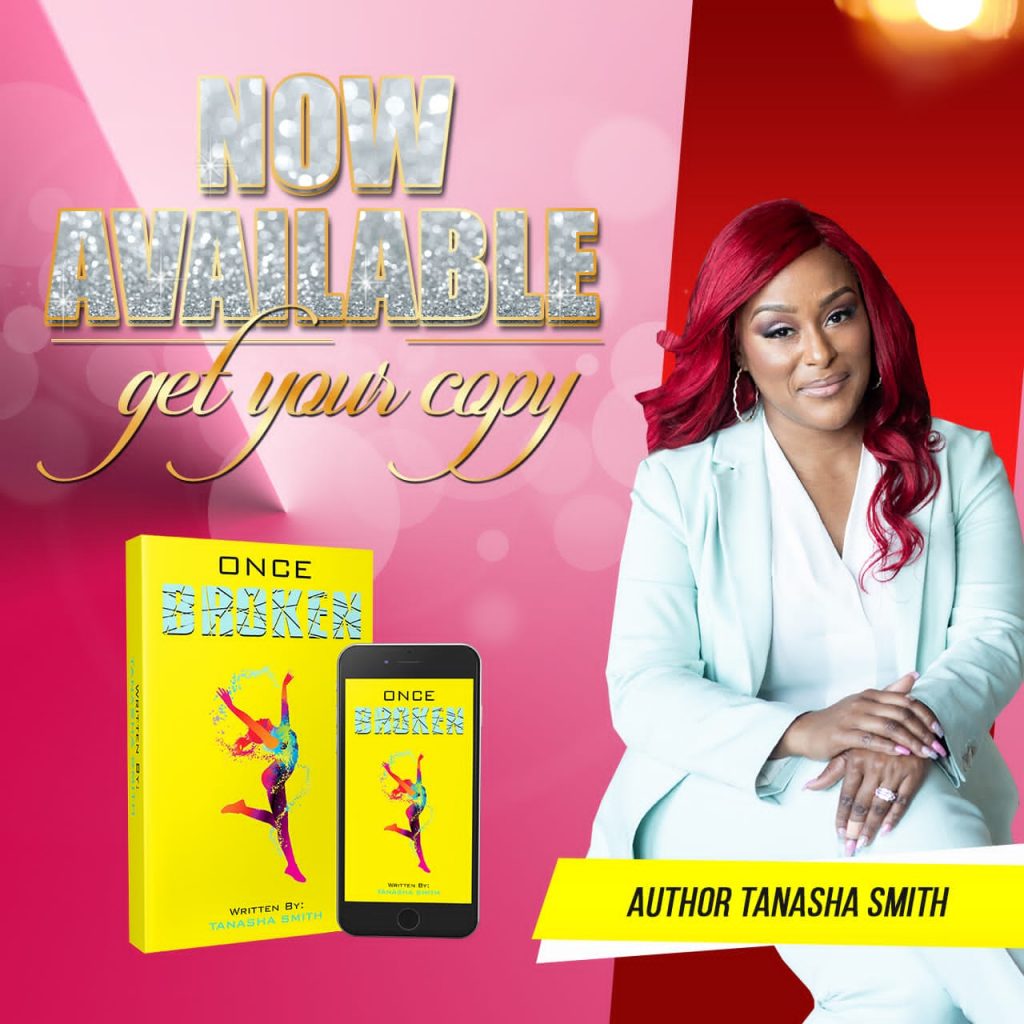 Is it possible for someone who experienced sexual abuse to completely forget her ordeal?
Yes it is possible for someone to experience sexual abuse and forget some of the ordeal not completely. I went through a period in my life where I couldn't remember everything and I started to believe that it didn't happen and this is natural when it does happen. I decided that I was going to put the event far back in my mind and pretend that it didn't happen. it wasn't until I became pregnant with my son 18 and experienced postpartum depression at the time i had no idea what I was experiencing, it wasn't till my 2nd child I realized the postpartum had worsen more than the 1st time and that's when the memory started to come back, every incident that had taken place. It's amazing how the body in the mind works we have the power to remove images and thoughts from our minds but without complete healing the individual can be triggered by scent, voice, images even by a scene from a movie a type of clothing pattern can trigger memories to come back. It is possible that a person can forget about parts of the event, but it's also possible for that person to remember everything that took place.
Why is it that many of the women sexually abused keep quiet only to open up later?
It depends on the age of the individual, male or female, and it also depends on the household cultural differences for example I was 11 years old and I was taught to be seen and not heard by adults. I was also taught to respect my elders and so knowing this I do not have a voice and my opinions did not matter. I was raised in a Jamaican household and we never had opened discussions about anything. If parents raise their children to share how they feel and give them respect as much as they want they also want respect from their children it won't become a secret. Now the reason why its kept a secret from most women and men is that if they share their story will they believe? Fear keeps is what keeps us isolated from revealing our truth. Now there were many times I opened up and shared and nothing was done. I have clients that have shared with me that when they told their parents, they rejected them or when they tried to share they were shut down. My question is why is that parents who know that their children have been sexual abuse do nothing at all.
What are you doing to give back to the community?
I give back to my community by sharing my truth and educating people about self- care. Self-care is very important, when it comes to our mental health we need to understand it's a priority. Checking our mental state every day and making ourselves a priority helps with our daily routine. Asking for help isn't a sin it can be difficult at first but when we trust that it's for the betterment of our health we learn much more. Good help comes with resources and strategies to get you to a better place with your self-worth.
What is your message to that lady out there who has been sexually abused?
To every person that has been molested, violated or sexually abused, I encourage you to seek the help you need because your life is not defined by what has happened to you; your life is defined by what you make it to be. Your healing starts when you're ready to do the self-work and when you start to do the self-work and create a new vision for yourself, you will find the beauty in your brokenness.
Are you thinking of writing another book?
Right now, I'm working on a self-love journal, this will follow my book 'Once Broken' to inspire others to believe in themselves and create a life routine to become their best. I believe that I have more work to do when it comes to writing books and I'm looking forward to that journey.