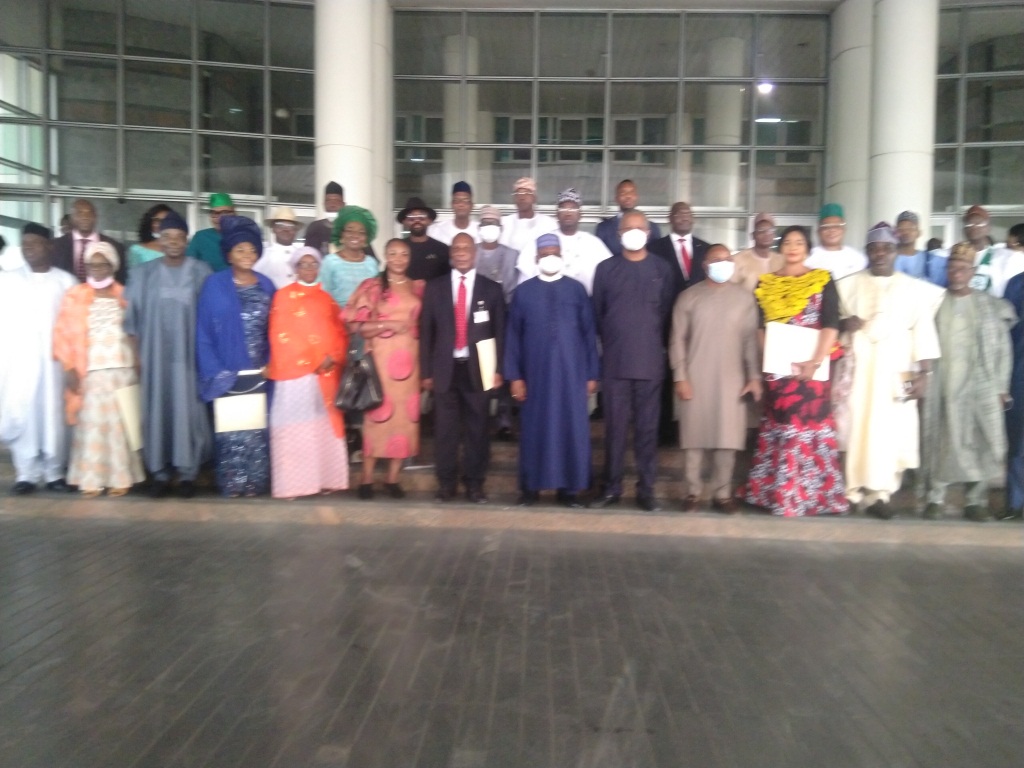 By Sunday Oyinloye
As Ambassadors-designate set for their tour of duty, Nigeria's Minister of Foreign Affairs, Geoffrey Onyeama has enjoined them to give their best to the service of the country.
Presenting Letters of Credence to the second batch of career and non-career Ambassadors appointed by President Muhammadu Buhari in July 2020, at the Ministry of Foreign Affairs, Abuja, the Minister said the task ahead requires diligence, good managerial skill and sacrifice, stressing that they should look beyond the glamour of the office.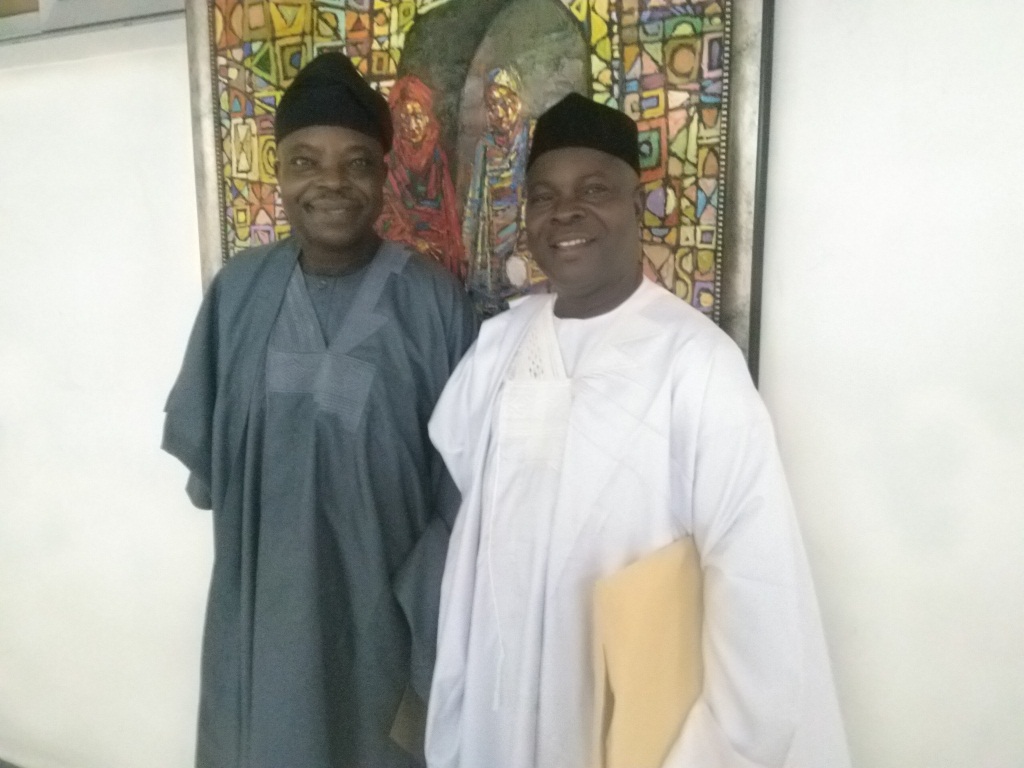 While reminding them that they cannot afford to let Nigeria down, the Minister said that their appointments was based on the confidence the President have in them challenging them not to betray the trust.
"I want to remind you that Mr. President has confidence in you, that was the reason you were appointed. This is one of the highest positions that one can attain because, you are like the President of Nigeria where you are posted to, therefore, you should endeavor to put in your very best and never let Nigeria and Mr. President down.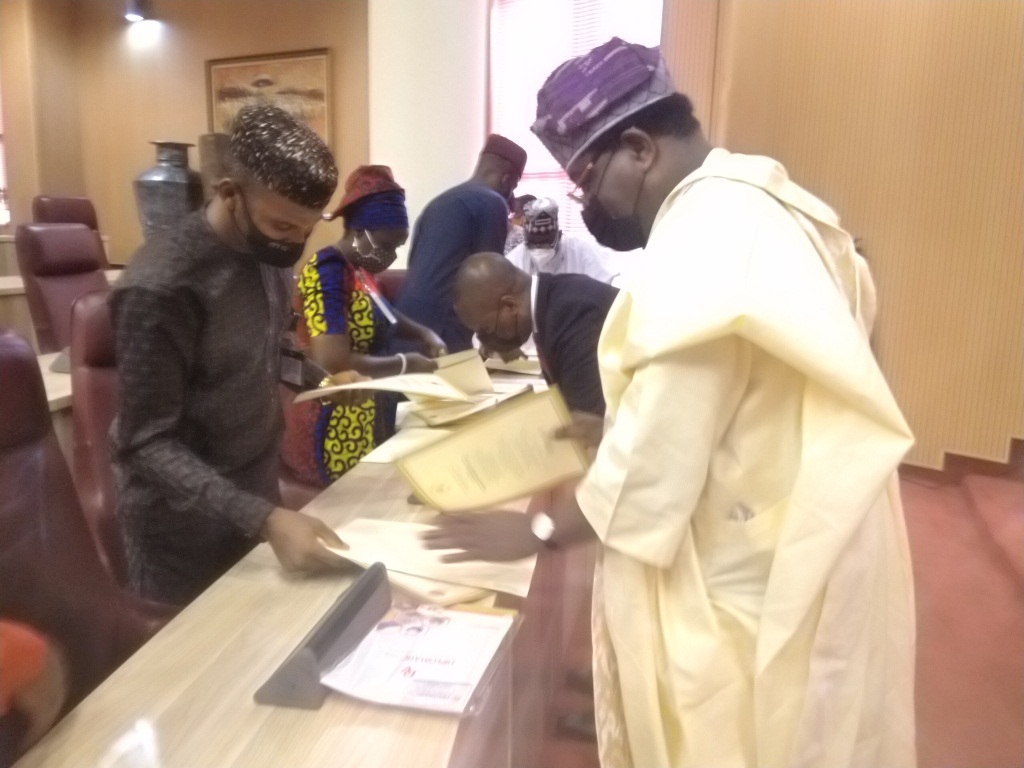 "It is a tough position considering the many challenges facing humanity globally like the issue of security, terrorism, trade war, illicit financial flow and other related challenges, some of which you have to deal with during your tour of duty besides the core responsibility of promoting trade and investment between Nigeria and your host countries.
"'The position of an Ambassador is a sensitive one. As you are also aware, we have many good Nigerians and few bad Nigerians ones out there. This is where your managerial skills will be put to test. All your human and diplomatic skills will be tested. You need to be fair to all categories of Nigerians" he said
On finance and funding, Onyeama observed that the Foreign Ministry is not immune to the economic challenges facing Nigeria adding "you have to be prudent".
The Minister however disclosed that the Ministry is doing everything possible to address the challenge of funding.
Responding on behalf of his colleagues, the High Commissioner-designate to United Kingdom, Sarafa Tunji Isola pledged the loyalty of his colleagues to the people of Nigeria and the President.
According to him, "We are not unaware of our responsibility and the challenges ahead, but I want to assure Mr. President that we are ready to hit the ground running. We shall do our best in our respective duty posts to promote our nation. We also pledge to do our work diligently in the interest of our nation.
"My colleagues and I thank Mr. President for finding us worthy of serving the nation and we promise not to let him down knowing fully well that it is an opportunity to contribute our quota to the development of the county."