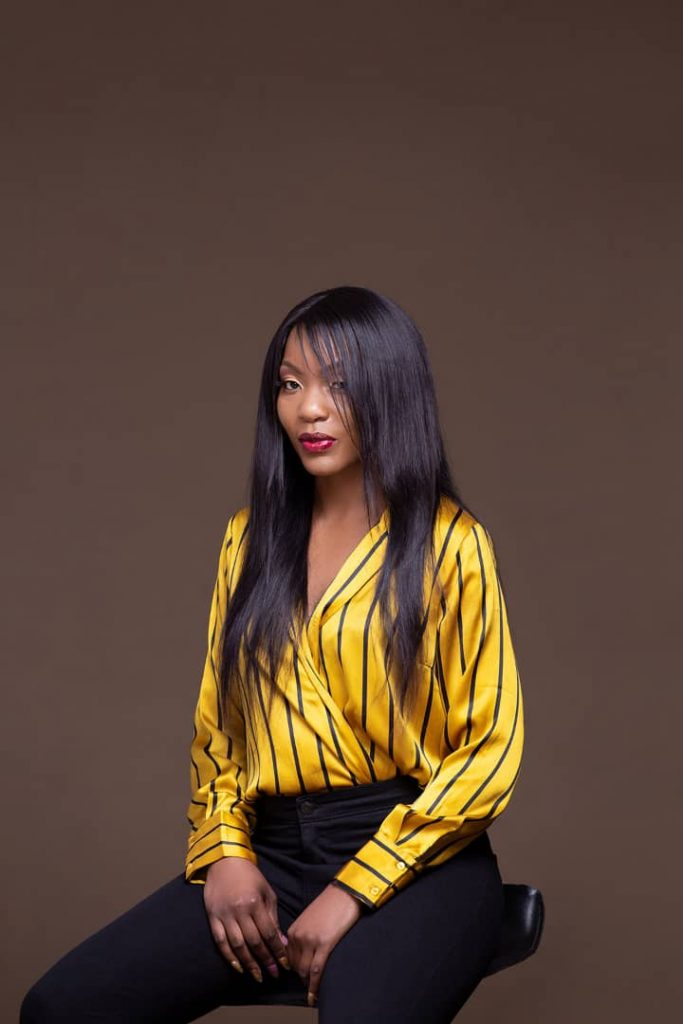 Rudo Amor is a singer, songwriter, and model based in Bulawayo, Zimbabwe. She is a contemporary Christian Artist whose goal is to help hearts that have been broken. Rudo is an advocate for mental health and human rights activist. The singer loves working with brands that are aligned with her mission and vision in life. The multi-versatile artist sings from a deep soulful heart. Her latest single, "Choose" has been described as "arguably the best adult contemporary pop/rnb/soul track that's ever come out from a Zimbabwean artist" by Leslie Kampila(Rnb Male Artist), topping the local music chart show on SkyzMetroFM, with many blogs ,local and overseas radio stations calling it a thought provoking with haunting lyrics since its release on the 14th of October 2020.
The beautiful singer in this exclusive interview with Sunday Oyinloye, Publisher, Green Savannah Diplomatic Cable speaks about her career
Excerpts:
Tell me about yourself?
I got into music at the age of 12, where I was classically trained till the age of 18. I recorded my first song titled "I need a Savior" in 2012. To the glory of God, I have had great success as an artist performing for corporate companies such as Econet Zimbabwe, MBCA Bank, PPC Zimbabwe and Embassies such as United States Embassy in Harare. My music has appeared in local movies like "The Lost Letter". As a model, i began my career at the age of 18 and has worked in the industry for the past 17years, having graced many fashion shows with Edgars Zimbabwe, Ministers Fashion Ball and local brands. I have also appeared on magazine covers such as The Horizon Mag, Deck Mag and many more. I am fortunate to have worked as a brand Ambassador for Edgars, PPC Zimbabwe and currently, I'm a content creator for Sasai, which is a subsidiary of Econet, the biggest mobile network company in Zimbabwe.
Why the choice of contemporary gospel music?
As a contemporary Christian Artist who sings different genres such as soul deep house and contemporary jazz from a Christian point of view. I wanted to be able to share my godly perspective of life, love and heartache.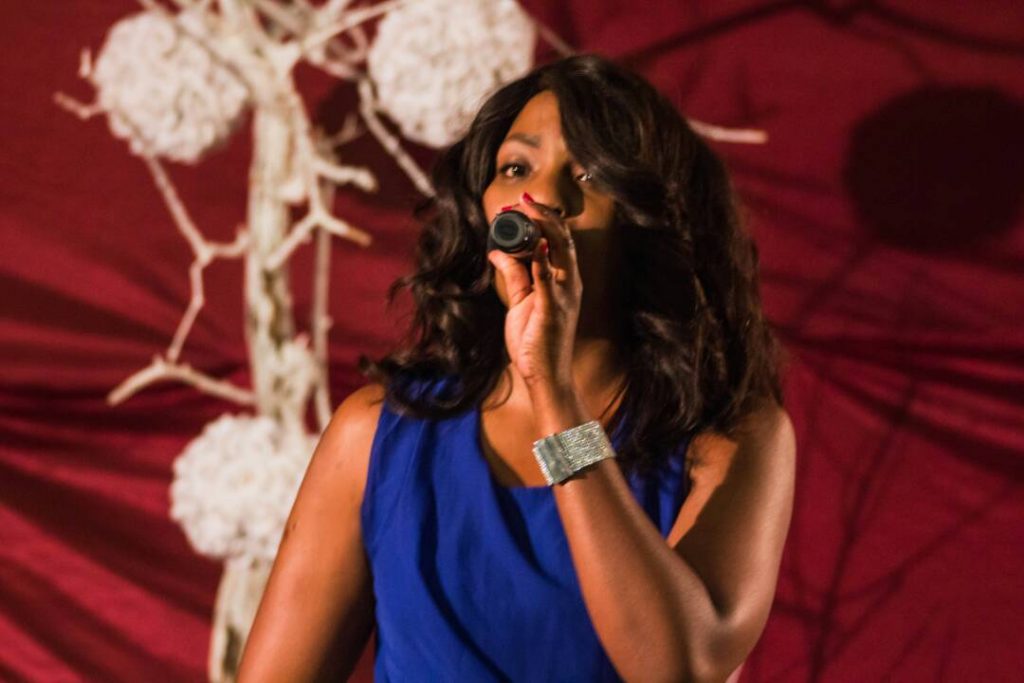 Your goal is to help hearts that have been broken whether through past relationships, hardships or abuse, what was the motivation?
Having gone through heartache and emotional abuse myself; only God saw me through it, and my friends who helped me heal and be whole and still have a gentle heart. One friend in particular Nompilo Ncube, founder of Pickled Org, a mental health organization, gave me counseling. She helped me heal from a broken engagement and equipped me with life skills that I use to this day in my relationships, music, and even in business. I know so many people are hurting and feel helpless; my desire is to help them find healing and hope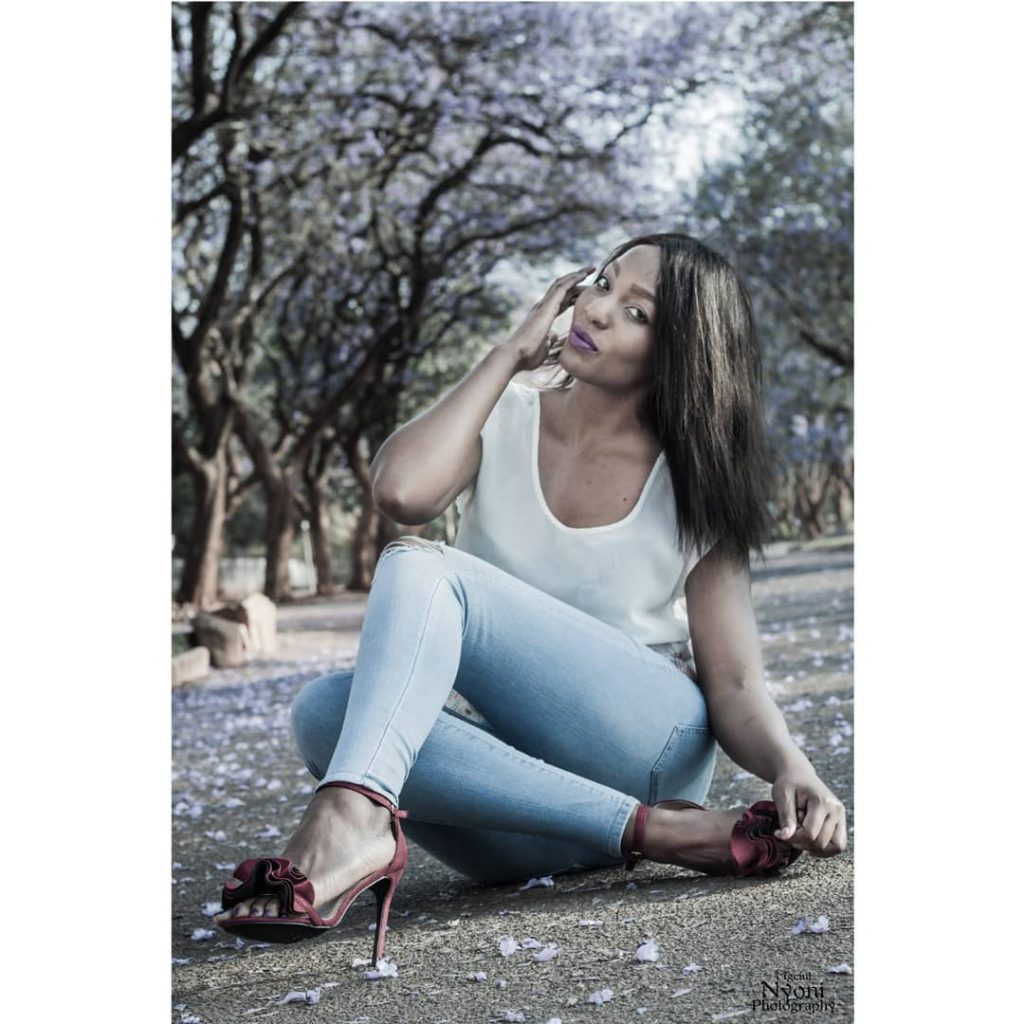 Would you say you have succeeded in that area?
I have succeeded in a small way, but hope to do more. For example, my single "Survivor" was written for cancer survivors and those who lost their loved ones to cancer. In 2016, I was blessed to sing it at a cancer fundraiser supported by the Cancer Association of Zimbabwe.
What are the challenges facing the music industry in Zimbabwe and how do you think they could be addressed?
Zimbabwe has so much untapped or underdeveloped talents. Lack of resources is a major issue. There is just little funding available for the music industry and structures to help aspiring and established artists to succeed. With this, some do not have music managers and PR companies. I believe if we can work on the music industry structures, the situation will be better. And this can be achieved when funding is available to enable artists with recording, video creation amongst others.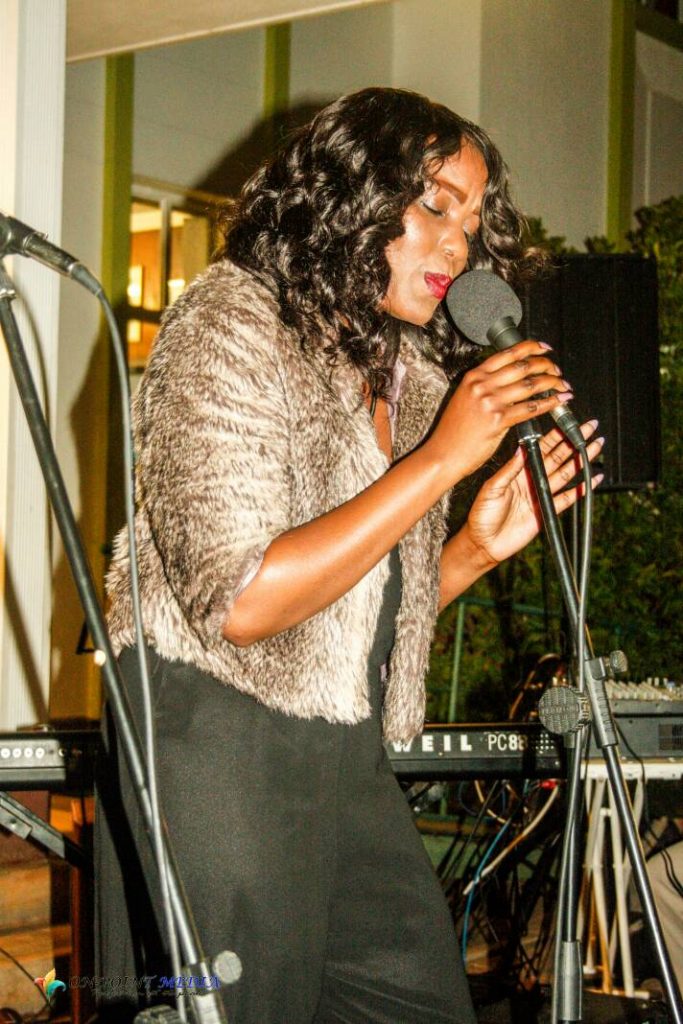 Would you want to talk about your singles, what message are you trying to pass to the public?
My singles have always had the main message that all you need is in Christ; the partner you desire, accomplishing your goals and healing, all is found in prayer. Life is meant to be lived in the spirit of love.
Are you working on anything at the moment?
I'm currently working on two singles. The first one is "Ndipe Rudo" under SisNxtGen where we have an EP being produced by Godwin Smallz with some of the women we trained in Music Recording & Production, Audio Engineering and Sound Engineering. Another single being produced by Wreckersvale Studios is called "Satisfy". I'm hoping to have my EP (compilation of singles) out by September.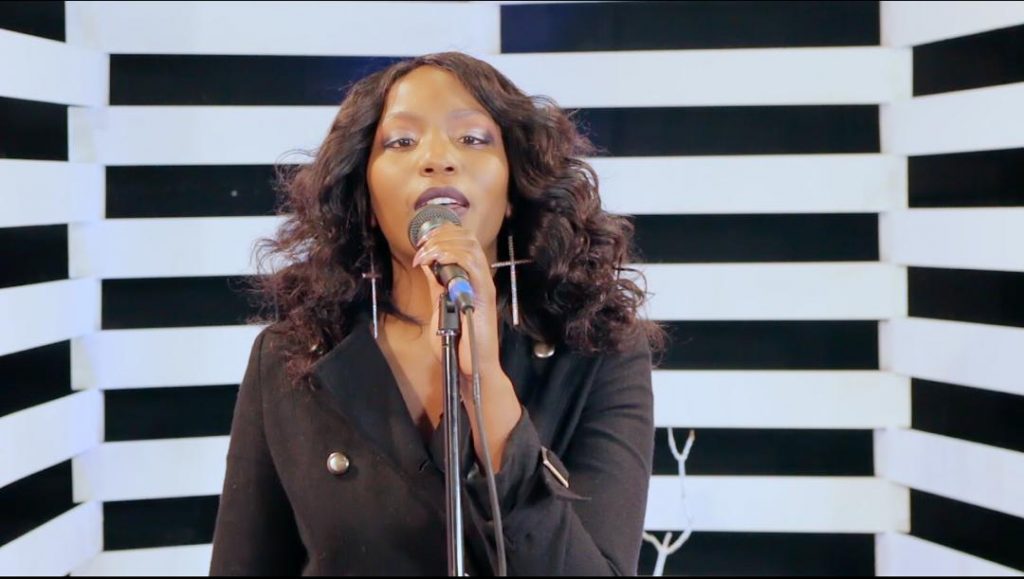 What are you doing to help the younger generation?
At SisNxtGen, where I am the Programs Manager, we managed to train 50 women in Music Business, Music Recording& Production, Audio& Sound Engineering, Podcasting and Djing. I have also made some impacts in the area of modeling. For instance, I took some models to an agency called Open Eye Studios run by Samantha Tshuma. The models were taken there for grooming and etiquette classes. Again, I love to support charities and homes .At times, I organise Christmas parties or provide groceries for the disabled community.
What more are you aspiring to do?
I want to work more in the fashion photography as brand ambassador for many luxury brands, work on online commercial advertising as a voice over artist and creating music for them. In the music industry, I want to grow as a songwriter and create more music for movies, adverts and plays. In addition, my aspiration is to continue mentoring young women in the industry and create more opportunities for them