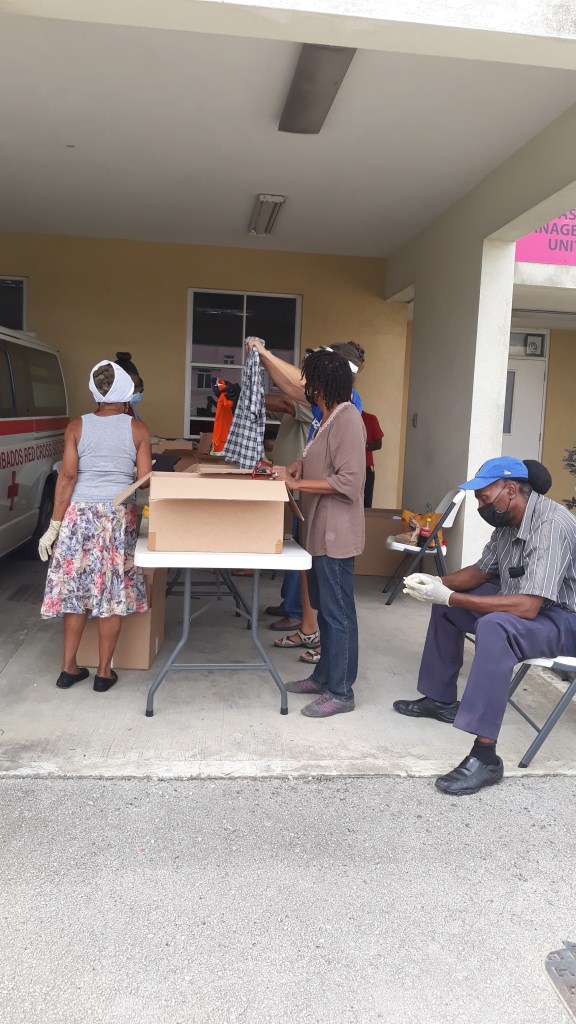 By Sunday Oyinloye
Early this month, a tropical storm strengthening into Hurricane Elsa brought some anxious moments for Barbados.
The hurricane destroyed roofs and uprooted trees, reaped fruits and other crops prematurely and brought 4 to 8 inches (10 to 20 cm) of rain which resulted in flooding across the country.
With the sad development, the Ministry of Labour and Social Partnership has undertaken a relief effort to assist those most affected by the hurricane.
 This they have done in partnership with Civil Society Organizations and the private sector, including the media, Barbados Association of NGOs (BANGO) as well as the churches and the Red Cross.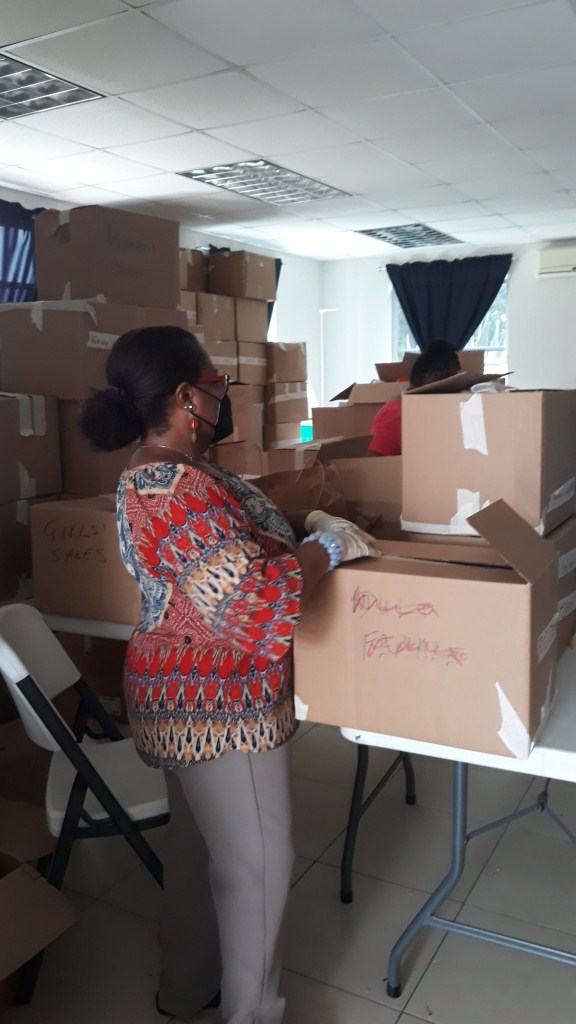 Public calls have been made to inform the general public of the need and volunteers from Civil Society Organizations are working to collect, inventory, sort and package the much needed items donated, to be delivered to those most in need.
Green Savannah Diplomatic Cable gathered that the Department of Emergency Management has received over 1970 reports from persons who require accommodation as a result of partially destroyed houses, completely lost houses or roof damage.
A credible source told our correspondent that Items needed include building supplies, household supplies, toiletries, cleaning supplies, clothing; and food items
Barbados is a small island country in the South-Eastern Caribbean Sea. Its neighbours include Saint Lucia, to the North, Saint Vincent and the Grenadines, to the West, and Trinidad and Tobago to the South. The country is surrounded by coral reefs