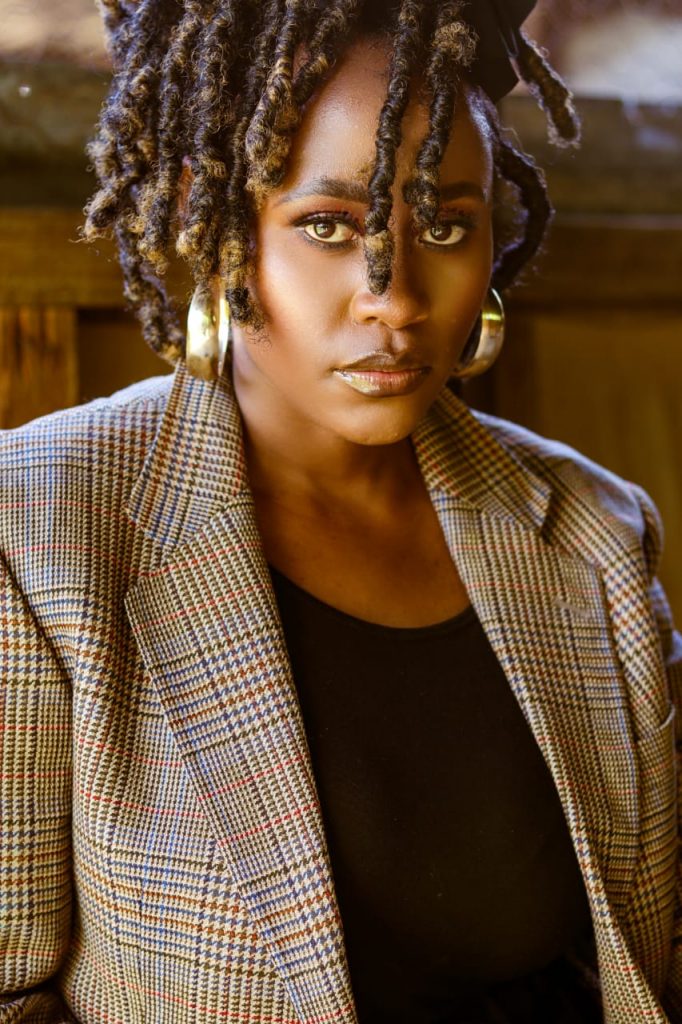 Malisema Diva Motelle is a 24 year old Actor, Radio Presenter, MC and Fashion model from Lesotho. She has worked as Brand Ambassador for Pabala, Smart Cabs, Linford Vodka, The Hanger, and many others. By the end of next month, Diva will be visiting Nigeria as the star cast in 'Tenants' a Pan African series under the direction of David Erara, also being produced by one of the biggest producers in the UK, Daniel Ndlara Robson.
Diva in this interview with Sunday Oyinloye, Publisher, Green Savannah Diplomatic Cable speaks about her love for Nigeria, works and her excitement as she enters Nollywood.
Excerpts: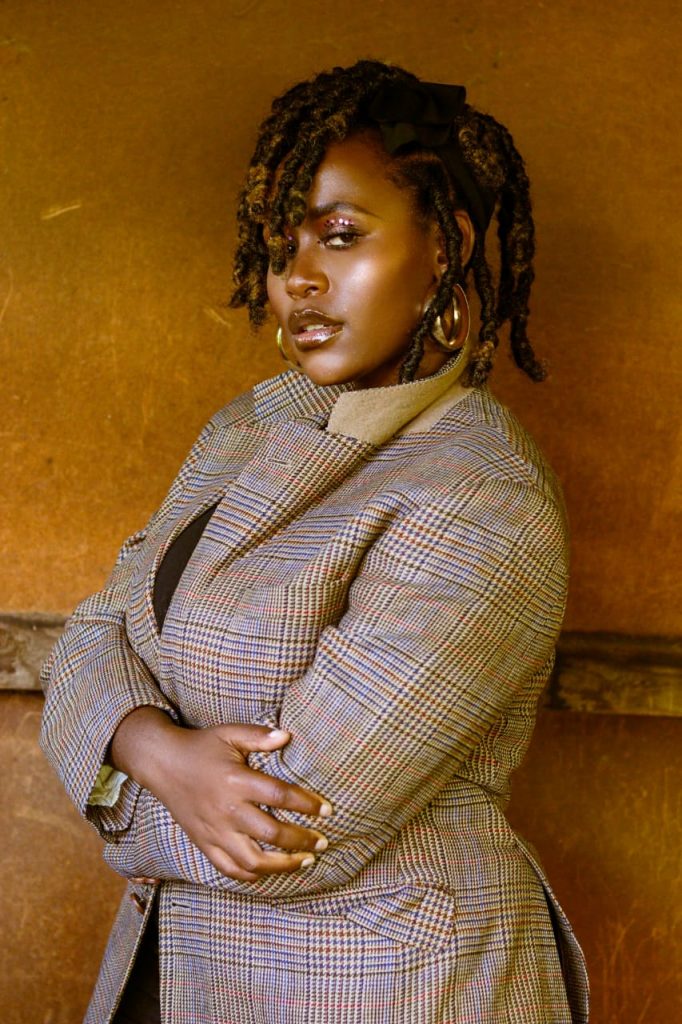 Your real name is Malisema Motelle, how did you come about Diva?
In high school, I was a dancer and one of the guys we danced with gave me the name 'Sexy Diva' because I didn't have a stage name like other dancers. So, I decided to only use Diva.
How did you get into modelling and acting?
From a very young age, I have always wanted to be on magazines, radio and television unlike other kids because growing up in a small village, success was if you graduated and worked as a nurse or a teacher. Luckily enough, I have a very supportive family regardless of them not knowing much about the entertainment industry, but the support was insane. So, in 2017 when I went to college, I was discovered by one of the managers of Tgee Modeling Agency because I apparently walked like a model, and I was the first plus size model. As I have mentioned that television has always been my first love, I did over 20 online auditions and 5 live auditions and got rejected or maybe never got a call back. Some days, I thought maybe this isn't what God wants me to do because deep down I knew I can act and I had met people who always spoke about my skills, but it didn't make sense why they never took me, but I guess I had to trust God's timing as the always say. I made my first acting debut by appearing on adverts for some of the biggest brands in Lesotho. In 2021 I then joined Bophelo TV Drama as Landlord, the prison lord after auditioning twice because I was not satisfied with the role, I was given I felt it was just too small for me.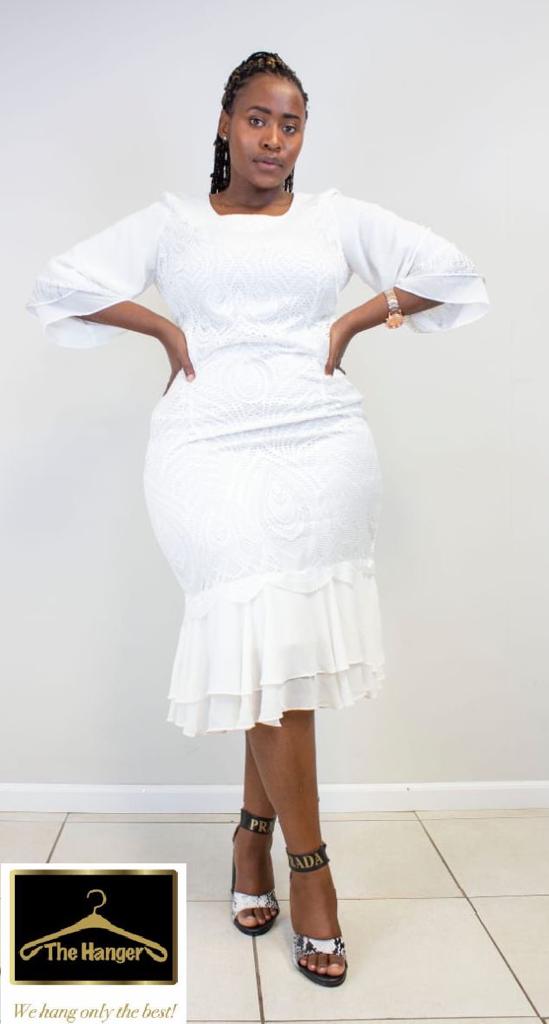 You have appeared in adverts for some corporate organisations in Lesotho, would you like to talk about it?
Yes. I am so thankful for those adverts because I believe they opened doors for me and I worked with amazing people who respected us, like everything was done in such professional manner and I would work with them again if I had to.
What has been your experience as the brand Ambassador of Pabal Cosmetics range, My Secret and Smart?
You know, I am very thankful for the brands I have worked with from being the Brand Ambassador for Pabala, Smart Cabs, Linford Vodka, The Hanger, and many others. It's amazing when you work with people who trust you and respect you, I learned a lot from them, and I will forever be thankful to them trusting me with their brands.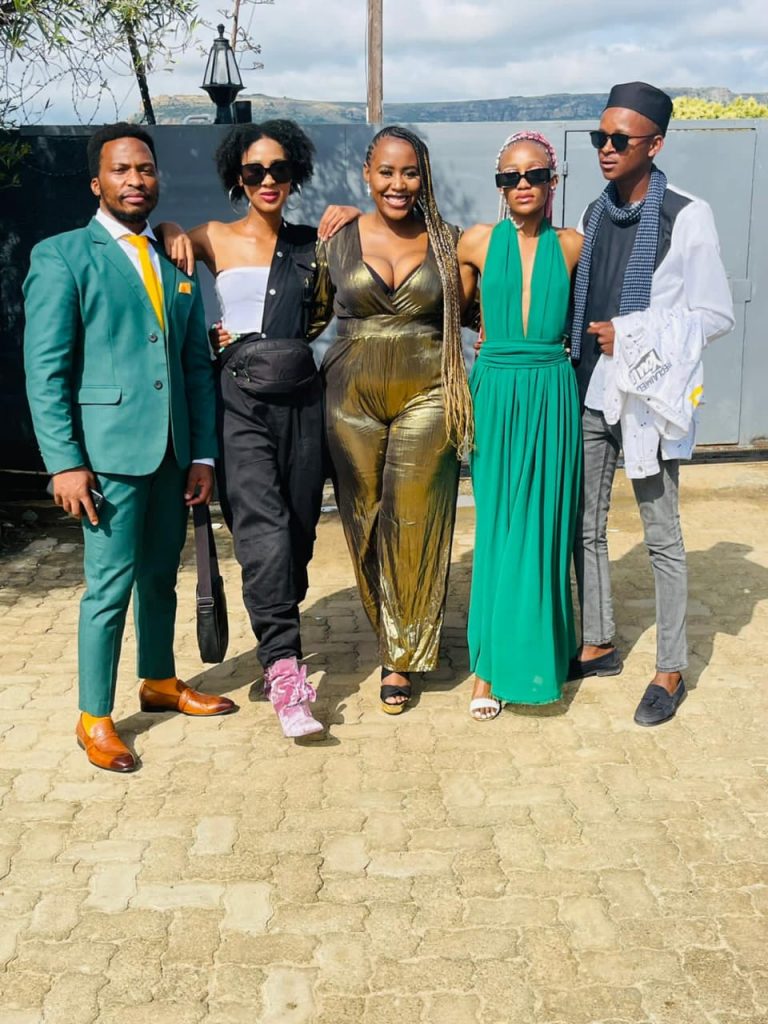 By the end of March, you will be in Nigeria as the star cast in 'Tenants' a Pan African series under the direction of David Erara; also being produced by one of the biggest producers in the UK, Daniel Ndlara Robson. How excited are you?
I am so excited, and I don't even have the right words to explain my happiness right now. When I first received the news that I will be the star cast on the series I cried so much. It was what I wanted but because of the earlier rejections I have encountered I didn't believe it was happening. Even after auditioning and sending through the videos they took time to get back to me and I was like ahh! they might not take me hey… At one point, I thought I was dreaming but it felt real when I signed the contract and still, I shed tears and kept praising God. For someone like me to be discovered so fast is a huge thing not only for me but for the girls who have bigger dreams like me. I want them to look at me and believe that their dreams can come true. Dreams are valid and I remember having a conversation with other cast on Bophelo that I want to go to Nigeria someday because without doubt it's the leading African country in the entertainment industry. I cannot wait to be there again, if you know me, you would know just how much I love Nigeria. After my country, Nigeria is next. Nigerians are so warm. The last time I was there for the Calabar Carnival, I experienced love and the warmness of the people, and swore that I would come back again for a longer stay and most importantly, to do what I love. I cannot wait to meet the crew the cast, work and deliver nothing but the best.
What are you giving back to the community in Lesotho?
I have joined hands with Tsepiso Lekhula for a project called 'Dress a Child Initiative'. We collect used but good clothes and distribute to the vulnerable, particularly children. We don't only dress up children, but even older people. The purpose is to make sure every child is dressed up and warm. But I just don't want it to end there, I want to help buy kids school shoes and uniform, because I know how it feels to not have enough clothes, let alone walking on bare foot to school because your parents can't afford them. Basically, I want to make impact in the lives of the less privileged ones in the society.
You are still very young; let me know your plans for the future?
There is a lot I dream of achieving, like opening an orphanage, working with Thuso Mbedu and Viola Davis and hosting the biggest events in the world; one of them being Africa Magic Viewer's Choice Awards. There is a lot like I said, and the sky is the limit, but right now, I don't want to worry myself much about what the future holds for me. For, now, let me just enjoy every moment.