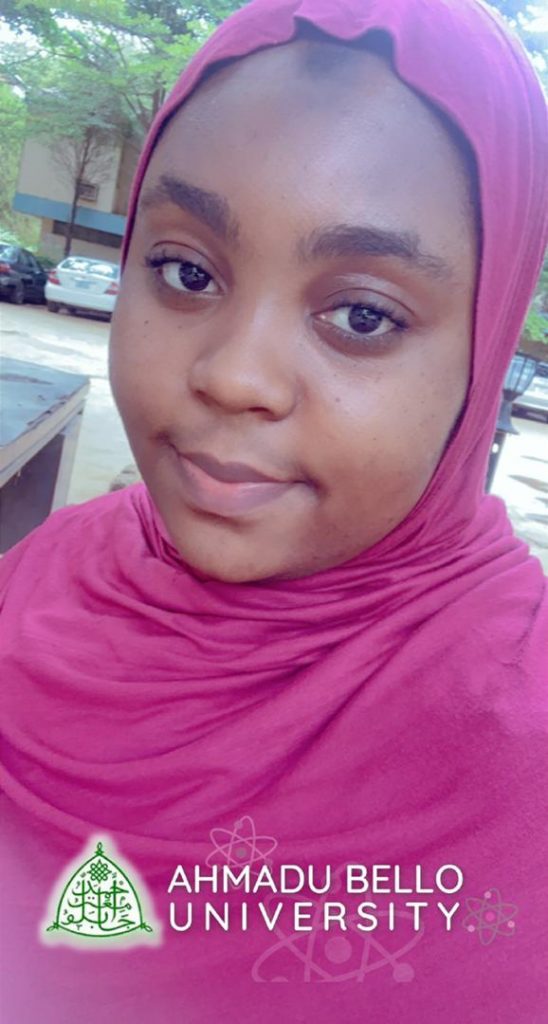 Shamsiyyah Umar is the CEO/Founder of 'We are Special Foundation'. The Foundation is a non-governmental organization which aims at reaching out to people with disabilities through poverty eradiation schemes and educational programmes to elevate their social status by empowering them and making them self-independent. Shamsiyyah is a writer who has been living with disability since she was 12. Her mother who was fasting had asked Shamsiyyah to go and buy some oranges to beak her fast. Without knowing that danger was ahead, the then Junior Secondary Student left home with joy but never returned until some years later. She was hit by a car driven by a 17-year old boy on Christmas day and had to spend one and half years at Bima Hospital, Jos , another two and half years at Dala Orthopedic Hospital, Kano and six months at  an hospital in India. In all, she has undergone 55 surgeries. Incredibly, all these barriers couldn't kill her dream of getting education. She has B.Sc. in International Studies and a  Masters Degree in International Affairs and Diplomacy. Shamsiyyah is in the process of applying for her PhD. According to her, the accident placed her in a difficult situation, and therefore got inspired to help people with disabilities. The young lady is someone who believes that everyone can realise  their dreams despite their circumstances .
She speaks exclusively to Sunday Oyinloye, Publisher, Green Savannah Diplomatic Cable about her NGO
Excerpts: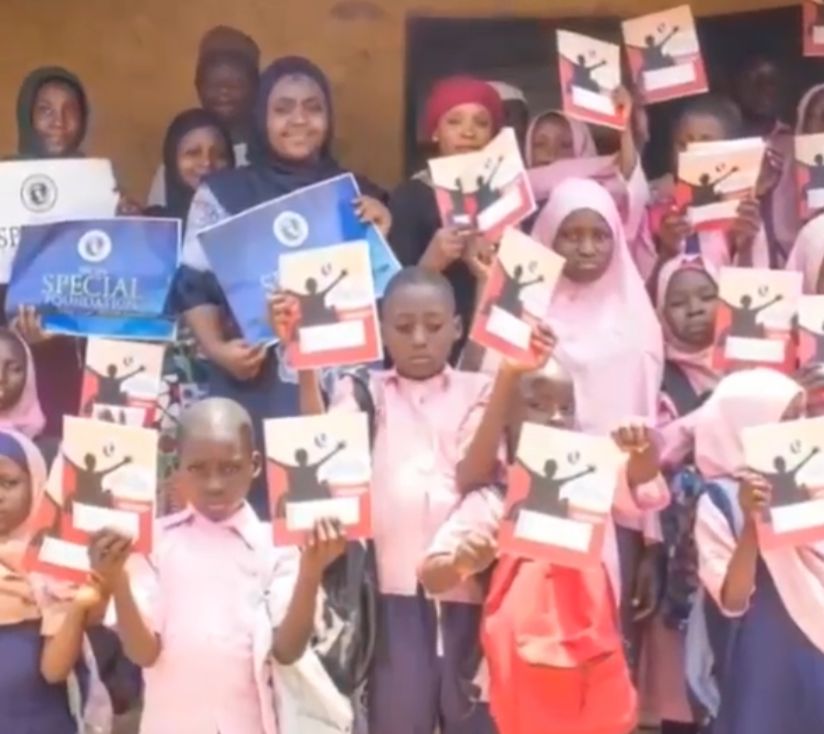 What prompted you to set up your foundation?
I started the foundation mainly to advocate for the inclusion of persons living with disabilities. As a person living with a disability, I understand how hard it is, we face a lot of stigmatization and segregation, that feeling of "they're not capable "
Were there challenges at the initial stage?
The initial challenge and I am sure is still a challenge is getting people to have a similar mindset on how to move the society forward, how to think about the development of these, and how to involve them in every step. And of course, another challenge dwells around funds of running the foundation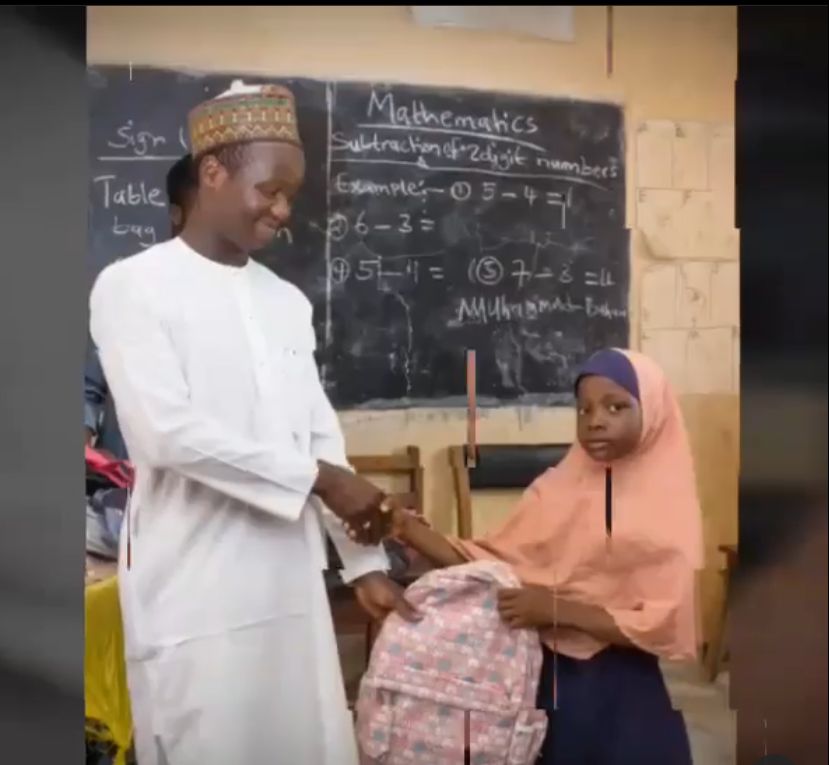 Can you say the NGO has made some impacts?
The foundation has impacted lives of persons living with disabilities ranging from the skill acquisition program we held, to the school intervention we had. We have also been advocating to push the word out there for the inclusion of persons living with disabilities in all spheres in our society
In what areas do you need assistance?
I need the world to know about our work, we need to make impact and in other to make that, people need to see what we do and understand the full meaning of what we are advocating for .Hopefully it will to a large extend make us achieve our goals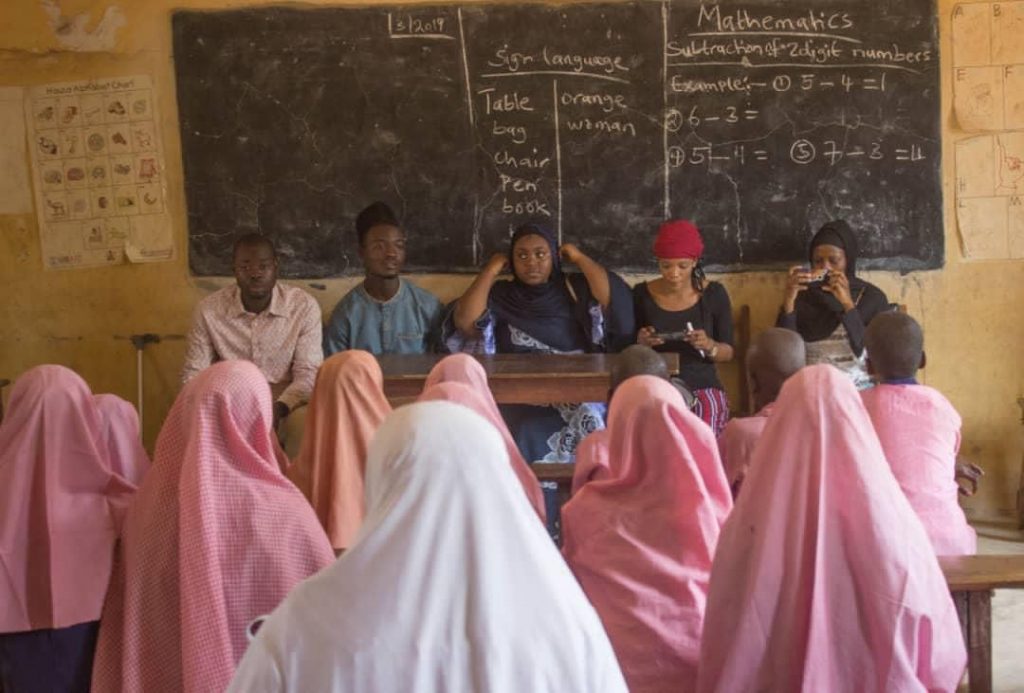 What projects are you working on at the moment?
The project we are working on at the moment is "Charity Funfair" inspired by the uniqueness of the connection between persons of diverse abilities, that is, persons living with disabilities and those without to come together and celebrate the Children's Day. The main aim is to get funds for renovations of School of the Deaf to enable the pupils have access to suitable and comfortable learning environment with more enhanced facilities. And at the same time create a space where the talents of persons with disabilities will be celebrated and appreciated. The activities of the event will include: showcasing of paintings, music, fashion runways, open mic poetry, shoe making and other entrepreneurial activities.
What can you see as the future of your NGO?
I see us achieving the goals of the foundation, no matter how long it will take, I see us breaking the barriers, I see us gaining a stand in the society, and I see us being celebrated for who we are, what we do and be appreciated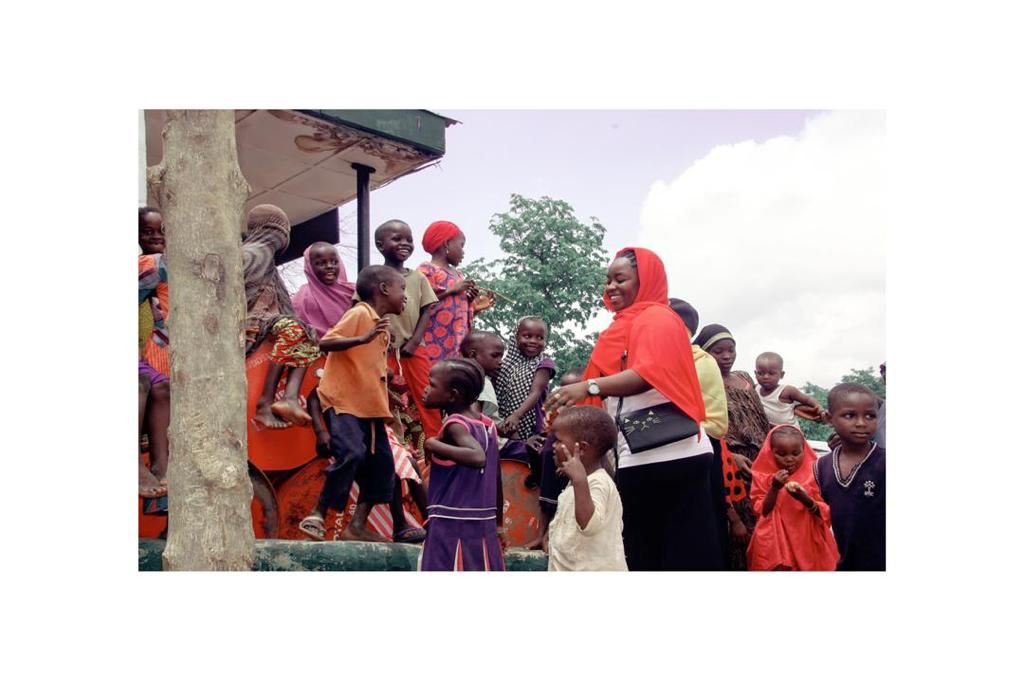 Give a picture of the plight of people living with disabilities in Nigeria?
The plight is mostly on service delivery and inclusion, we need the government to be able to make provisions for persons living with disabilities, and they should always be involved in every aspect of policy making and implementation and also collaborate with NGOs in implementing those decisions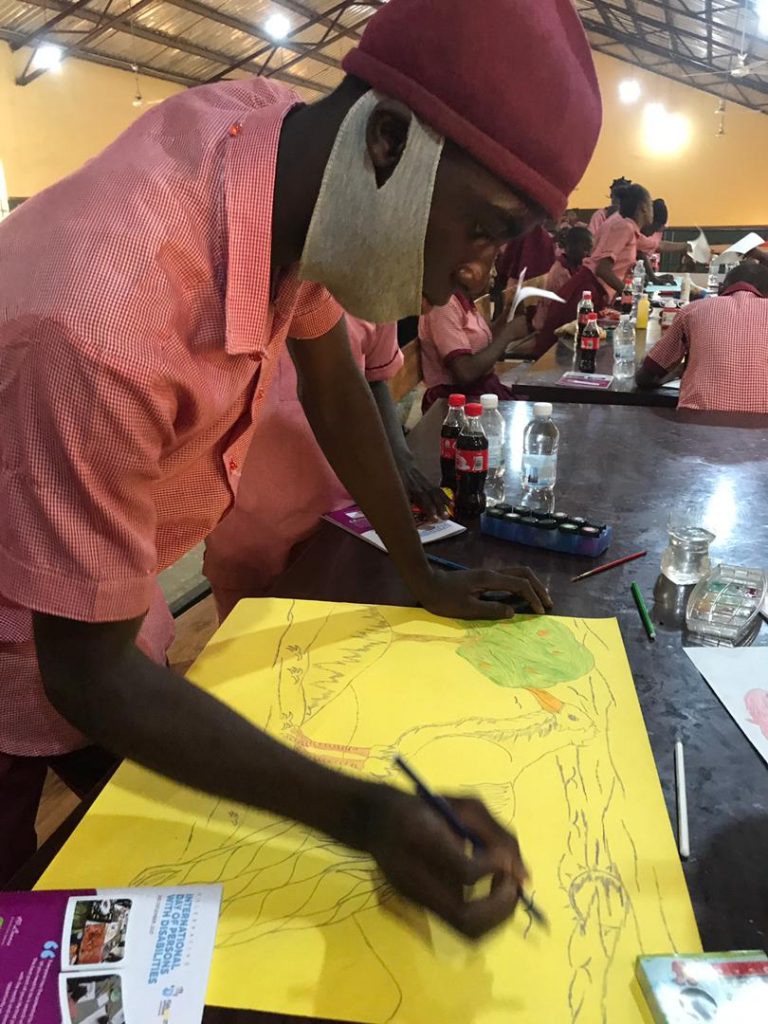 What is your big dream?
I want to live in a place where I won't be stigmatized , I want to be able to get my PhD and no one will be able to look at my face and ask me how I did it ? Because that is the question I kept receiving after my undergraduate and master's degree like I am not capable. I want every child living with disabilities to have a safe space to grow without any neglect. I want adults living with disabilities to be able to be part of the government, be a role model and be a hero or heroine. I want to wake up to a day where getting access to public spaces are not so difficult. I want to live in a place where we can be who we are