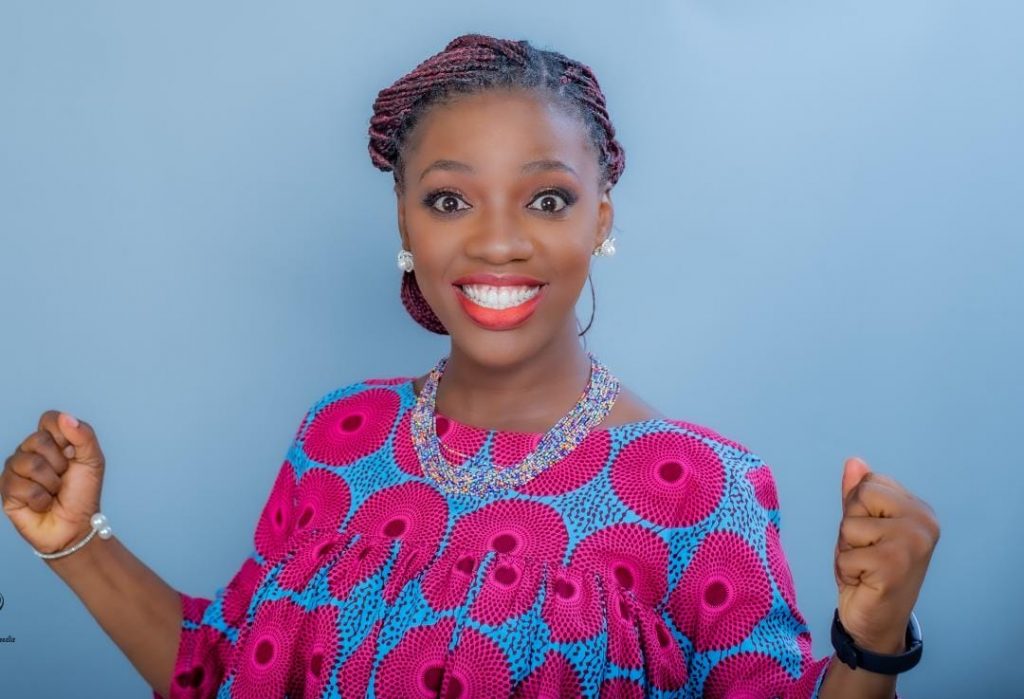 By Grace Adeleke
The Executive Director of Customer Service Africa/ Founder of Green Trek Tours, Priscilla M. Wellington has been appointed the Lead Marketing Partner of iSubsahara magazine in Ghana
Her appointment according to Lucy Ruth, Chief Executive Officer of iPublish House, Canada, Publishers of iSubsahara magazine, follows background checks on the sound footing Priscilla has in the Business, Tourism and Hospitality sectors of Ghana as well as her level integrity.
iSubsahara is a digital magazine which aims at promoting business, tourism, culture , hospitality and social issues affecting Africa. Priscilla by her appointment is expected to coordinate all business activities of iSubsahara magazine in Ghana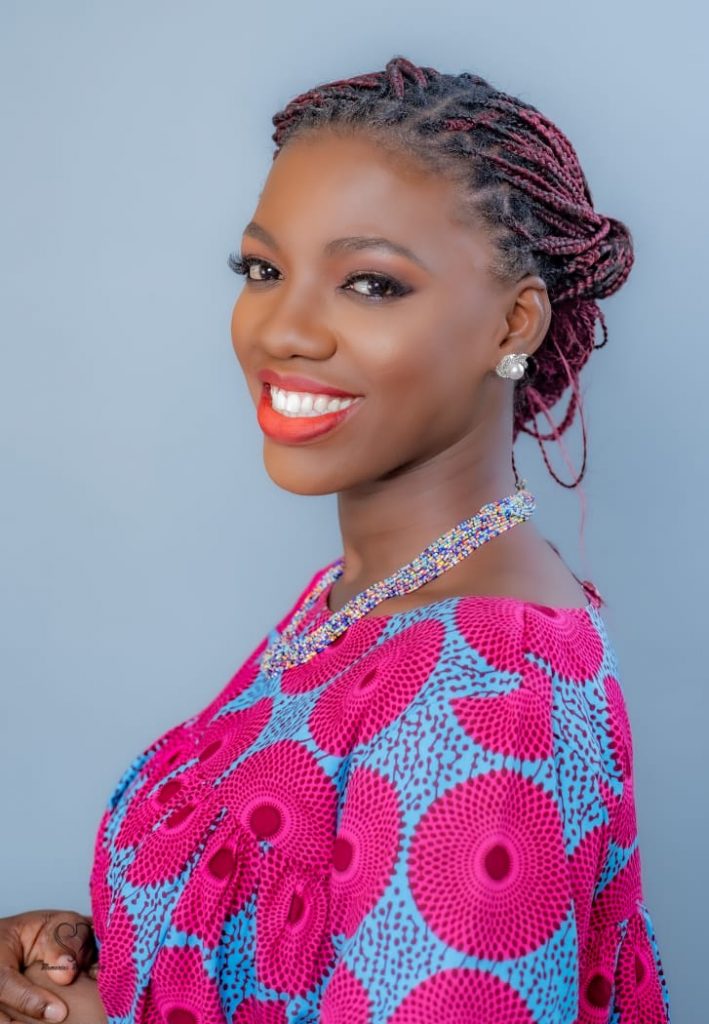 Pricilla is also the Founder of the Dream Big Project and Founder & President of the GIBS Woman and Wives Hub. She is Director of Membership and Board member, Women in Tourism International Alliance.
In a Press Release made available to Green Savannah Diplomatic Cable and signed by Sunday Oyinloye, African Director, iSubsahara Magazine, Priscilla is a Certified Professional Trainer and Certified Customer Service Expert from International Association of Peoples Performance Development. She is an ABNLP Practitioner, Hospitality Consultant and Tour Operator, Africa's Most Influential woman in Business and Governance finalist 2014 and a woman in ministry. She was Brand Ambassador for the 5th GHA Awards 2022