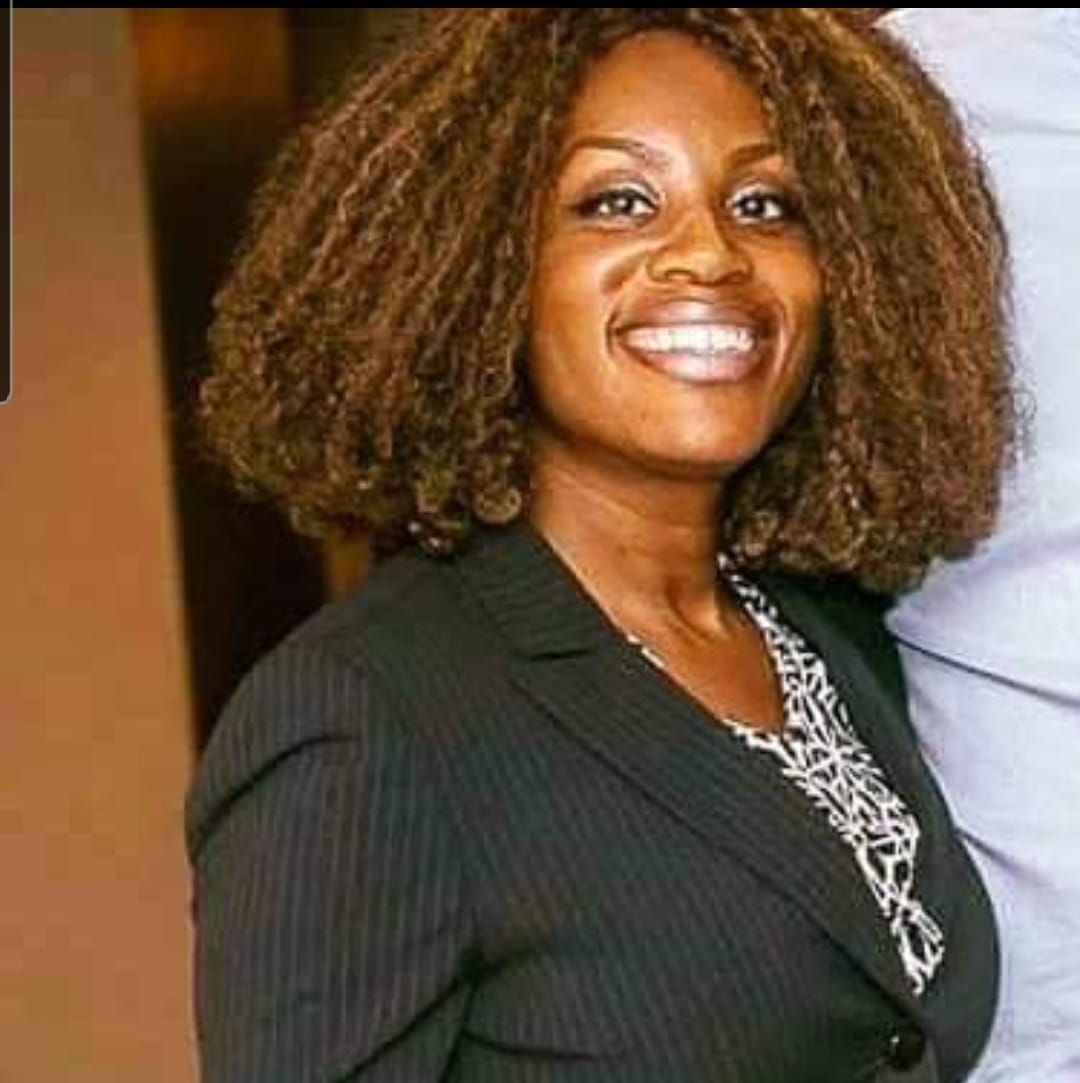 O. Rerhi Onomake is the co-founder and CEO of the Global African Business Association (GABA) and first female to occupy the seat. For over 24 years, she has been a committed, knowledgeable Realtor who has a keen understanding of the housing market. She has a variety of titles and credentials under her belt, including Real Estate Negotiation Expert, Pricing Strategy Advisor, and Real Estate Collaboration Specialist – Divorce. These are just a few of the many tools that help her give her clients a high-quality service. She has a B.A. in Management and Organizational Development from Spring Arbor University in Spring Arbor, Michigan and is currently enrolled at Colorado Technical University to complete an M.S. in Project Management. She possesses nine real estate qualifications and licenses.
Rerhi speaks exclusively to Sunday Oyinloye, Publisher, Green Savannah Diplomatic Cable about her plans for the Global African Business Association and Africa in general.
Excerpts: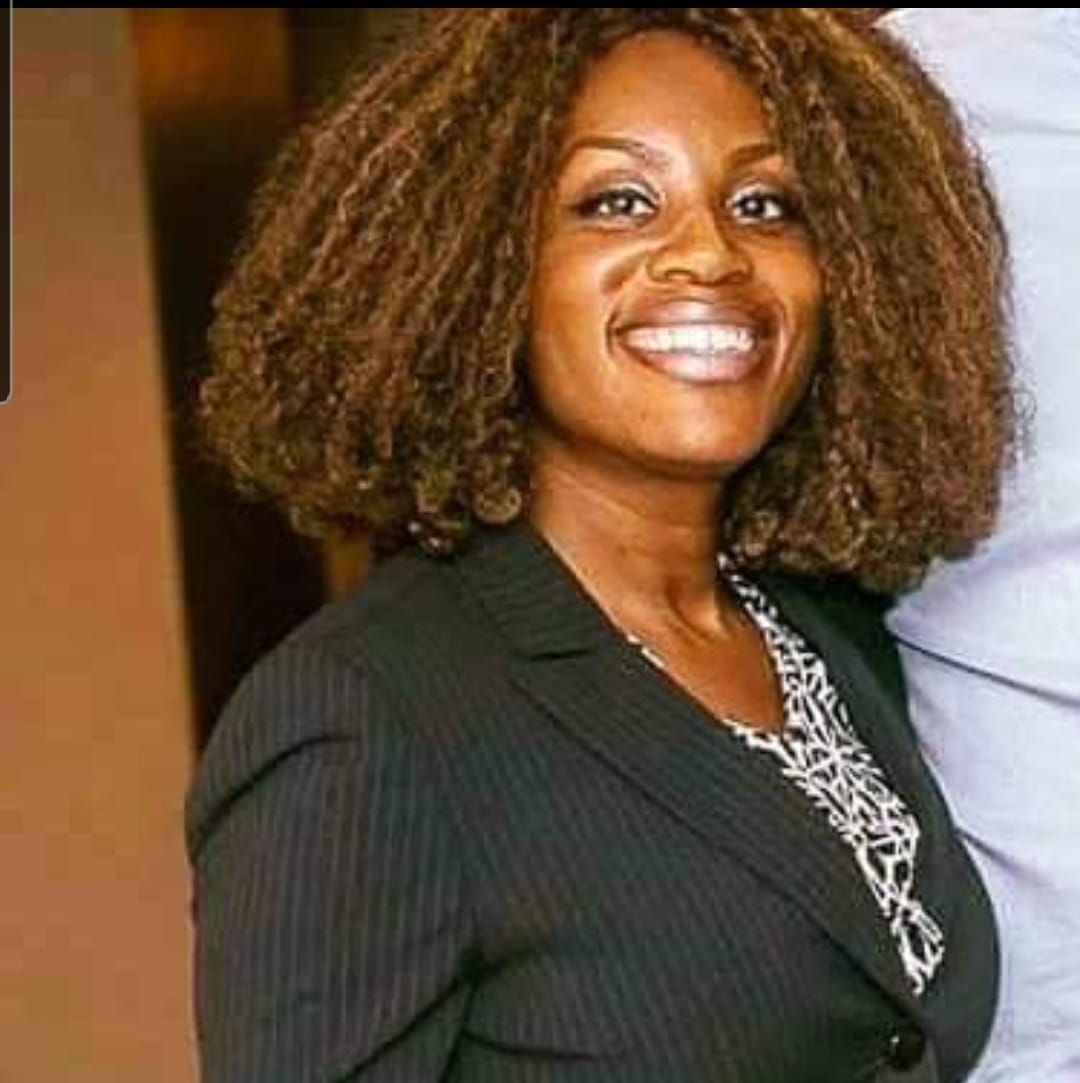 What will be your focus as the CEO?
Creating new opportunities for GABA's alliances and cooperation under my leadership is an important part of my vision for the organization. In GABA, there are four significant hubs in the United States (Michigan, Nebraska, Texas, and North Carolina). In my capacity as CEO, I intend to visit each hub to see how GABA can engage with not only our current membership but also find fresh approaches to attract new, serious business owners who are aware of the organization's mission, aims, and ambitions. The State of Michigan is home to our largest GABA Hub. Nonetheless, when it comes to imports and exports from the African-Caribbean, Michigan is mainly disregarded. The Houston International Trade Development Council (HITDC), ProsperUs Detroit, Reaching Across Communities with Economics (RACE), the Detroit Regional Partnership, Prosper Africa, and many more, to name a few, are just a few of the core organizations that GABA has partnered with to change the narrative. With this being said, I'm striving to strengthen the connections with our international partners who help GABA interact with local metropolitan cities in the United States. The development of a new network of technical support for our African-Caribbean markets in the State of Michigan will be another key area of concentration. Its technical support will cover inventory management, website design, digital marketing, and customer service training among other things. With the help of this technical support, we will build the GABA Marketplace Center, a wholesale distribution hub where our African-Caribbean business owners may buy their products. Direct shipments of goods will be made to the State of Michigan from the Caribbean and the African continent. As a result, the African-Caribbean Food Market in Ann Arbor, Michigan, which is our first flagship location and the first to be connected to our distribution system, is crucial to GABA. This project in particular is one that is personally very important to me. In terms of trade policy and commercial solutions with the African-Caribbean Diaspora, we must position GABA to be the leading state agency in the State of Michigan. This means that we must cooperate with the Port Authority and local aviation in Southeast Michigan to find methods to boost trade and development that will have an economic impact on the region's communities, particularly those which continue to face challenges growing their tax bases and their cultural infrastructure. Last but not least, I will continue leading and working on creative approaches to foster cultural development in our local cities by combining technology and creativity with both the African and Caribbean Diaspora to build a 21st-century economy.
Nigeria is unique in Africa because of its huge population and the size of her economy, what do you intend to do with the country, particularly, business groups and Chambers of Commerce?
In Abuja, Nigeria, the Abuja Chamber of Commerce and Industry is a connection that GABA already has, and we are trying to strengthen that connection this year. We are also prepared to collaborate with other Nigerian sectors and chambers of commerce to build an impactful network for Americans looking to do business in Nigeria. Also, using our knowledge of GABA, we would like to establish transatlantic partnerships with women in business and economic growth, share intelligence, and secure MOUs. After forming these alliances and partnerships, we seek to create a two-way investment pipeline between Nigeria and the United States (inside our GABA Regional Hubs) to foster trade and a supply chain. Exporting women's goods from Nigeria to the American market is a component of that supply chain (especially in underserved states like Michigan where trade with Nigeria is relatively low). Our chambers of commerce, industries, and business organizations can connect with our strategic partners when they wish to conduct a trade mission here so that they may successfully establish themselves in the United States. Last but not least, GABA thinks that our chamber of commerce and industry partners should establish a presence in the State of Michigan through the Global African Business Association as both their domestic and global partner in order to conduct business anywhere in the United States.
I want you to be specific, what do you intend to do in improving the supply chain for the African Caribbean grocery stores and pharmacies?
We are actively working to create a special supply chain that relies on technology and transportation as we construct the GABA Marketplace Center, starting with 1-2 products which we will import and wholesale to our African and Caribbean markets. From there, we will use a warehouse management system to help with cloud computing and distribution. Instead of opening a warehouse, we want to start a distribution location. The fundamental purpose of warehouses is to hold goods until they are required. Product storage, product mixing, cross-docking, order fulfillment, and packing are all done in distribution centers. Longer-term product storage is provided by warehouses. As we progress, we plan to increase our products and expand into pharmacies, textiles, etc. Finally, we want to use our distribution center to leverage both air and marine imports and exports. This is why GABA is collaborating with experts in this field to aid with customs brokerage, tariffs, and most significantly, supports the creation of a foreign trade zone (which is called a special economic zone in Nigeria).
What should Sub- Saharan Africa expect from GABA during your leadership?
In addition to Nigeria, Ghana, Sierra Leone, the East African Communities, Cameroon, and Mozambique, the Global African Business Association (GABA) is already present in these countries. To have a global influence, we are using the resources from these various countries in conjunction with our staff there. They are helping us by providing important contacts that we can connect and do business with. We are looking to strengthen our connections with the African Development Bank, Afrieximbank, and the African Union. Further, we are utilizing our chamber of commerce and industries, with whom we can first work to create the type of synergy that would support small and medium-sized businesses. As a business, government, and technology organization working to connect the wealth between sub-Saharan Africa and local urban communities here in the United States we expect our friends on the African continent to direct investors who are looking to do any one of the following if not all:
1.) Do business within the US,
2.) Provide investment to transform villages into 21st century communities within the continent, and
3.) Aid in the expansion of our brand through the aforementioned and other like activities.
You are a Realtor who has keen understanding of the housing market, how will members of GABA tap from this wealth of experience?
The foundation of our association's operations in GABA is our real estate platform. The reason is that we have potential investors looking for investment properties from the Caribbean and the continent of Africa who want to establish new businesses here in the United States. Real estate is the best strategy to draw in new investors. For instance, there are several neighborhoods in Inkster, Michigan USA that require community reinvestment. The main answer to this issue is foreign direct investment from the Caribbean and Africa, which involves investors buying empty sites to build new businesses and housing projects. Moreover, GABA has previously held positions on several boards and commissions in Inkster, Michigan, where we gained knowledge about tax increment finance, acronymed as TIF. This is a revenue-generating mechanism that is employed by a number of American authorities for capital improvement and real estate investment projects. To help solicit foreign direct investments for possible real estate developments, GABA has ties with those who are in the EB-5 Investment Visa and E-2 Investor Visa programs. We also have professionals who comprehend opportunity funding, a type of investment used to finance the growth of businesses or real estate in so-called "opportunity zones." Geographical areas in the US that have been deemed to be in economic distress are known as opportunity zones.
What does it mean to be the first woman to lead Global African Business Association?
Being the first woman to head the Global African Business Association (GABA) puts us, in my opinion, in a position of fresh thinking and innovation, which have been developing over the previous nine years. In the past, I have had the opportunity to learn, execute initiatives, and serve on boards and commissions; however I now have the experience and platform to lead and engage with a bright team of professionals who are working to take the unity of our African and Caribbean Diaspora to a new level. Becoming the first woman to lead GABA is in alignment with the demographics of our association. Professional women make up 80% of the organization. I want to be able to inspire and inform our community about the importance of the African and Caribbean Diaspora in this quickly progressing world in which we all live. Additionally, I want to focus on establishing new connections with people who are committed to utilizing business, government, and technology. Division, tribalism, self-aggrandizing, and ignorance have no place in GABA, and I believe that it is imperative that we recognize this. We are a team-oriented organization where egos and personal goals are put aside to aid one another and our Partner institutions in the goal of collective success