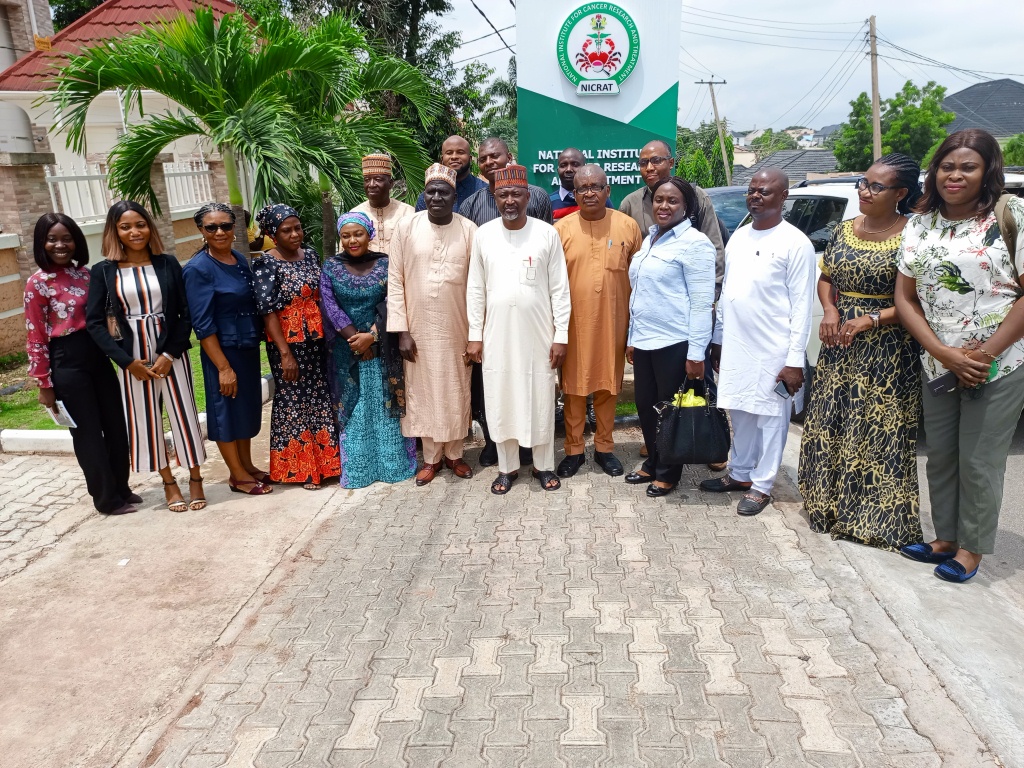 By Sunday Oyinloye
The Director General /CEO of the National Institute of Cancer Research and Treatment (NICRAT),Dr. Usman Malami Aliyu has  explained the reason why the institute is embarking  on mapping of all the cancer centers  in Nigeria.
Globally, cancer is recognized as one of the leading non-communicable diseases and a major contributor of morbidity and mortality with an estimated over 19.3 million new cases, and almost 10 million deaths in 2020. In Nigeria, cancer caused over 78,000 deaths in 2020 alone.
Speaking at a media briefing in Abuja yesterday, Dr. Aliyu said this becomes necessary to know the base line of all activities relating to cancer research and treatment in the country and get accurate data on them and not rely on mere speculations or guess work.
The Director General explains that there are a lot of cancer centers, researches and activities around cancer in Nigeria "but no coordination or harmonization; the mandate of the institute is to do the harmonization having the supervisory function of all the cancer centers in Nigeria".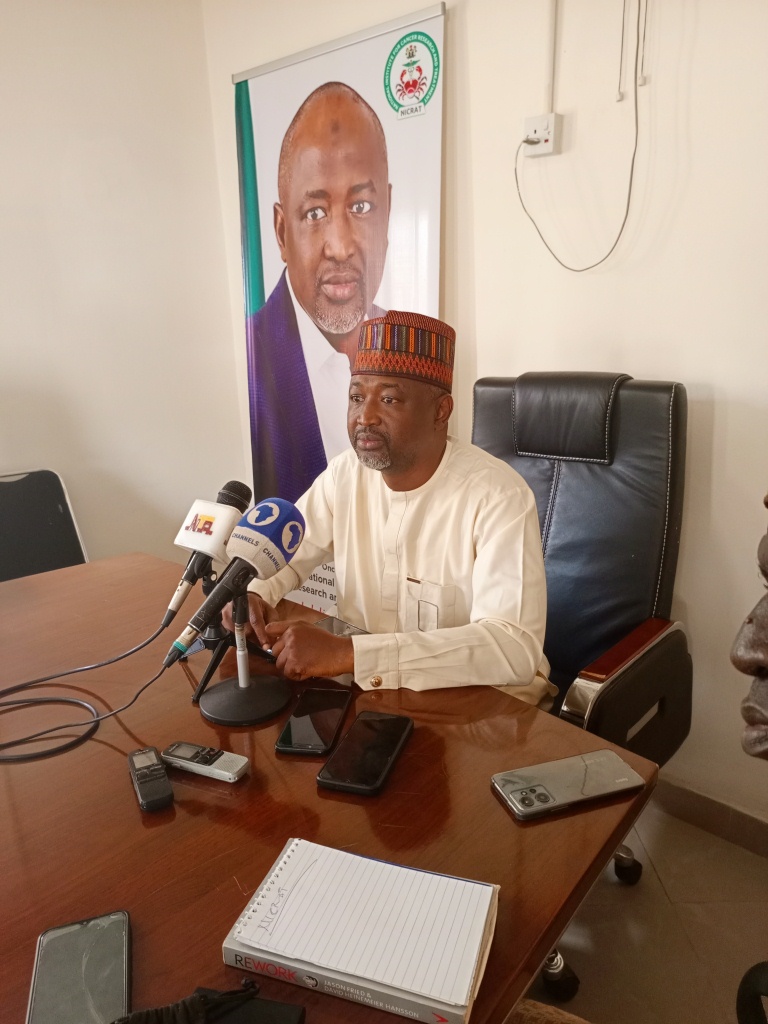 According to him, some of the figures relating to cancer activities in the country are mere speculations.
His words "The first research we are doing is the mapping of resources in cancer space within the country; let's know the manpower that we have and other things relating to cancer.
"If you don't have that, you can't plan, so we intend to carry out a thorough mapping on that, and also on the burden of cancer in the country. We have already initiated the discussions with the National Cancer Institute in America, and we hope to get a lot of partners to work with us along this line"
On collaborations within and outside the country, the Director General said  "NICRAT is collaborating with international donors and even those within the country to actually tell them that the Institute they have been waiting for is now in existence and to see areas where they can support.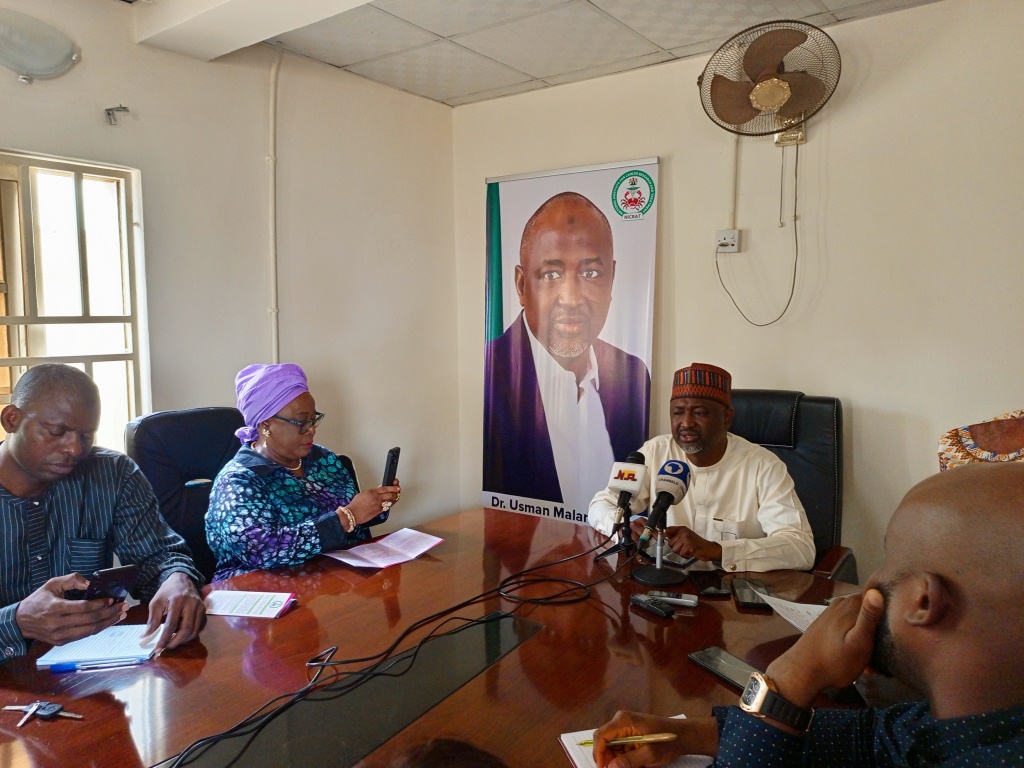 "We have a lot of international organizations and agencies that are waiting for this type of institute. Our institute is a replica of the National Cancer Institute in America, Canada and other places. They have waited for this type of institute in Nigeria and have been supporting a lot of cancer activities haphazardly within the country, but with this institute, all activities relating to cancer in the country will be harmonized.
"Presently, NICRAT is in consultation with a lot of organisations and also who is who in cancer treatment in Nigeria, and they have shown interest to collaborate with the institute. About 60 to 70 percent of our activities will be funded by donors''.
Dr. Aliyu disclosed that he and his team are ready and working hard to combat the scourge of cancer in Nigeria in line with the mandate of NICRAT.
The National Institute of Cancer Research and Treatment which will soon unveil its strategic plans was set up by the government to coordinate and monitor all activities for the provision of cancer prevention and control in Nigeria, support scientific findings in best-in –class research  and development in cancer prevention and control, support advocacy and public awareness for cancer prevention and control ,and to moblise and prioritise funding allocation for cancer prevention, treatment and control activities in Nigeria.
NICRAT is also saddled with the responsibility of mobilizing funds for indigent patients who cannot afford the cost of cancer treatment.
Dr. Aliyu enjoined the media to support NICRAT in its drive to create awareness on cancer prevention and treatment.
He commended the Executive Director of International Society of Media in Public Health (ISMPH) Mrs.  Moji Makanjuola  for her support for the Institute
"Mrs. Makanjuola has been of tremendous assistance to NICRAT from the scratch. We are where we are today because of her. She's one of the people that have really helped the Institute" he said