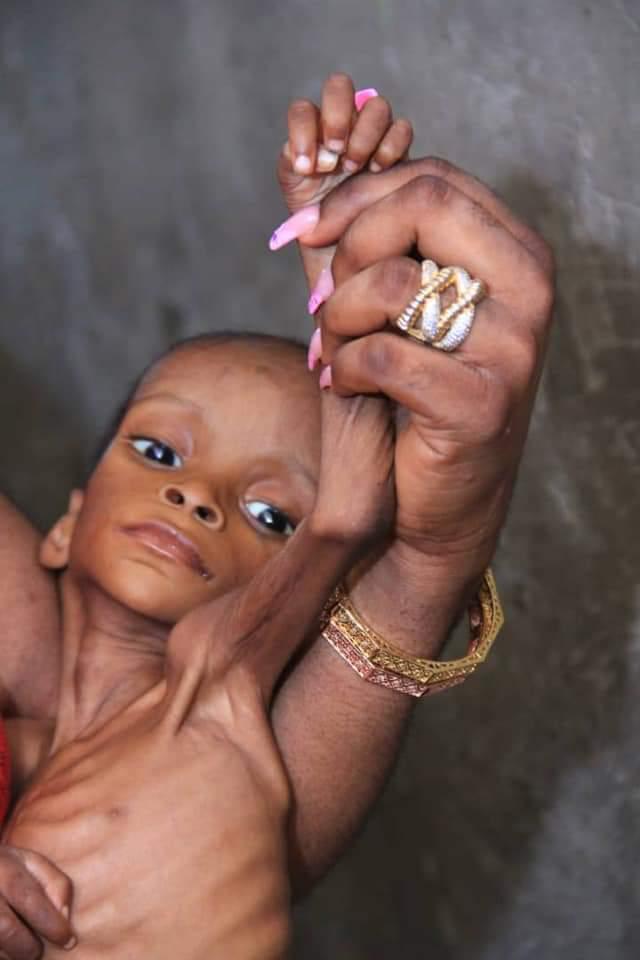 By Sunday Oyinloye
"The hand of the Lord was on me, and he brought me out by the Spirit of the Lord and set me in the middle of a valley; it was full of bones. He led me back and forth among them, and I saw a great many bones on the floor of the valley, bones that were very dry. He asked me, Son of man, can these bones live?" I said, "Sovereign Lord, you alone know…..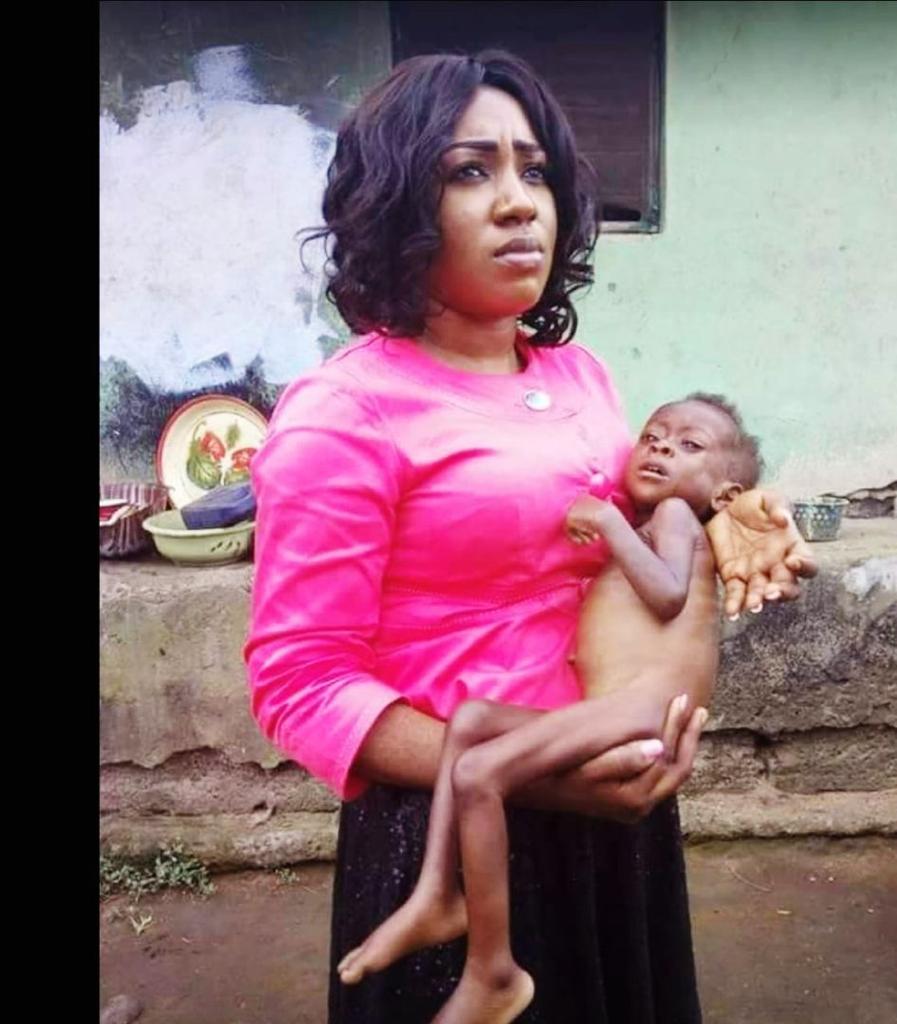 "Then he said to me, "Prophesy to these bones and say to them, 'Dry bones, hear the word of the Lord., Prophesy to the breath; prophesy, son of man, and say to it, 'This is what the Sovereign Lord says: Come, breath, from the four winds and breathe into these slain, that they may live. So I prophesied as he commanded me, and breath entered them; they came to life and stood up on their feet—a vast army. Ezekiel 37: 1-10
The immediate past Cross River State Commissioner for Health now National Women Leader of the ruling All Progressives Congress (APC), Dr. Betta Edu is not a prophet or a Pastor and may not have  claimed to hear directly from God, but God used her to give breath to a "dry bone" who later added flesh and today hale and healthy. The "dry bone" is now beautiful Christiana.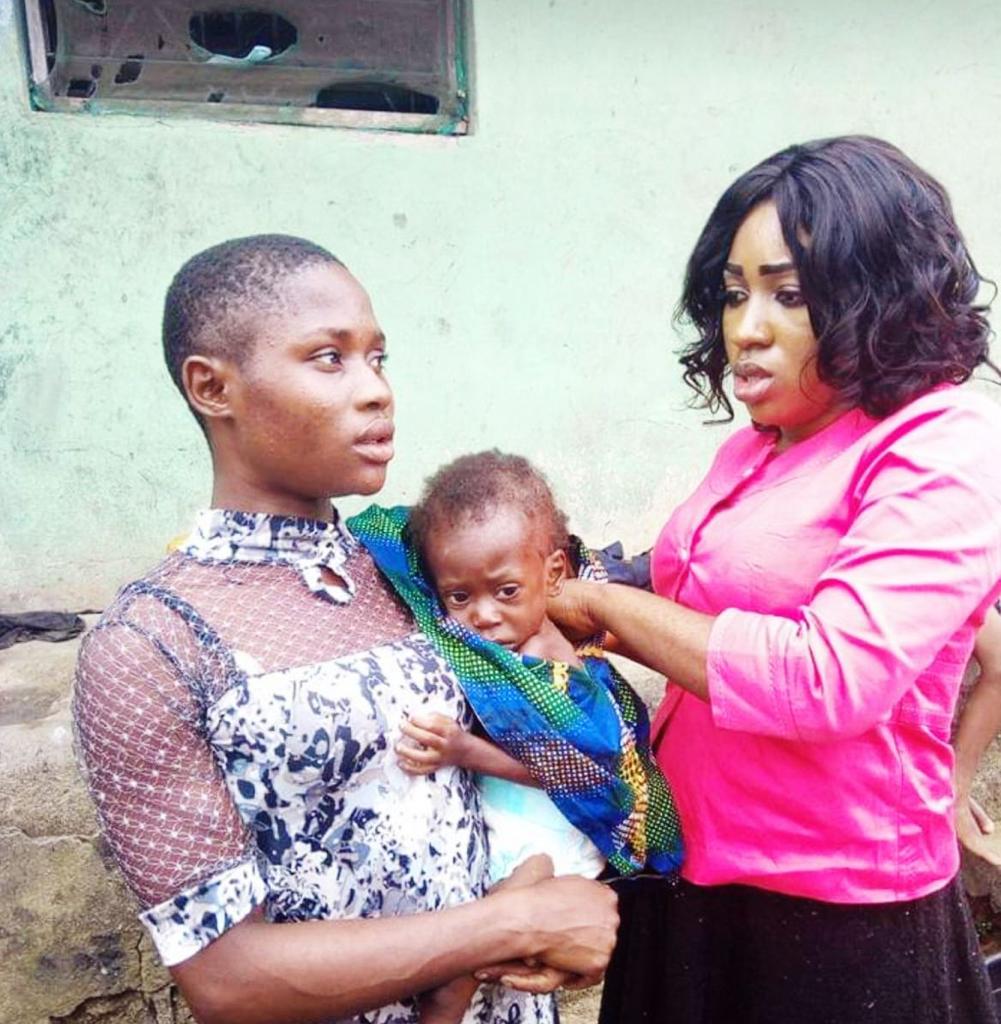 That Christiana is alive and marking her birthday today can only be the hand of God going by the story of her life. She could have been forgotten like other innocent children who have died with malnutrition as the underlying factor.
According to UNICEF," malnutrition is a direct or underlying cause of 45 percent of all deaths of under-five children, 100 children die every hour in Nigeria with malnutrition as underlying factor"
UNICEF's statistics further revealed that Nigeria has the second highest burden of stunted children in the world, with a national prevalence rate of 32 percent of children under five.  An estimated 2 million children in Nigeria suffer from severe acute malnutrition (SAM), but only two out of every 10 children affected is currently reached with treatment.
Christiana was lucky not to have been counted among the dead, but not many children survive Severe Acute Malnutrition in Nigeria except those who are able to get quick help.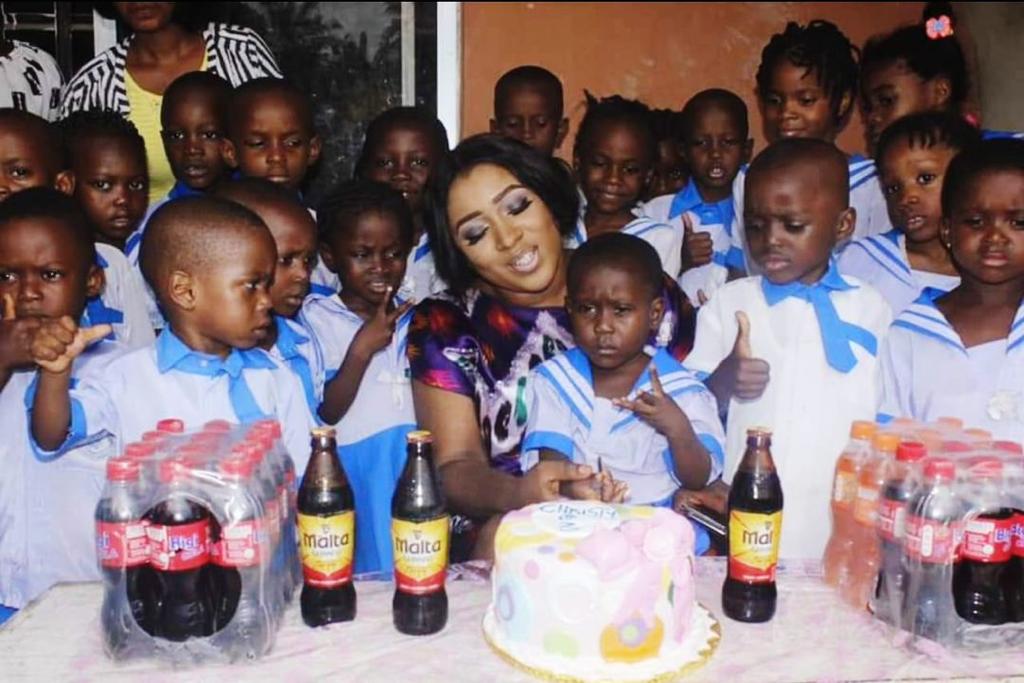 Public Health Specialist, Dr Betta Edu, then the Director General of Primary Health Care Development Agency and later Commissioner for Health recounted her encounter with Christy who was between life and death.
Her words "Just like yesterday, I clearly remember that day when we went out for public health field work at a remote community. I sighted something I thought was a dead small dog lying on a dirty veranda.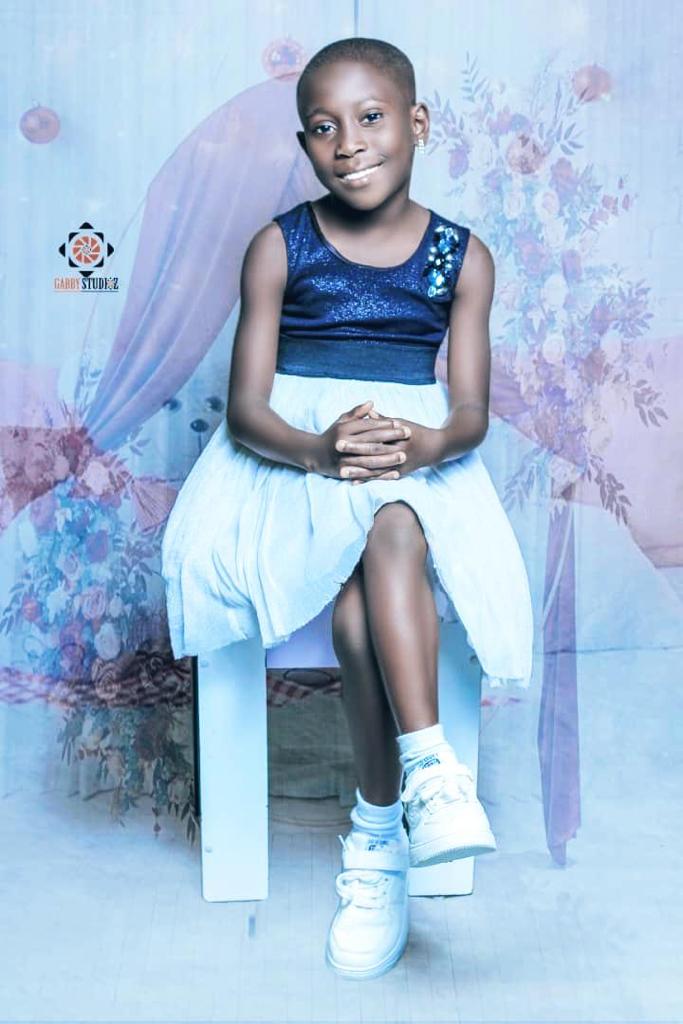 "I told the State Nutrition Officer (SNO) who was with me on a community sweep seeking for malnourished children that we will not go into the compound because I don't want any rabies infected dog to bite me since one was dead already, another could be by the side.
"My SNO said no madam; I think it's a dying severely malnourished child. The minute I heard dying child my blood ran cold, and I walked over to her.  At first, I wondered how a woman will let her child die in her very face, until I met the mother who was only a teenager and was equally struggling to stay alive.
"It was a case of a child who was molested and had another child she couldn't cater for.  I knew immediately that this was the real reason God brought me there, to save Christiana and her teenage mother Esther. The rest is history. Today they have a good accommodation; the mother and child are back in school and are very healthy."
Seven years after, Betta has not forgotten that experience which has propelled her to have greater love for the vulnerable. According to the former commissioner, "Christiana is now grown and has turned into a beautiful young girl. But asides the beauty, she's also got brains and very smart.  Presently, she is in primary school, while her mother is enrolled in a secondary school".
Christiana has a big dream, which is to become a medical doctor someday so that she can also help other kids who might be undergoing what she went through.
As Christiana marks her birthday today, the question is, what are you doing as an individual to save life and help the vulnerable?