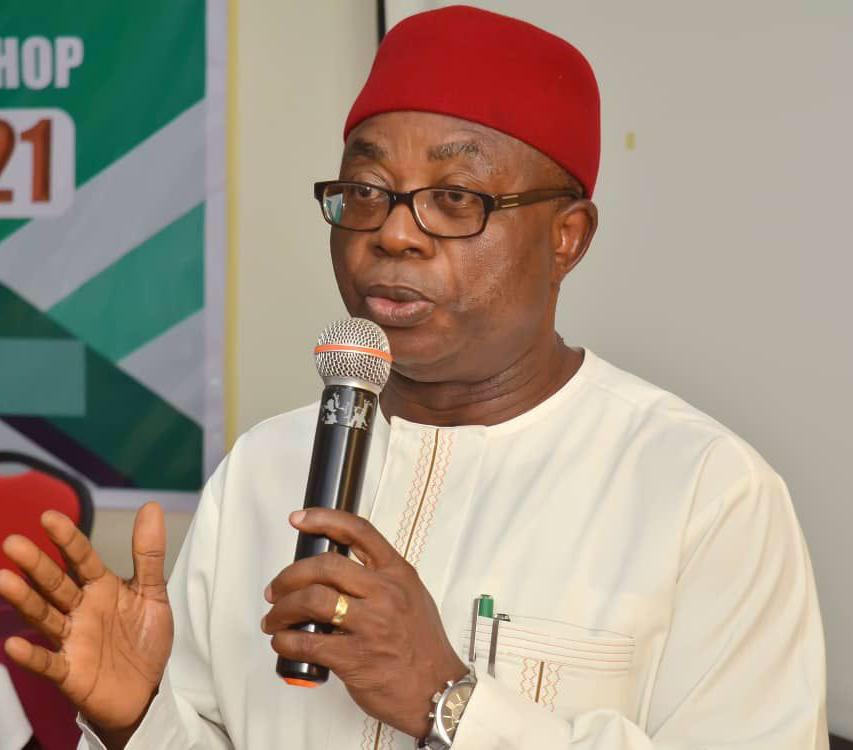 By Adesewa Oyinloye
The Senate has screened and confirmed the nomination of Hon. Sam Onuigbo as a member of the governing board of the North East Development Commission (NEDC) representing the South East of Nigeria.
Established by the North-East Development Commission (Establishment) Act, 2017, the NEDC is charged with superintending over the overall development of the North East region of Nigeria.
Onuigbo, who sponsored Nigeria's Climate Change Act during his time at the House of Representatives, said after the screening that he will use his position to drive for the mainstreaming of climate action into the development plans of the North East in order to engender sustainable development within the region.
The former National Assembly member who represented Ikwuano/Umuahia North/Umuahia South Federal Constituency stated that climate change plays a key role in the insecurity in the North East
According to him " it will be impossible to attain sustainable development without building resilience and integrating climate action in the region's development plans".
Others screened and confirmed by the Senate are: General Paul Tarfa, Chairman (North East, Adamawa); Frank Achinike Owo Member ( South South), Hon Gambo Maikyau Member (North East), Abdullahi Abbas member (North West), Zaf Steven Ondora, Member (North Central), Chief Mutiu Lawal Areh, Member (South West), Mohammed Goni Alkali (Managing Director)Musa Yashi(Executive Director Humanitarian Affairs), Ahmed Abdulsalam Yahaya (Executive Director OPS), and Dr. Abubakar Garba Illiya (Executive Director, Admin and Finance).