Inspired by African women to do humanitarian work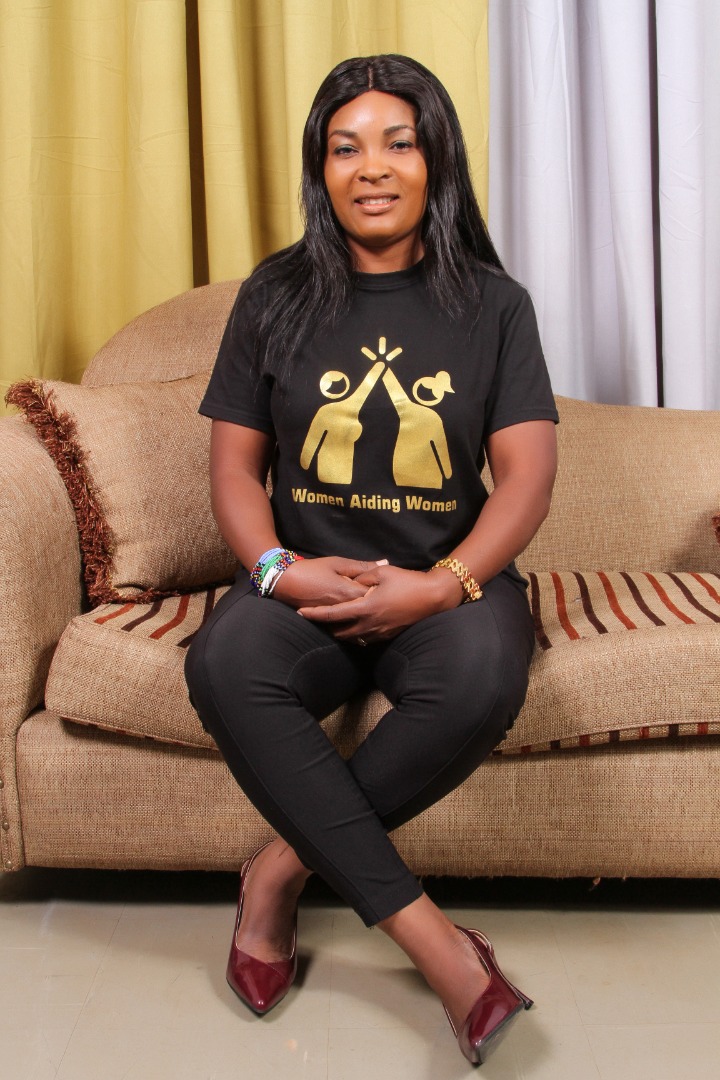 By Nsama Musonda Kearns
When I think of African women like the late Wangari Maathai, the Kenyan Nobel prize winner and environmentalist who spent her life fighting for sustainable development and rights of women, Chimamanda Ngozi Adichie, the Nigerian feminist, novelist and campaigner for equal gender rights and women empowerment and IIhan Omar, the first African and Somali-American elected in the United States Congress who campaigned fiercely for affordable housing, health care and a living wage, I am inspired to advocate for the rights of the rural people to have access to the natural resources in their communities and development opportunities which they require in order to enjoy good standard of living.
Zambia like many African countries has very influential and strong women who are working tirelessly to influence policy changes and contribute to national development. The list is so long that if I have to start mentioning their names, I could end up leaving some out. The need to make more impact in our country is the major reason why we have decided to come together as women and join hands through a one-off platform, Women Aiding Women Campaign to raise funds to help fellow women who are affected by flood and drought in various parts of the country even at this period of uncertainty when the world is faced with coronavirus pandemic.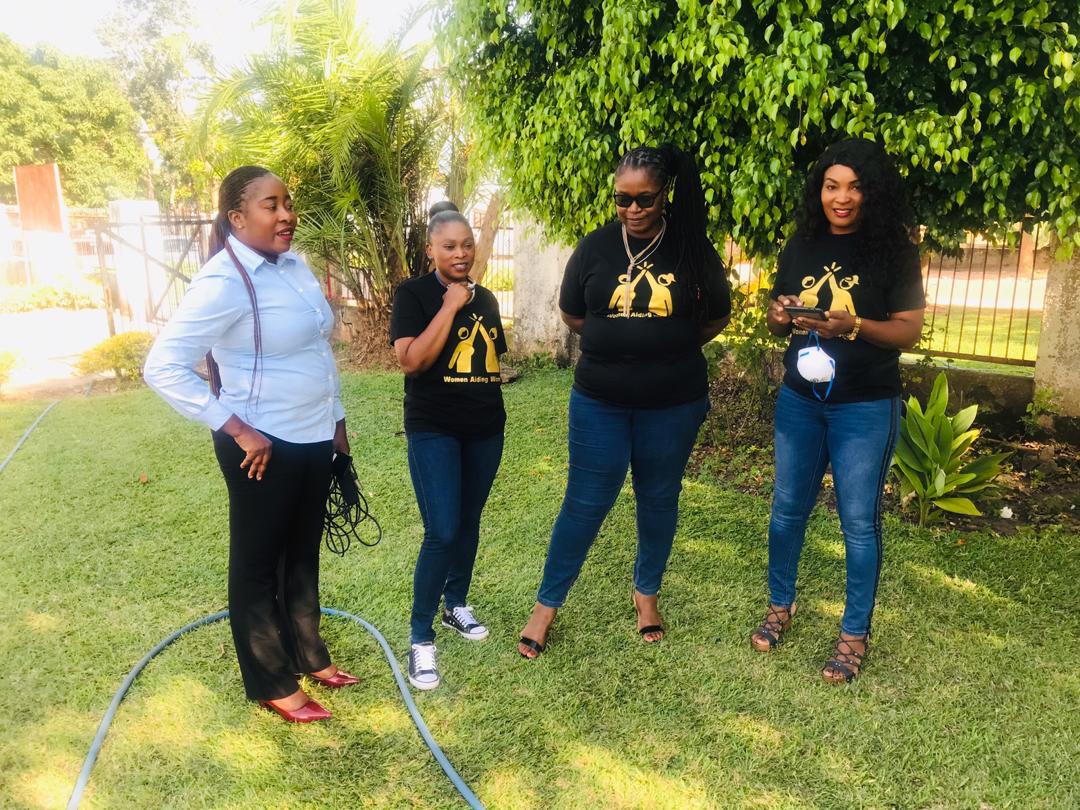 Since last year, Zambia has been experiencing climate induced hazards which include drought and dry spells and seasonal flash floods which have destroyed a lot of crops, livestock, houses roads and bridges.
The impact has been more devastating in rural areas where majority of the households depend on charcoal and wood for cooking and energy which is almost impossible to access when the land is submerged in water. The use of pit latrines and shallow wells for basic water needs endangers communities of contracting water borne diseases as flooding causes waste from the latrines to mix with water in the wells. Also, dependency on subsistence agriculture for food production and income generation has left thousands of households vulnerable as they experience crop failure and destruction by these natural disasters.
In all these conditions, it is the women that suffer the most as they bear the responsibility of taking care of their spouses, children, siblings and relatives. Women together with children, girls, youths, those with disabilities and those living with sicknesses go through unbearable circumstances, some which result in gender based violence, violation of their rights including stress and depression.
Therefore, for us as women, we understand better the pains that our fellow women undergo which is why we cannot just sit back and watch them suffer.
Despite the hard economic pressures we are faced with, whatever little we put together will go a long way in helping families start small businesses to sustain their livelihoods through village banking. It is a universal right that every human being regardless of her social class has the rights to basic standard of living which requires at a minimum that everyone should enjoy the necessary subsistence rights; food and nutrition, clothing and housing.
I feel so honored and humbled to be part of the Women Aiding Women Campaign which is not only uniting us as Zambian women to work together in solidarity for our fellow women , it is also the first initiative of its kind to promote local philanthropy and humanitarian work in form of a movement.
With over 700 members and 1,400 likes on our Women Aiding Women Campaign Facebook group and page, the one- off movement is getting bigger every day. Another unique thing is that, it has also brought on board local celebrities from the sports, music, film, business and civil society organization sectors.
Through collective action, we are hoping our efforts will help to lessen the burden of some of our women and hopefully, they will be able to engage in viable businesses that will help to uplift their living standards.
Nsama Musonda Kearns writes from Zambia