Olivia Ogwuegbu, a Computer Scientist turned caterer who lives in Port Harcourt, oil rich South-South Region of Nigeria is the Chief Executive Officer of LUSCIOUS CAKES /EVENTS . She organises  and manages events, and runs trainings for beginners who want to make baking a profession. Olivia shares her experience with Green  Savannah Diplomatic Cable
---
Why did you go into baking business?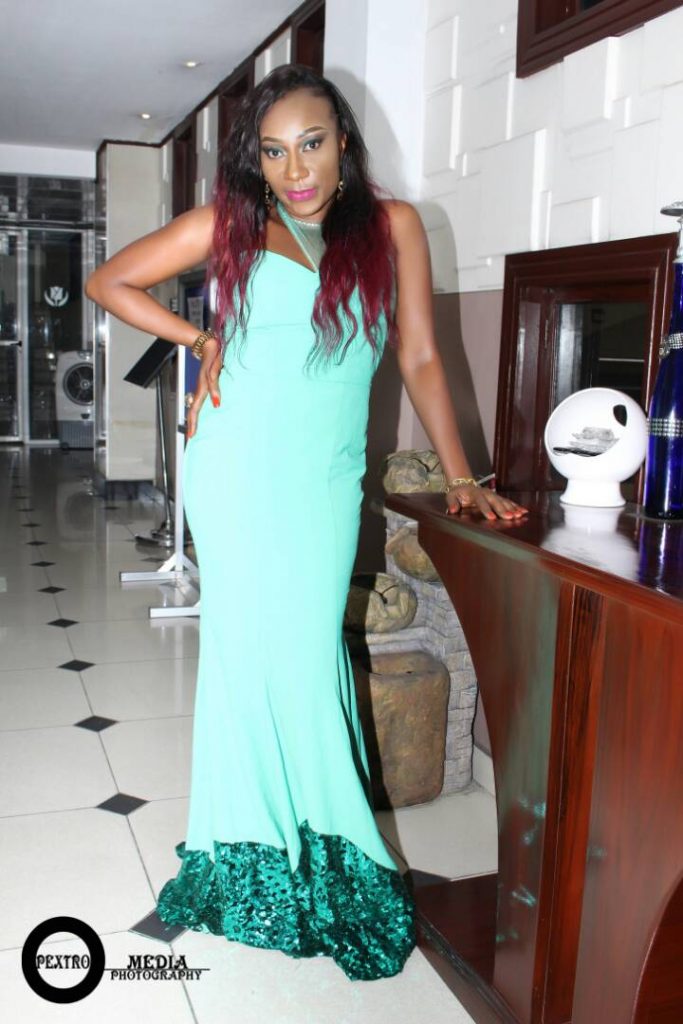 I chose baking as a profession because I had always loved cooking even as a little girl. After my university  education, I searched for job for two years but couldn't get the type I wanted, so I  decided to utilize the cooking skills that I have. I attended a baking school here in Port Harcourt, Nigeria and after a year, I became my own boss.
I am proud to say  that this is my 6th year in the baking industry. But  I am still excited and eager to do more and go far in the industry. I want to do what  other bakers in Nigeria have not been able to do. I know with hardwork, nothing is impossible.
You must have  some challenges in this business, what are those challenges?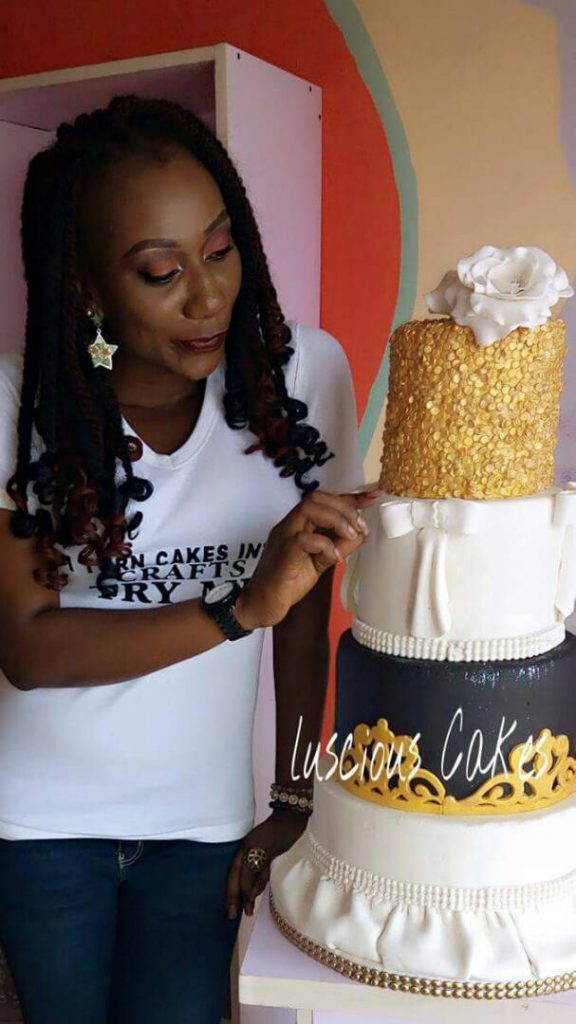 Like any other business, we have challenges in the baking industry. You  know  we produce perishable items , so you have to create your own market so that you don't run into loss.  Again, as caterers we have all manners of people as customers. Sometimes, you dress a cake for a customer and he or she comes back to say  I don't like this or this is not what I asked for. You wont want to argue but have to transform the cake  into what   the customer requests for the second time. You go through a lot to satisfy customers not because you don't know your job but because of the attitude of some of them. However, majority of the customers are nice and appreciative.
What does it take to be a good baker?
It doesn't take much. Basically, what you need is  dedication, enthusiasm, passion and hard work.
Would you want any of your children to also embrace baking?
Sure .I want and will  encourage any of my kids who wants to join in the industry to go ahead and will definitely help him or her through the stages.