Evelyn Onaifo ,  the Initiator  of  OnonoLight Foundation sees her Foundation as a call from God which she has answered .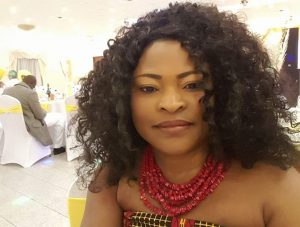 To her , those who had the opportunity of traveling  outside their countries to change their lives for better should be able to help those in  need especially the less priviledged in their home countries. This believe propelled her to start helping people with one form of challenge or the other in her country, Nigeria.  According to her" There is love in doing God's work and sharing."
Listen to her " My Foundation was established based  on a strong desire I had since I was a child to help people. Like  any other person, I have had setbacks, therefore , I decided to  make a change.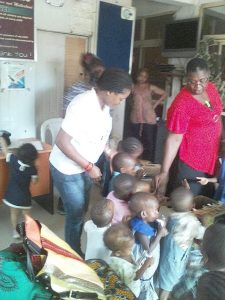 "During one of my visits to my country Nigeria , I came across many children who had no one to take care of their needs and widows who could not fend for their families. That experince  gave me more energy to give to humanity"
Ononolight Foundation is a humanitarian and independent NGO, which has been operating in The Netherlands and Nigeria since 2013.
The Foundation has so far empowered 80 widows in Nigeria since it was established. It has also empowered 30 women in the NetherlandsThe Foundation has 15 children  in Edo State, all their needs are being taken care of.  Presently, the foundation is constructing one orphanage in Lagos, and another one in Benin, both in Nigeria.
Evelyn told Green Savannah Diplomatic Cable that the Foundation is still exploring new ways and opportunities for aids grants and assistance from people who have  the heart for the less privileged in the society.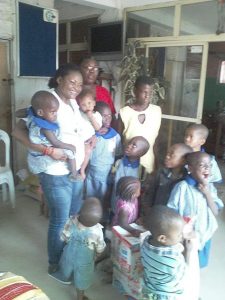 According to her," we need help to  be able to do more for the needy.  We need help from individuals, organisations and corporate bodies  for us to be able to secure the future of orphans and street children back home''
"I believe  we can literarily move mountains if we get more supports. The efficiency of our programes  have  been acknowledged  by the media here in the Netherlands and back home in Nigeria"
How can you find us:
https://m.facebook.com>ononolight
email: info@ononolight.org
phone     +316 85836485
+31685112677