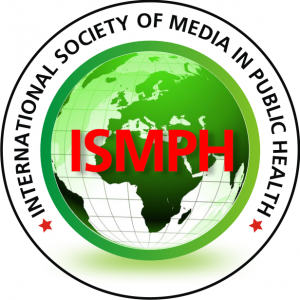 The International Society of Media in Public Health (ISMPH) is a registered Non-Governmental Organization established to mainstream the media as a potent tool to accelerate health care information and delivery in Nigeria.  ISMPH is an NGO registered with the CAC on the 3rd December, 2010. The management consists of a team of eight professionals led by Award-winning veteran Journalist, Moji Makanjuola MFR as the Executive Director.
Public health issues have become major measurement of social-economic development especially on the African continent and other developing countries.  The concerns about Public health, Sanitation, water shelter and the environment are critical to the development of national development objectives and the sustainable development goals (SDGs).
The formation of a Non-governmental Organization INTERNATIONAL SOCIETY OF MEDIA IN PUBLIC HEALTH is in recognition of the very important roles that the media have to play in ensuring that public health issues are treated as developmental issues.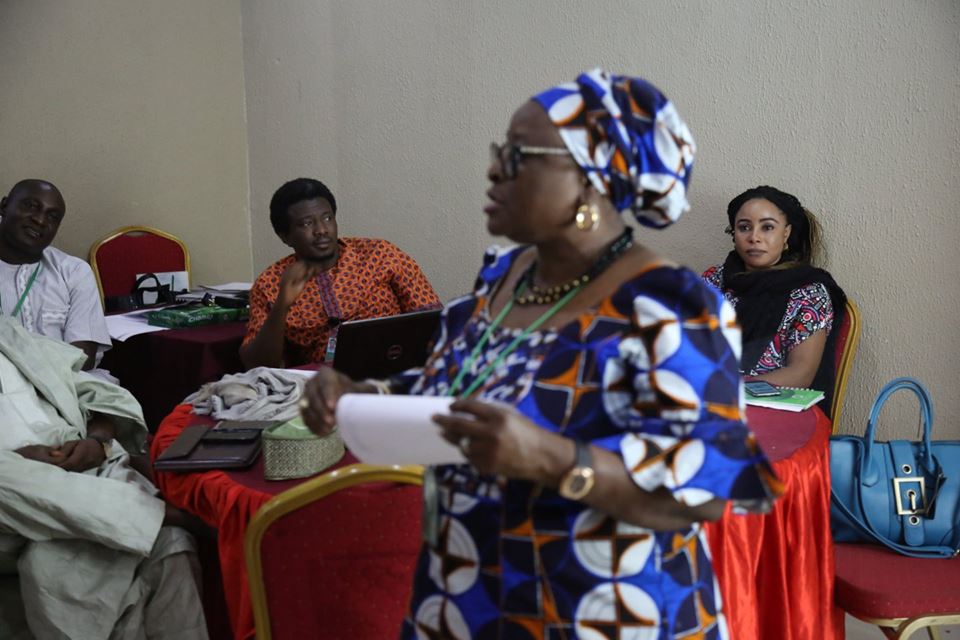 VISION
To Promote and Advance Public Health using the media as an effective tool
MISSION
Engaging the media as a strategic tool to accelerate health care information, create demand and pursue vigorously health rights as human rights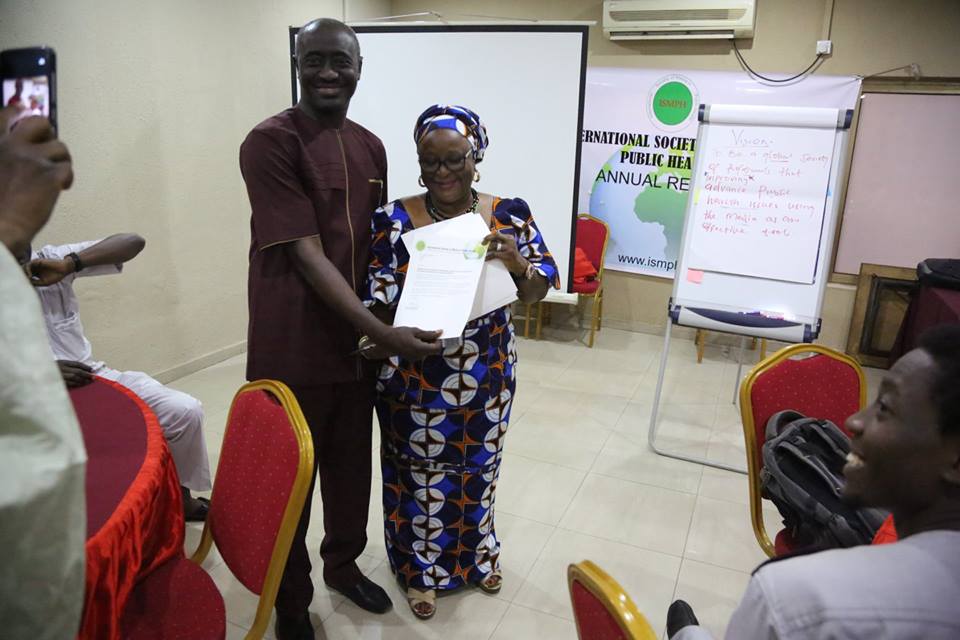 AIMS AND OBJECTIVES
To mainstream media as a potent tool to accelerate healthcare information and service delivery in Nigeria.
To advocate for the provision of equitable health care services for all within an outside Nigeria.
To build capacity of media practitioners on information dissemination to report public health issues from the point of knowledge.
Create a common forum for the articulation of the views of the civil society organizations and private working on the prevention and impact mitigation of general Health issues in Nigeria.
Document, Collate best practices share and disseminate relevant information including International and comparative best practices among civil society organizations and other stakeholders in areas of Health reporting.
Create a synergy for public and private mix to accelerate and improve Health care demands and services.
Engender, Mobilization at all levels to address appropriate Health messages to reduce mortality
Community mobilization for health interventions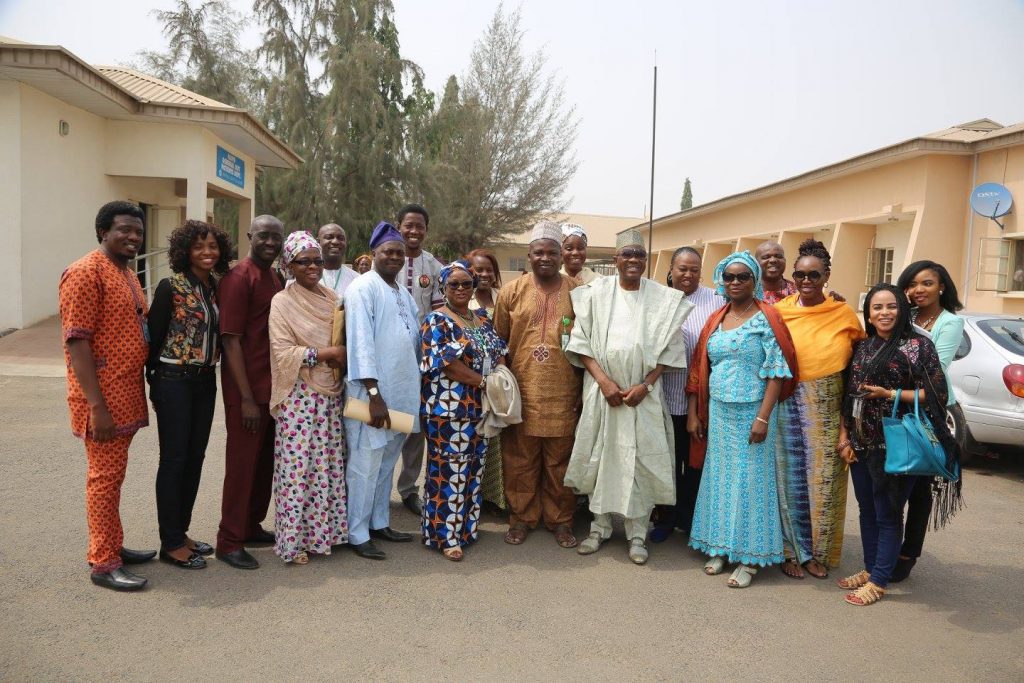 OUR TARGET AUDIENCE
(1) Men, women and youths
(2) Media Practitioners
(3) Religious /Traditional leaders
(4) Legislators
(5) Medical Practitioners
(6) Policy makers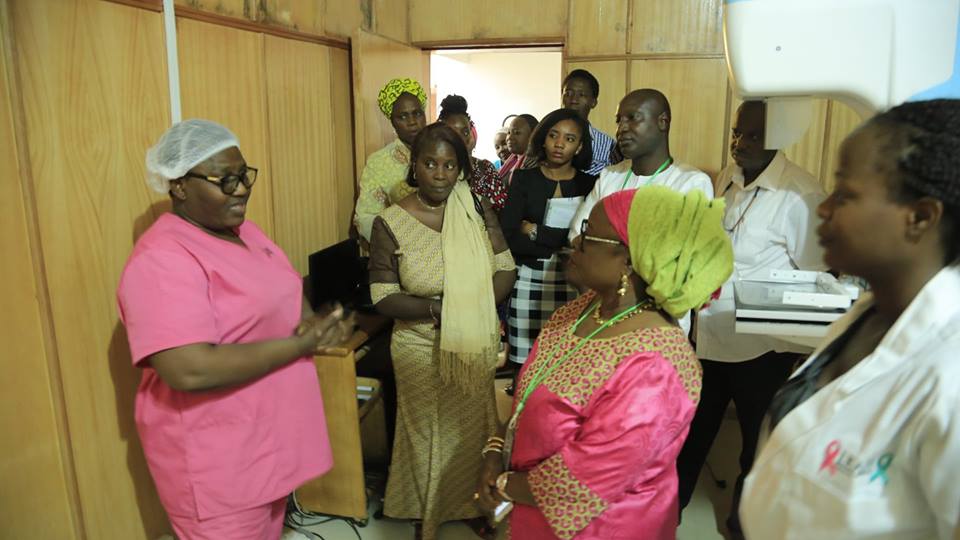 SOME OF OUR PARTNERS
(1) UNFPA- Implementing partner
(2) Stephen James Stroke Center of Excellence- Partners
(3) Federal/State Governments of Nigeria- Partners
(4) African Vaccine Network- Partners
(5) CHASTRAD- Partners
(6) Various Media Houses- Partners
(7) IPAS-Partner
(8) PATH2- Partner
(9) National Council of Women Society(NCWS)
(10)        Nigerian Association of Women Journalists(NAWOJ)
(11)        WAVA
(12)        Nigerian Cancer society
(13)        CCPN
(14)        Development Initiative for African Women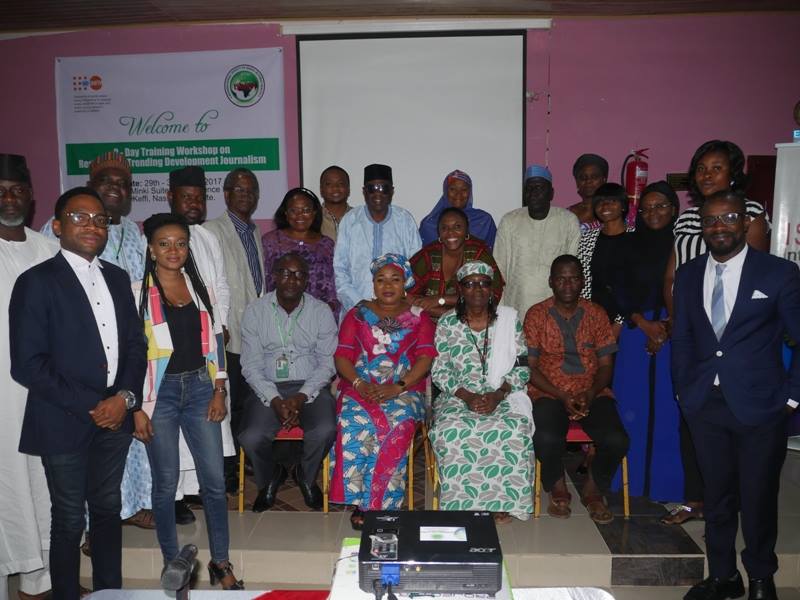 PROGRAMMES/PROJECTS IMPLEMENTED
ISMPH across the country has carried out Media programming and provided services in various aspects of information dissemination on Health Issues and intervention as follows:
(1) Capacity Building Training of health correspondents/reporters/editors on various Health issues
(2) Awareness campaigns in rural communities on issues of public health in local languages.
(3) Advocacy meeting with traditional rulers, professional associations and programme officers in public health across Government organs, UN and other development partners.
(4) Multi Media Production – Documentation, Short videos and Documentaries for Advocacy, Radio Jingles, press conference
(5) Media Engagement and tours on SRH, Maternal health, Girl Education etc. that showcase UNFPA activities and impact in Nigeria
(6) Organized Press appearances on Talk shows in major TV, Radio stations in Nigeria
(7) Organizes meet the Press(Quarterly) ON trending health programmes.
(8) Advocacy on disease control and epidemic outbreaks
(9) Conducted health budget health tracking in Nigeria.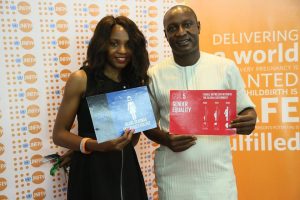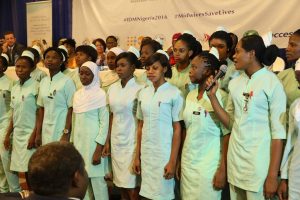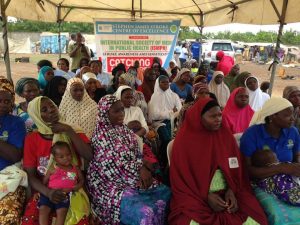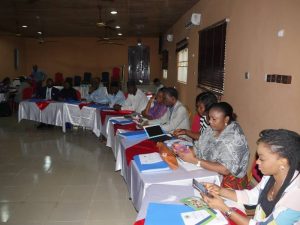 Contact Address: No 9, Yola Street, Area 7, Garki, Abuja, Nigeria.
Telephone: +234(0)7058055001,  +234(0)9082357051
Email : info@ismph.org, ismphealth@gmail.com