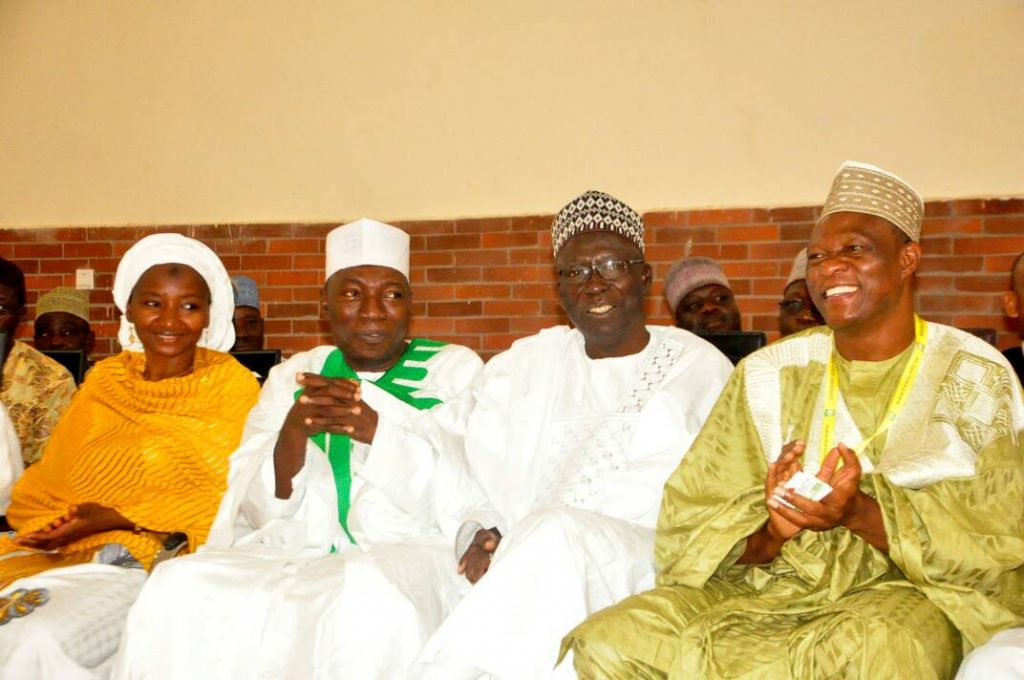 By Sunday Oyinloye
The campus of  Kwara State University (KWASU), Malete,  was in festive  mood on Tuesday as  a  Don and former Deputy Speaker of the Kwara State House of Assembly, Professor Mohammed Gana Yisa  bows out following his appointment as  Nigerian Ambassador-designate to Japan
The ceremony held at the University Mini Convocation Arena attracted dignitaries from all walks of life, including Ambassador-designate to Malaysia, Alhaji Nurudeen Mohammed.
Until his appointment, Professor Yisa was the Deputy Provost (Administration), College of Engineering and Technology and Head, Department of Food, Agricultural and Biological Engineering, KWASU. The Ambassador-designate was also a former Commissioner for Agriculture  in Kwara State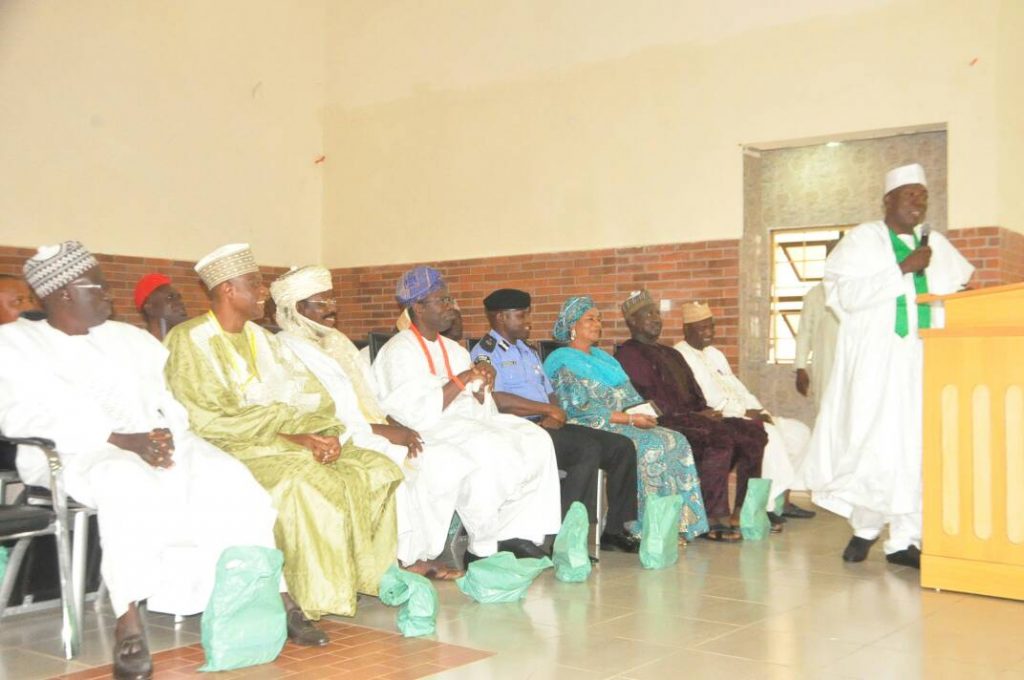 Speaking at the well-attended  ceremony, the Ambassador-designate who was accompanied by his wife, Habibatu, family members, friends and well-wishers, thanked the University for the honour and pledged his continued support and contribution to the development of the Institution.
Yisa also promised to woo investors to Nigeria and facilitate collaboration between some Nigerian universities and their Japanese counterparts, especially in the area of research and staff exchange.
"This year, the Japanese Government will give postgraduate scholarship to more than 12 Nigerians and I am happy to say that one of our staff in Agriculture Department  also attended the interview. So, there are opportunities in the educational sector," he said.
According to him, he has already swung into action by reaching out to ministries and agencies of the Federal Government stressing that he has also held meetings with the Japanese Ambassador to Nigeria and all agencies of Japanese businesses in the country with a view to strengthening bilateral ties between the two countries.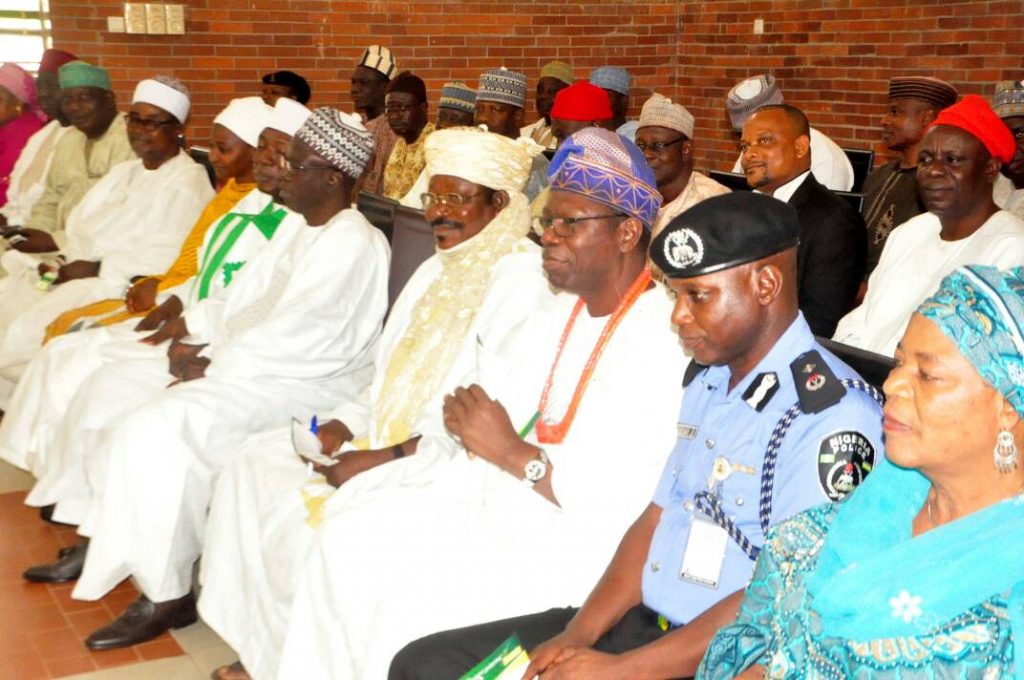 "I have started seeing results from that meeting because those executives contacted their parent companies in Japan and I have started receiving emails for appointments. ''he revealed
He disclosed further "the trade relation with Japan is in favour of Nigeria because the business is worth $5billion. That is, our export to Japan is worth $5billion but our import from Japan is just 711 million US dollars.
"One will be happy to see that we have a positive outlook and one strong area that I will seriously be working on is Agriculture. Not because I am  an Agric Engineer, but  one of the few alternatives that this country has is Agriculture and Japan needs raw materials from Nigeria."
Aside Agriculture, the Ambassador-designate disclosed that he would pursue power sector intervention by the Japanese Government as soon as he assumes duty, stressing that he would also pursue  economic matters, Nigerian citizens' welfare, and international diplomacy in that country.
Professor Yisa also pledged to work with his counterpart , Ambassador-designate Nurudeen Mohammed, posted to Malaysia, in the overall interest of Nigeria.
Earlier in his opening remarks, the Vice-Chancellor of KWASU, Prof. AbdulRasheed Na'Allah, described Professor Yisa as an exceptional human being, who has contributed significantly to the development of KWASU and Kwara State.
Professor Na'Allah, who expressed confidence that the new Ambassador will do Nigeria proud in his new assignment, His words, "Everyday you are there, please think of KWASU and whenever you come back to Nigeria, think of KWASU."