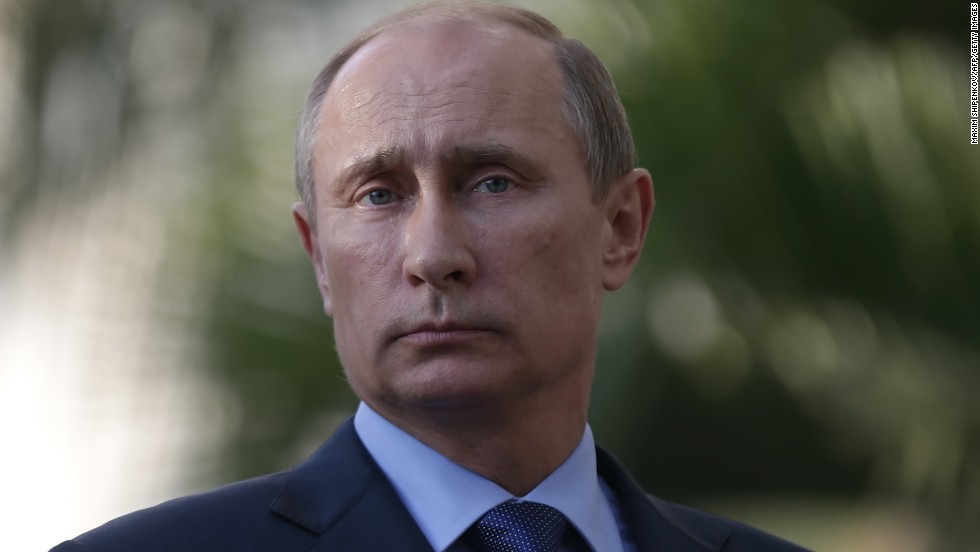 Nigeria wants to cooperate with Russia in fighting against the Boko Haram terror group, which pledged allegiance to the Islamic State jihadists (IS, also ISIL).
On Tuesday Nigeria's  Minister Minister, Mansur Mohammed , Dan-Ali met with Russian Defence Minister Sergei Shoigu on the sidelines of the Army-2017 international forum held in the Moscow region.
Dan-Ali told Sputnik on Thursday: "we discussed counterterrorism cooperation with Shoigu and I highlighted the role Russia has been playing across the globe.
"We know that insurgency is a global problem, and Russia has been assisting Afghanistan, Syria and Turkey in this regard.
"We are also looking for assistance from Russia in our sub-region since we have similar problem of insurgency.
"Russia is playing a very important role in the Middle East, especially, in fighting ISIL.
"All around the globe Russia has been doing very well fighting terrorism."
Dan-Ali also said Nigeria has achieved significant progress in fighting against terrorism within its borders, with insurgents being now unable to engage in an organised warfare.
"If you remember, when this administration came two years ago, they were able to regain lost territories, which was occupied by insurgents.
"We were able to degrade them to some extent … We have been done so far good, and as I am talking to you now, we have been able to subdue insurgents to the extent that they cannot longer fight organized warfare and resorted to bombings and ambushes," the defence minister said.
Dan-Ali added that Abuja was looking to such countries as Chad and Cameroon to "come together in one joint force, which will cooperate in fighting insurgency within that sub-region."
Nigeria has been facing the insurgency of the Boko Haram jihadists, who pledged allegiance to the Islamic State (IS) terror group, outlawed in Russia, since 2009.
The group staged a number of bloody terror attacks, including the 2011 bombing of a UN office in the country's capital of Abuja that killed 21 people.
In April 2014, Boko Haram abducted 276 female students from a government secondary school in the eastern Nigerian town of Chibok.
Along with Nigeria, Niger, Cameroon and Chad are also currently engaged in military operations to fight Boko Haram.
The terror group also bombed a UN office in the country's capital Abuja in 2011, killing 21 people.
Additionally, the militants have kidnapped thousands of people throughout the years of the insurgency to fund their efforts aimed at introducing a Sharia law in the region.
In late May, Russian Foreign Minister Sergey Lavrov met with his Nigerian counterpart Geoffrey Onyeama and said that Russia would further actively support the Nigerian struggle against the Boko Haram insurgency.