Adebola Ayanda is Co-owner, Naijataxi, Ilorin , Kwara State. Adeblola who is determined to change the face of corporate e- hailing taxi in Nigeria is supported by an enterprising young man, Bankole Ayanda. In an interview with Green Savannah Diplomatic Cable, she  speaks on what Kwarans and Nigerians in general should expect from her company.
Excerpts:
What gave birth to Naijataxi
Naijataxi was born out of lack of indigenous corporate e hailing taxi services in Ilorin  and Kwara State as a whole which saves people from the hustles and bustles  of getting cabs
Why did you choose a male dominated business?
Sincerely speaking , I have not seen a job or business that men do which women cannot do. I believe there is no gender differential when it comes to business. More so, driving is a passion and I am even into it with a male partner in person of Bankole Ayanda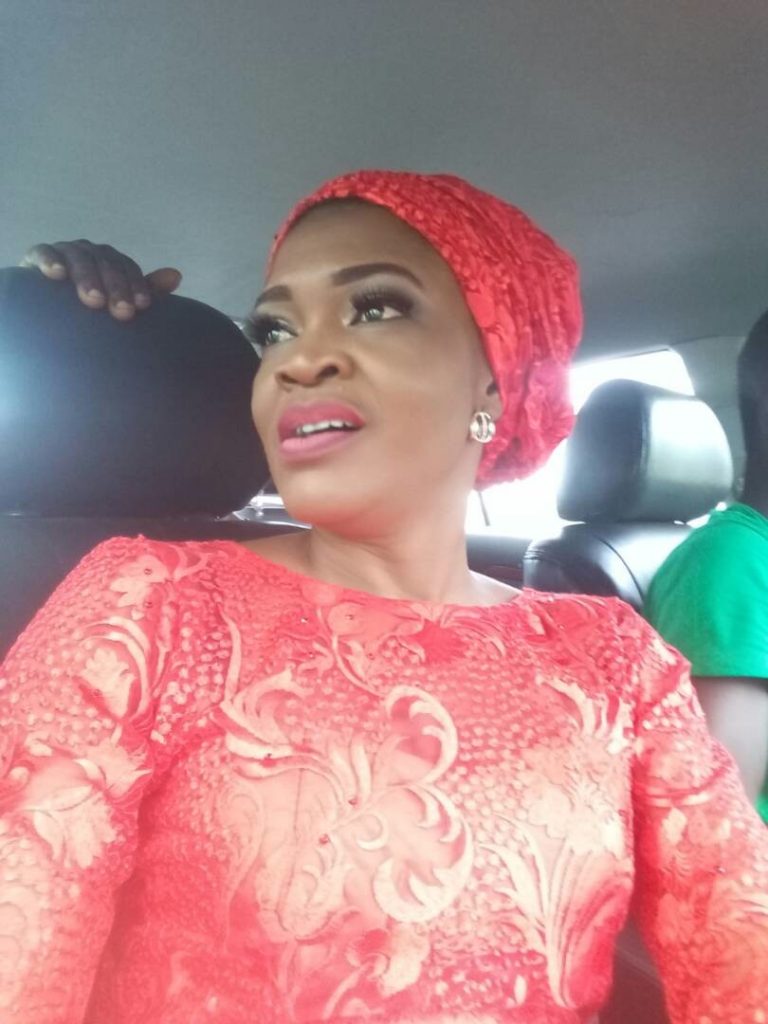 How does  Naijataxi operates
Naijataxi is an e- hailing taxi service company where riders can request for rides using app or any of our  customers care numbers from the comfort  of their exact location to wherever they want to go. Asides drop and pick  trips, we also do deliveries, that is we are also your errand drivers.
What makes your company unique from others?
All our vehicles are full option executive cars  and air conditioned. They are also tracked for the safety of our riders. All our drivers are learned professionals. We are also unique because we work 24/7. Naijataxi is special because the safety of our riders and their properties matters to us.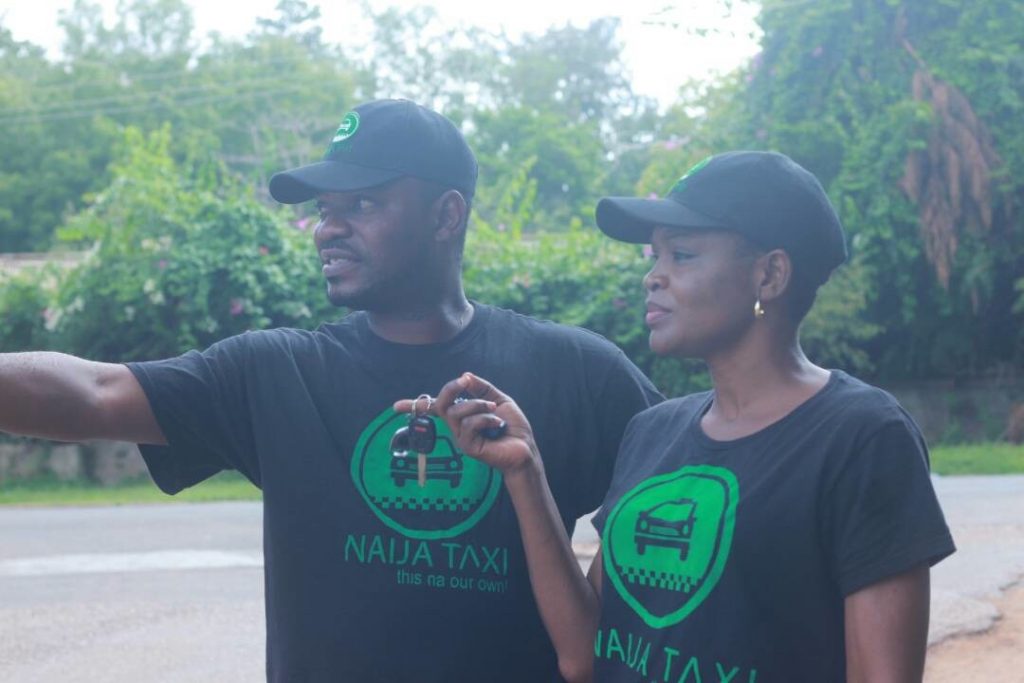 What should Nigerians expect from your company in the nearest future?
Asides providing quality transportation services and employment, our vision is in the next two years, Naijataxi would have covered the 36 states of the federation especially the "marginalized" states in terms of corporate taxi services