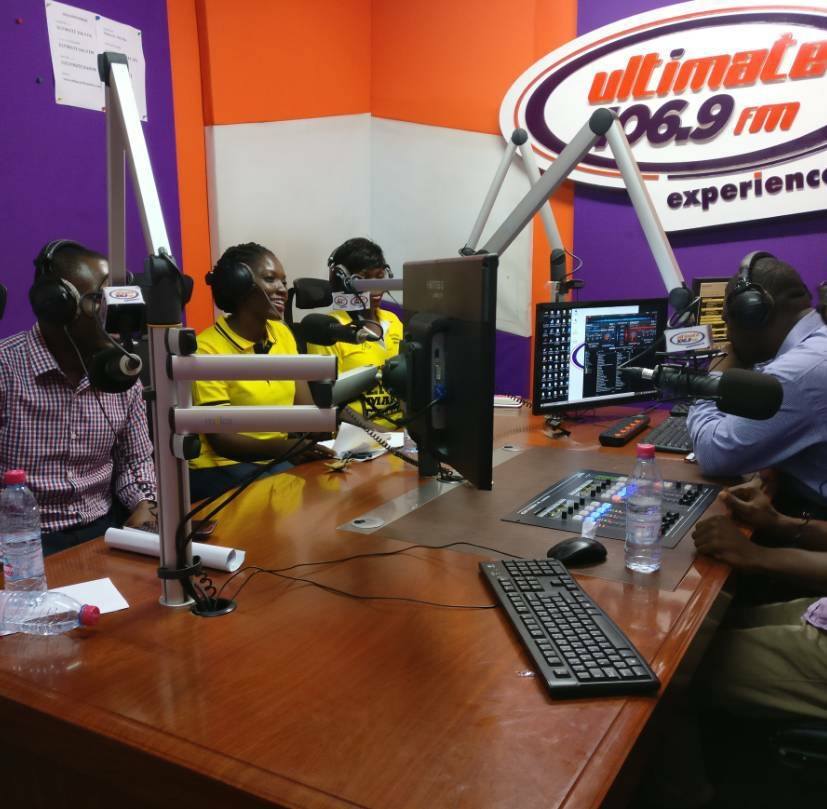 Fareeda Serwaa Brobbey is as a Hospital and Community Pharmacist in the Northern Region of Ghana. She is also the Founder of the Endometriosis Foundation Ghana, a non-profit organization focused on raising awareness on endometriosis and public education about a debilitating condition that affects 1 in 10 women worldwide. She and her team have participated in successful programs through Radio, Social media, Public education and Health walks in line with their awareness campaign. Fareeda is also a 2017 Cohort with the Public Management Track from the Mandela Washington Fellowship in the United States of America. She also holds an honorary alumna from the Bridgewater State University where she had her fellowship training.
Fareeda holds a Bachelor of Pharmacy degree from the Kwame Nkrumah University of Science and Technology. She is also currently enrolled at the Ghana College of Pharmacists as well as the University of Ghana School of Public Health, where she hopes to complete a postgraduate in Clinical Pharmacy and a Master of Public Health respectively.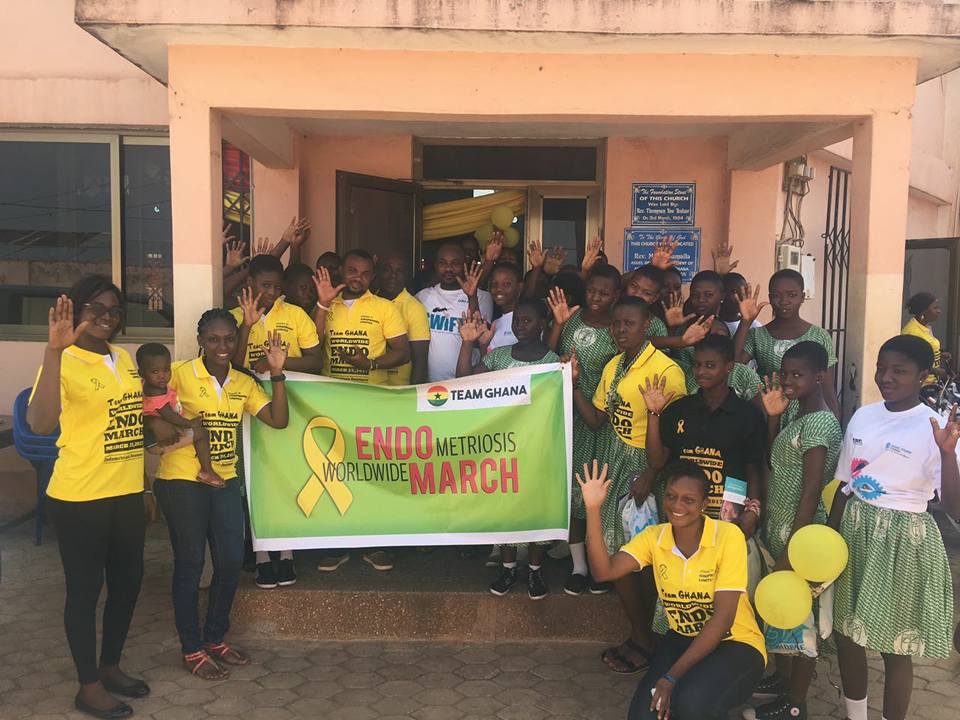 ---
Why did you decide to venture into NGO?
I became aware of endometriosis after a personal encounter with a patient who has a rare form of endometriosis (endometriosis of the lungs) in 2013. I had always thought it to be a "textbook" illness that was not really affecting Africans until I helped manage her condition. Endometriosis is a condition where the endometrial tissue (tissue similar to the lining of the uterus) is found elsewhere in the body; mainly the abdominal cavity. (rarely can be found in the liver, lungs, brain). It is a debilitating condition that affects 1 in 10 women in their reproductive years. Since it usually affects women in their prime and alters their quality of life; sometimes causing infertility, I founded Endometriosis Foundation Ghana in 2016 to create endometriosis awareness and provide public education on reproductive health rights of women.
How has the journey been?
Being a pharmacist has contributed immensely towards the formation of my NGO. I'm privileged to encounter patients diagnosed with the condition firsthand. However, the challenge remains dedicating more time towards a nationwide awareness creation and funding. Currently, I have a vibrant team in Tamale, in the Northern Region of Ghana and Kumasi in the Ashanti Region and I am hopeful for more support groups in the nearest future. A lot of progress has also been made on our social media pages such as Facebook and Twitter.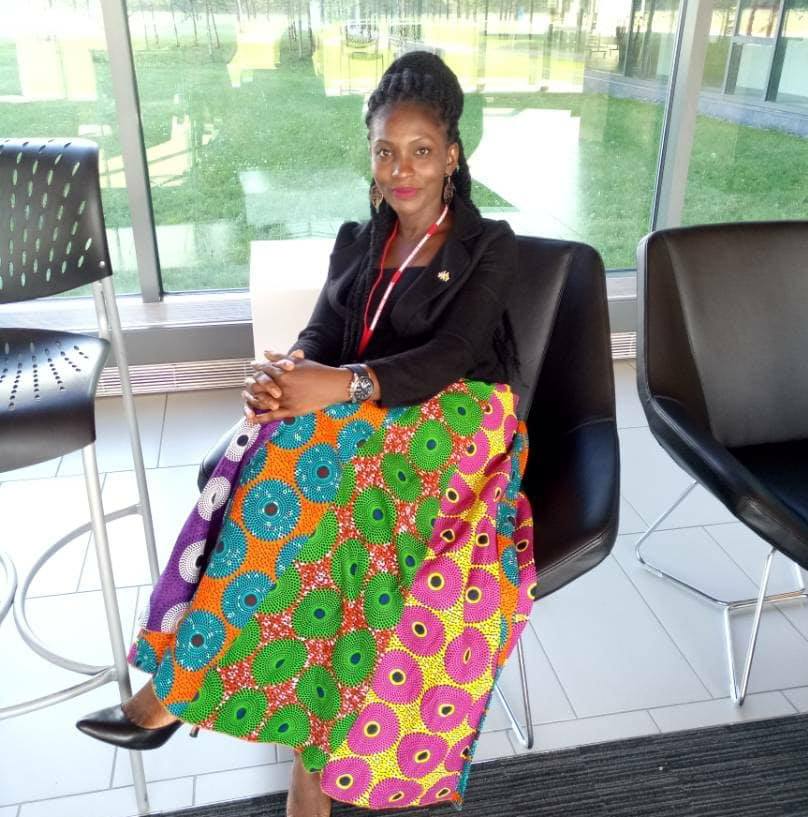 What  impact has you NGO made in Ghana?
Since it's formation of Endometriosis Foundation Ghana in 2016, my team and I have organized various radio and television awareness campaigns, community outreach and public education in various schools, churches and among health workers. During the endometriosis awareness month in March this year, we joined the rest of the world in organizing our first health walk and public education on endometriosis dubbed "EndoMarch 2017, Team Ghana"
We had over 150 participants and the event was attended by various gynecologists, nurses, pharmacists, students and mostly women of reproductive age.
Is your NGO facing any challenge?
Currently our main challenge is funding. Though, we have had some funding from local private organizations, we hope the Ministry of Health will jump on board sooner or later so that together with government support, we can achieve more especially for women suffering from the condition.
It has been alleged that many NGOs in Africa merely take grants from foreign  donors without impacting on communities in their countries, how would you react to this ?
Unfortunately, I may not have the right answer to that since my NGO has mostly been self funded by team and also local donors so far. I believe routine auditing of NGOs could help solve the situation and dispel such allegations