By Sunday Oyinloye
Against the background of worsening humanitarian situation in the Democratic Republic of Congo with protests against President Joseph Kabila on the rise, the government of Botswana has called on President Kabila to relinquish power.
Kabila is a close ally of President Jacob Zuma who was recently forced to resign over allegation of corruption. He was handpicked to lead his country after the assassination of his father Laurent-Desire Kabila in 2001.
A Press Release by the Ministry of International Affairs in Gaborone, Botswana describes Kabila as one of the political leaders who refused to relinquish power at the expiration of their term of office urging the international community to put more pressure on the leadership in the Democratic Republic of Congo to relinquish power "and pave way for the ushering in a new political dispensation."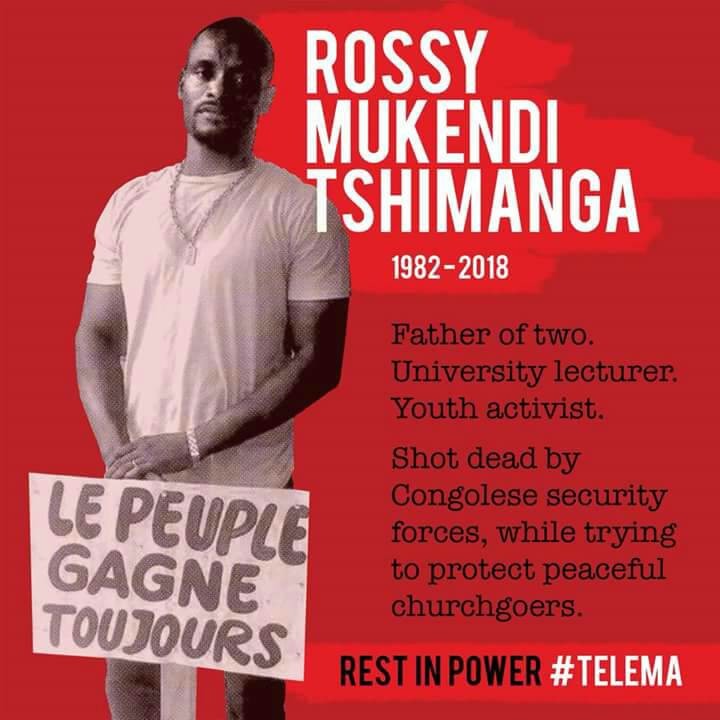 Botswana said the likes of Kabila are driven by self-interest, instead of the people they govern.
Still on DRC, Botswana said " We continue to witness a worsening humanitarian situation in that country mainly because its leader has persistently delayed the holding of elections and has lost control over the security of his country."
Two people were killed at the church-led protest against Kabila on Sunday. One of them was a university lecturer and youth activist ,Rossy Mukendi Tshimanga
Majority of the Congolese population remains poor even though their country is rich in cobalt, diamond ,coltan, copper, gold and other minerals. DR Congo is very low in the UN's index of human development, a reason many Congolese want a change of baton in their country.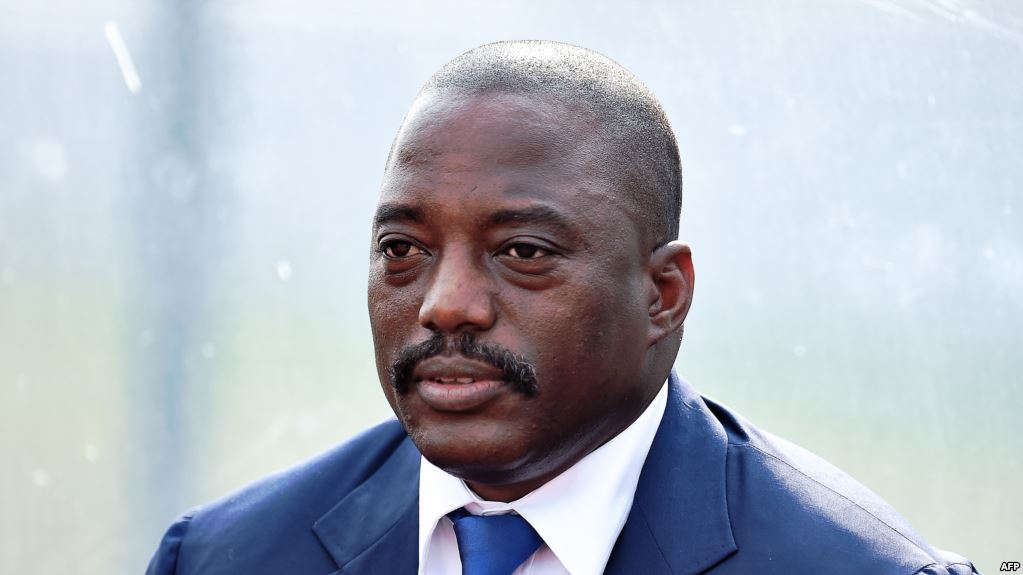 It would be recalled that Pope Francis last week invited Catholics and people of other religions to fast and pray over the situation in Democratic Republic of Congo and South Sudan