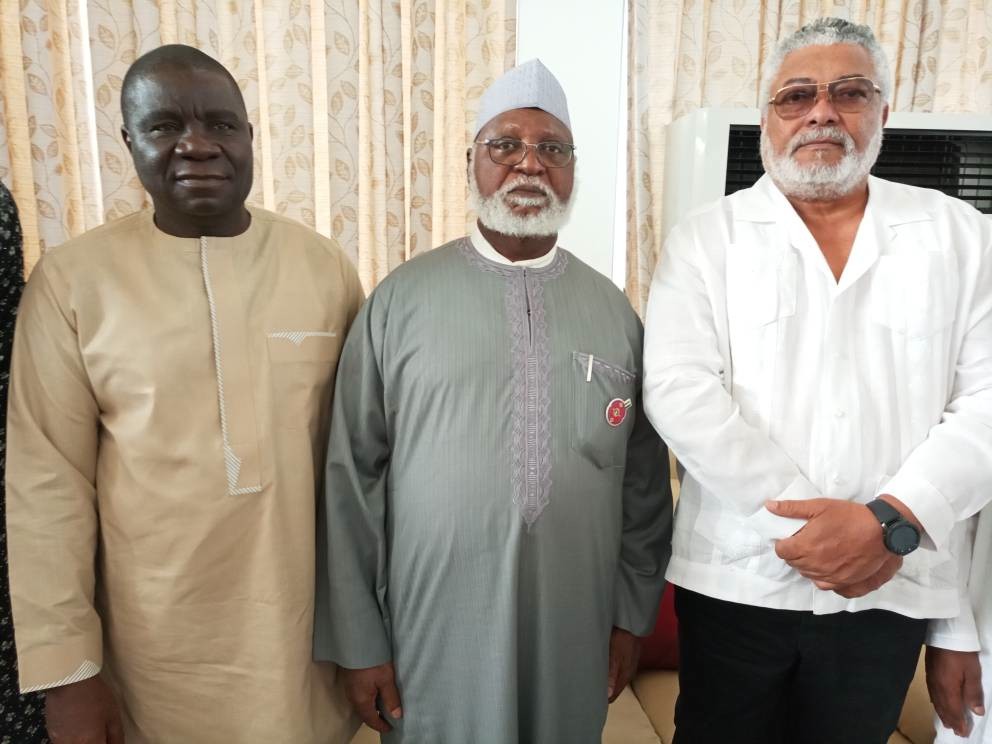 Manufacturers in Ghana have indicated interest to collaborate with their Nigerian counterparts even as Nigeria's High Commissioner to Ghana, Ambassador Olufemi Michael Abikoye  has played host to a former Nigerian Head of State, General Abdulsalmi Abubakar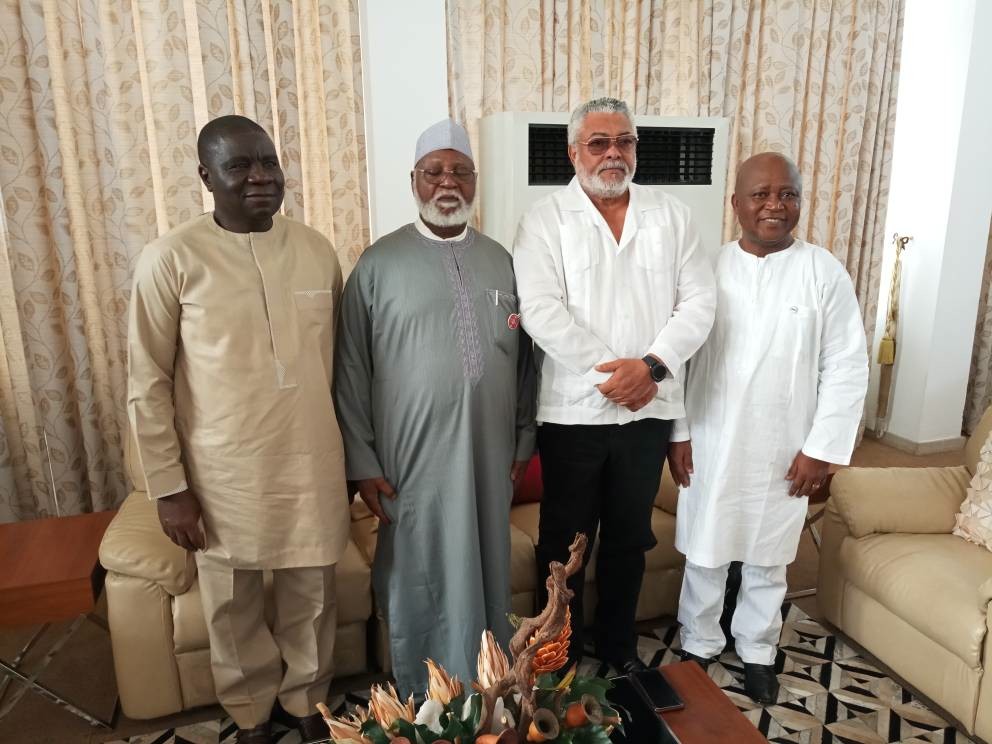 Abubakar was in Accra, Ghana on invitation of the Association of Ghana Industries (AGI)  as a Special Guest of Honour at the investiture ceremony for the new President of the Association, Dr. Adu Gymfi.  The investiture cum dinner was under the theme: 'Effective Regional Integration for Industrial Development'.
The ceremony  had in attendance representatives of trade associations in the West Africa sub-region including Manufacturers Association of Nigeria.
Also in attendance was Mr. Traore Kalilou, ECOWAS Commissioner for Industry and Private Sector Promotion.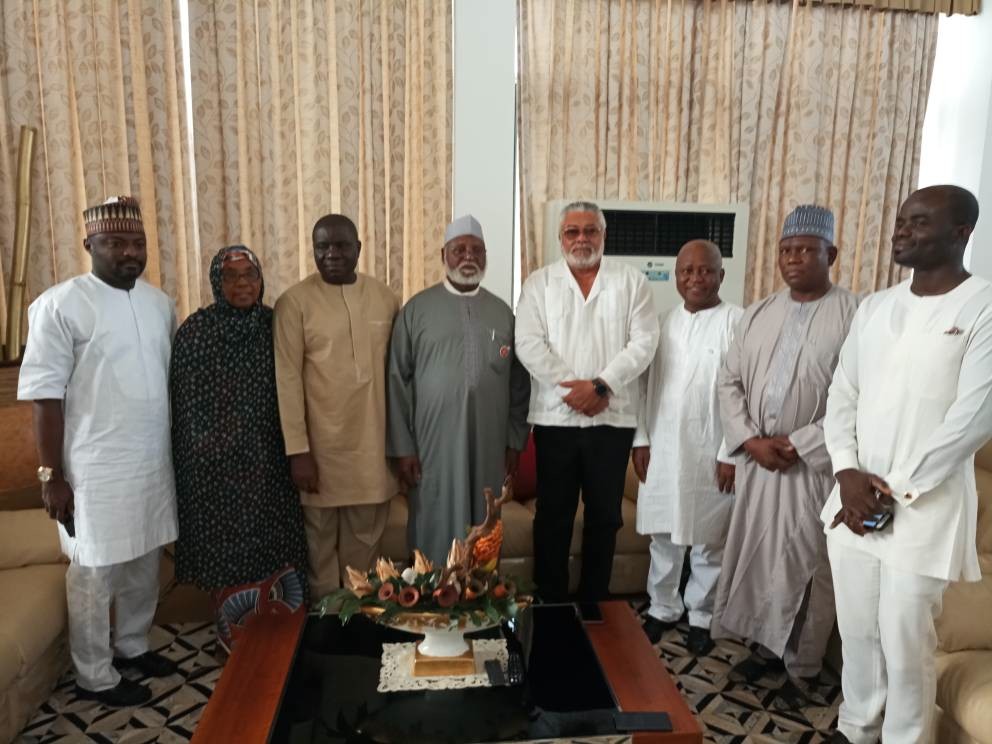 Speaking on the occasion, Dr. Adu Gymfi affirmed that regional integration was the only means to resolve the unemployment challenges in the West Africa sub-region.
According to him, the current slow pace of co-operation was hurting all economies in the bloc, and urged  west African countries to work together to ensure the benefits of investments and a common big market to facilitate exports.
In his words ''The whole region is likely to continue to lose jobs to the Tigers of Asia unless we learn to work together', adding that there was the need to encourage governments to coordinate industrial policies in the ECOWAS region.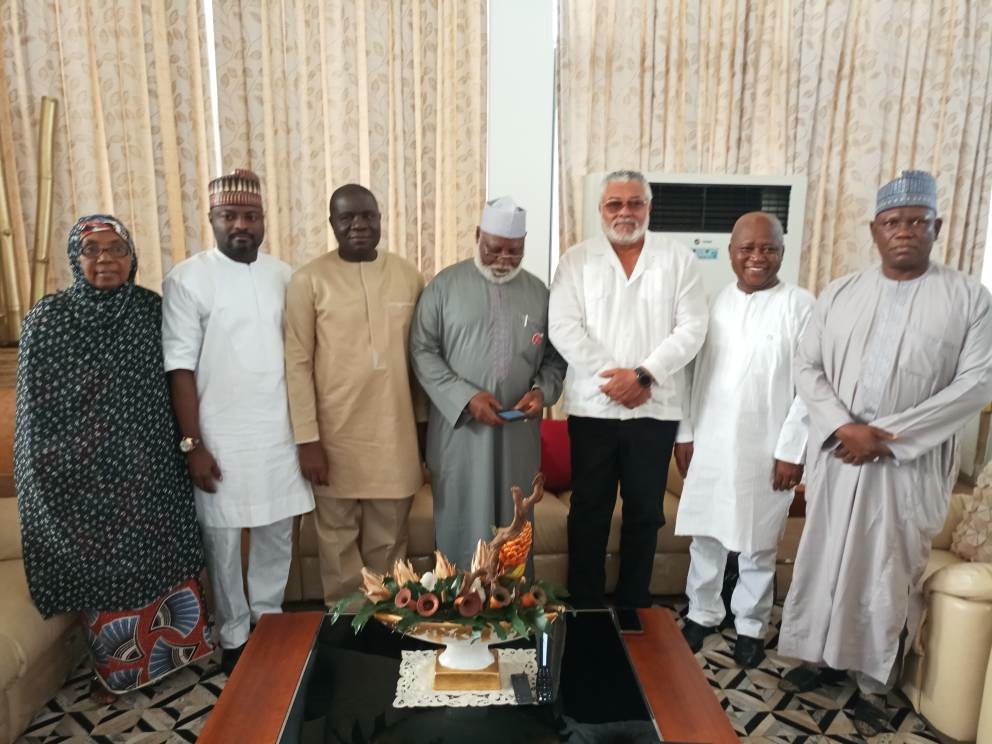 Dr. Gymfi  said AGI plans to work with other manufacturers association in the sub-region, especially Nigeria, to promote investment, collaboration, training and trade for the benefit of ECOWAS.
Mr. Frank Udemba Jacobs, the President of the Manufacturers Association of Nigeria in his Keynote address called on governments of the sub-region not to lose sight of the industrial development agenda for which ECOWAS was set up.
According to him, there is the need for governments  within the sub-region to wield the necessary political will to reject trade agreements which could derail the foundation of industrial development within the bloc.
Dr. Yaw Adu-Gymfi, is Founder and President of the Danpong Group of Companies in Ghana. He is the Group CEO for both Danadams Pharmaceuticals Industry (Ghana) Limited and Danadams-Bakai Pharmaceutical Industry (Nigeria) Limited.
Until his election as President, he was Vice President (Large- Scale) of the Association of Ghana Industries (AGI), and  1st Vice President of the Ghana Employers Association.