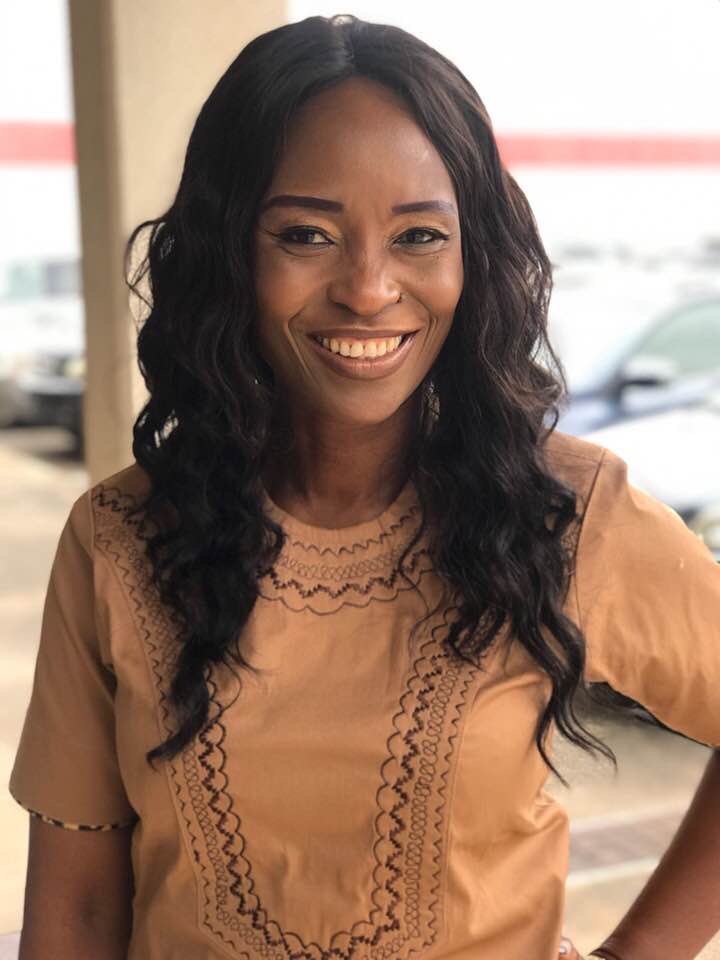 Pastor Rebecca Adeoye is a Minister of the gospel. She is the Founder of "Daughter of Destiny in Transformers' Chapel, Nairobi, Kenya. Rebecca is the wife of  Pastor  David Adeoye, the President of Transformation Ministries International (Worldwide) aka Transformers' Chapel.
She is also a woman who is passionate about the welfare of women in general. Pastor Rebecca Adeoye speaks about her church's women's convention which holds between 9th -13th May 2018 at the  Transformers' Chapel, Elysee Plaza, Kilimani Road, off Elgeyo  Marakwet, Road, Nairobi Kenya. According to Pastor Adeoye, Pastor Elizabeth Afolabi will be the  Chief Guest Speaker. Other Speakers are Justice Dr. Nancy Baraza and Esther Wamai-Kariuki while she is the Host. The theme of the conference is :"Woman, it's not too late"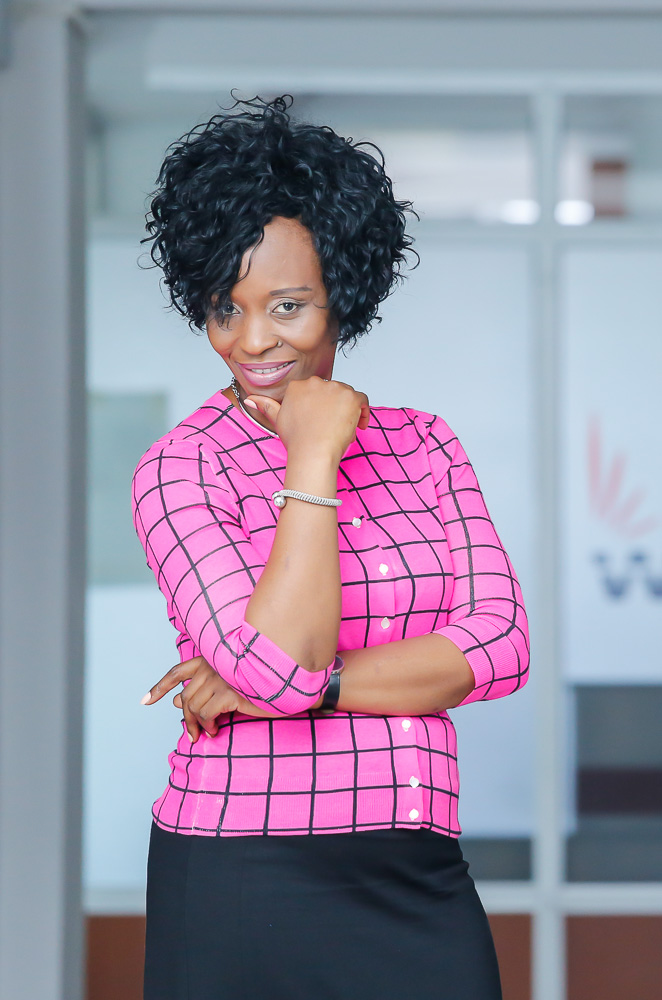 Why the women convention, what is the church trying to achieve?
Apart from the general mandate of Transformers' Chapel to transform lives, by the teaching of the word of God, giving hope to women in this dark times is inevitable.
Killing ignorance is one of the achievements the church yearns for women waking up in the knowledge and understanding of who they are in God, therefore making the world a better place. Until you know who you are, you cannot be transformed
What is the significance of "Woman, it's not too late"?
According to Colossians 1:16, all things were made through Him and for Him (That is God) This theme is an indication that many women give up too soon on the matters of their lives and not discovering who they are in God. Many women are discouraged and overwhelmed by the responsibilities that come along with womanhood This theme is to encourage them that, it is not too late to discover themselves and to start afresh. With God all things are possible. It is never too late to pick up the pieces of your life. Just like Sarah in the Bible, it's not too late to have a change of story no matter your age.
What should women across the globe expect from the convention?
Women should expect teachings on purpose according to the word of God that will result in transformation, new levels of discovery of who they are, answers to questions that bother women especially legal matters and also nutrition. Women attending the convention should expect answers to questions relating to relationships, mariages and leadership.
As a mother and someone who has visited many African countries, what are the challenges of African women and how can they overcome some of those challenges?
In Africa, most women feel of lesser value and not recognized. The true picture of how God values women is not a reality in Africa hence delay in fulfilling destiny. Gender based violence, and marital abuse is common in Africa. Some of the solutions to these challenges is women empowerment programs, to teach and encourage women on their values. It is high time women are given priority, honor and dignity. We are having the convention to empower women in the same direction.
What hope does Africa woman has?
Despite the challenges facing the African woman, there is hope, once knowledge is expressed and women take up the tasks which God called them to do and be.
There's hope the day you discover yourself, the day you know who you are in God and what you are made of. As much as the un-churched want to achieve destiny without Christ it is tricky, to actually fulfill destiny in a grand style, it is only in God, and with that in place there's hope for the woman. With God on our side all things are possible.