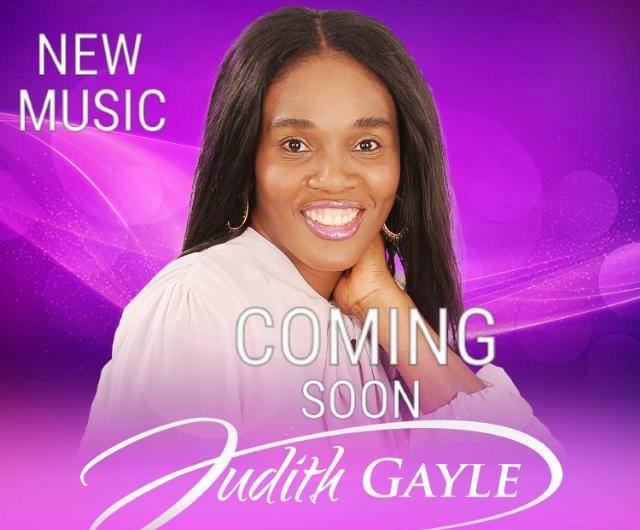 America-based popular international gospel singer, Judith Gayle is set to amaze the music world with two singles; Miracle worker and my soul says yes.  Judith's mega hit "Give me Jesus" amassed over 7 million views, a rare feat among Caribbean Gospel Artists.
Judith spoke to Green Savannah Diplomatic Cable on the coming singles "Every time I pen a song, I consider it a miracle, every time I sing that song and someone says I am so blessed by that song; I see that as a miracle. I take a look back at where I am coming from – sickness, accident, molestation, character assassination, rejection, and I say no wonder God would put such a song as "Miracle Worker" in my spirit. My entire life has been a miracle.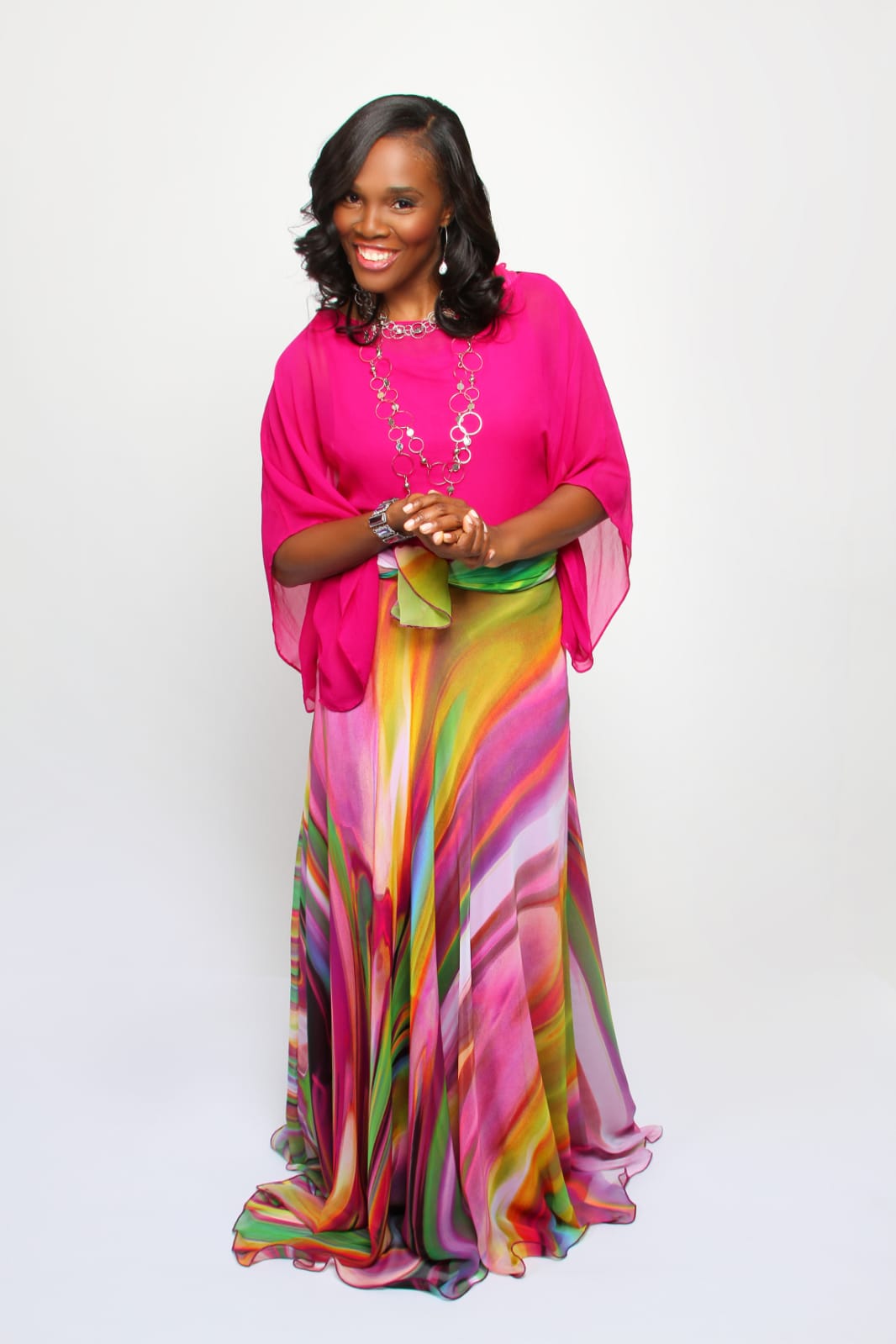 "This song was birthed out of my life experience and I know it might be the experience of millions who will be listening to and singing this song when it is released. I know it will be a blessing to everyone, especially those who can identify with God's wonder working power in their lives.
"The song, Miracle Worker speaks to my gratitude for the shed blood of Jesus Christ, which is able to deliver us from all the negatives life throws at us. I am a miracle; you are a miracle, so let's just give Him thanks for all He has done to set us free."
Judith Gayle was born in Clarendon, Jamaica. Her music career began in the 1980's singing background for secular artists such as Richie Stephens. She rose to prominence as a cabaret singer in Jamaica's most prestigious hotels. In 1999, Judith was invited by a friend to a local church in Clarendon. According to her, it was there that her life changed "as God captivated my heart". From her own account, Judith's early years as a young Christian brought seemingly unbearable servings of loss, heartache, despair, fear, pain, struggle and suffering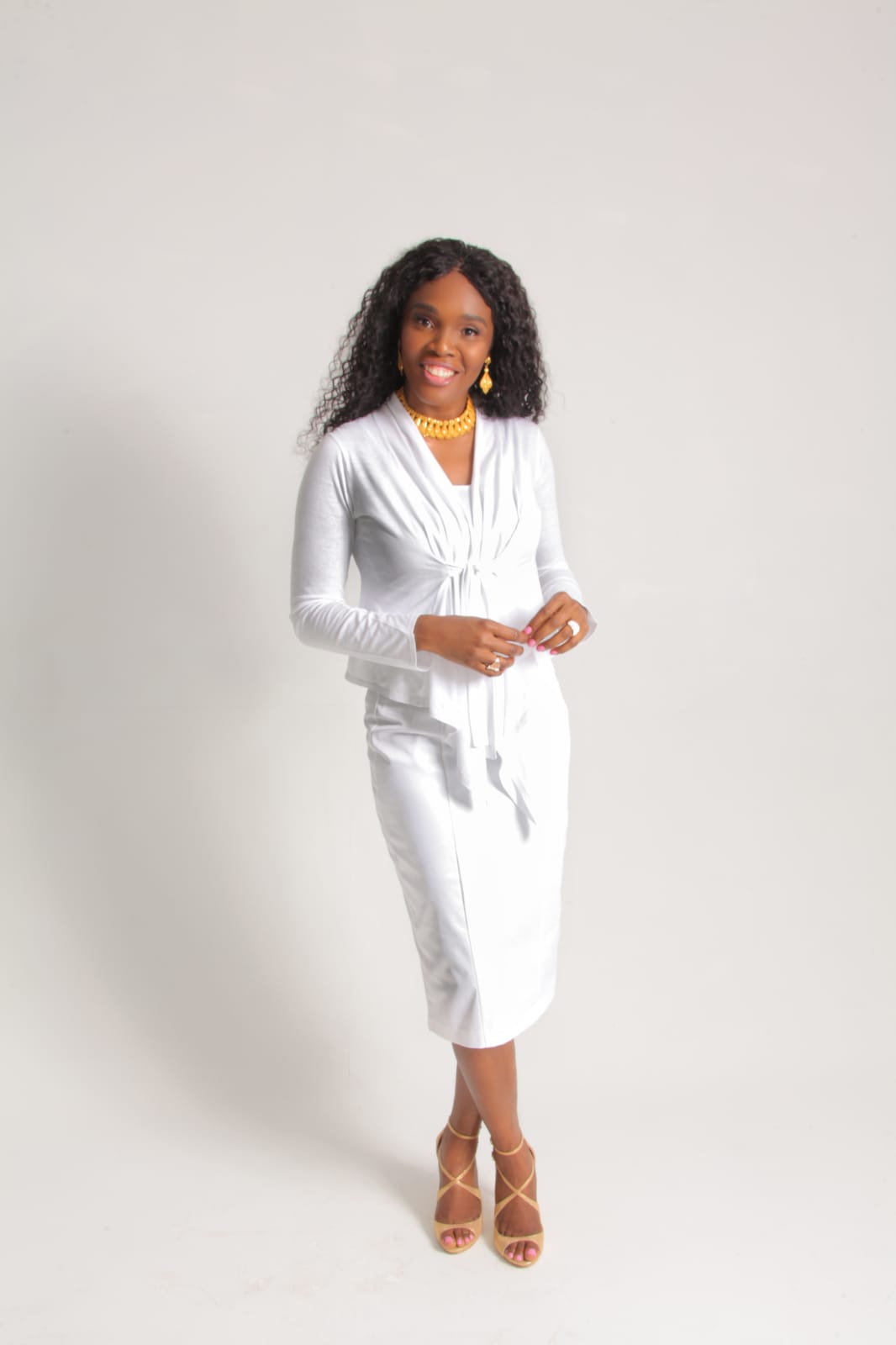 In 2007, Judith as an international gospel singer/songwriter was nominated for the "Mahalia Jackson" award in Canada.  With hard work, she placed 2nd in the 1998 Jamaica National Song Festival with the song "Mi Nah Lef Jamaica". In 2009, she was named Female Artist of the Year in Jamaica. In the same year, Judith captured the MegaJamz Gospel Awards Artist of the Year in Jamaica. Two years later, she copped the Atlanta Gospel Music Award for Best Collaboration. Going further in her harvest of awards, in 2015, she was awarded the "Trail Blazer Award" from Gospel Vibes Radio in Connecticut.  Also in 2015, Judith made appearance at the famed Apollo Theater in Harlem, New York, singing alongside some of America's greats, including Vickie Winans.
Judith has so far captivated her fans with six albums which are:  The Sun Shines Again (2003); Broken to be Blessed (2005); Designed to Worship (2009); I Believe (2012); It's Gonna Be Alright (2013) and The Winner in Me (2017). She is also an author and humanitarian. The singer has published two inspiring and challenging books: "Broken to be Blessed; Destined to Win" and "This is Real, Take the Mask Off".