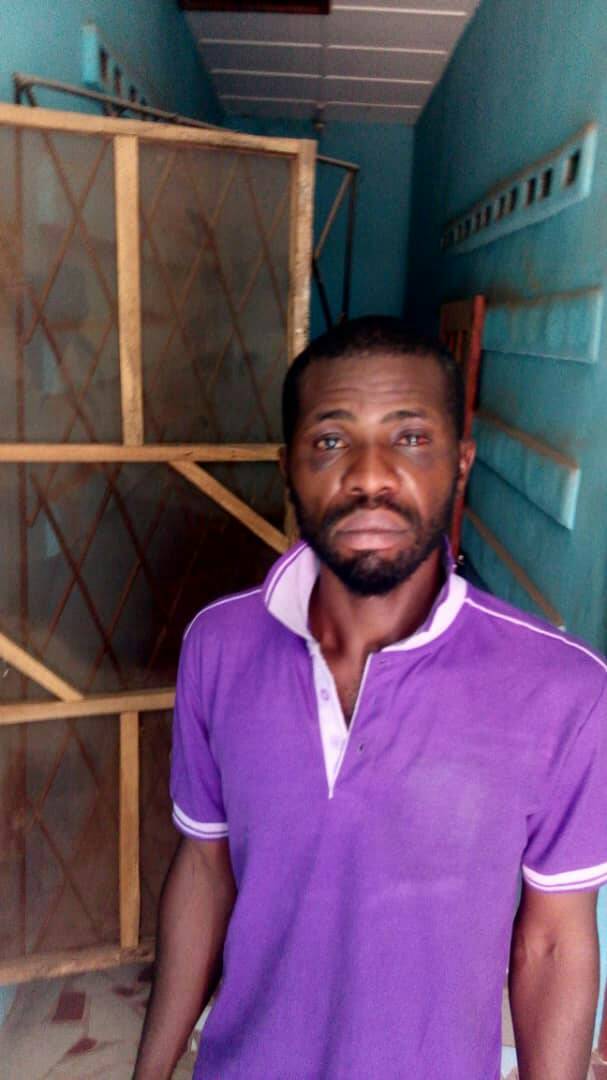 By Sunday Oyinloye
Barely a week after a British-based Nurse, Josephine Iyamu was convicted for human trafficking by Birmingham Crown Court, and less than a month after an Edo State High Court sentenced one Richard to seven years in imprisonment for human trafficking, a Federal High Court sitting in Jos, Nigeria has sentenced two men and one woman to jail for child trafficking.
The National Agency for the Prohibition of Trafficking in Persons (NAPTIP) has been giving human traffickers sleepless nights in recent times as promised by the Agency's Director-General Dame Julie Okah-Donli who vowed that there would be no hiding place for the criminal elements.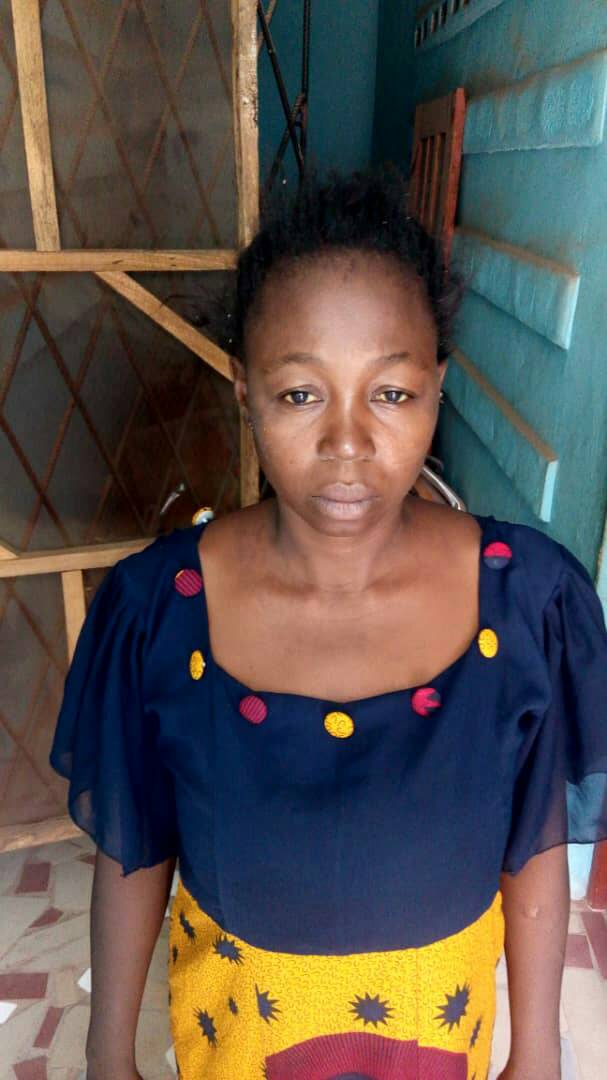 The convicts, Emeka Christopher, 49 from Anambra, Ayamelum local government area of Anambra State, Kenneth Anajemba, 30 from Oyi local government also in Anambra State, and Esther David, 29 from Wase local government area of Plateau state, were arraigned by NAPTIP on June 28th, 2018.
Green Savannah Diplomatic Cable gathered that the first defendant, Emeka Christopher, was arrested by officers of the Nigerian Army at a check-point in Jos while on transit to Anambra State with the 5 year old female victim. Upon interrogation, Emeka confessed that he bought the child from Kenneth Anajemba and Esther David, who had earlier abducted the girl from her mother's house in Bukuru area of Jos.
They were subsequently arraigned in court on a three-count charge under sections 21, 13 and 27 of the Trafficking In Persons (Prohibition) Enforcement and Administration (TIPPEA), Act (2015).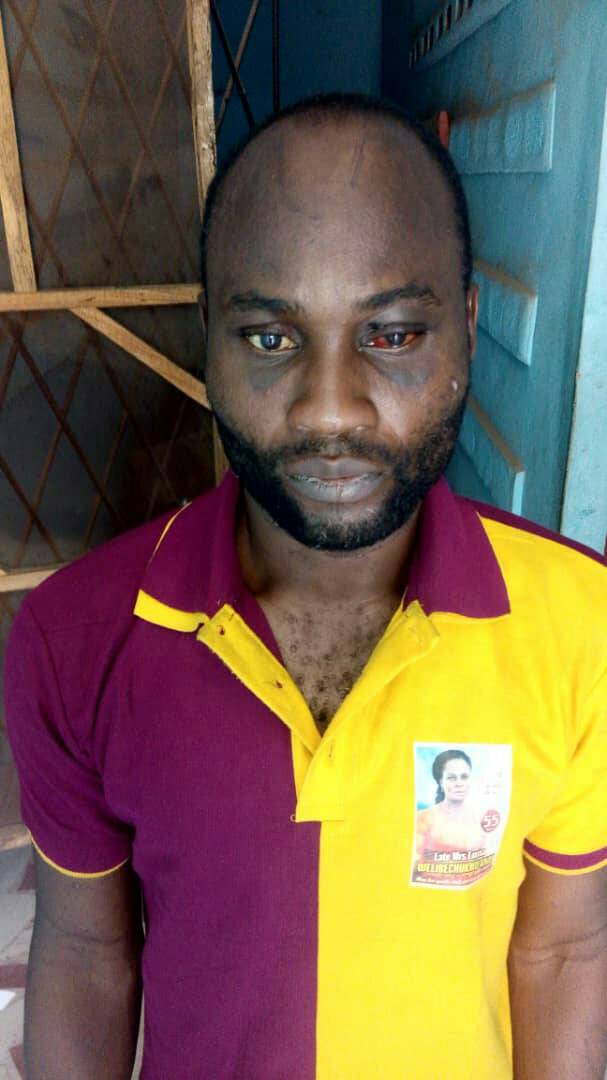 The presiding Judge, Justice V M Agishi, having listened to the prosecuting and defense counsels, found the accused persons guilty and sentenced them accordingly.
Under section 21 of the TIPPEA Act, the first defendant was sentenced to four years imprisonment and a fine of five hundred thousand naira, failure to pay the fine will attract additional 4years imprisonment. The second and third accused persons were sentenced to two years imprisonment each, and a fine of one hundred thousand naira, under section 13 of the TIPPEA Act.
Failure to pay fine will attract additional one year imprisonment. Under section 27 of the same Act, the three accused persons were found guilty and sentenced to two years imprisonment each and a fine of five hundred thousand naira, which failure to pay will attract additional two years imprisonment. All sentences will run concurrently while the fine is cumulative.
A press statement signed for the Head, Press and Public Relations Unit by Nneka I. Aniagoh quoted the Director-General of NAPTIP, Dame Julie Okah-Donli as commending the collaborative efforts of the Nigerian Army for the referral, and the Judiciary for a speedy trial.
Julie enjoined parents to be cautious and wary of people who pose as friends and family members who might end up abducting their children.
The Director-General who maintained that trading in human being is evil said all perpetrators would be prosecuted when caught.
She reiterated her resolve to combat human trafficking and its associated ills, and called for stronger partnership between NAPTIP and other Law Enforcement Agencies to rid the society of crime.