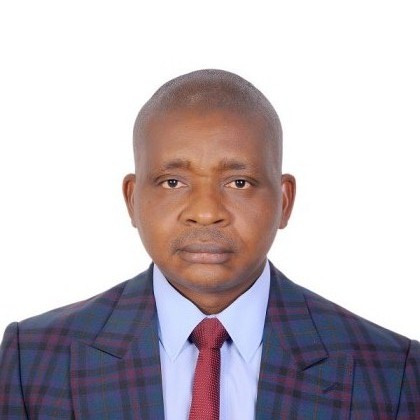 By Sunday Oyinloye
In the buildup to last year's Kenya election, I wrote an open letter to President Uhuru Kenyatta and his main contender, Raila Odinga on the need to caution their supporters before, during and after the election. The letter was necessitated by the tension, accusations and counter accusations by the two political players, the rest is history.
Tomorrow's election in Zimbabwe is unique for some reasons. One, it is coming after the strong man of Zimbabwean politics, President Robert Mugabe was eased out  of office in what I will call a bloodless military coup and his former Vice, Emmerson  Mnangagwa installed as the President by the same military. The second reason is the large number of Presidential candidates. The election is also unique because it is coming after years of what many call "one man show". Another reason I am writing this letter is because of the unfortunate blast that happened at Bulawayo last month where President Mnangagwa escaped death by the whiskers.
Zimbabweans would also recollect that I wrote another letter to them last month that they should embrace peace that they are known for and learn from countries that have passed and are  passing through turbulent times including Nigeria, my country. I have to say here that majority of your people appreciated the article from the feedback I got. I am happy that most of them told me that Zimbabweans are generally a peace loving people and that this election no matter where it goes will not lead into crisis. My prayer and wish is for the election to be credible, peaceful and acceptable to all.
Africa has seen too many bloodbaths, crises, hunger and diseases; I believe it is time to change the narratives. Africa should be seen as a serious continent ready to lead the world in all areas of human endeavor. Zimbabwe with determination can be in the lead in the quest for a better Africa, it is not about the size and even the battered economy, where is the will, there is always a way.
I am calling on President Mnangagwa who is an elderly man to ensure he leaves a good name. I am also calling on Nelson Chamisa , a young man to also remember that good name is better than gold, the same advice goes for other contestants. My message to all of you is simple, search your conscience, and talk to your supporters never to take laws into their hands and to be peaceful during and after the election. Just as I told President Uhuru Kenyatta and   Raila Odinga last year, you should all remember that the International Criminal Court in The Hague, Netherlands is waiting for any of you who plunges the country into crisis, but this is not my wish for you and Zimbabwe.
Once again, I appeal to all of you to toe the path of peace, honour and dignity. Do not seek political power with the blood of your people, if you do, you will surely regret it, because the world is watching all of you. Wishing all  Zimbabweans a peaceful  election.