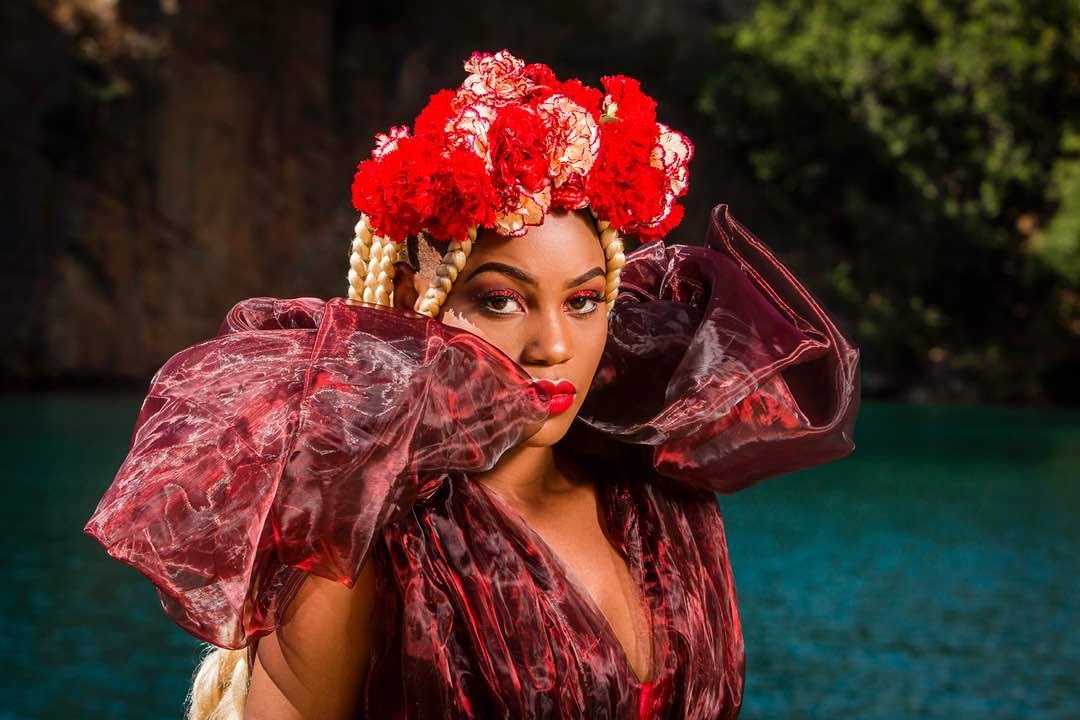 Thamsanqa  Moyo, called Tamy Moyo by her fans  is a 20 year old Zimbabwean singer, songwriter and guitarist. She started performing at national events at the age of 7, and since then, Tamy has continued to wax stronger in her music career. She is an award winning artist and nominee for several Zimbabwean and international awards. Tamy specializes in Afro pop fusion music, infusing several genres into one to come up with unique sound. She was also a former Ambassador of Childline Zimbabwe, a position she held from the age 13 until she was 18. As a Childline Zimbabwe Ambassador, Tamy became a model for other children in her country. Even now, she is more popular among Zimbabweans and southern African youths. Tamy is naturally gifted and electrifying on stage. Last year, she was the opening act for Britain's iconic artist, Joss Stone as part of an all-female line- up.  The singer who is set to participate at the Oslo Arts Festival, Norway this month has a big dream; she wants to surpass the records set by late Michael Jackson and also wins Grammy Award.  Tamy in an exclusive interview with Green Savannah Diplomatic Cable, says the world is yet to see her best.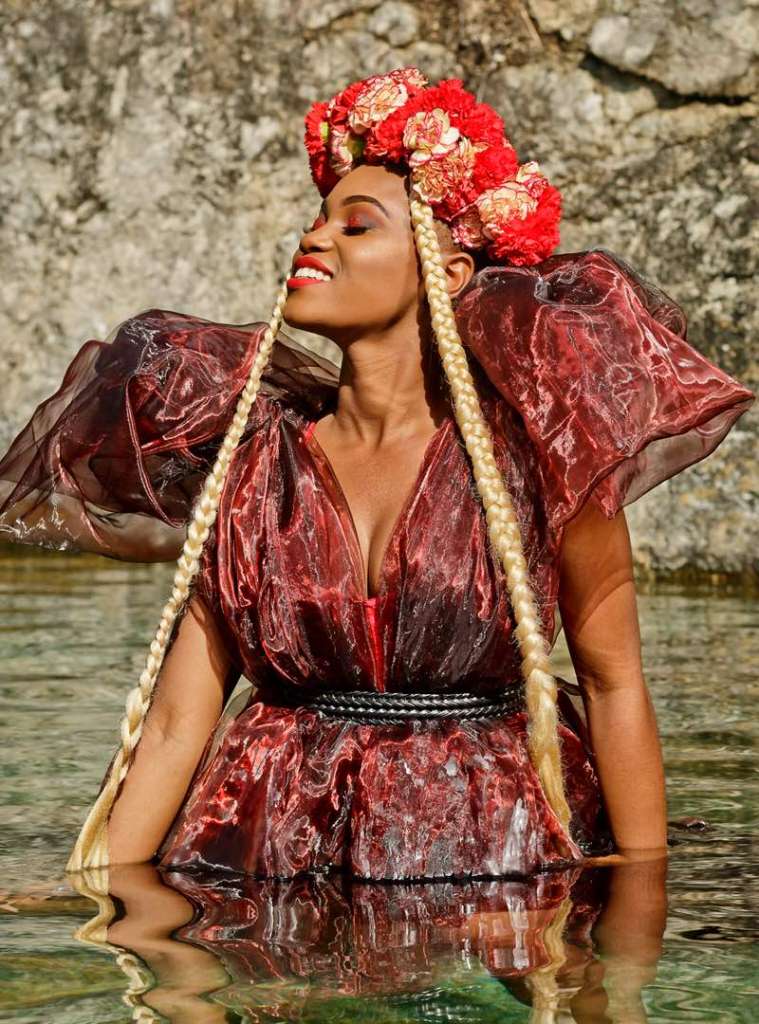 Excerpts:
At what stage in your life did you go into music?
I started singing professionally at the age of 7. I used to perform at National events and other big events as an opening act, singing the national anthem. With time; I began to write my own music and did my first two singles titled celebrate your life and African Beat in 2011. My first album, "The 18th Roller-coaster" was released when I was 18.
How do you combine school with music?
At the moment, I am waiting to go to the university. When I was in high school, my parents would tell me that education was my first priority and in my spare time, I made sure I would be busy working on my craft. There was no compromise in terms of school work and I wasn't exempted from any classes. However, my school and my parents supported me throughout my journey; they made sure I balanced it all. I don't expect less a challenge at the university but I look forward to it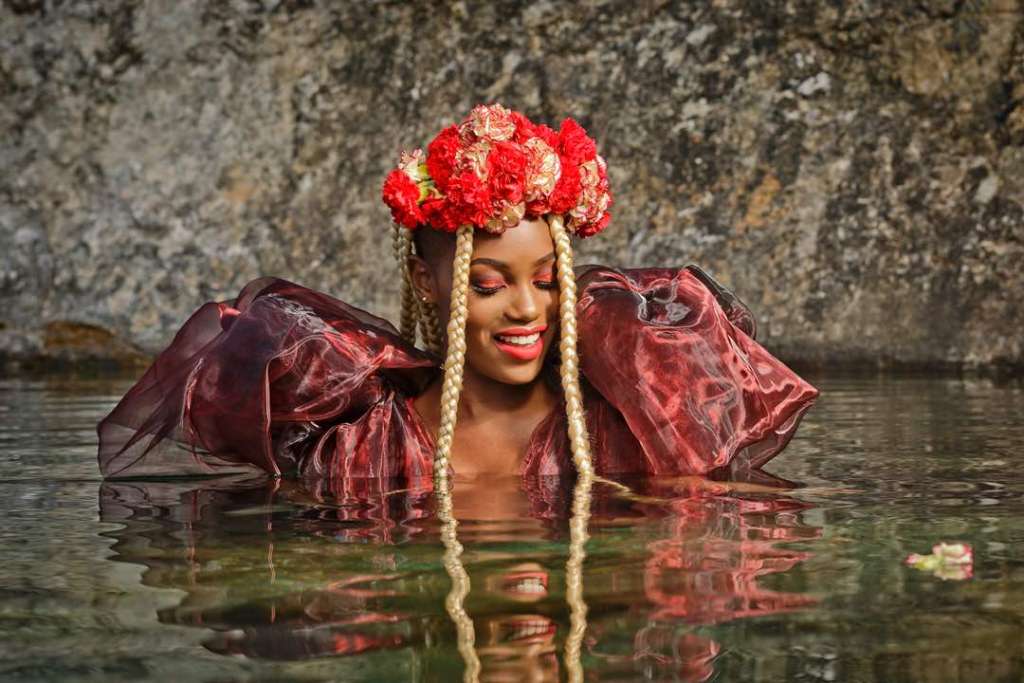 Who among the musicians across the globe is your icon and why?
I have several musicians I look up to, but if I have to narrow it down I would say the late Michael Jackson. He was a phenomena   performer who remains unmatched till this day. Why I love him is because he was a perfectionist and he was very hardworking. He made no excuses for himself and put in the time and sweats into his works. He also seemed level headed, focused and determined to be the best. Most importantly, he understood the essence of making music that could be felt and not just heard and that's what I would want to do.
What has been your experience, do you enjoy being a singer?
My experience has been one of good times and bad times just like any other human beings. But, I have grown and have learnt to be patient with myself and to trust the process. Sometimes, you get real good deals and sometimes, you experience disappointment. I'm grateful to God that I have come to understand that disappointments could be stepping stones to reaching one's goal. I enjoy singing a lot; it's not just a career for me, but my safe space.  I am really happy to share my gift with the world.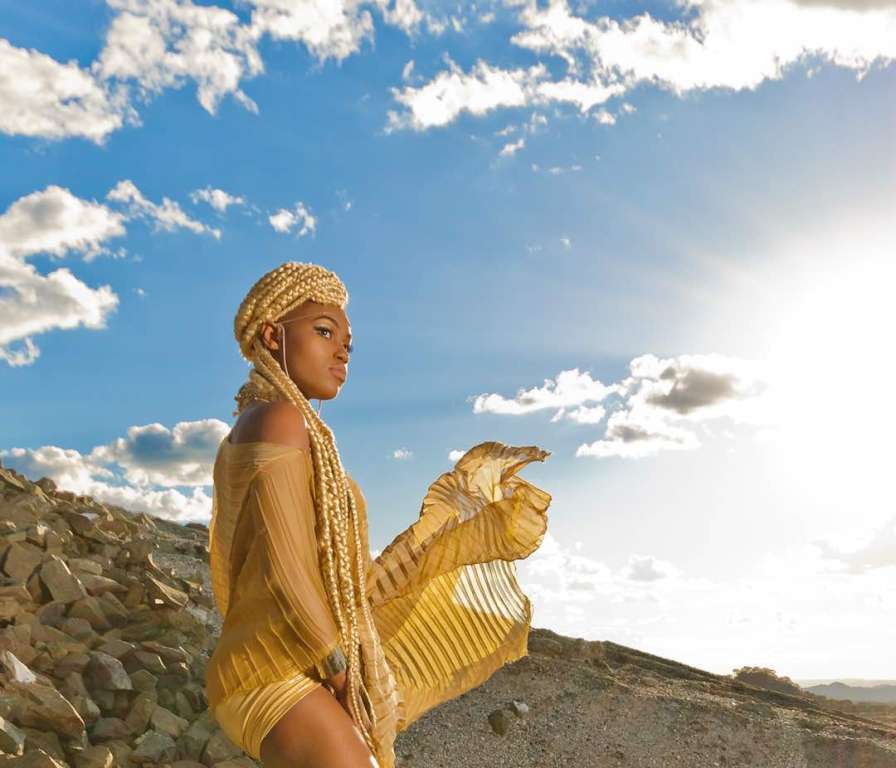 Could you recollect the best moment of your life?
To be honest with you, it is quite difficult to recollect one particular best moment. But in 2017 I was the opening act for Britain's finest artist, Joss Stone as part of an all-female line-up. I got to perform my songs and watch people enjoy my music. The diversity of colour within the crowd was amazing and to have them all dance and enjoy my music was priceless. I felt the unifying power of music and I could never entirely explain the experience but it was magical
What are the major challenges in your music career?
What you might call my major challenge is the age and gender. The arts and entertainment industry is one dominated by male  and climbing up the ladder you probably  have to work ten times harder than your  male  counterparts. The other challenge is resources to keep business going. Fortunately, through the grace of God and handwork, I have met people who are willing to partner with me in this journey.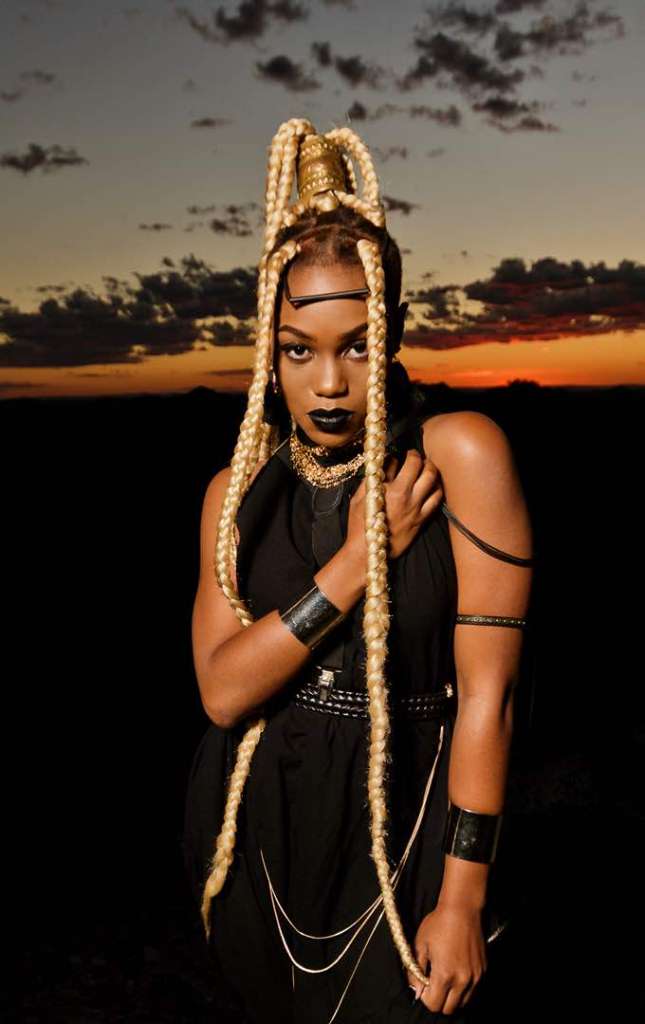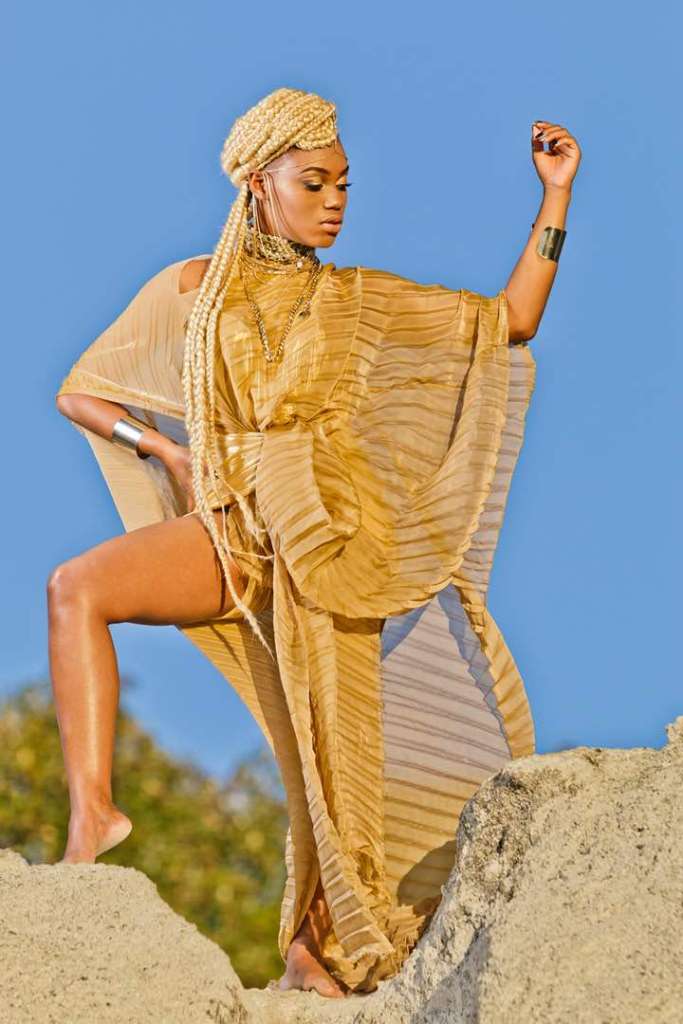 What are you doing at the moment, are you working on any album or are you taking part in any concert?
At the moment, I am working on my second album which will be out in 2019. I have also been travelling and performing at different events. I will feature at the Oslo Arts Festival this month, I will be opening for Ammara Brown and Mr Eazi, I will also be part of the acts for Shekinah's unplugged Zimbabwe set, In addition, I will also be doing a big festival in Zimbabwe titled Shoko and lots more
How do you keep yourself from men?
My parents are doing a great job keeping me under their wings. My mum is my manager, so whatever I do, she is aware of it, she has time for me.  Also, I respect my dreams and myself enough to know what I want and to make sure I am not distracted by things that don't add value to my career and life
Do you believe you can rule the world with your brand of music?
Absolutely, I do believe I will rule the world with my music. Music is the quickest and most effective means of putting a message across to the people. It is a very powerful communication tool because it's universal. I am conscious that with hard work and commitment, I can rule the world with my brand of music, and that is exactly what I am working towards.
What is your dream and what should the world expect from Tamy Moyo?
My ultimate goal is to win a Grammy award. The world should expect an explosive singer on a mission to rule the music world.