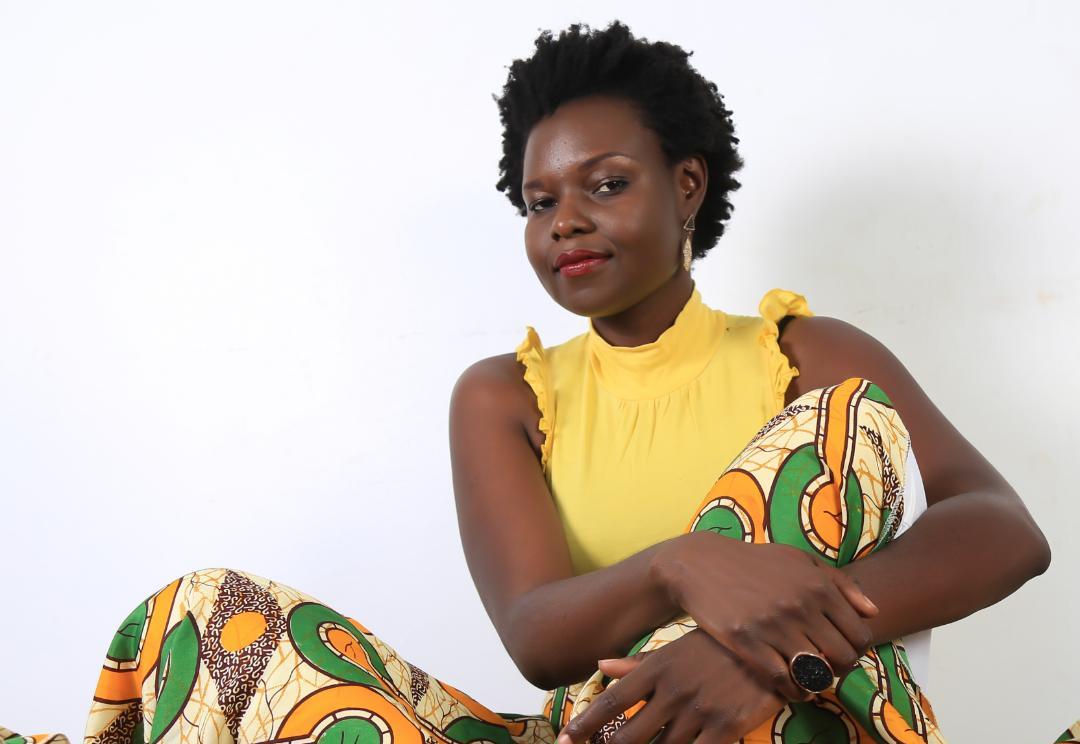 Selmor Mtukudzi is one of the most popular musicians in Southern Africa. Her story is unique. She is the daughter of Zimbabwean prominent musician, Oliver  Mtukudzi .  Interestingly, the Afro-Jazz musician is married to another musician, Tendai  Manatsa who is one of the best  Zimbabwean   guitarists  and vocalists,  and  whose father , Zex Manatsa  is also a legendary  musician in Zimbabwe. Selmor came to limelight in 2013 after releasing an album she called 'Expression". The international award winning Artist in this interview with Sunday Oyinloye, Publisher, Green Savannah Diplomatic Cable speaks about her career, family and other issues.
Excerpts:
Why music, does it has to do with your father?
My father is one of my greatest inspirations, but I believe I was born to be a singer as well. I love music and I can't imagine myself doing anything else.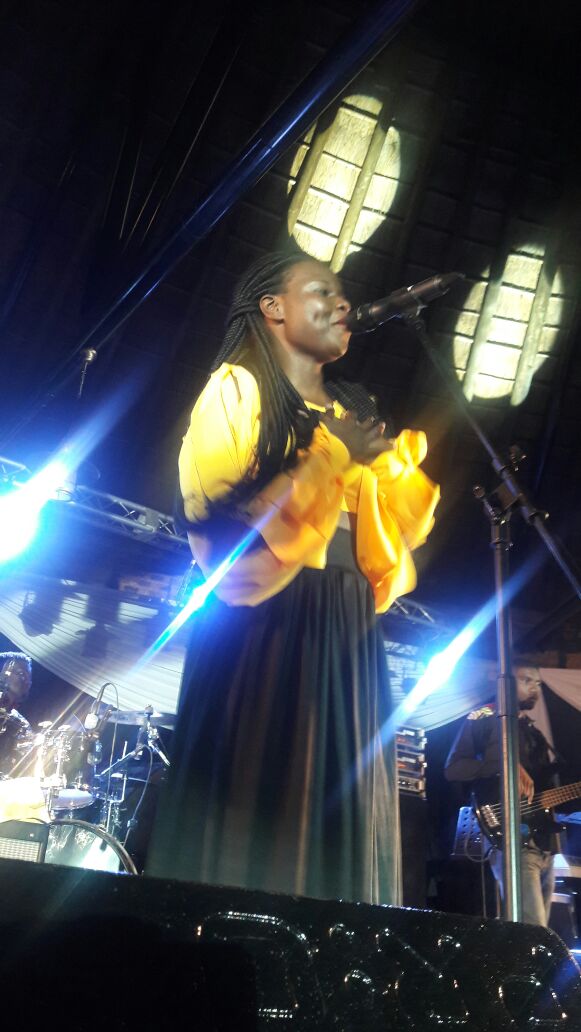 You are also an actress, how do you combine the two?
I started acting at the age of 10. My father took me to do a movie and some local films and I loved it. Everything in the arts industry just works together therefore; it's not difficult to combine music and acting.
Did you envisaged that your album "Expression" would make you rise to stardom?
I knew the remix to my song Nguva Yangu would make some noise but I had no idea it would be as big as it was. It got me my first international award and put me on the world map. Five years after, people still love the song.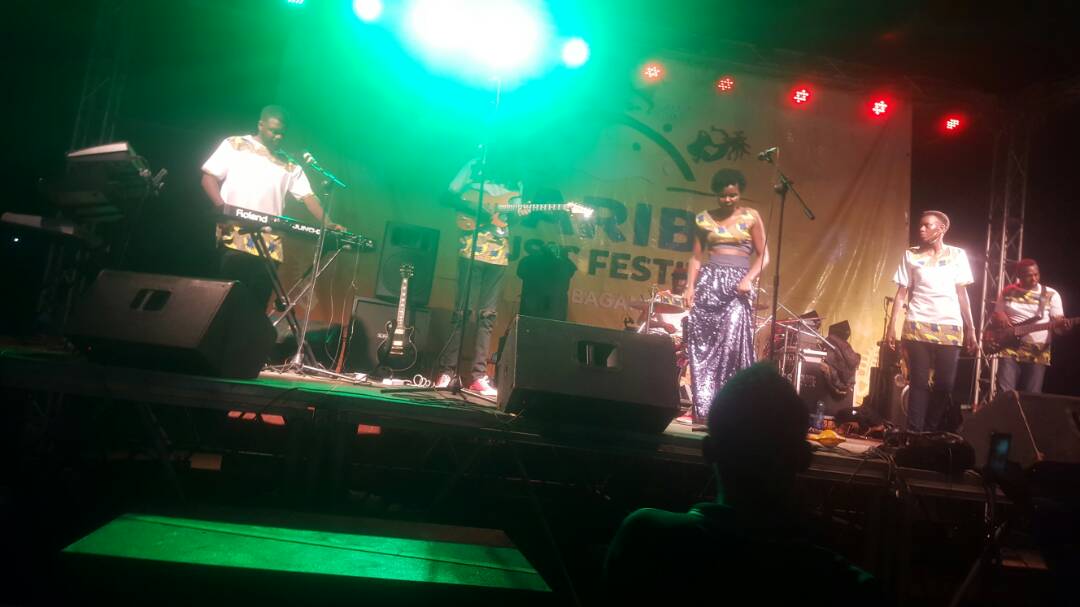 Why did you choose to get married to a musician?
I didn't choose a musician, we fell in love. My husband and I were very good friends for a long time, therefore, getting together happened so naturally.  We can't take credit for it.
You have three children; do men still run after you?
Yes, they do.
Have you had the temptation of cheating on your husband?
No. I try to stay away from any potentially tempting situations.
How does your husband handle your relationship with male fans, as some of them might want to ask you out?
He is a musician, so he obviously understands how the industry works. We trust each other.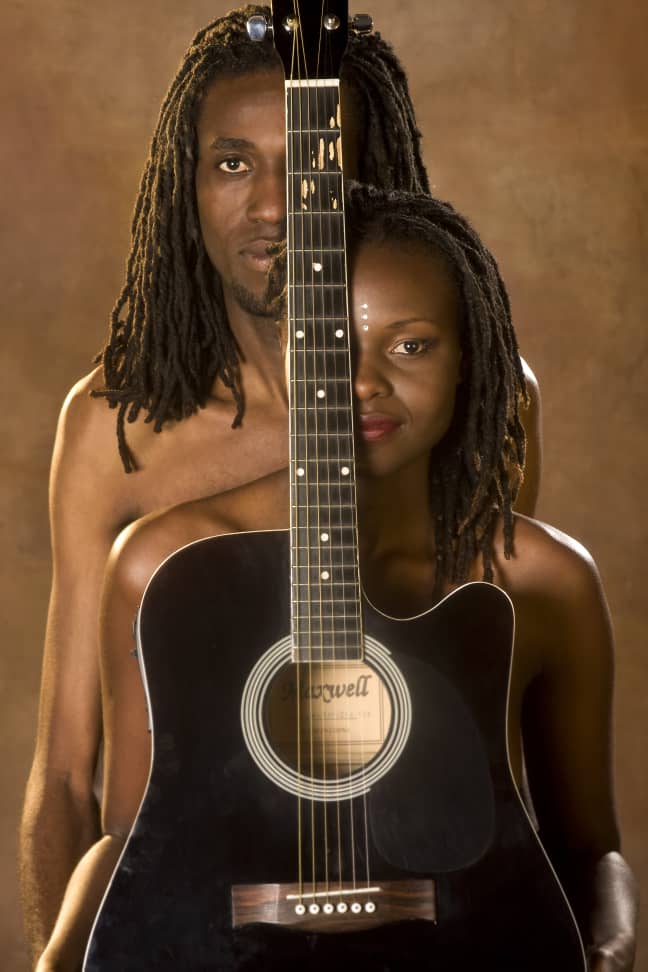 Do you see yourself making more impact in music than your dad?
I don't intend to even try to attempt to make a greater impact than anybody else. I am running my own race and making my own footprints. I am completely contented with my journey
Would you like any of your children to be a musician?
Sure. I am going to support my children no matter what they choose to do. Obviously music would be easier for me because I understand it. But I will not stand in their way. They are going to be the best they can be in whatever field.
Is your relationship with dad cordial?
Yes.
What are you working on at the moment?
I am in the studio recording my 6th album. I am going to release a single in October, then the album will follow soon after.
Would you like to share what you intend to achieve in the next one year?
I am the founder of an NGO called Vabvana Trust.  Its purpose is to empower young girls and women in order to fight extreme poverty. I intend to send 100 girls to school every year with help from the corporate world and public spirited individuals. This has been my dream for years. I feel we all have a responsibility to give back to society.
If you are not singing or acting, what do you do?
I love to cook, I enjoy swimming and I do take afternoon naps once in a while.