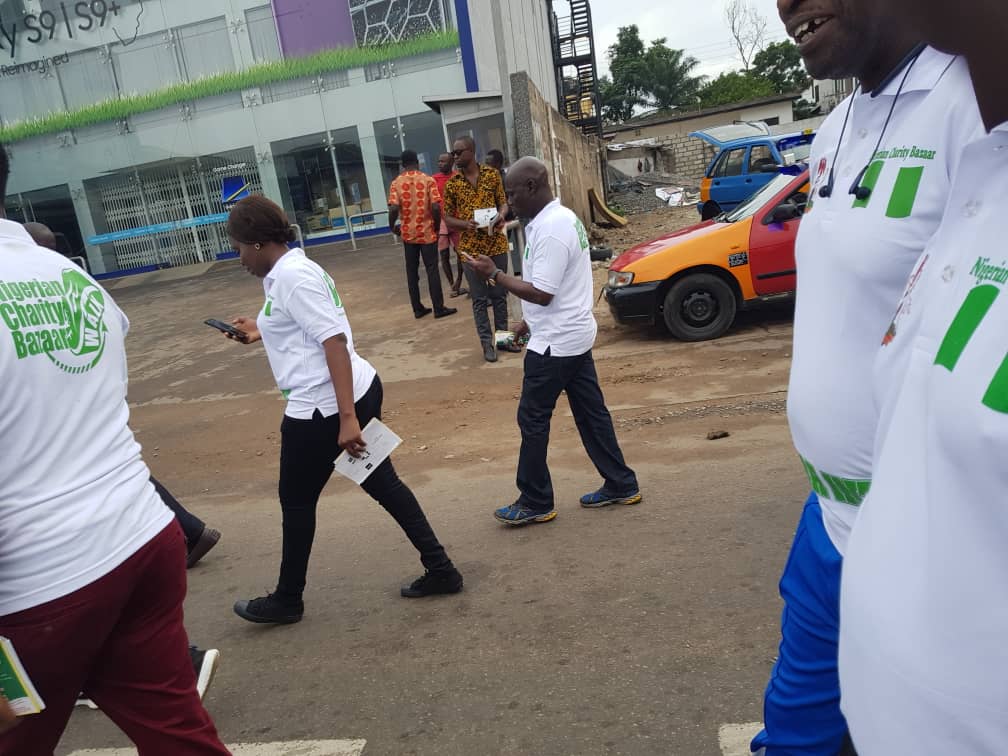 By Sunday Oyinloye
As the image of Nigeria has improved tremendously in Ghana in the last one year, Nigerians visiting the country from different parts of the globe have also been receiving the best of treatment from Nigeria High Commission in Ghana   giving credit to the wisdom of President Muhammadu Buhari in posting Ambassador Michael Olufemi Abikoye to the West African country last year.
The latest in the list of government agencies, organisations, groups, associations and individuals is Ladies Golf Association of Nigeria (LGAN). In a letter of appreciation addressed to Abikoye, and signed by LGAN President, Mrs Ekanem Ekweme and Chairperson AACT Committee, Ms Emma Ekong, the association commended the diplomat for his hospitality of the AACT Team from Nigeria and the 52 Supporters that traveled with the team to Ghana.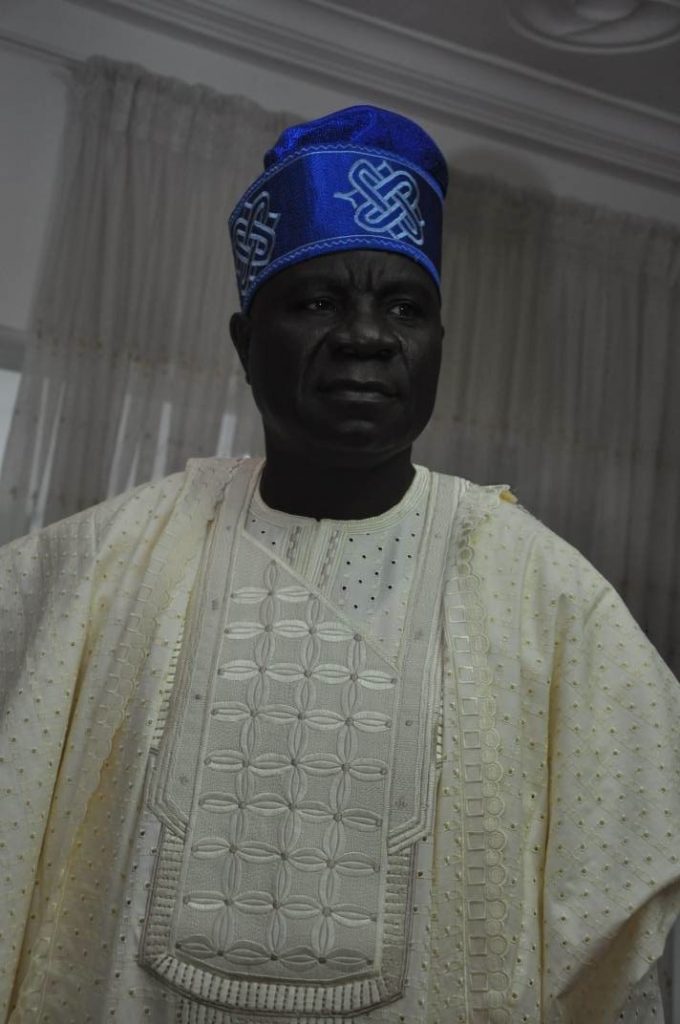 The association said:" for the first time, we experienced a true Nigerian hospitality in another African country; your magnanimity will not be forgotten in a hurry. It was a successful tournament and we thank you for your contribution".  LGAN also commended the wife of the Ambassador; Margret Kikelomo Abikoye for being "an excellent and perfect hostess".  Nigeria won 7 major trophies in the competition.
Part of the challenges facing Nigerians in diaspora and Nigerians travelling abroad over the years has been shabby treatment from some of their foreign missions.
In May this year, Nigeria's Senate described  Ambassador Abikoye  as " a plus to Buhari administration for  fostering bilateral and multilateral relations between Nigeria and Ghana"  when the Senate Committee on Local Content paid a working visit to Ghana and was amazed with the level of commitment of Abikoye to his work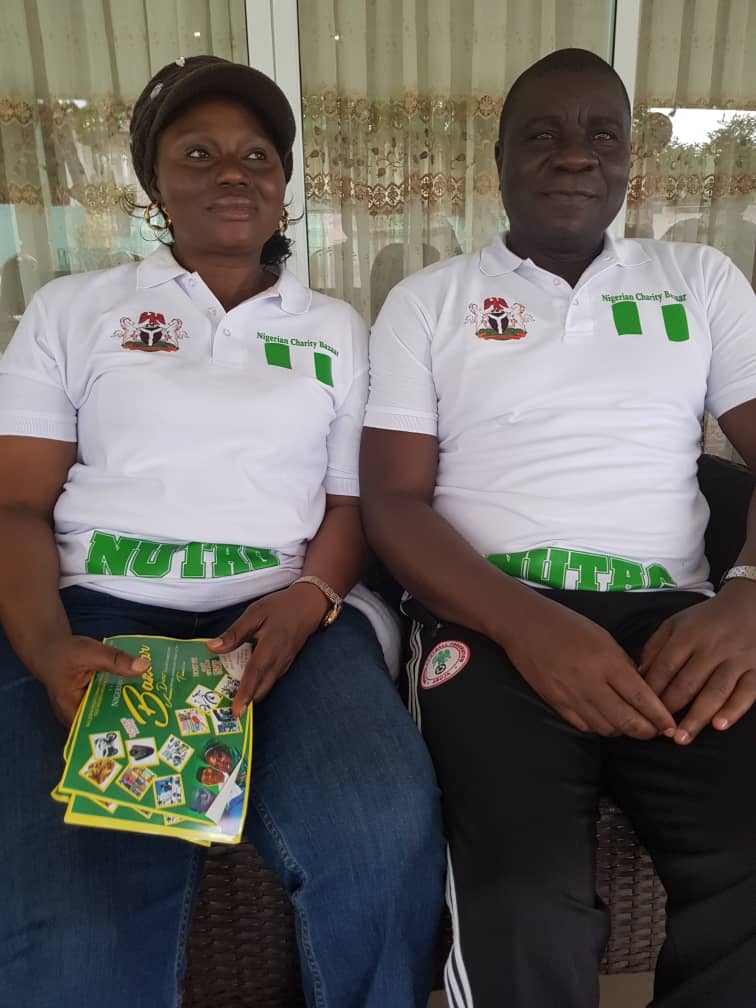 The Chairman Senate Committee on Local Content, Solomon Adeola in a letter of commendation addressed to Abikoye said "The positive results coming from Ghana today is very encouraging and it is a testimony of your hard work to promote and foster both bilateral and multilateral relationship between Ghana and Nigeria. This achievement is phenomenal and a plus to President Muhammadu Buhari's administration which is anchored on positive change"
The commendations coming from different quarters is not surprising because of the citizens diplomacy approach of Ambassador Abikoye and some reforms he has so far carried out at the High Commission. Part of the benefits of these reforms is the ease with which passports and  visas are issued to investors and others visiting Nigeria to do legitimate businesses .His open door policy coupled  with regular town hall meetings with Nigerians living in Ghana have  also earned him commendation.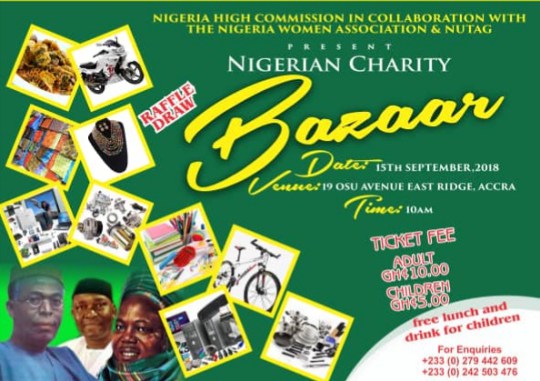 In another development, Nigeria High Commission in Ghana in collaboration with the Nigeria Women Association &NUTAG will on the 15th of this month hold Nigeria Charity Bazaar. The event which will bring Nigerians in Ghana together will further boost the good relationship among Nigerians living in the country. The social corporate responsibility- like event also entails visit and donations to prison inmates in Ghana, donations to children homes, support the host first lady, Mrs. Rebecca Akufo-Addo  on her mother and child malaria free NGO amongst others.