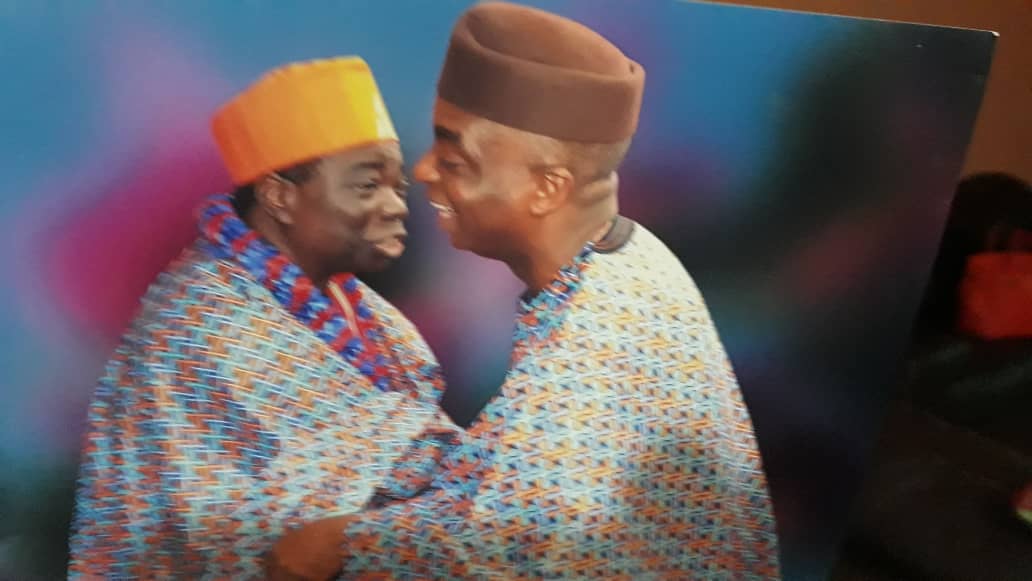 Retired Banker and Businessman, Femi Ajibade was a General Manager with Lead limited, a company which late General David Bamigboye sat as the Chairman. In this interview with Green Savannah Diplomatic Cable, Ajibade revealed that the late Governor was a philanthropist who spent more than seventy percent of his income on charity
Excerpts:
You worked with General David Bamigboye as a General Manager, how did it happen?
I worked with General David Bamigboye while I was going to transit from one financial institution to another. I had a stint of about three and half years with his company. He was in dare need of a strong hand to reposition his company to take advantage of some market opportunities.  I got on board through recommendation and that was how it all started.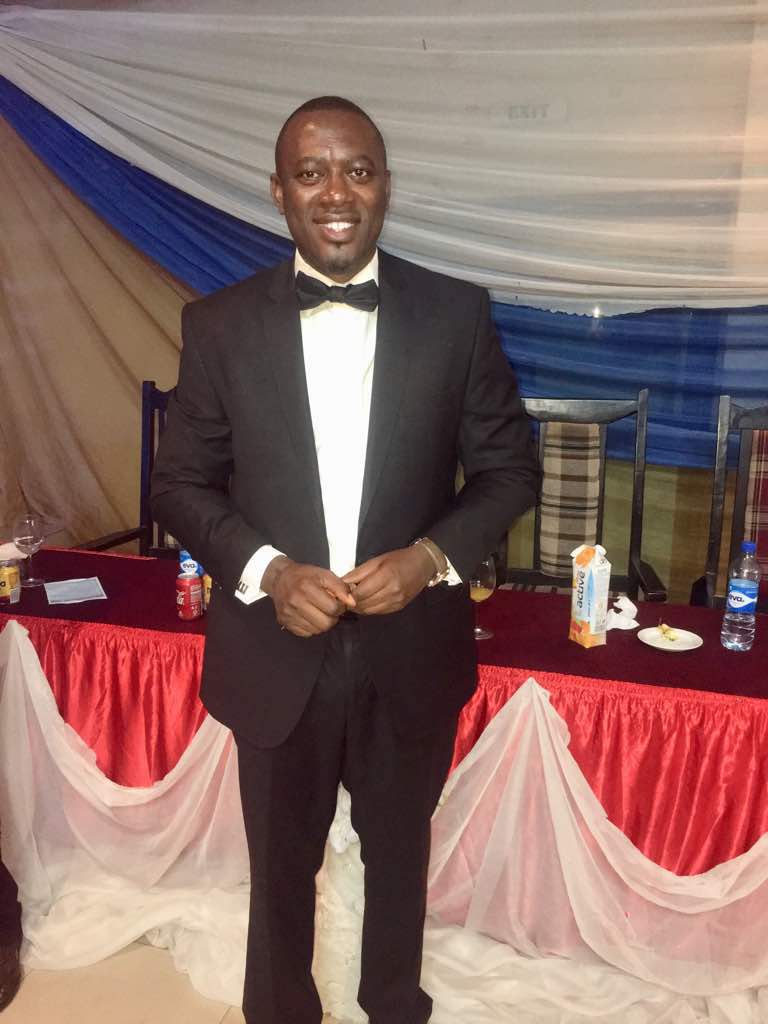 What was the experience like; I mean working with Bamigboye out of government?
When I was engaged by his company, I struggled with the thoughts and balancing of the mind of a former Governor, a former soldier, a public sector driven person and my focus and wiring as a private sector driven individual. The thought of breaking away from the old order and setting new standards without necessarily bruising his ego was a major agitation in my mind. However contrary to my fears, I found a man waiting to shed the old order for the market oriented ideas. He provided super leadership and re-jigged his extensive contacts upon which we leveraged. His name opened profitable and dependable doors. He was a man a lot of people respect. He was more than humble. He never treated me like an employee but as an investor/ shareholder. He structured profit share for me and others. He was a lover of worker and peoples' happiness.  My relationship with him gave a pragmatic understanding between a leader and a boss. While a boss is based on authority a leader earns his authority on understanding and trust of the followership. A boss would demand blind obedience, a boss doesn't want to be questioned, but General Bamigboye was opened to criticism, we had a lot of constructive arguments, but would purchase the best and most enduring part of it.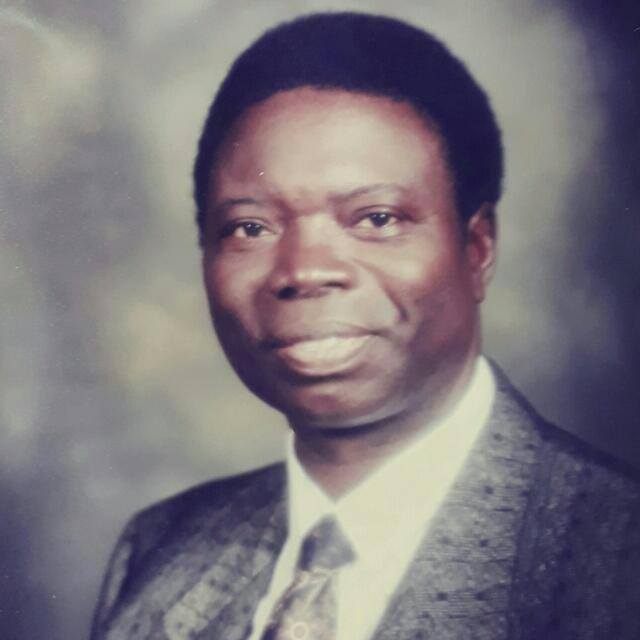 Would you like to share his light part?
General Bamigboye, not known to many people, was an introverted extrovert, depending on the environment. He was rarely seen socialize in public but had trusted and close individuals who he maintained close association with and coming together was the fun he needed. He was someone who understood the ties that bind the human spirit. His recognition that we are all bound together in ways that is invisible to the eye; that there is oneness to humanity; that we achieve ourselves by sharing ourselves with others, and caring for those around us. A particular instance remains evergreen in my mind. He stood by me when I wanted to get married. He stood like a father rather than an employer. Even when my wife had a delay of the fruit of the womb, he stood and supported till his efforts yielded the desired fruit.  What more can a man do to make this life a better place to live. I was one of the few persons that he would take to his bedroom for discussions. That was the height of the closeness and trust.
What are those things that made him angry, things he didn't like and his weaknesses?
He abhorred dishonesty.  His weakness was that he trusted too much.  He also forgave easily.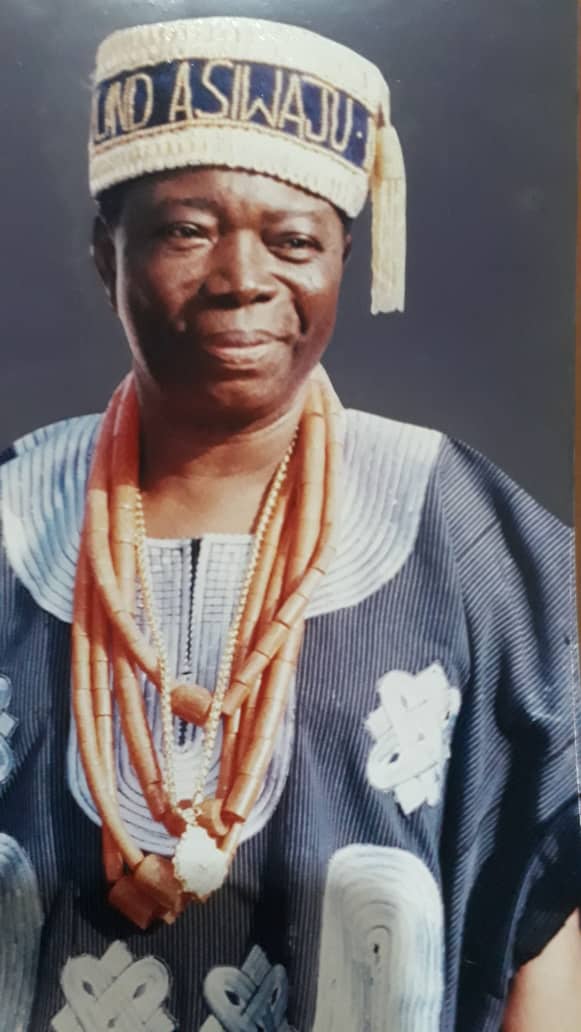 What lessons do you think other leaders can learn from this man?
He was completely a detribalized individual. Secondly, he valued good name above gold or silver. He was extremely accommodation and a good listener.  He was extremely generous and a community lover. He was extremely caring. He valued the name he was going to leave behind for his family, community, the State and the Nation as a whole.
How was his giving life?
I wanted to go into that before you asked the question. Late General Bamigboye was a fantastic giver. A lot of times, I tried to checkmate his spending pattern. Despite his lean resources (compared to his status) he kept giving. He touched so many lives, I must tell you. He lavished love on people.  At a point in our relationship, I discovered he was spending over 70 percent of his monthly income on charity. He was a man who had no borders when it came to giving to the less privileged and the vulnerable. He had monthly awaiting list of those to be supported. He was a man always standing with people even in times of crisis. He does not discriminate between his children, the extended family members and community persons; he treated everybody the same way. He loved everyone.