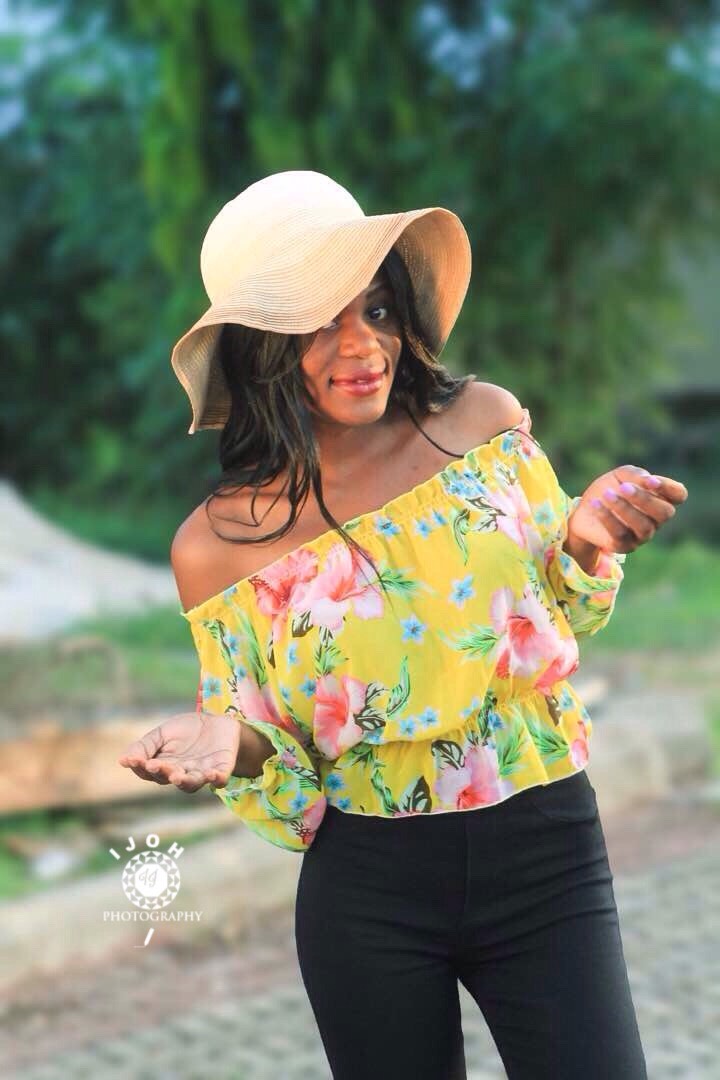 The Chief Executive Officer of Otty Products Empire, Otilia Mtitu is a young entrepreneur based in Dar es Salaam, Tanzania.  Otilia who is passionate about hair and beauty is a product of Mliman School of Professional Studies Tanzania. She believes good wigs make women look more beautiful and attractive. Otilia is not only making wigs, she is also teaching young ladies how to make it. With just 50,000Tzshs ($22) capital, Otilia started her business, today, she has not only become a master, many ladies have passed through her traning. The young entrepreneur speaks to Green Savannah Diplomatic Cable about her works and bigger dream.
Excerpts: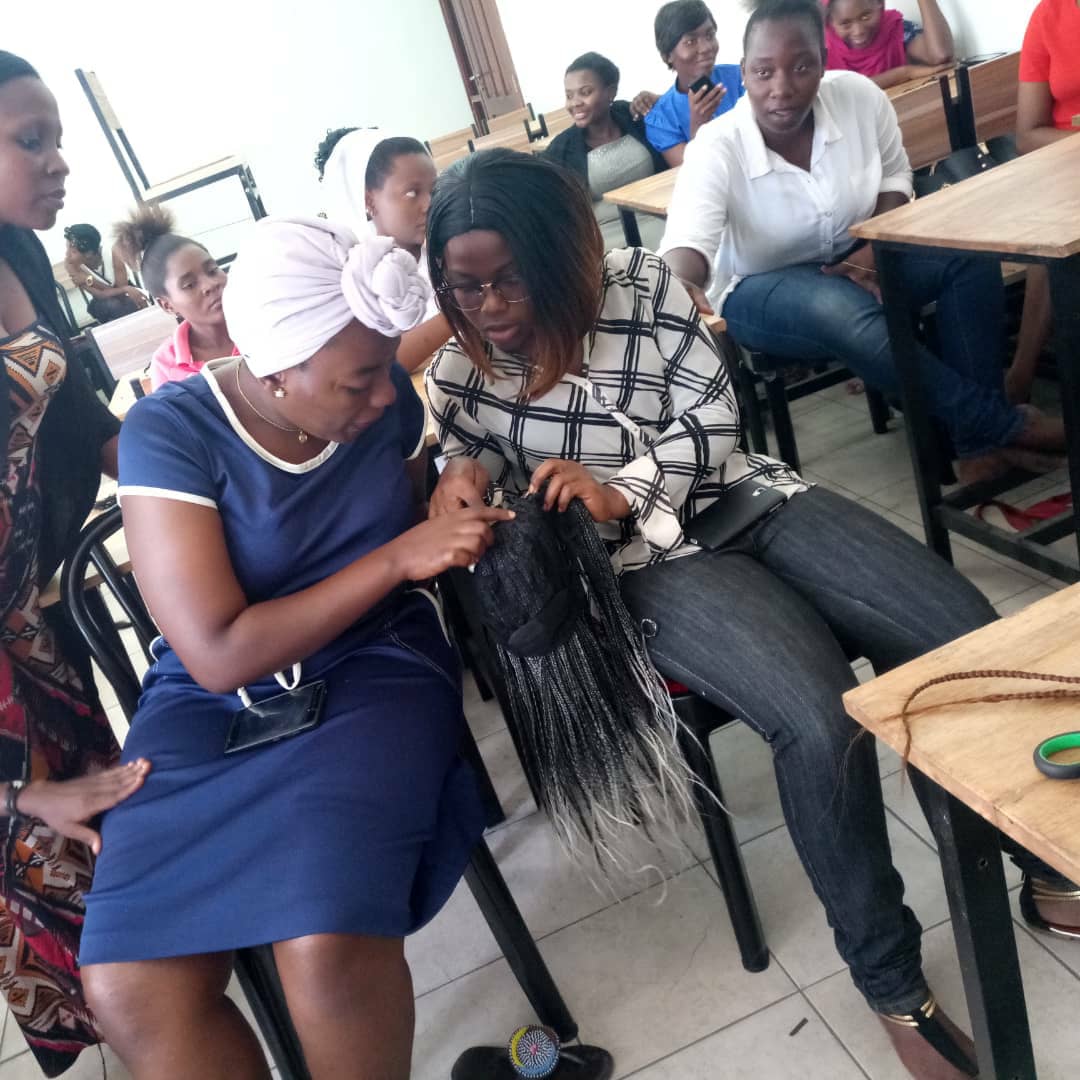 Why did you decide to go into wigs production?
I believe my hands are my resources .You must probably be aware that after school life, getting capital to start any business is always difficult, so I decided to use what I have to push into life and because my hands are my only resources, I used just 50000Tzshs (about $22) that I had at that time to start my business.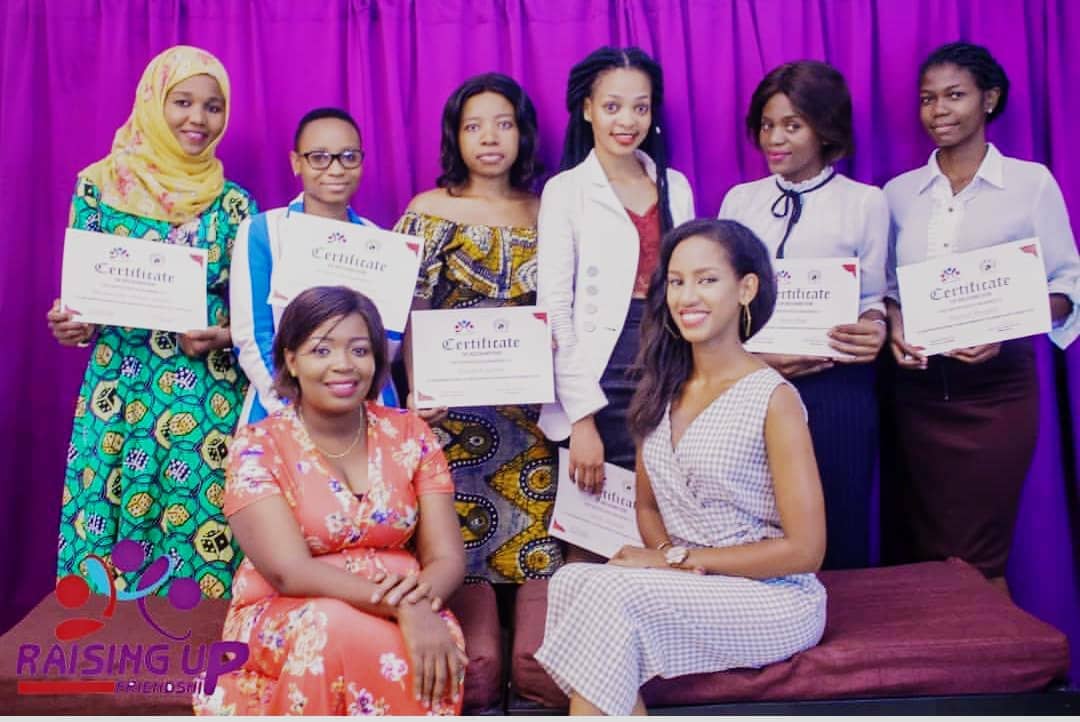 What makes what you are doing to be unique?
My business is unique because I choose to do more of African taste with a lot of quality improvement which customers don't get somewhere else. It's all about uniqueness because even when customers buy from us they still call to encourage us to keep doing what we know how to do best.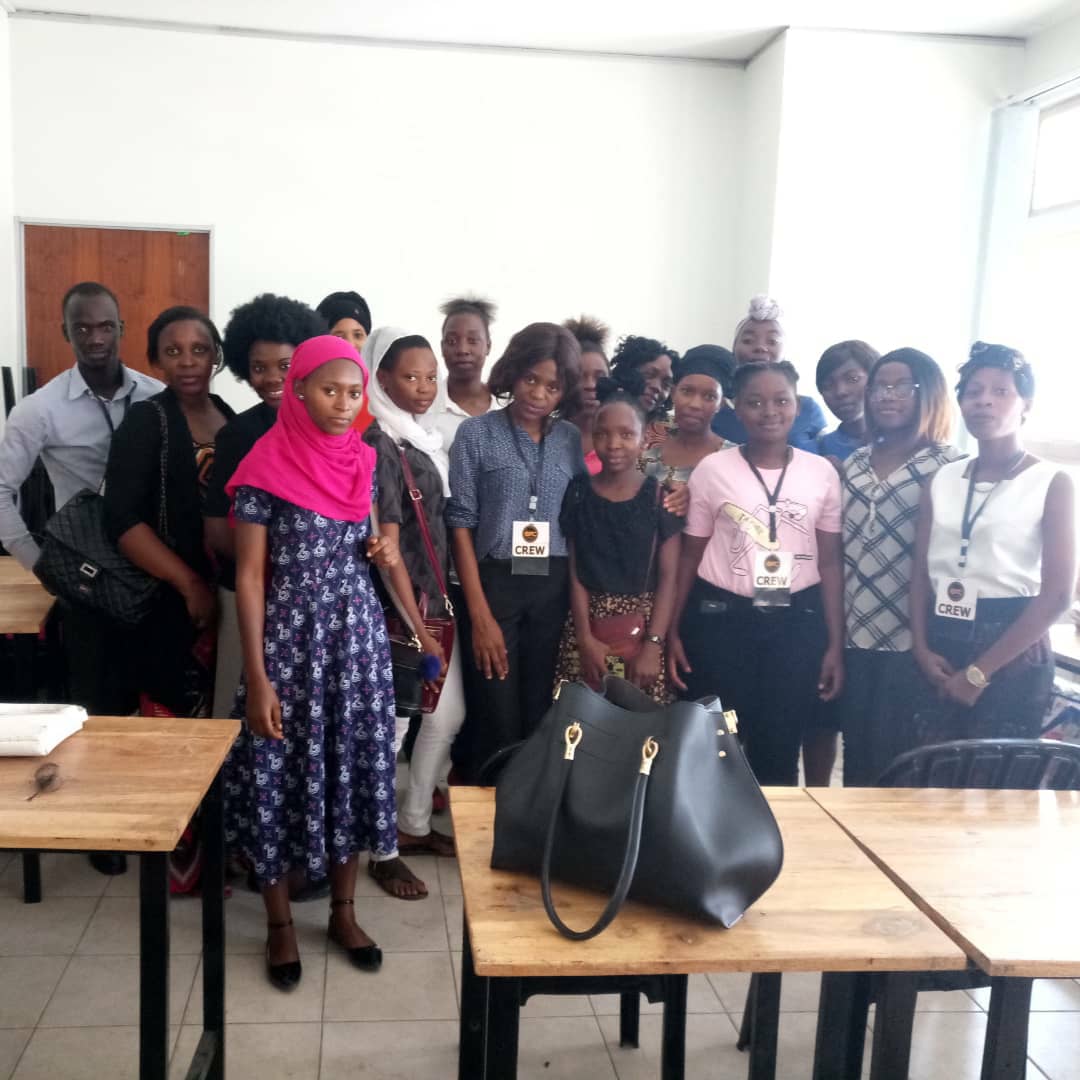 You won an award in September as Young Inspirational Entrepreneur, would you want to share your experience?
My sincere appreciation goes to the organizers of the awards. I also congratulate other recipients in different categories for their hard work. I consider the award a great honour and I believe it will encourage me to do more. The award will make me to be more focused in my business. With the award, more people in Tanzania and other parts of the world will get to know what I am doing and that will translate to more customers for me.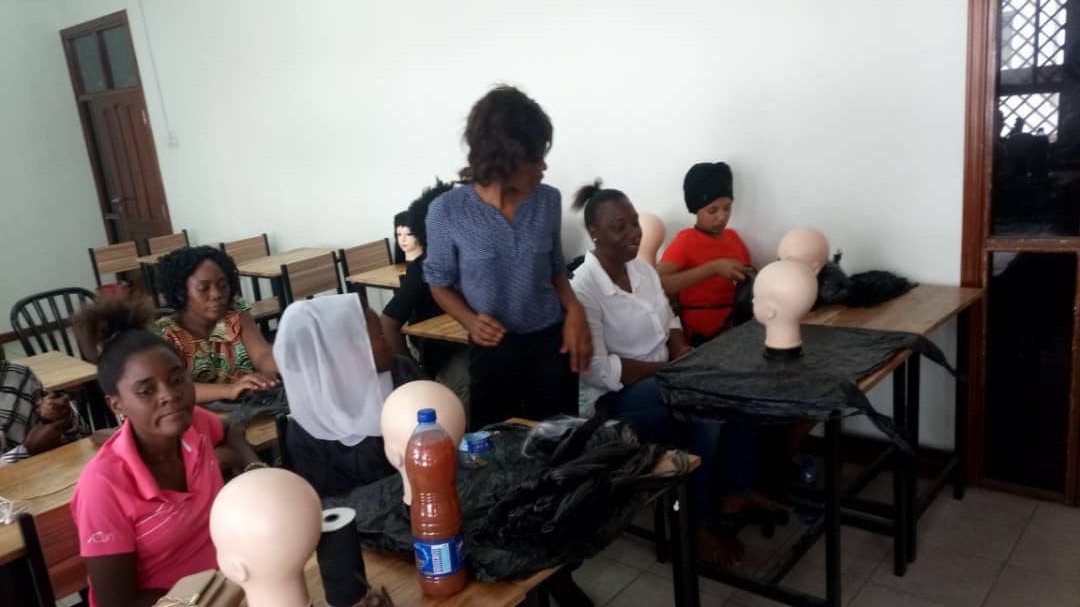 What is your dream and are you optimistic that you can actualize the dream?
My dream in 2019 is to be one of the fastest growing young entrepreneurs in East Africa, Africa and even globally through my products. It is also my intention to add more to my products.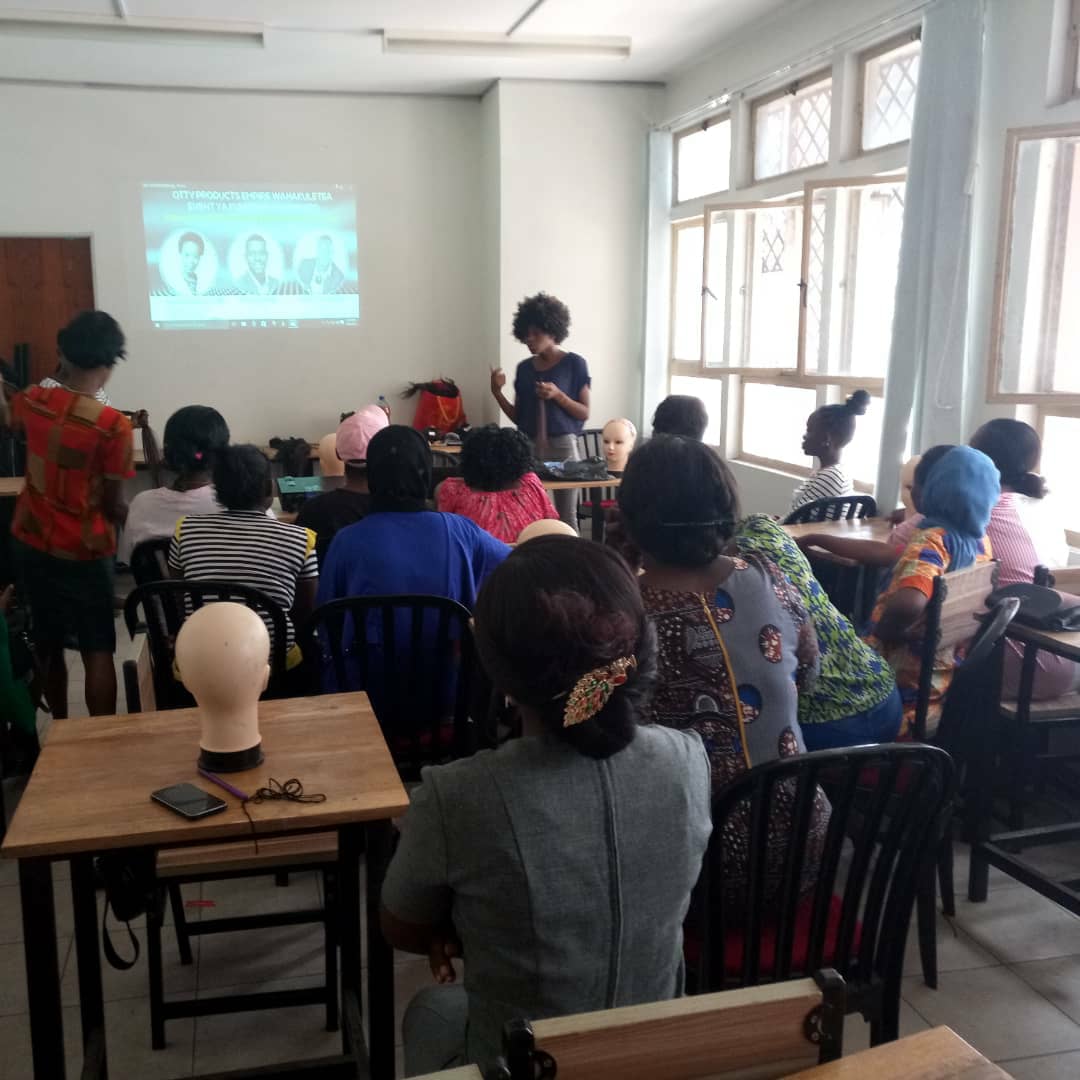 You must be facing some business challenges, what are they and how are you coping with them?
Like other entrepreneurs in Tanzania and other parts of the world, I have challenges in my business, but I have not allowed the challenges to affect my dream. One of the challenges is the addiction of ladies to human hair, so sometimes it's hard to convince them to buy your African taste. But I am overcoming that challenge because of the high quality nature of my products. I am coping and improving on the quality of my products all the time. I make bold to say that my products are classy and very attractive to the consumers.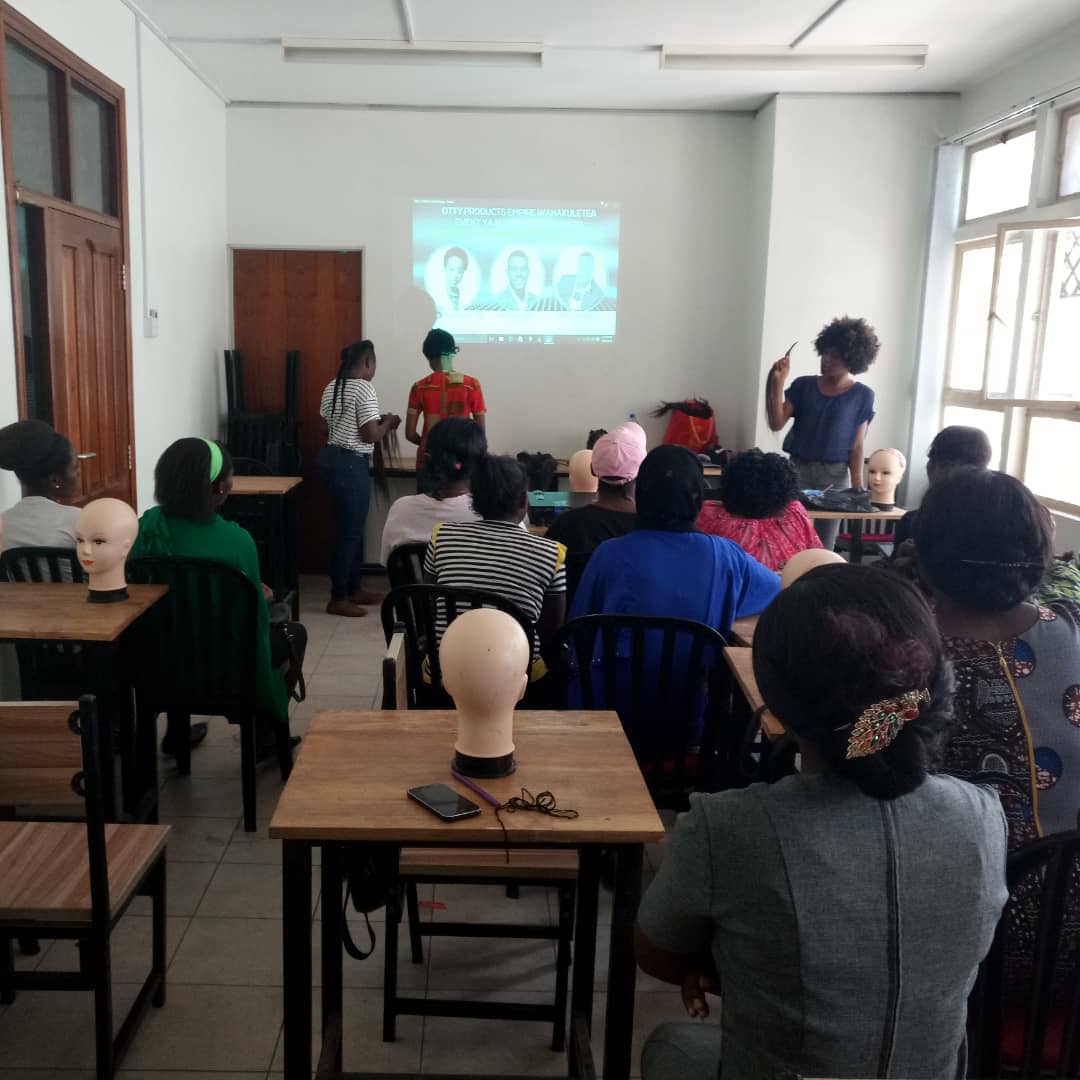 If some unemployed Tanzanian youths are put in a hall and you are asked to address them, what will you tell them?
I will advise them never to be discouraged. I will tell them to start business with whatever they have, that they should not waste time. I will also be telling them that with determination and hard work, they could break barriers and be masters of their businesses.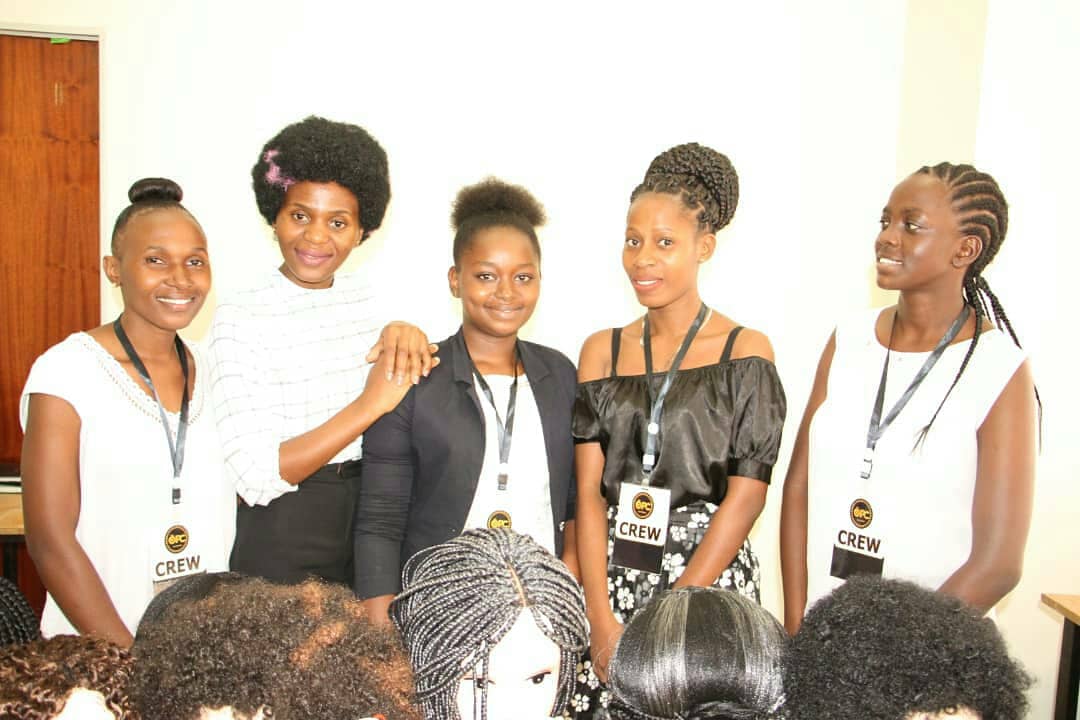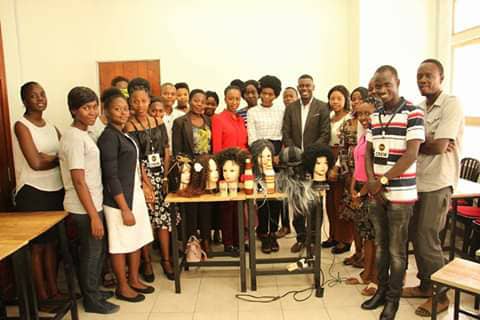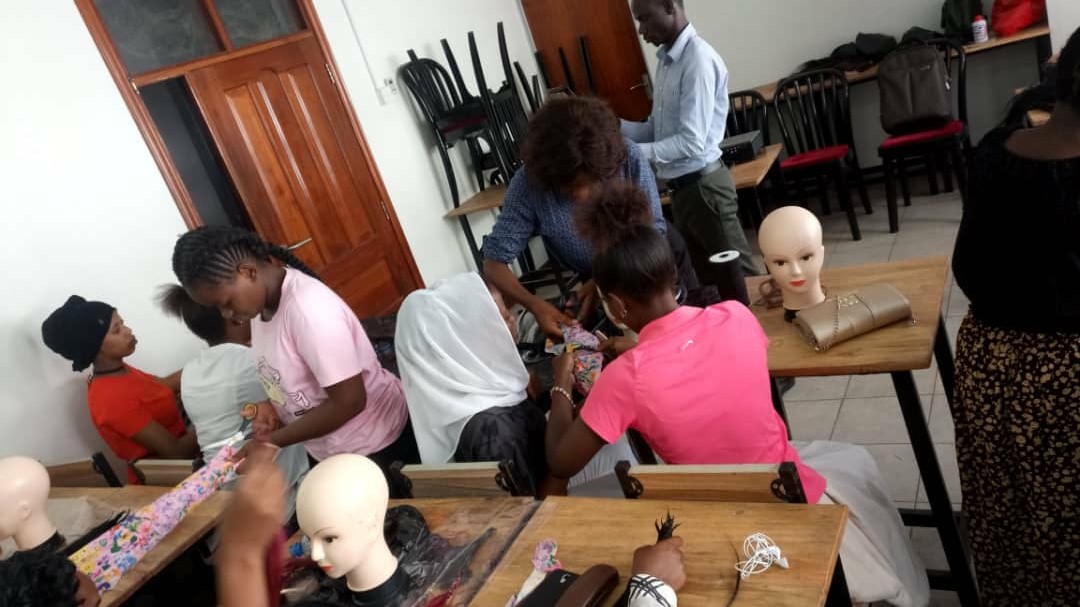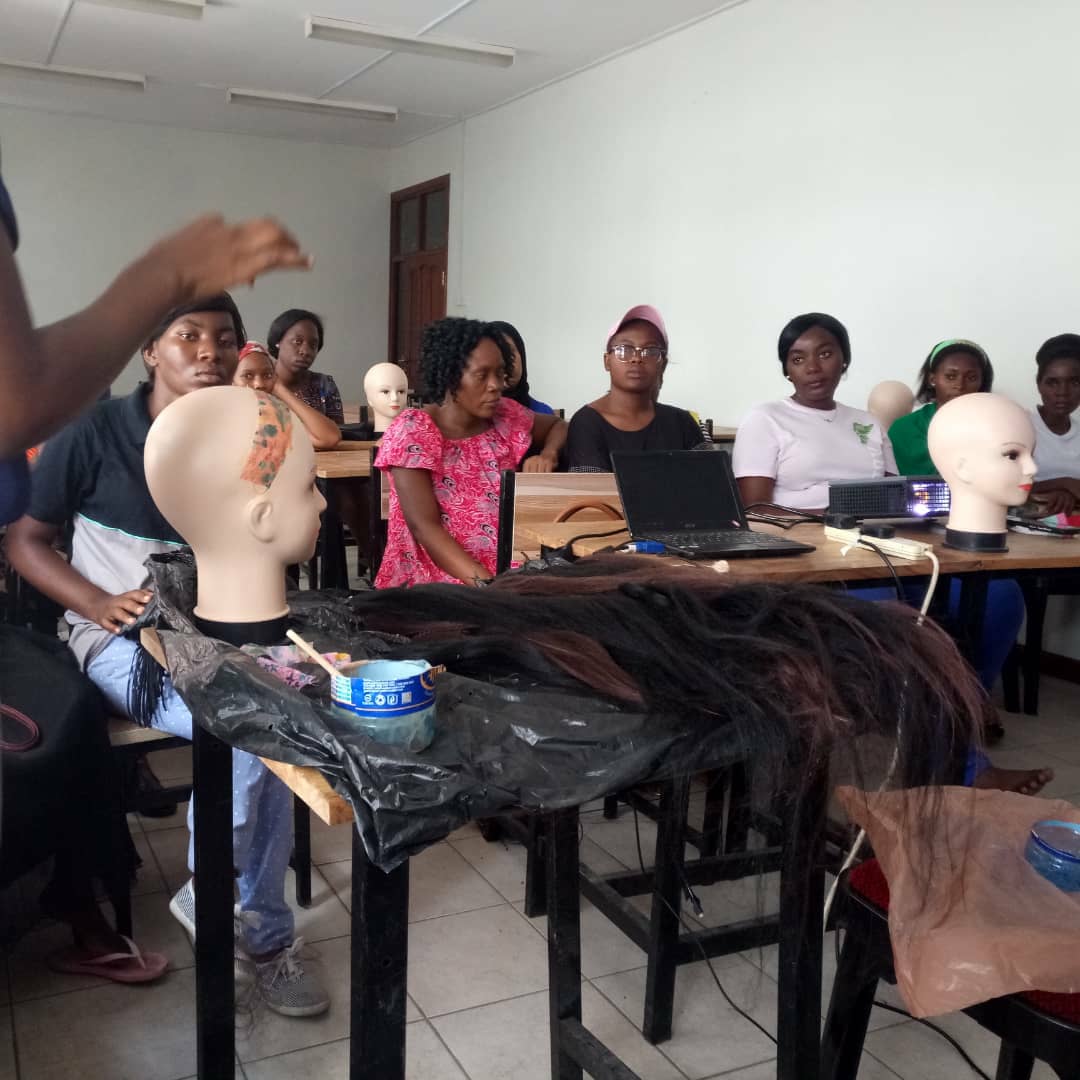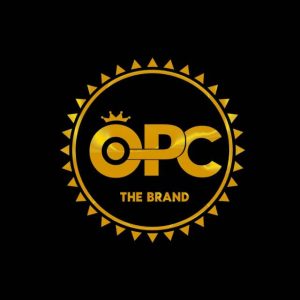 Instagram  otiliamtitu
Facebook page  otty_products_empire